Gaining Your Security Clearance
Being approved for a TS means the government has placed an enormous amount of trust and confidence in you, based on an extremely thorough background investigation. Again, they look into your background, but with a more powerful microscope this time, also called a Single Scope Background Investigation (SSBI).
Beyond Top Secret (though not really "above" TS) is what's called TS/SCI – Sensitive Compartmented Information. This is not a separate clearance; it simply refers to giving access to additional material still within the realm of TS.

Security Clearance Windows
As mentioned, employers who need personnel with security clearances can save a ton of time and money by simply hiring folks who either already have active clearances or whose clearances may be inactive but still within the updating window. This window is the amount of time a clearance can be inactive but still technically usable if reinstated. For Secret clearances, this window lasts 10 years; for a Top Secret, it's only 5 years.
Clearances are actually not as expensive as you may think, but they aren't free and the process to gain one can be time-consuming. As The Washington Post notes, the Office of Management and Budget pegs the cost of a Secret background check at up to $272, and a Top Secret at nearly $4,000. So clearly large companies can save a lot of money hiring veterans if they utilize several cleared personnel.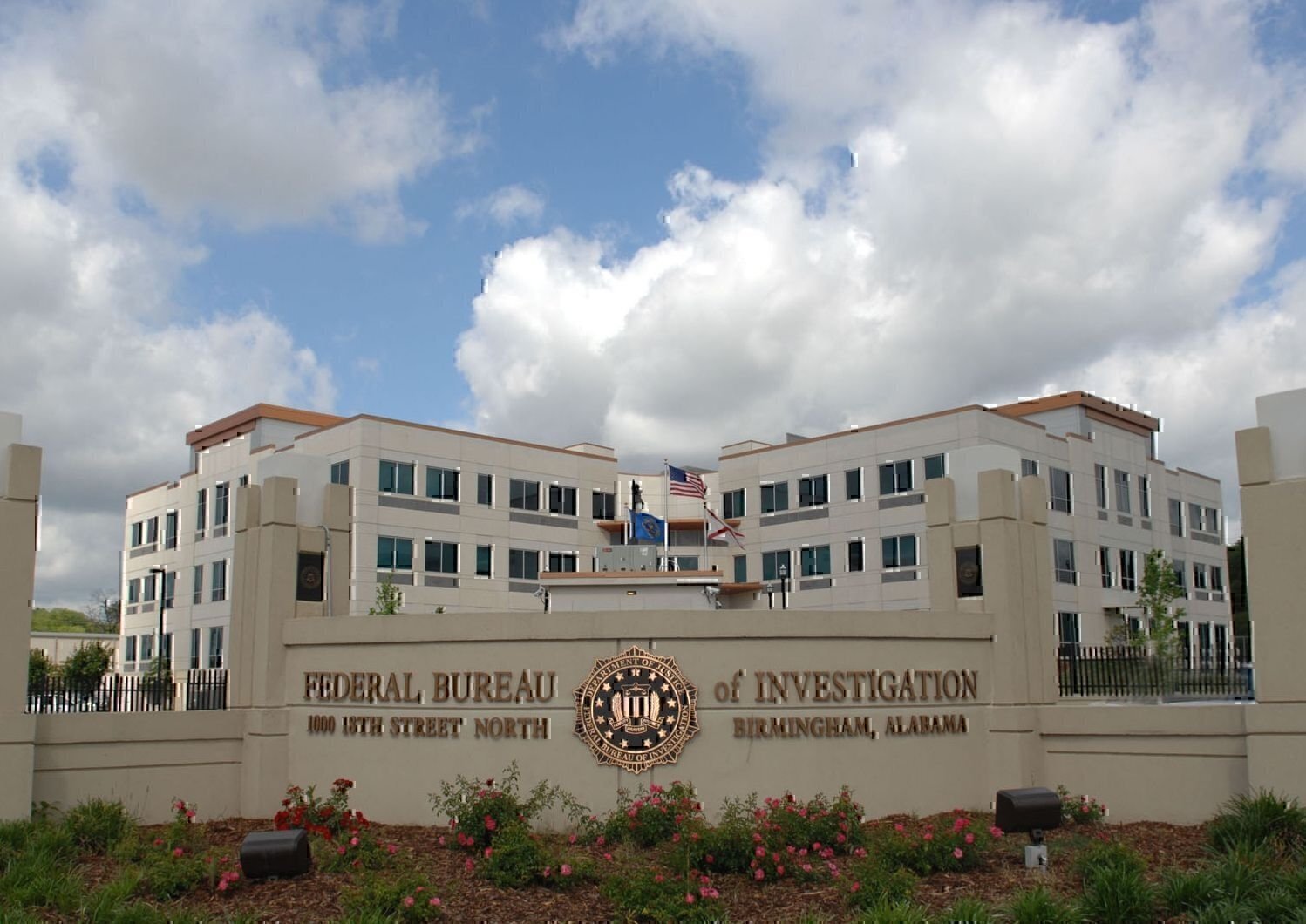 Summary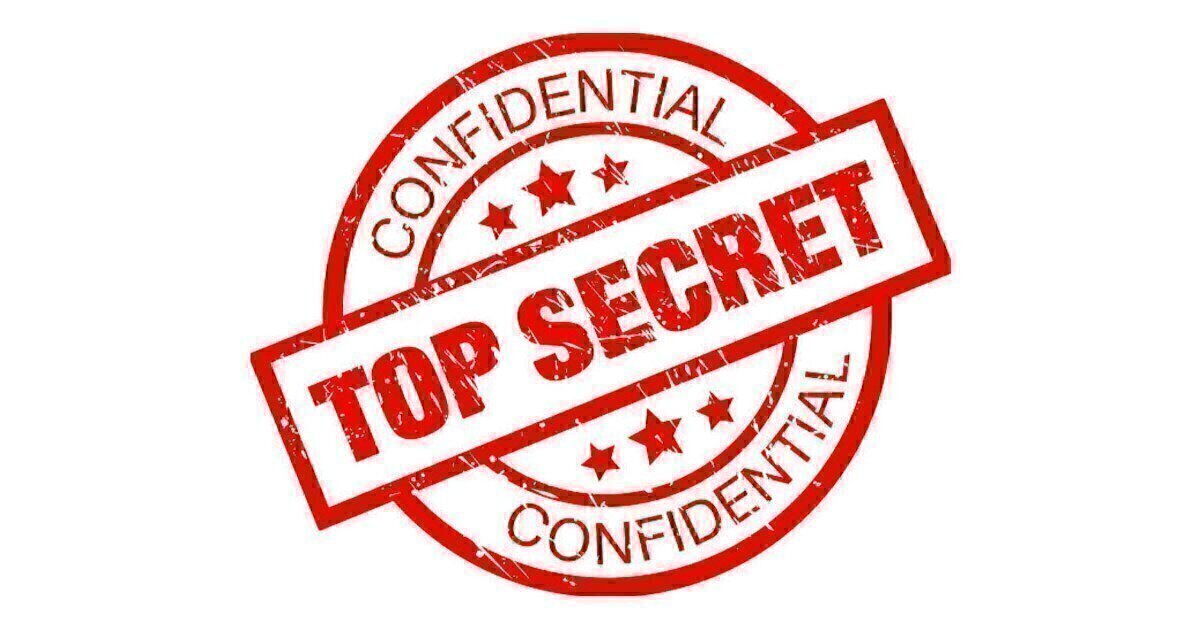 Article Name
High Paying Clearance Jobs: What You Need to Know
Description
Clearance jobs present great opportunities for high pay and job security. Learn everything you need to know about clearance jobs and see what companies are hiring now!
Author
Publisher Name
Publisher Logo