For companies hiring for clearance jobs, your status as a veteran with a prior security clearance is an unbeatable combo. Hiring managers cannot afford to gamble with applicants who have little to no proven credibility. This goes double for businesses which deal in corporate secrets or highly sensitive information. For them, on-boarding someone who can't tangibly demonstrate their trustworthiness is outright dangerous.
SPONSORED
But these companies with vacant clearance jobs know exactly where to look when they need a person who has already been vetted: Ex-military types. Yes, veterans with a prior Secret or Top Secret security clearance are a hot commodity, so never sell yourself short when assessing your own potential value to an employer.
Types of Clearance Jobs
What's the big deal about a clearance in the private sector? Well, they may or may not be dealing with national secrets, but one major point is this: if you were trusted with that level of sensitive information, you are a safe bet for them to let in on the types of info they need to protect, too.
As the Department of State explains it: "The purpose of a security clearance is to determine that a person is able and willing to safeguard classified national security information, based on his or her loyalty, character, trustworthiness, and reliability."
So no, not all employers are throwing around classified intel, but nearly everybody wants to hire people who are loyal, have character, are trustworthy and reliable. Trade secrets can also harm a company if revealed to a business competitor!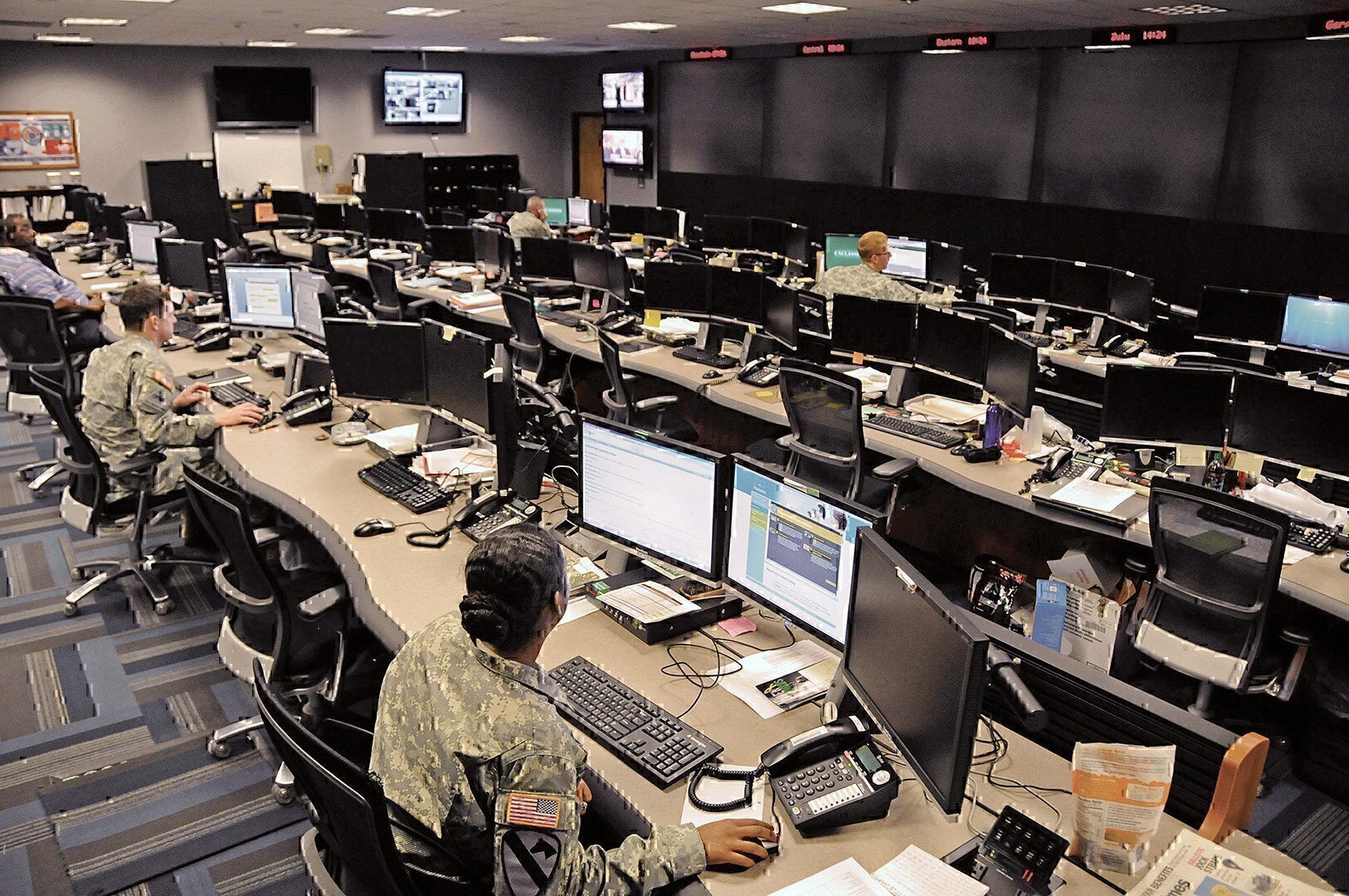 Secret Vs. Top Secret Clearance Jobs
Luckily for most military members, a standard clearance is part of that process when you enlist or, for officers as you're going through your commissioning program.
So it's likely you already know most of this, but as a refresher….
Most military start of with the Secret clearance. As you may recall, the clearance process begins with a Personal Security Questionnaire, SF-86, asking for reams of data about your history and family. It's like a really in-depth job application, but broader in scope.
The Office of Personnel Management (OPM) conducts the vast majority of these investigations, and they'll look for any concerning issues regarding any criminal history, finances, and your allegiance to the country. They'll also dig into your references.
Having a clearance doesn't necessarily mean you know government secrets. It means the government can reasonably trust that you won't try to steal secrets. A Secret clearance grants you, in essence, the ability to work around material which could "cause serious damage to national security if it were disclosed improperly."
Chances are high, if you've got a Top Secret (TS) clearance then you already know the difference because they really drill it into you. A Top Secret clearance means you have "access to information or material that could cause exceptionally grave damage to the nation's security if improperly disclosed."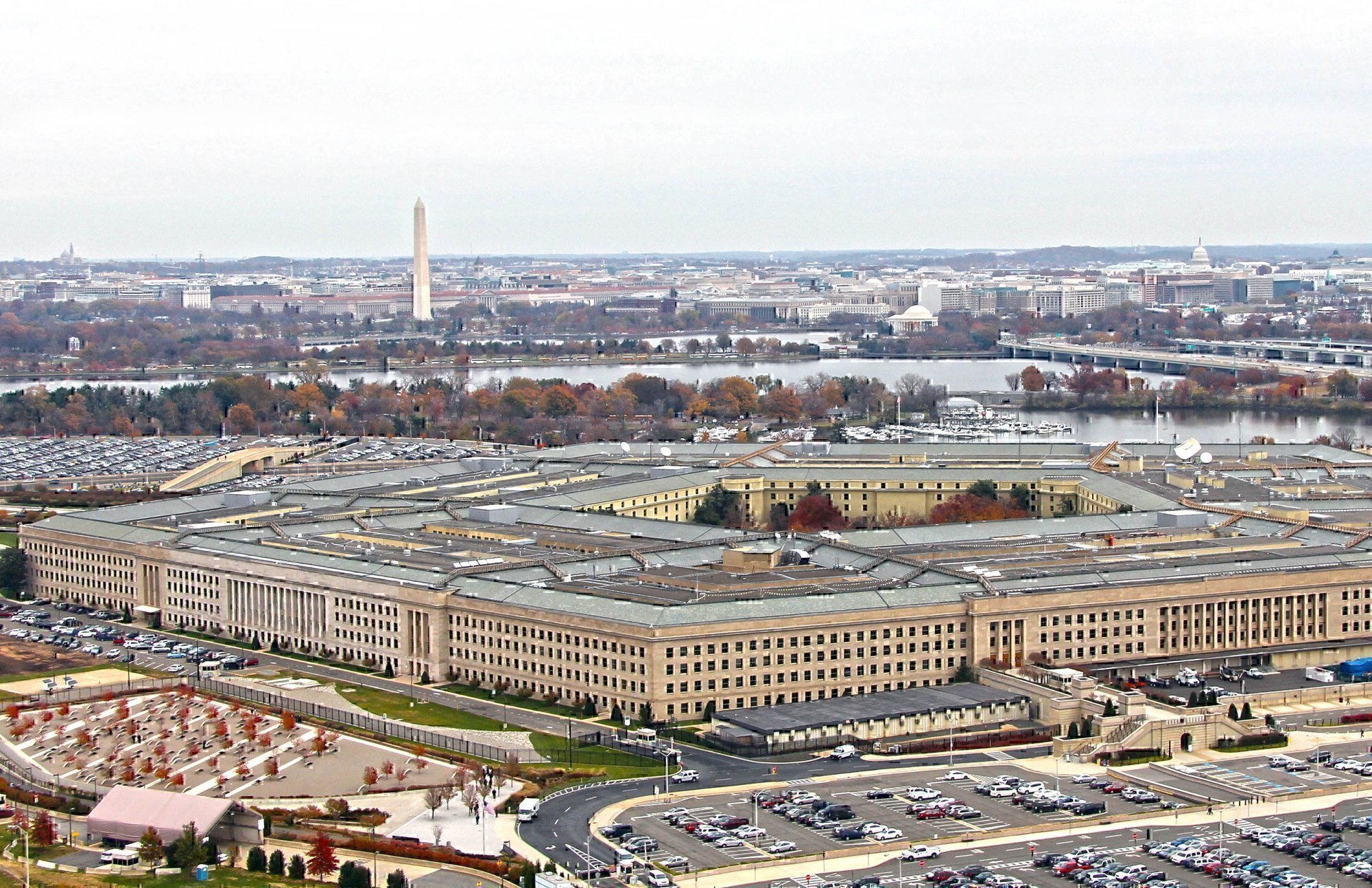 Gaining Your Clearance
Being approved for a TS means the government has placed an enormous amount of trust and confidence in you, based on an extremely thorough background investigation. Again, they look into your background, but with a more powerful microscope this time, also called a Single Scope Background Investigation (SSBI).
Beyond Top Secret (though not really "above" TS) is what's called TS/SCI – Sensitive Compartmented Information. This is not a seperate clearance; it simply refers to giving access to additional material still within the realm of TS.
READ NEXT: TOP 25 HOT JOBS FOR VETERANS IN 2018
As mentioned, employers who need personnel with security clearances can save a ton of time and money by simply hiring folks who either already have active clearances or whose clearances may be inactive but still within the updating window. This window is the amount of time a clearance can be inactive but still technically usable if reinstated. For Secret clearances, this window lasts 10 years; for a Top Secret, it's only 5 years.
Clearances are actually not as expensive as you may think, but they aren't free and the process to gain one can be time-consuming. As The Washington Post notes, the Office of Management and Budget pegs the cost of a Secret background check at up to $272, and a Top Secret at nearly $4,000. So clearly large companies can save a lot of money hiring veterans, if they utilize several cleared personnel.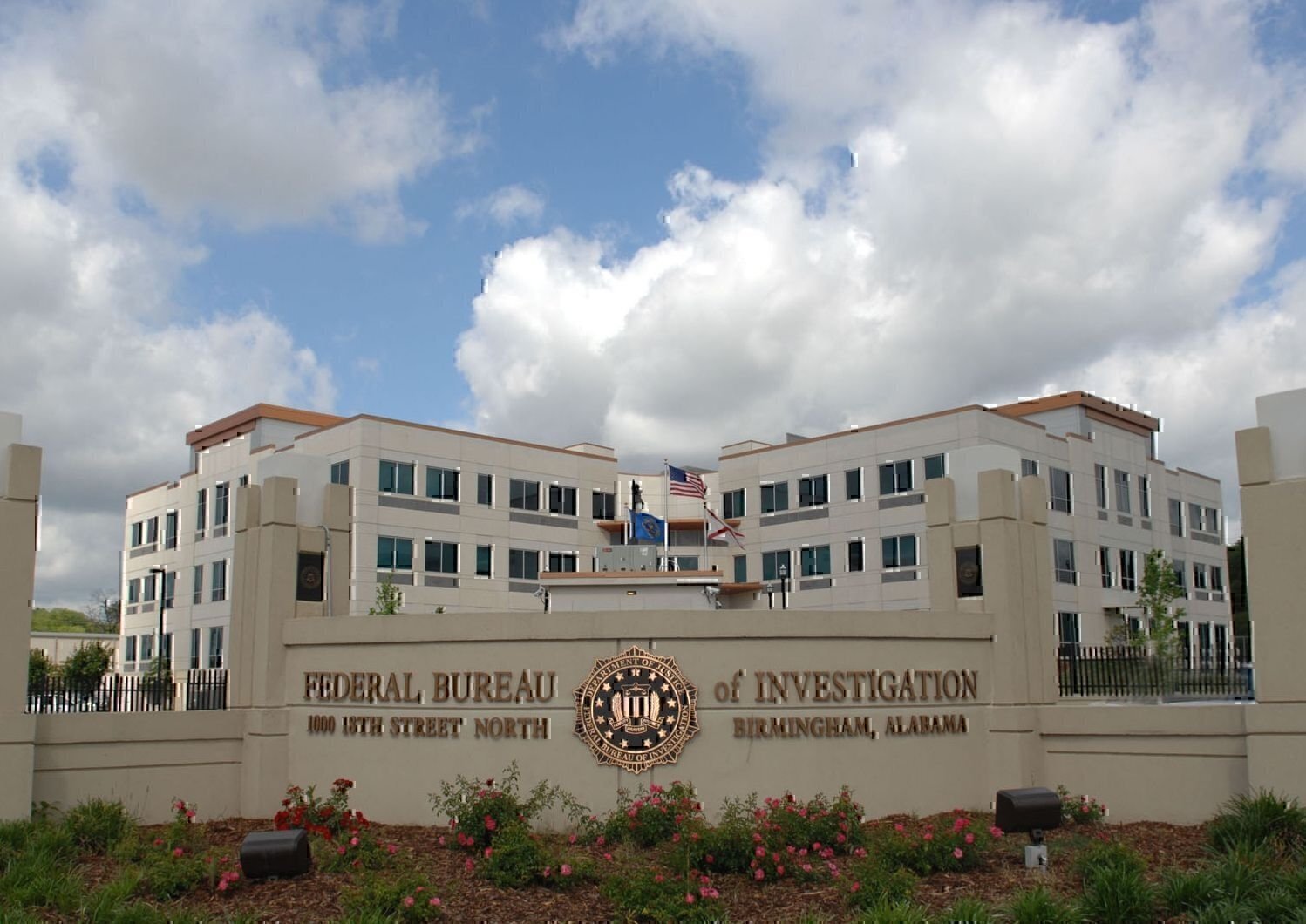 Security Clearance Jobs for Veterans
There's such a wide range of opportunities for clearance jobs. From home security to intelligence analyst, and government contractor/defense jobs, the options are many. Even Facebook had a rash of hiring cleared personnel during election season.
Many clearance jobs are with state or federal agencies. Obviously agencies which fall under the US Intelligence Community are always in need of cleared workers. A few of these agencies are:
It isn't only state, federal, or governmental agencies that want to hire veterans with clearances. Companies which have government contracts also hire for clearance jobs. Government contracts refer to private companies which supply various items or materials to the Armed Forces via the Pentagon or Congress.
The biggest challenge many veterans have is finding a way to translate their prior skill sets and experience into terminology which these non-military companies can understand. But translating your experience is not as difficult as it may seem.
Applying for Clearance Jobs
When reviewing job postings, we recommend printing out the ones which interesting you and then highlighting the keywords which stand out in the job requirements section. You'll often notice that the things they are describing are things you've done in your past, but they are simply using different words.
When you type up your resume, use the same words they do. Don't try to look over your old performance reports and fill your resume with military jargon if you're applying for a private sector job, unless you are certain they will understand. There are many online tools which can assist with these types of "translations," such as O*Net.
Taking a broad look at all clearance jobs, the median income is nearly $85,000, with the top 25% earning about $115,000 or more. Variables include everything from the sector you work in, the number of years of experience you've got, the geographic location you work in, and of course the clearance level you possess.
Companies Looking for Vets With Clearances
Mission Essential offers an unparalleled opportunity for military service members and veterans looking to begin a private sector career in the Intelligence Community.
Vinnell Arabia is the leader in U.S. military doctrine-based training, logistics, and support services inside Saudi Arabia. We answer our customer's requirements perfectly throughout the Kingdom of Saudi Arabia and have done so for over 35 years.
With over 1,250 highly experienced employees Kingdom-wide, over half of whom are Saudi nationals, we provide a unique knowledge-base of experience and talent.
AECOM is built to deliver a better world. We design, build, finance and operate infrastructure assets for governments, businesses and organizations in more than 150 countries. As a fully integrated firm, we connect knowledge and experience across our global network of experts to help clients solve their most complex challenges.
DynCorp International is a leading global services provider offering unique, tailored solutions for an ever-changing world. Our success is based on seven decades of strategic decisions and the dedication of our people who have made us a trusted partner to commercial, government and military customers.
READ NEXT: IT JOBS FOR VETERANS – GET HIRED NOW

Summary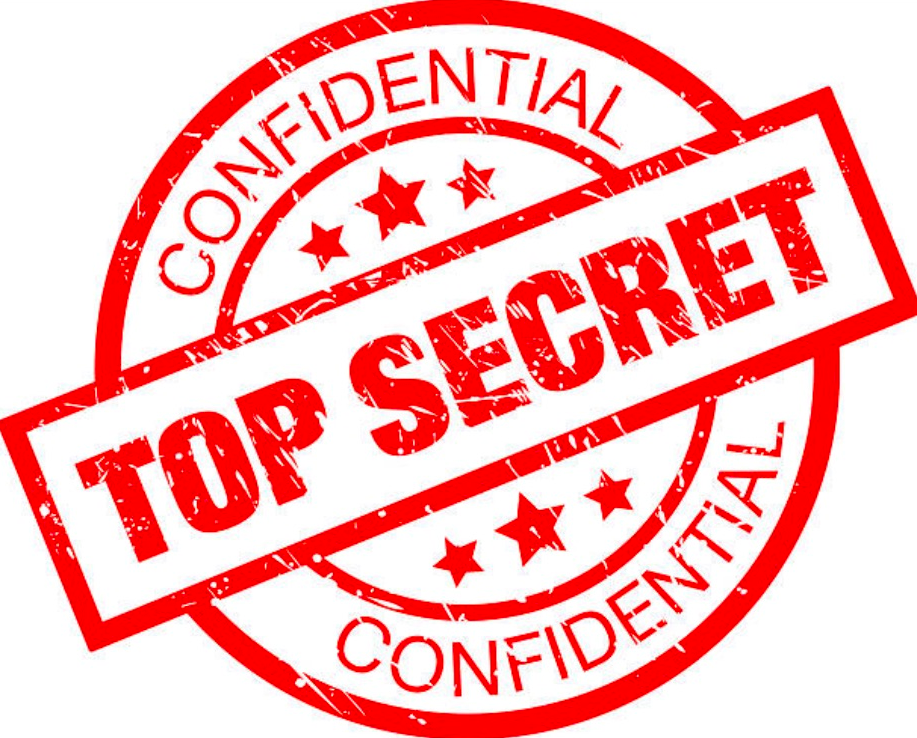 Article Name
High Paying Clearance Jobs: What You Need to Know
Description
Clearance jobs present great opportunities for high pay and job security. Learn everything you need to know about clearance jobs and see what companies are hiring now!
Author
Publisher Name
Publisher Logo