SPONSORED
Veterans with prior security clearance: a double win for defense contractors and government agencies
These organizations with vacant clearance jobs know exactly where to look when they need a person who has already been vetted
Top Contractors and Agencies that are Hiring in 2020 partnered with G.I. Jobs for this hiring fair specifically for Veterans. Sign up today!
Veterans with a prior Secret or Top Secret security clearance are a hot commodity, so never sell yourself short when assessing your own potential value to an employer. Read on to learn more about types of clearance jobs and employers who want the Veterans that have them.
Types of Clearance Jobs
What's the big deal about a clearance in the private sector? Well, they may or may not be dealing with national secrets, but one major point is this: if you were trusted with that level of sensitive information, you are a safe bet for them to let in on the types of info they need to protect, too.
As the Department of State explains: "The purpose of a security clearance is to determine that a person is able and willing to safeguard classified national security information, based on his or her loyalty, character, trustworthiness, and reliability."
So no, not all employers are throwing around classified intel, but nearly everybody wants to hire people who are loyal, have character, are trustworthy and reliable. Trade secrets can also harm a company if revealed to a business competitor!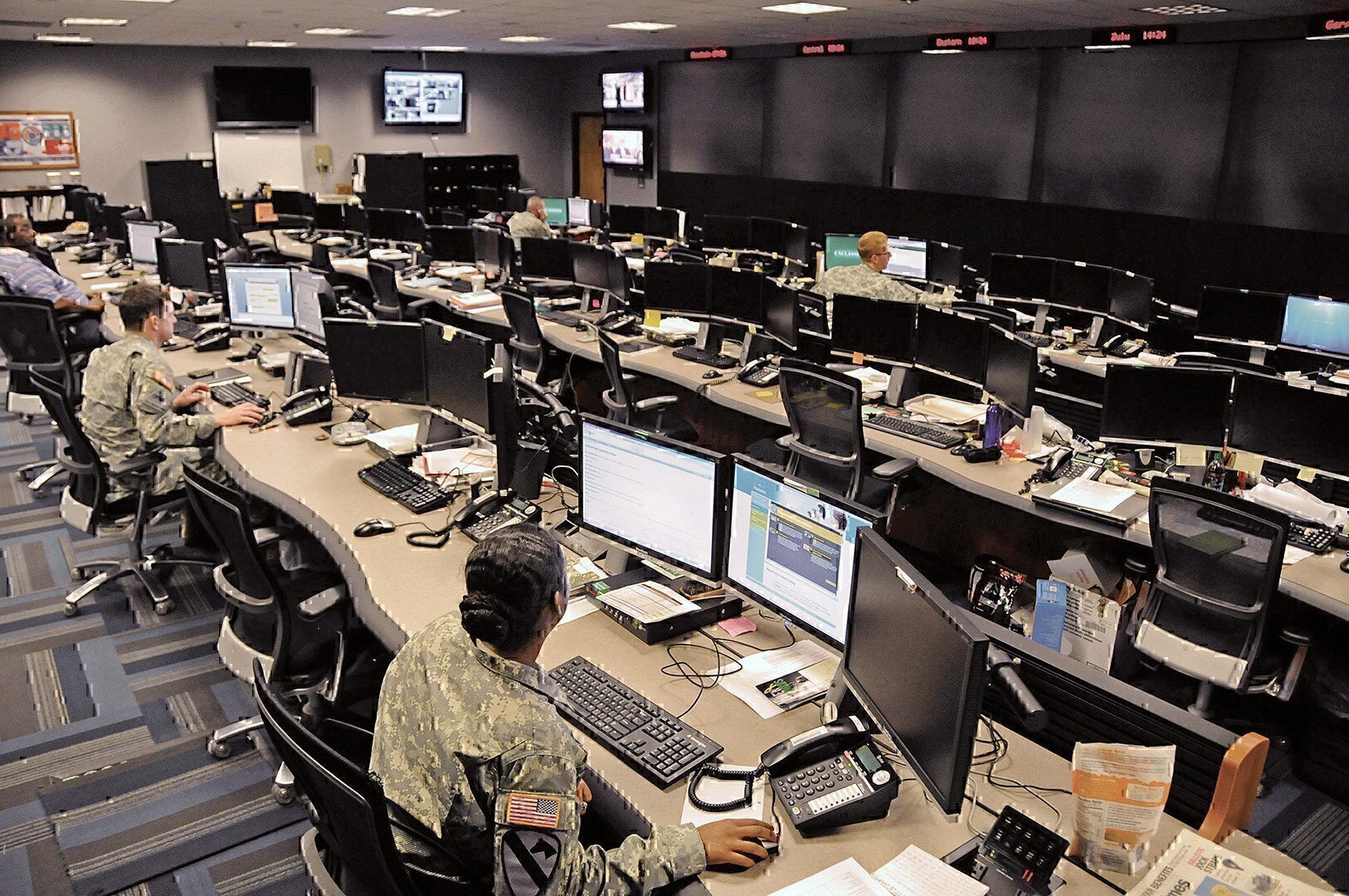 Secret Vs. Top Secret Clearance Jobs
Luckily for most military members, a standard clearance is part of that process when you enlist or, for officers as you're going through your commissioning program.
So it's likely you already know most of this, but as a refresher….
Most military start of with the Secret clearance. As you may recall, the clearance process begins with a Personal Security Questionnaire, SF-86, asking for reams of data about your history and family. It's like a really in-depth job application, but broader in scope.
The Office of Personnel Management (OPM) conducts the vast majority of these investigations, and they'll look for any concerning issues regarding any criminal history, finances, and your allegiance to the country. They'll also dig into your references.
Having a clearance doesn't necessarily mean you know government secrets. It means the government can reasonably trust that you won't try to steal secrets. A Secret clearance grants you, in essence, the ability to work around material which could "cause serious damage to national security if it were disclosed improperly."
Chances are high, if you've got a Top Secret (TS) clearance then you already know the difference because they really drill it into you. A Top Secret clearance means you have "access to information or material that could cause exceptionally grave damage to the nation's security if improperly disclosed."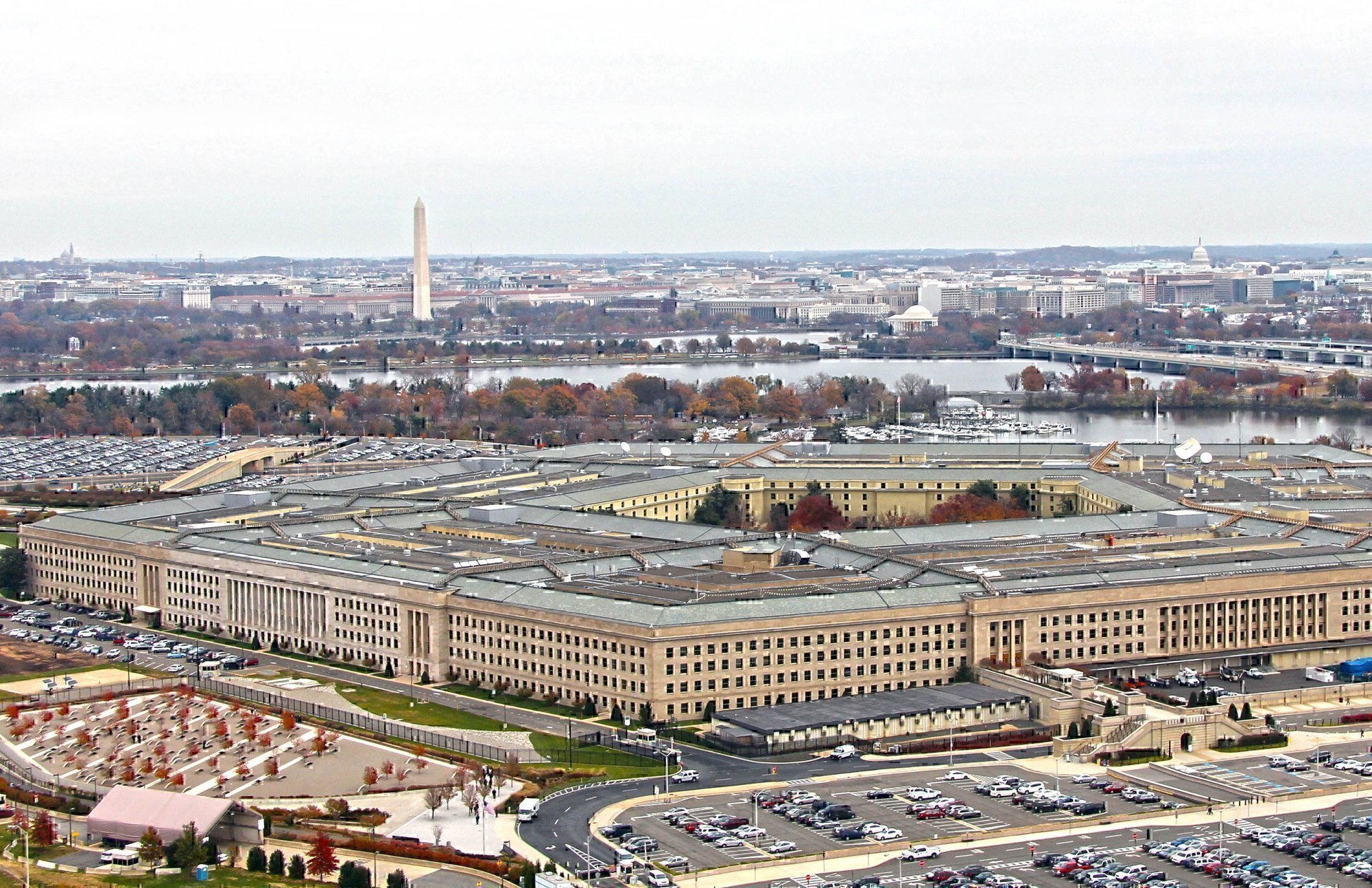 Gaining Your Security Clearance
Being approved for a TS means the government has placed an enormous amount of trust and confidence in you, based on an extremely thorough background investigation. Again, they look into your background, but with a more powerful microscope this time, also called a Single Scope Background Investigation (SSBI).
Beyond Top Secret (though not really "above" TS) is what's called TS/SCI – Sensitive Compartmented Information. This is not a seperate clearance; it simply refers to giving access to additional material still within the realm of TS.
Security Clearance Windows
As mentioned, employers who need personnel with security clearances can save a ton of time and money by simply hiring folks who either already have active clearances or whose clearances may be inactive but still within the updating window. This window is the amount of time a clearance can be inactive but still technically usable if reinstated. For Secret clearances, this window lasts 10 years; for a Top Secret, it's only 5 years.
Clearances are actually not as expensive as you may think, but they aren't free and the process to gain one can be time-consuming. As The Washington Post notes, the Office of Management and Budget pegs the cost of a Secret background check at up to $272, and a Top Secret at nearly $4,000. So clearly large companies can save a lot of money hiring Veterans if they utilize several cleared personnel.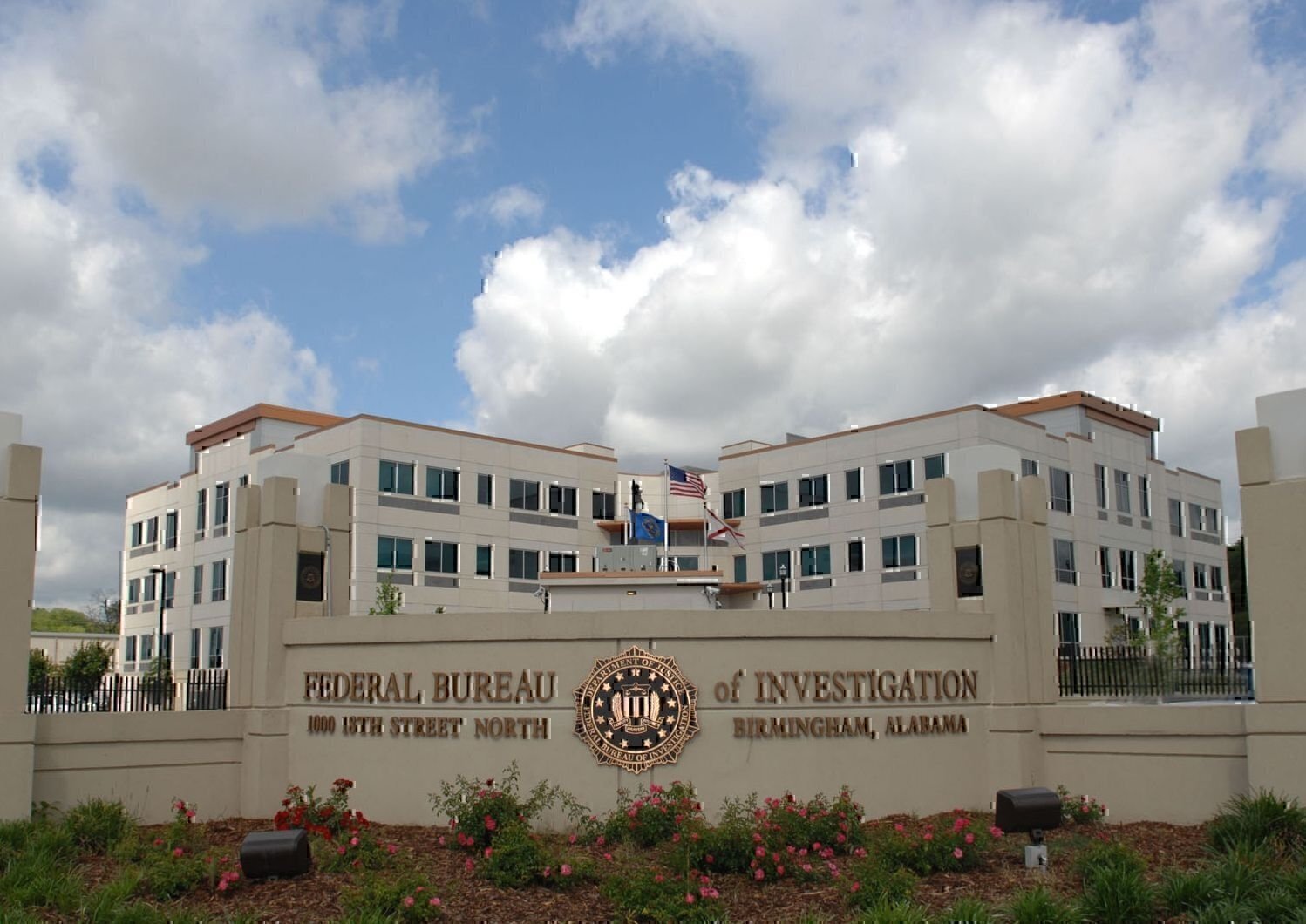 Security Clearance Jobs for Veterans
There's such a wide range of opportunities for clearance jobs. From home security to intelligence analyst, and government contractor/defense jobs, the options are many. 
Many clearance jobs are with state or federal agencies. Obviously agencies that fall under the US Intelligence Community are always in need of cleared workers. A few of these agencies are:
Central Intelligence Agency

Homeland Security

Defense Intelligence Agency

Office of National Security Intelligence

Drug Enforcement Administration

National Geospatial-Intelligence Agency

National Reconnaissance Office



It isn't only state, federal, or governmental agencies that want to hire veterans with clearances. Companies that have government contracts also hire for clearance jobs. Government contracts refer to private companies that supply various items or materials to the Armed Forces via the Pentagon or Congress.
The biggest challenge many veterans have is finding a way to translate their prior skill sets and experience into terminology which these non-military companies can understand. But translating your experience is not as difficult as it may seem.
Applying for Clearance Jobs
When you type up your resume, use the same words they do. Don't try to look over your old performance reports and fill your resume with military jargon if you're applying for a private-sector job, unless you are certain they will understand. There are many online tools that can assist with these types of "translations," such as O*Net.
When reviewing job postings, we recommend printing out the ones which interesting you and then highlighting the keywords which stand out in the job requirements section. You'll often notice that the things they are describing are things you've done in your past, but they are simply using different words.
Taking a broad look at all clearance jobs, the median income is nearly $85,000, with the top 25% earning about $115,000 or more. Variables include everything from the sector you work in, the number of years of experience you've got, the geographic location you work in, and of course the clearance level you possess.
Visit the G.I. Jobs Board and Employer Profiles to see which companies work directly with us (and want to hire YOU)
Companies and Agencies Hiring Veterans With Security Clearances
*Each employer listed has partnered with us for a G.I. Jobs Virtual Job Fair on August 26, 2020. Sign up here or in our newsletter. Limited space available & free for Veterans!
Vinnell Arabia: Vinnell Arabia is the leader in U.S. military doctrine-based training, logistics, and support services inside Saudi Arabia. We answer our customer's requirements perfectly throughout the Kingdom of Saudi Arabia and have done so for over 35 years. With over 1,250 highly experienced employees Kingdom-wide, over half of whom are Saudi nationals, we provide a unique knowledge-base of experience and talent.
DynCorp International: DynCorp International is a leading global services provider offering unique, tailored solutions for an ever-changing world. Their success is based on seven decades of strategic decisions and the dedication of the people who have made them a trusted partner to commercial, government, and military customers. We provide sophisticated aviation, logistics, training, intelligence, and operational solutions wherever they are needed.
Amentum: Amentum proudly supports governments worldwide with an unrelenting dedication to excellence, commitment to the mission with reliability, safety, and precision. Here are some of the contracts Amentum holds:
(Amentum) US Department of Defense 
Air National Guard
US Department of Defense HQ
US Department of Defense – Office of the Secretary
Defense Information Systems Agency
Defense Spectrum Organization / Joint Spectrum Center
Defense Logistics Agency
Defense Threat Reduction Agency
Washington Headquarters Service
US Central Command
US Indo-Pacific Command
US Special Operations Command
US Special Operations Command Pacific
(Amentum) US Air Force
Air Combat Command
Pacific Air Forces
Air Force Space Command
Air Education & Training Command
Air Force Materiel Command
Air Force Cryptologic Office
(Amentum) US Army
Army Program Executive Offices
Army Communications and Electronics Command
Army Intelligence and Security Command
Army Assembled Chemical Weapons Alternatives
Army Aviation & Missile Command
Army Special Operations Command
Army Contracting Command
Army Corps of Engineers
Army Materiel Command
Army Sustainment Command
Army TACOM Life Cycle Management Command
Army Training & Doctrine Command
(Amentum) US Navy / Marines
Marine Corps Systems Command
Naval Air Systems Command
Space and Naval Warfare Systems Command
Naval Supply Systems Command
Naval Sea Systems Command
Naval Ordnance Safety and Security Activity
Naval Surface Warfare Centers
Naval Undersea Warfare Center
Regional Maintenance Centers
Naval Undersea Warfare Center
Regional Maintenance Centers
Naval Information Forces
Naval Information Warfare Center
Naval Information Warfighting Development Center
Navy Marine Corps Spectrum Center
Naval Education and Training Command
(Amentum) US Department of Energy
Office of Environmental Management
National Nuclear Security Administration
Office of Fossil Energy
Office of Science
Office of Legacy Management
Office of Naval Reactors
Office of Nuclear Energy
(Amentum) US Intelligence Community
(Amentum) NASA
(Amentum) Department of Homeland Security 
DHS Headquarters
Customs & Border Protection
Federal Emergency Management Agency
Immigration and Customs Enforcement
United States Citizenship and Immigration Services
Transportation Security Administration
(Amentum) General Services Administration 
(Amentum) US Department of Treasury 
(Amentum) US Department of State
(Amentum) US Department of Justice
(Amentum) Department of Transportation
(Amentum) Federal Aviation Administration
(Amentum) Federal Bureau of Prisons
(Amentum) Federal Deposit Insurance Corporation 
(Amentum) Social Security Administration
(Amentum) US Department of Health & Human Services 
(Amentum) US Centers for Disease Control & Prevention 
(Amentum) National Institute of Occupational Safety & Health
(Amentum) Tennessee Valley Authority 
(Amentum) State/Local
City of Aiken
Pennsylvania Department of Environmental Protection
(Amentum) International
Australian Department of Defence – Capability Acquisition and Sustainment Group
British Antarctic Survey
Canadian Nuclear Laboratories Ltd
Department of National Defence / Canadian Armed Forces
Australian Commonwealth Science and Industrial Research Organisation
Australian Nuclear Science and Technology Organisation
Australian Department of Industry, Innovation and Science
NATO Headquarters
NATO – International Security Assistance Force Afghanistan
UK Environment Agency
UK Nuclear Decommissioning Authority
UK Ministry of Defence's Atomic Weapons Establishment
Akima: Akima is a global enterprise with more than 7,500 employees, delivering agile solutions to the federal government in the core areas of facilities, maintenance, and repair; information technology; logistics; protective services; systems engineering; mission support; furniture, fixtures & equipment (FF&E); and construction. In 2019, Washington Technology ranked Akima #38 amongst the top 100 government contractors.
Leidos: As part of our company mission, we're dedicated to making the world a safer place. That starts with helping our customers in the Defense industry achieve their critical missions. From our airborne work with sensors alerting warfighters to what's over the next hill, to our autonomous maritime platforms protecting sea lanes and shores — our scientists and engineers are solving critical challenges across the globe.
FBI: Veterans bring a unique and valuable set of skills and experiences to the FBI. Explore the diverse career paths within the FBI and discover how to continue serving with a career like no other.
The United States Secret Service: Recognized for its central role in the protection of the nation's leaders and the financial and critical infrastructure of the United States, the Secret Service contributes to the Department of Homeland Security's common mission of protecting the American people from harm.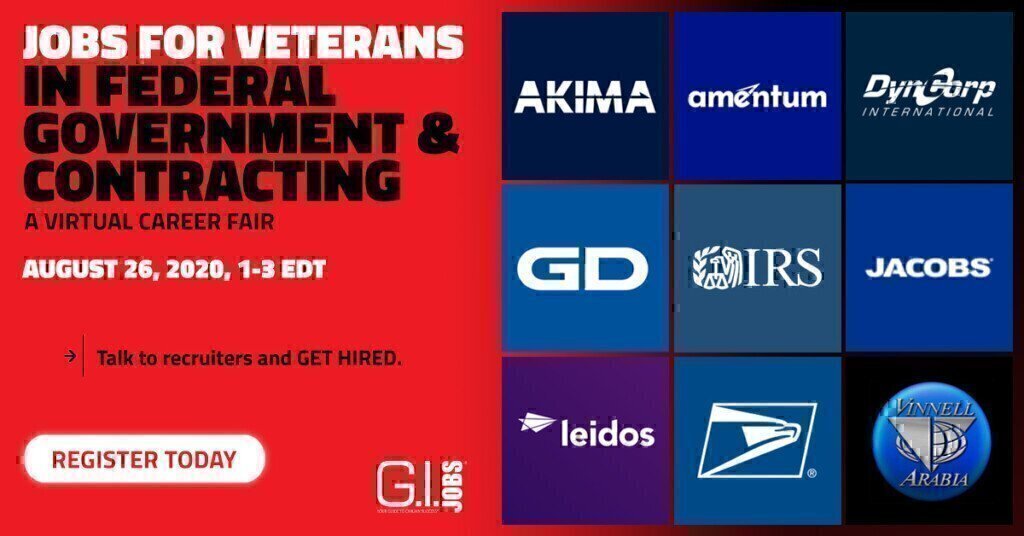 READ NEXT:
Top 10 Most Popular Defense Contracting Jobs
4 Pieces of Advice for Vets on Gov't Contracting
Subscribe to the Newsletter & Never Miss Another Job Posting

Summary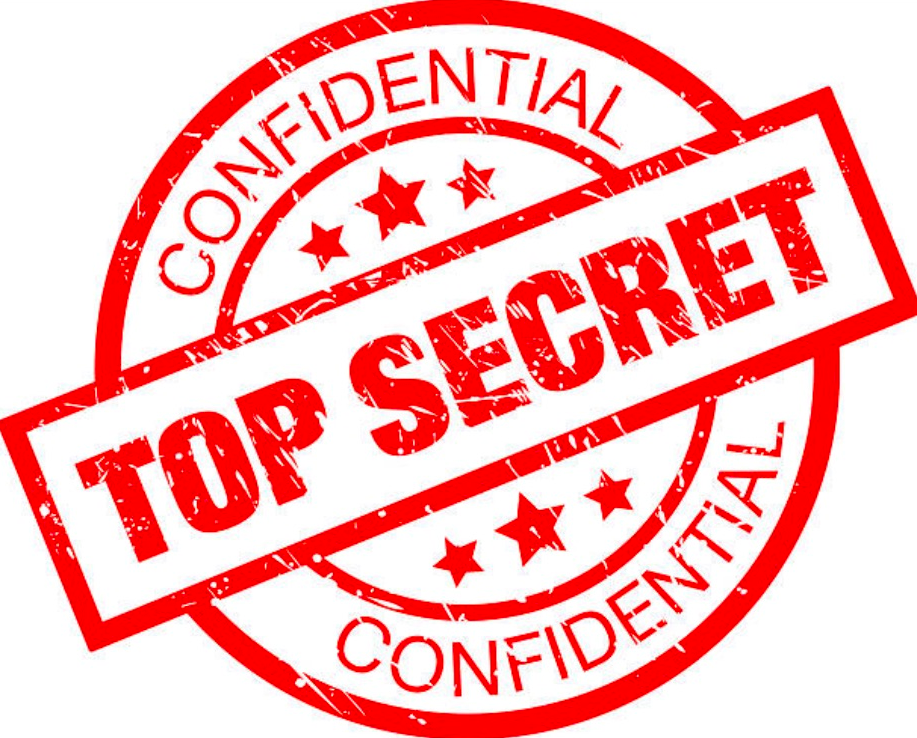 Article Name
High Paying Clearance Jobs: What You Need to Know
Description
Clearance jobs present great opportunities for high pay and job security. Learn everything you need to know about clearance jobs and see what companies are hiring now!
Author
Publisher Name
Publisher Logo