Building inspectors are a vital part of keeping businesses safe for the employees who work at them and for the public who visits them. Becoming a building inspector will provide you with a good paying job in a career market that is expected to grow even more in the coming years.
SPONSORED
Here's what to know about becoming a building inspector.
What Does a Building Inspector Do?
A building inspector ensures that buildings or construction zones meet local and national building codes and ordinances. They review everything from electrical work to ventilation systems.
Duties of a Building Inspector
Building inspectors review building and construction plans to ensure they are within local and national regulations, and to confirm they meet contract specifications. They will also approve building plans and monitor construction sites to ensure they are in compliance with safety regulations.
During the inspection process, building inspectors use several different instruments, meters and gauges to perform tests. Building inspectors may be responsible for reviewing multiple parts of a building, such as plumbing, electrical and ventilation.
If there are violations upon inspection, building inspectors are responsible for issuing notices and work stoppages until the buildings are up to code. They may even keep an activity log, documenting pictures each time they inspect a site. Building inspectors are responsible for ensuring that a building is safe for the public to be working in.
Work Environment of Building Inspectors
Building inspectors mostly work at the sites where they are performing inspections, such as businesses and buildings where the public will visit. Some building inspectors may be required to climb ladders or crawl into narrow spaces to complete and inspection.
Most building inspectors work alone, however some may work as part of a team if the project is big enough. The majority of building inspectors are employed by various levels of government. Engineering firms also employ a good number of building inspectors.

How to Become a Building Inspector
Building inspectors will typically be required to have at least a high school diploma, and some employers may require a college degree. However, most building inspectors gain the bulk of their training on the job. Some may have even gained a wealth of experience in another construction trade before becoming a building inspector. Some employers may target workers who have a background in engineering or architecture.
Most states require building inspectors to acquire a license or certification to perform inspections. In order to become a building inspector you will need to become very familiar with building codes and regulations in the area where you wish to work. Building inspectors may have also gained their experience in other construction trades such as being an electrician or carpenter.
Outlook for Building Inspector Jobs
According to the Bureau of Labor Statistics, the average annual salary for a building instructor as of May 2017 was $59,090. The job market for building inspectors is expected to increase 10% by 2026, which is faster than the growth of the average job during that same time period.
Most jobs that will be created will come from government services or firms that specialize in architecture and structural engineering. Building inspectors who have the ability to perform several different inspections will likely have the greatest opportunity in the future.
Companies Hiring for Building Inspector Jobs
AECOM: AECOM is built to deliver a better world. They design, build, finance and operate infrastructure assets for governments, businesses and organizations in more than 150 countries.
Kaiser Permanente has existed to provide high-quality, affordable healthcare services and to improve the health of our members and the communities we serve. We are America's leading nonprofit integrated health plan and serve nearly 10 million people from 38 hospitals and more than 600 medical office buildings.
VIEW OPPORTUNITIES WITH KAISER PERMANENTE
*Companies listed in this article are paid advertisers
READ NEXT: PETROLEUM ENGINEERING JOBS FOR VETERANS

Summary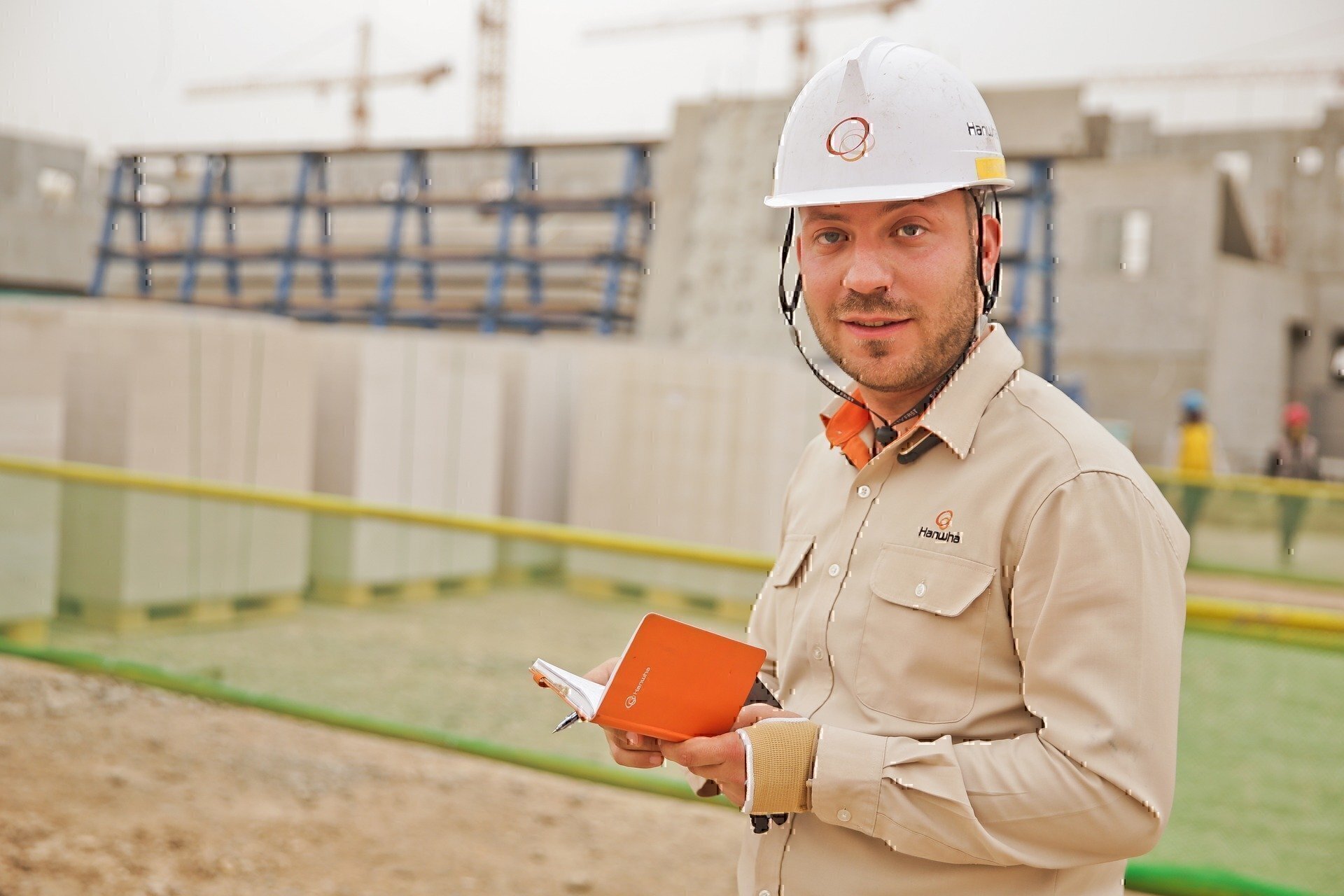 Article Name
Building Inspector Jobs: A Flourishing Career Market
Description
Becoming a building inspector offers a good paying job and a career market that is expected to grow in coming years. Here's what you need to know about becoming a building inspector.
Author
Publisher Name
Publisher Logo