Petroleum Engineering jobs are one of the highest paying jobs for 2018. With a rapidly growing need for their services, petroleum engineers are going to continue to be paid well in the future. For military veterans, petroleum engineering represents a career path that allows you to earn a great living while spending time outdoors.
The leadership and responsibility required for petroleum engineering jobs makes it a great fit for former service members.
Here's what you need to know about petroleum engineering jobs.
SPONSORED
What Do Petroleum Engineers Do?
Petroleum engineers plan, direct and oversee the extraction of oil and gas from underground wells and deposits. In addition to planning the extraction process, petroleum engineers may also design the equipment that is used during extraction. They also ensure that the equipment is being used properly on extraction sites.
The extraction of oil and gas takes place both on land and underwater, also known as off-shore drilling. Working closely with geoscientists, petroleum engineers aim to better understand the makeup of the earth that the oil and gas is beneath.
Although new techniques have been developed in the extraction process, they continue to create more efficient and profitable extraction techniques.
Types of Petroleum Engineering Jobs
Completions Engineers: Completions engineers design how to finish building a well in order to efficiently and safely extract the oil or gas. They decide which materials and systems will work best in the finishing of a well site.
Drilling Engineers: Decide the best technique to drill for oil and gas. There are many factors drilling engineers must consider, including cost, safety and environmental impact.
Production Engineers: Production engineers oversee a well site after the drilling has been completed. They monitor the production of gas and oil and think of new ways to extract more should the well not be producing as expected.
Reservoir Engineers: Reservoir engineers estimate how much oil and gas cans be produced from an underground deposits called reservoirs. They observe the characteristics of a reservoir to detail how much oil and gas should be expected during extraction.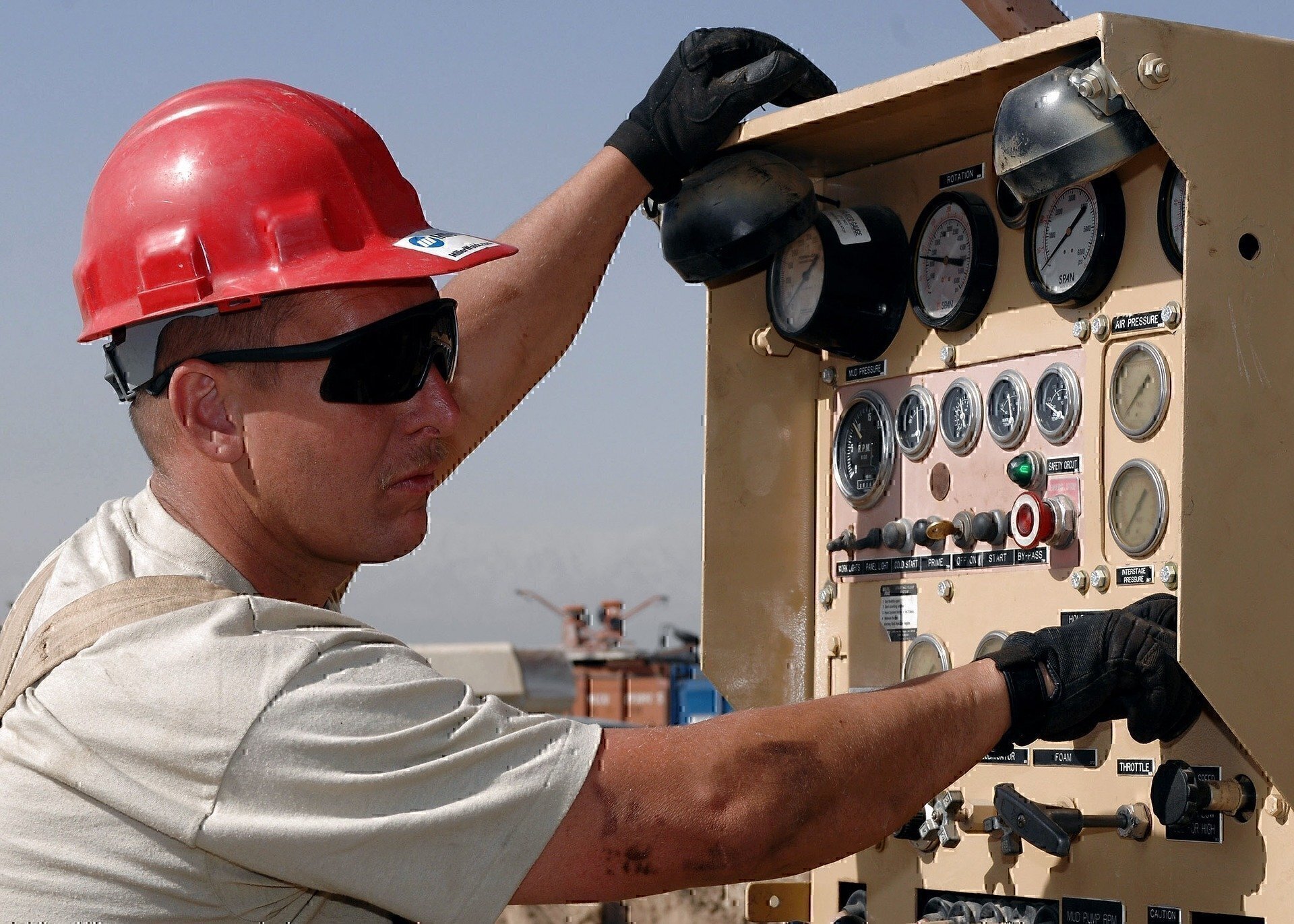 Work Environment of Petroleum Engineering Jobs
Petroleum engineers will typically spend the majority of their work day at an office or drill sites. There will often times be travel required of petroleum engineers to visit drill sites.
Some oil and gas companies have operations in other countries, so it is possible to be employed in a foreign country. It is important for petroleum engineers to be able to work with other types of engineers.
READ NEXT: HIGH PAYING TECHNOLOGY JOBS FOR VETERANS

How to Become a Petroleum Engineer
In order to become a petroleum engineer you will need a bachelor's degree in petroleum engineering or a related engineering field. Typically, you will need an advanced degree in petroleum engineering to be eligible for more senior positions. Your degrees may require to complete laboratory work and shadow somebody in the petroleum engineering field.
Many employers will require some sort of field experience, so an internship or apprenticeship is highly recommended.
Outlook for Petroleum Engineering Jobs
The Bureau of Labor Statistics says that as of May 2017 the average income for a petroleum engineer was $132,280. Petroleum engineering jobs are expected to grow 15 percent by 2026, which is much faster than the average job is expected to grow during that time. Although this is a rapidly growing field, the fact remains that it is still a relatively small occupation.
Petroleum engineers are directly influenced by the price of oil. Depending on how the price of oil rises and falls, so to may the number of job opportunities for petroleum engineers. Typically, when oil prices are high, oil companies will make larger investments into new operations resulting in new employment opportunities.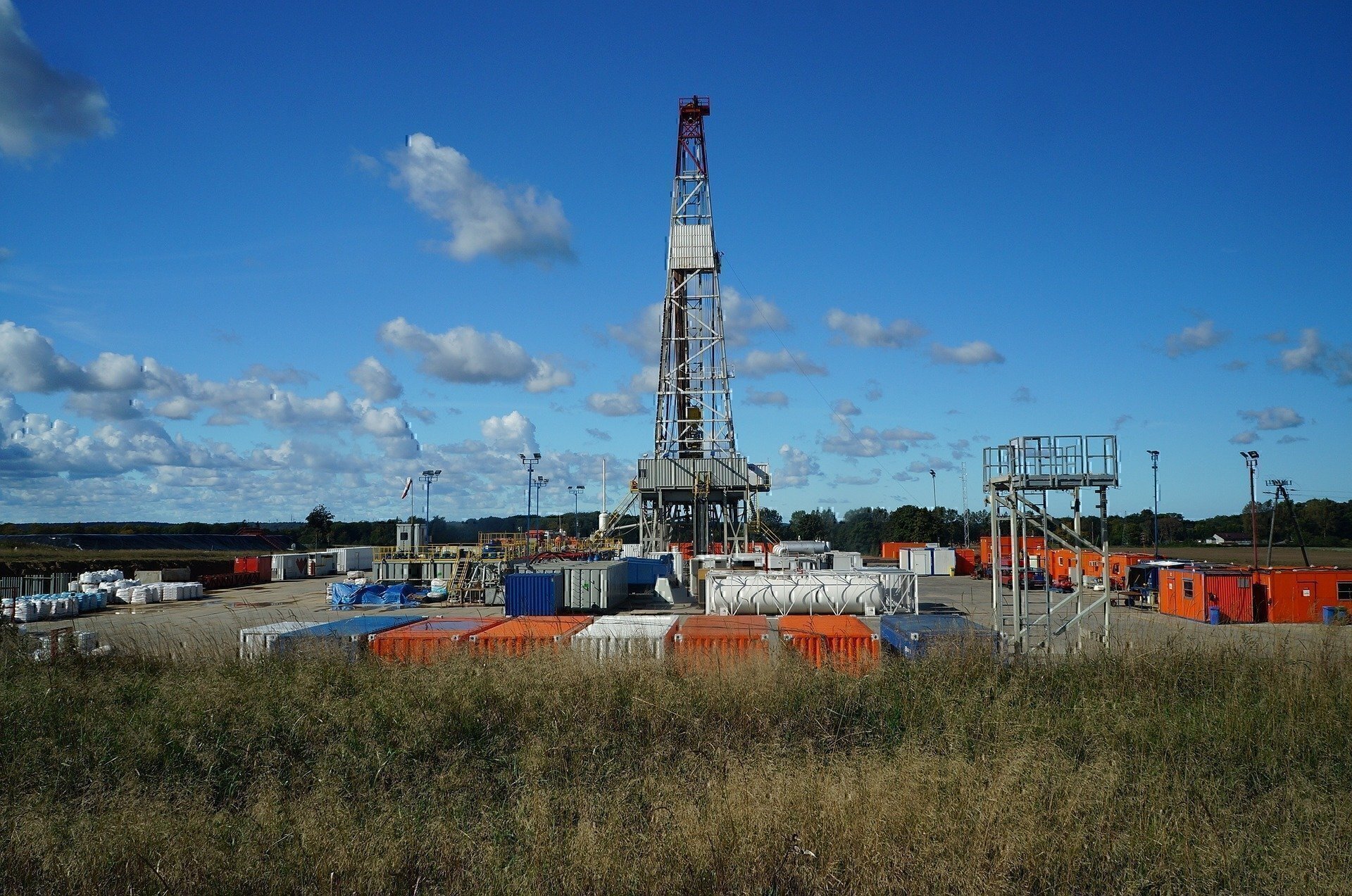 Check Out Shell Oil Company

Shell is a global group of energy and petrochemicals companies with over 93,000 employees. In the US, we have operated for over a century and are a major oil and gas producer onshore and in the Gulf of Mexico. We deliver energy responsibly, operate safely with respect to our neighbors and work to minimize our environmental impact. You can view jobs with Shell here.
*Shell Oil Company is a paid advertiser
READ NEXT: HIGH PAYING CONSTRUCTION JOBS FOR VETERANS

Summary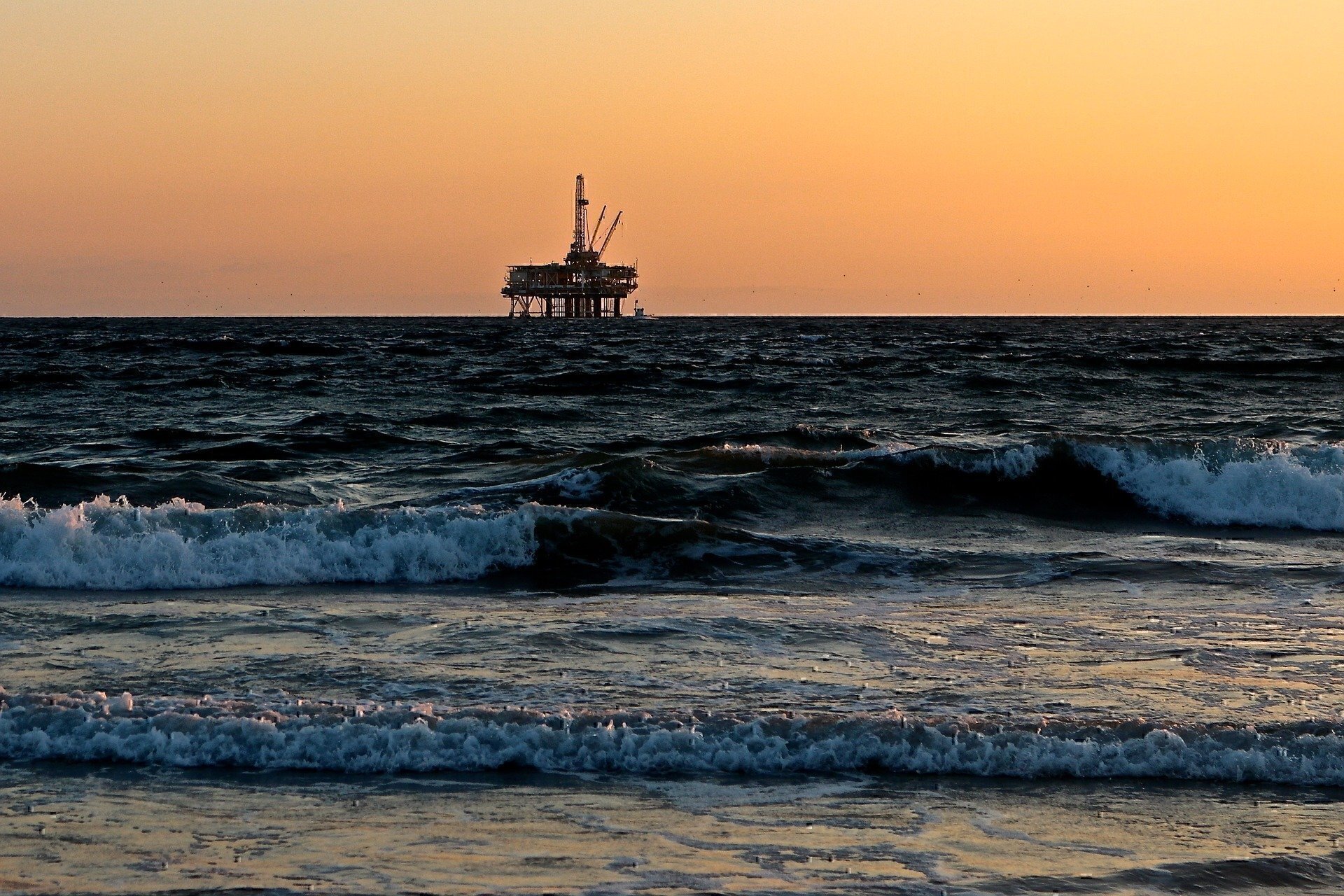 Article Name
Petroleum Engineering Jobs: A High Paying, Fast Growing Market
Description
Petroleum engineering jobs are one of the highest paid jobs annually, and will continue to be in the future. Here's everything you need to know about petroleum engineering "jobs for veterans."
Author
Publisher Name
Publisher Logo