Electrical engineering jobs offer a dynamic and potentially rewarding career for veterans who are interested. Electrical engineering appeals to people who enjoy designing and testing the electric devices we use to make our lives easier, such as power systems and communications systems. It is a way to apply some of the skills learned in the military to structured, process oriented environments in a variety of ways.
Here's what you you need to know about electrical engineering jobs.
What Do Electrical Engineers Do?
A job in electrical engineering requires a four-year college degree in electrical engineering or a closely related field. It also requires proficiency in math, problem solving, and writing. Being a self-starter who can communicate their ideas clearly both verbally and visually is a large part of this career.
A job in electrical engineering can be appealing to highly organized individuals who work well with processes. The career can also lead into management and supervisory roles, where leadership experience is valuable. It can also lead to a job in sales, where technical knowledge is necessary.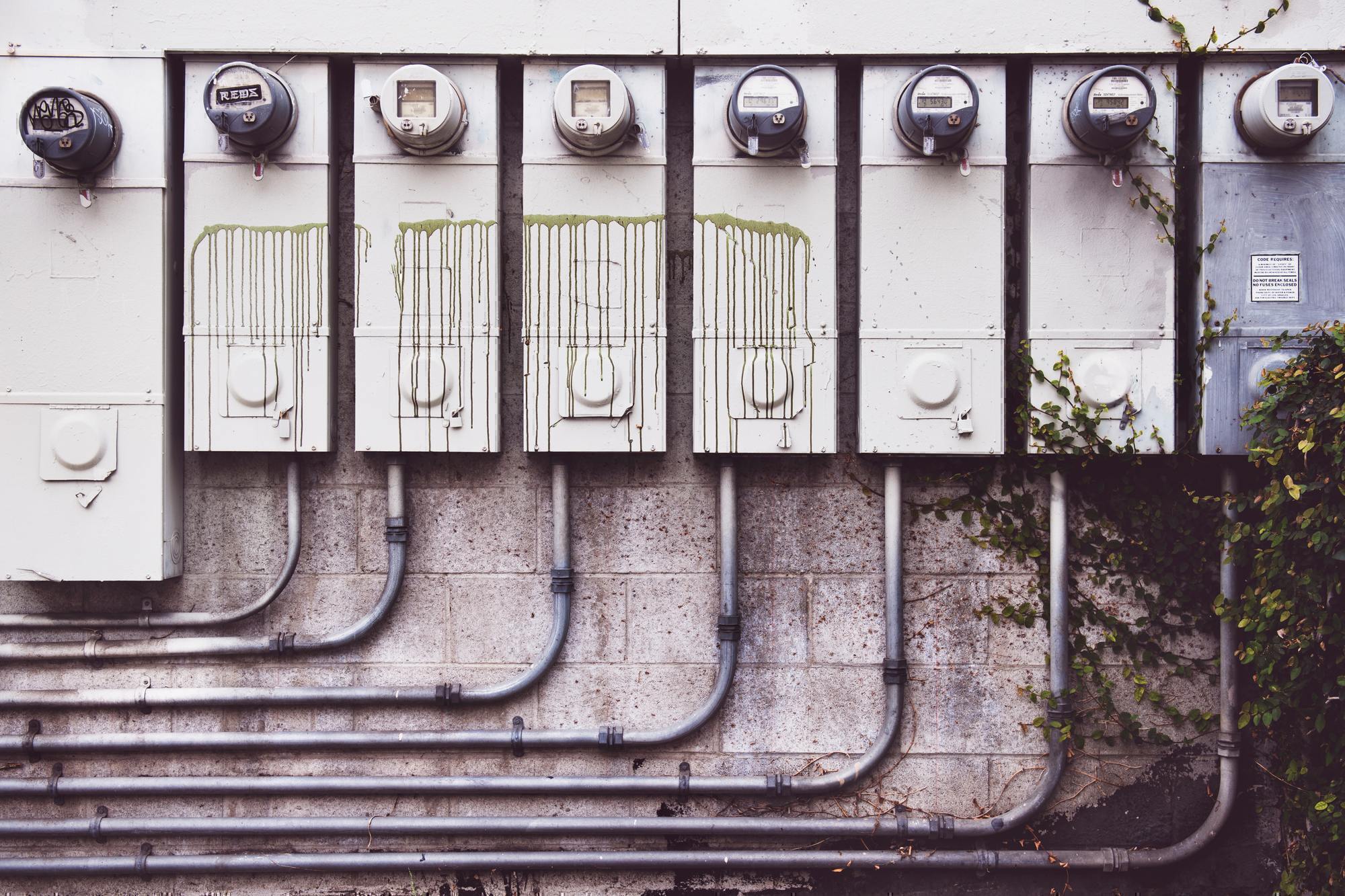 Duties of Electrical Engineering Jobs
Some of the responsibilities of electrical engineers include process documentation and development, designing systems and processes, and testing. These tasks require the application of deliberate planning. For a veteran who has experience supervising and planning how to complete routine tasks this should be a familiar feeling.
Engineering processes and designing systems is not identical to something like the Army's Eight Step Training Model, but it should remind any leader who spent an extended period in the field of it. Integrating safety into designs and testing them should also feel familiar to any leader who had to work with Composite Risk Management or deliver a Safety Briefing.
READ NEXT: COMPUTER ENGINEERING JOBS FOR VETERANS

How to Become an Electrical Engineer
The educational requirements for electrical engineering jobs are non-negotiable and could cause some to shy away. You will need a bachelor's degree in electrical engineering or a related field. For upper level positions you may be required to have an advanced degree in electrical engineering.
A veteran would need to use their educational benefits, making a serious commitment to this career choice right away. The attributes of successful engineers also describe many successful leaders in the military, particularly junior Officers and Non-Commissioned Officers. Although it is not for everyone, headhunters who specialize in recruiting veterans will recruit for engineering roles in engineering firms or manufacturing, which opens another area.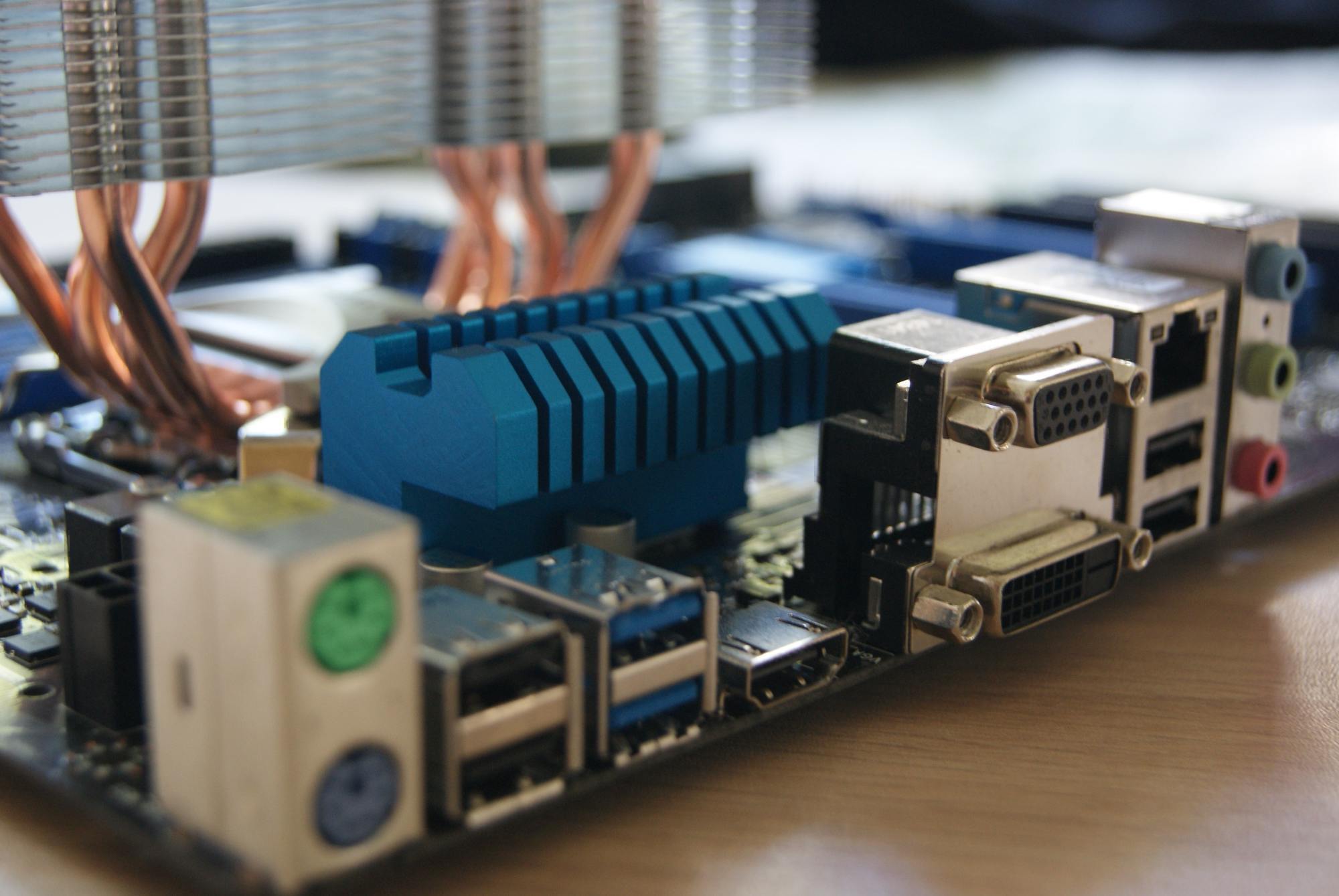 Outlook for Electrical Engineering Jobs
According to the Bureau of Labor Statistics, in 2017 the median salary for an electrical engineer was $95,020. The top ten percent of electrical engineers earned more than $150,340 in the same period. Jobs in electrical engineering are expected to grow by 7% in the next ten years, which is around the same rate as other jobs. These jobs are available in geographically diverse areas as well.
Job opportunities for electrical engineers can come from a variety of fields. The most common is in engineering services, followed by electric power, and research and development.
There are also electrical engineer job opportunities in manufacturing, but these job opportunities are not expected to grow as quickly. Electrical engineering jobs are typically indoors in an office environment. Some of these jobs can include visits to factory or field environments for inspections or observations.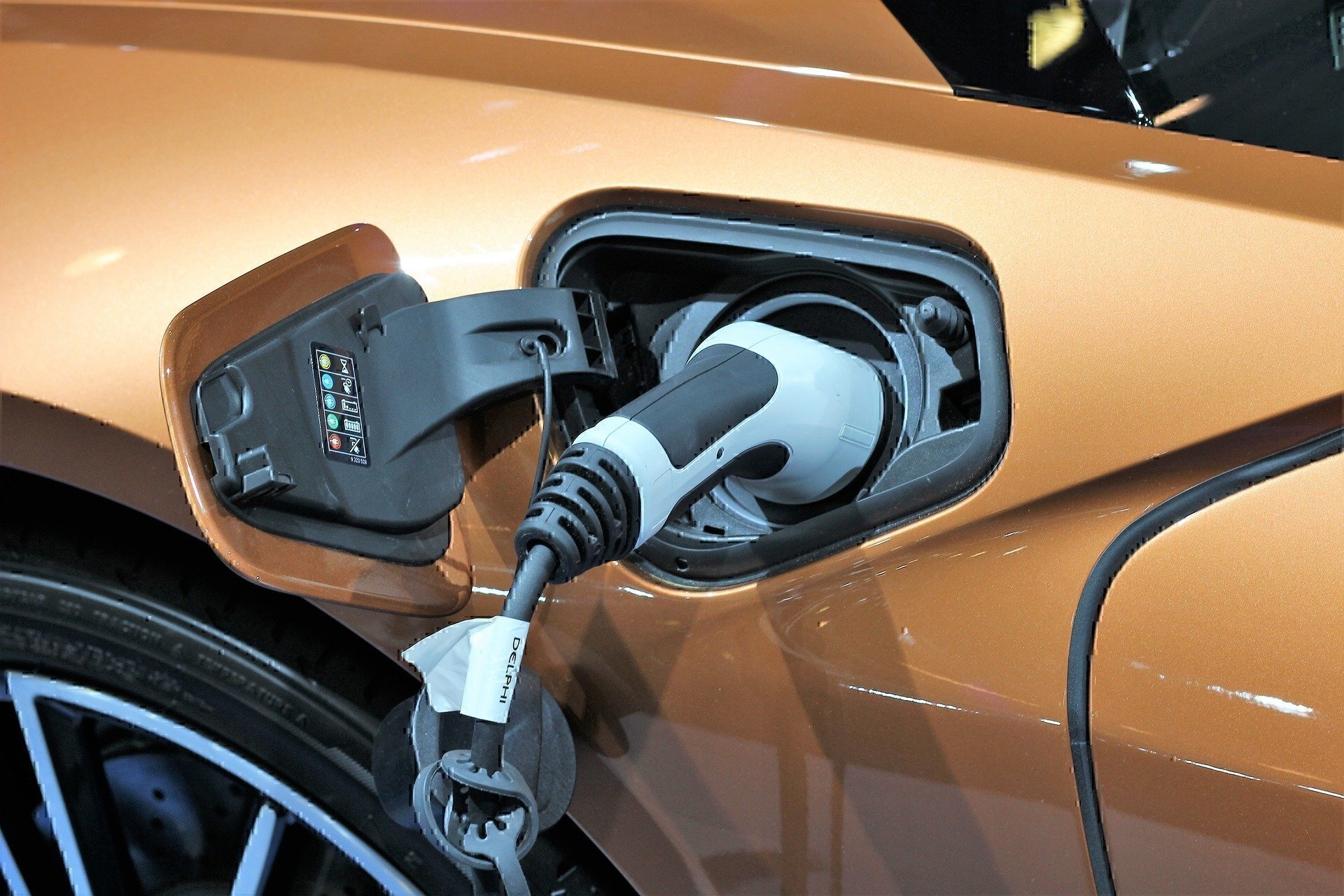 Opportunities for Electrical Engineering Jobs
Electrical engineering jobs offer some opportunities for veterans who have entrepreneurial spirit. These can come in more conventional engineering roles or in sales. Sales roles require strong presentation skills and interpersonal skills. They also require excellent technical knowledge and keeping up with industry trends and news. You can also work as a leader or as a manager as an electrical engineer after gaining several years of experience. It is possible to do this by leading teams of other engineers, project management or as a production supervisor.
Getting into the electrical engineering field can provide a career in energy, manufacturing or engineering firms. It can also provide a lengthy career with superior earning potential and the opportunity to work in a growing field.
READ NEXT: 10 OF THE HIGHEST PAYING JOBS FOR 2018