SPONSORED
Aircraft mechanic jobs are perfect for veterans who had experience in aircraft maintenance during their service. Aircraft mechanics make a great living and are going to be needed well into the future. If you're looking to be part of a growing and stable job force, consider becoming an aircraft mechanic.
What Aircraft Mechanics Do
While it's fairly obvious what aircraft mechanics do, there are several different areas of aircraft maintenance that you can go into.
Aircraft Mechanic: Aircraft mechanics typically perform repairs and maintenance on the engines and the structure of aircraft.
Duties of aircraft mechanics:
Diagnose and repair both mechanical and electrical problems
Diagnose and repair issues with brakes, electrical systems, wings and other components
Use required hand tools to replace defective parts
Examine replacement aircraft parts for defects
Use diagnostic equipment, such as gauges, to test aircraft components
Inspect completed work to ensure that it meets performance standards
Keep records of maintenance and repair work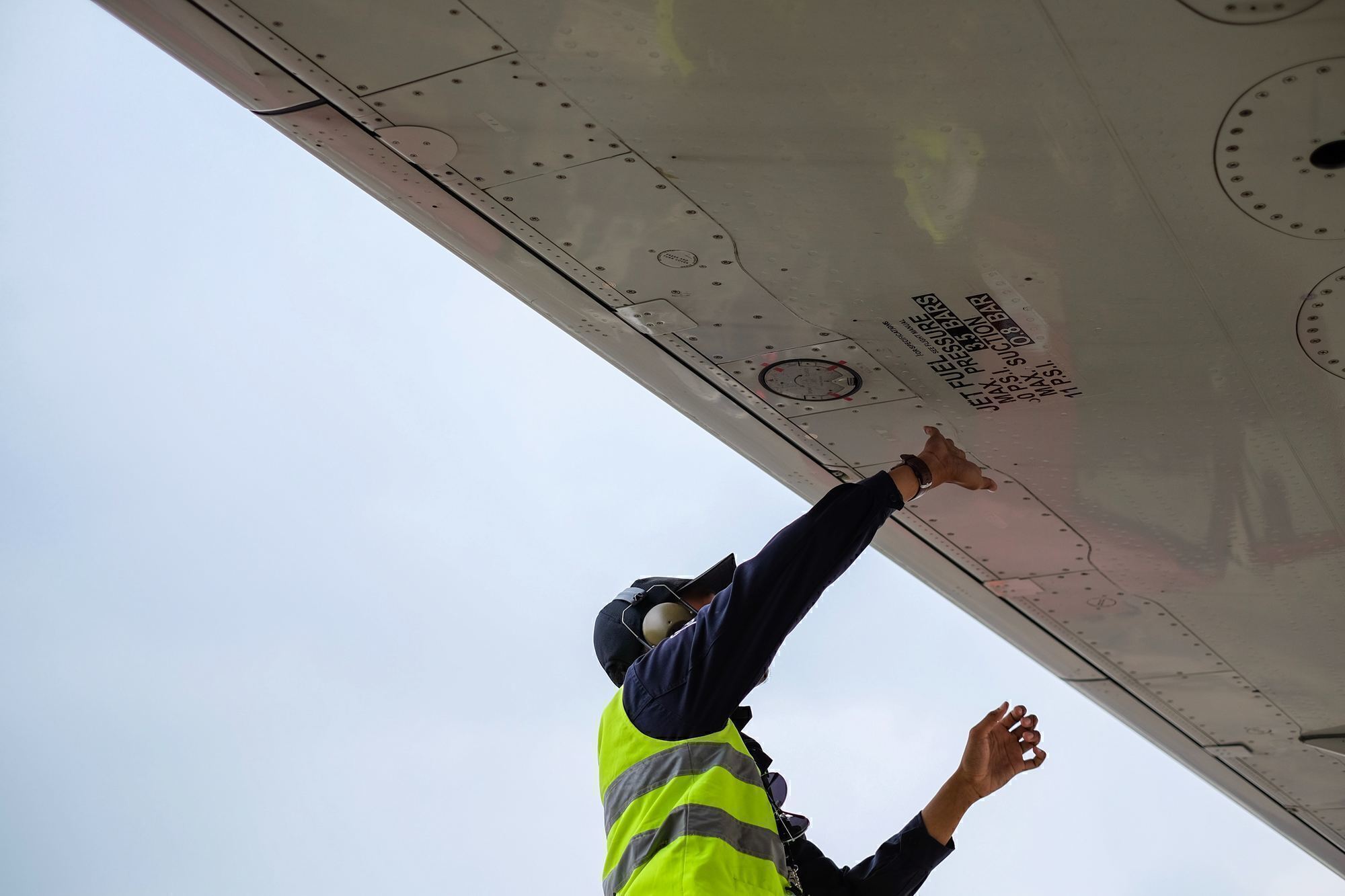 Avionics Technician: Avionics technicians normally perform maintenance and repairs on an aircraft's electrical systems. They must be skilled in interpreting data and numbers, and being able to diagnose problems with computers.
Duties of avionics technicians:
Test electronic instruments using different tools and gauges
Interpret flight test data to diagnose malfunctions and performance problems
Assemble electrical components and install software
Install instrument panels
Repair or replace malfunctioning components
Keep records of maintenance and repair work
Airframe and Powerplant (A&P) Mechanics: A&P mechanics are certified general mechanics who can performs many maintenance and repair procedures to different kinds of aircraft. A&P mechanics may need to be familiar with ultrasound equipment that is used to detect defects and cracks in metal frames. A&P mechanics must hold a certification to work on aircraft.

READ NEXT: RAILROAD JOBS PAY HIGH SALARIES AND OFFER GREAT BENEFITS
Inspection Authorized (IA) mechanics: Mechanics who have both Airframe and Powerplant certification and may perform inspections on aircraft and return them to service. IA mechanics are able to perform more maintenance and repair procedures than any other type of aircraft maintenance person.
Work Environment of Aircraft Mechanic Jobs
While many mechanics and technicians work in airfields and hangars, some may be required to travel to repair aircraft onsite. Because of the schedules planes fly on, mechanics and technicians must be able to meet strict deadlines while following the proper safety procedures. Aircraft mechanics and technicians have a higher rate of injury and illness than an average occupation. This is due to their being require to lift heavy objects, deal with chemicals and potentially work on elevated surfaces.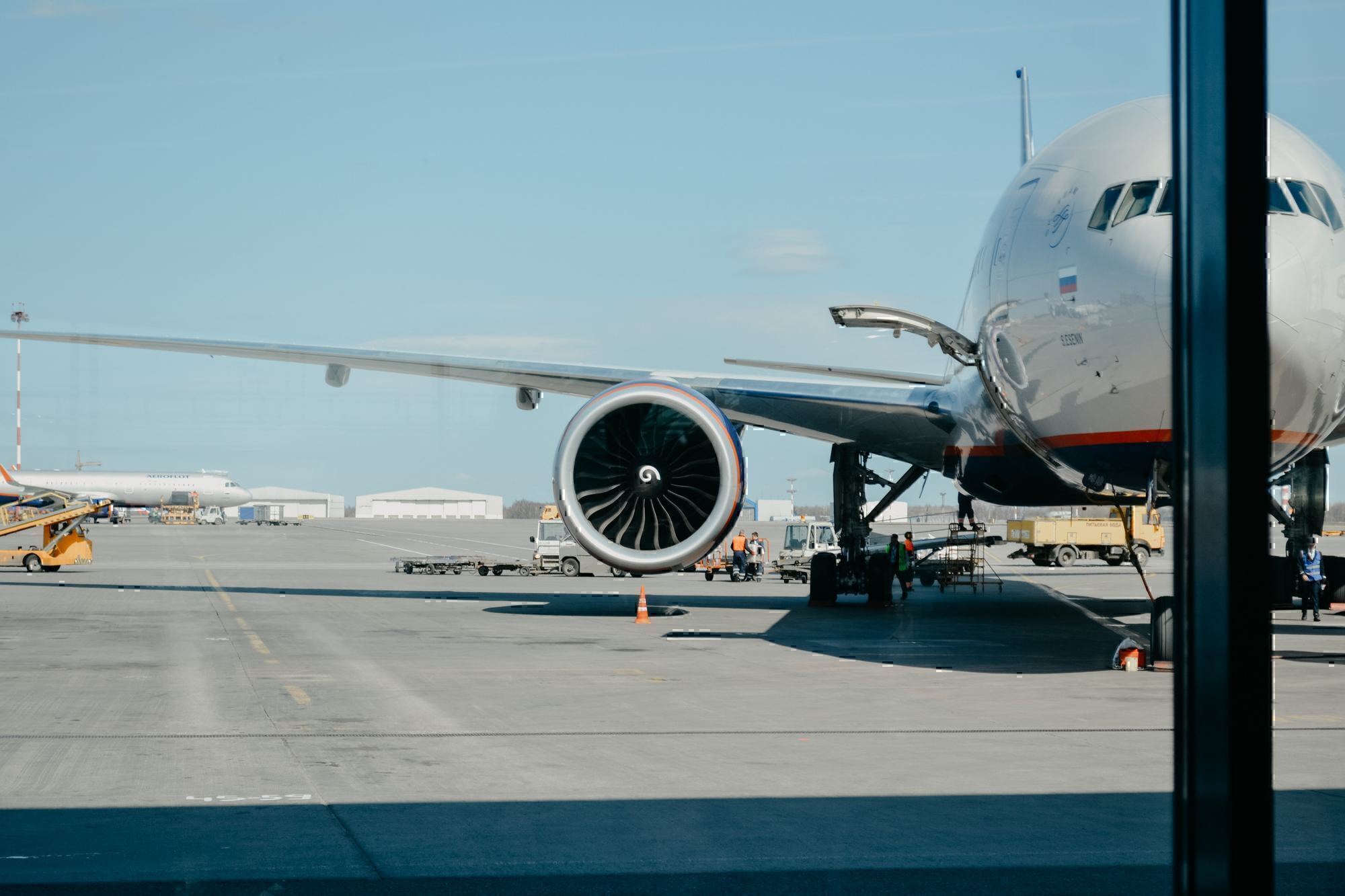 How to Become an Aircraft Mechanic
Some aircraft mechanics and technicians learn their skills through a Federal Aviation Association approved mechanic or maintenance school. Avionics technicians typically earn some sort of degree before they begin their training or earn their certification. It is, however, possible for mechanics and technicians to learn their skills through on-the-job training.
The FAA requires that maintenance being performed on any aircraft must be done so my a licensed mechanic or technician, or under the supervision of one. The FAA also offers certifications to A&P mechanics, which allow them to perform maintenance on airframes or engines.
Outlook for Aircraft Mechanic Jobs
According to the Bureau of Labor Statistics, the average annual salary for aircraft mechanics as of May 2017 was $61,020. Technicians earned slightly more coming in at $62,650. Aircraft mechanic jobs are expected to grow 5% by 2026, which is about the same growth rate of the average occupation over that same time period.
Because air traffic is expected to grow in the future, there will need to be more mechanics and technicians. This makes the job market for mechanics and technicians an appealing one. There are also expected to be a number of retirees over the coming year, resulting in even more open positions.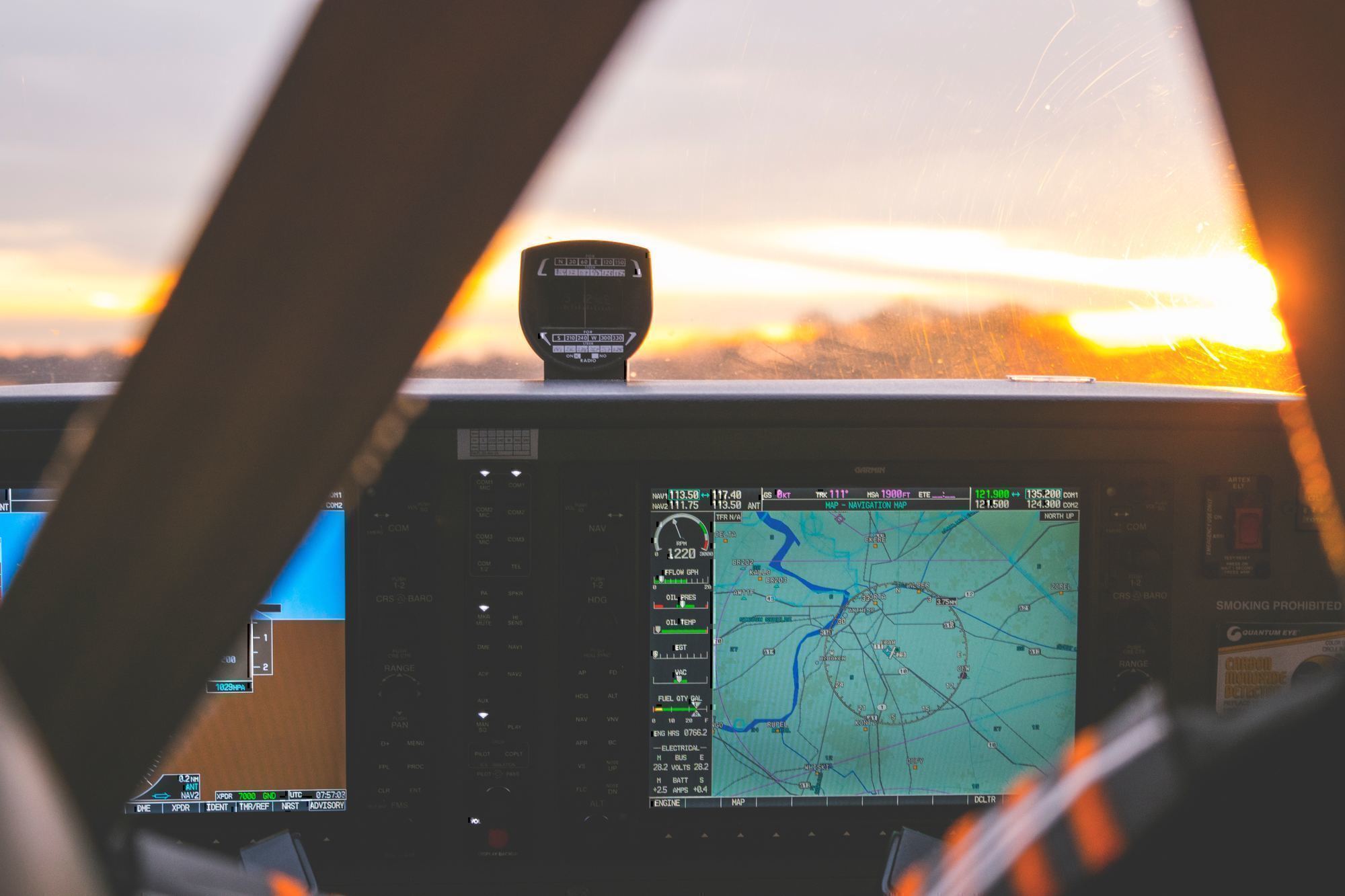 Companies Hiring for Aircraft Mechanic Jobs
AECOM: AECOM is built to deliver a better world. We design, build, finance and operate infrastructure assets for governments, businesses and organizations in more than 150 countries.
VIEW AIRCRAFT MECHANIC JOBS WITH AECOM
DynCorp: DynCorp International is a leading global services provider offering unique, tailored solutions for an ever-changing world.
VIEW OPPORTUNITIES WITH DYNCORP
Vinnell Arabia: Vinnell Arabia is the leader in U.S. military doctrine-based training, logistics, and support services inside Saudi Arabia.
VIEW OPPORTUNITIES WITH VINNELL ARABIA
Gulfstream: Gulfstream Aerospace Corporation, a wholly-owned subsidiary of General Dynamics (NYSE: GD), designs, develops, manufactures, markets, services and supports the world's most technologically-advanced business jet aircraft
VIEW OPPORTUNITIES WITH GULFSTREAM
*Companies appearing in this article are paying advertisers
READ NEXT: Mechanical Engineering Jobs Offer Diverse Opportunities

Summary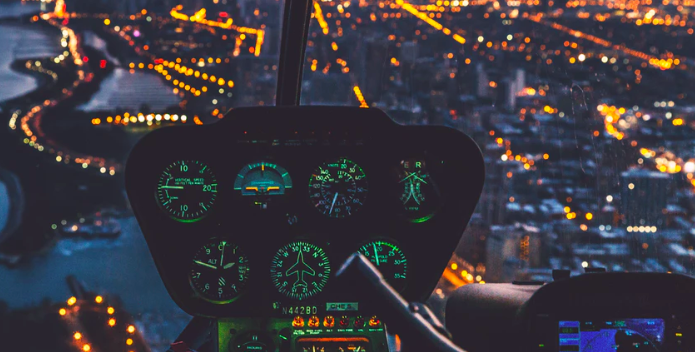 Article Name
Great Aircraft Mechanic Jobs are Opening (Get Hired Now)
Description
Aircraft mechanic jobs offer great salaries and even better job protection. Here's what you need to know about aircraft mechanic jobs for veterans and what companies are hiring now!
Author
Publisher Name
Publisher Logo