Aerospace engineering jobs are a great fit for veterans who may have gained some experience in aviation during their service time. Aerospace engineers are at the forefront of aviation, spacecraft and even some defense systems. Along with being one of the coolest engineering fields, it is also an extremely well paying job.
SPONSORED
Here's what you need to know about aerospace engineering jobs.
What Aerospace Engineers Do
Aerospace engineers design and create aircraft, spacecraft, satellites and missiles. They are also responsible for creating and testing prototypes to ensure their functionality. Additionally, aerospace engineers may design and develop new technology to be included in aircrafts and spacecrafts.
Typically aerospace engineers will specialize in a specific area, such as robotics, navigation, structural design or propulsion. Aerospace engineers may design aircraft for military use or commercial use.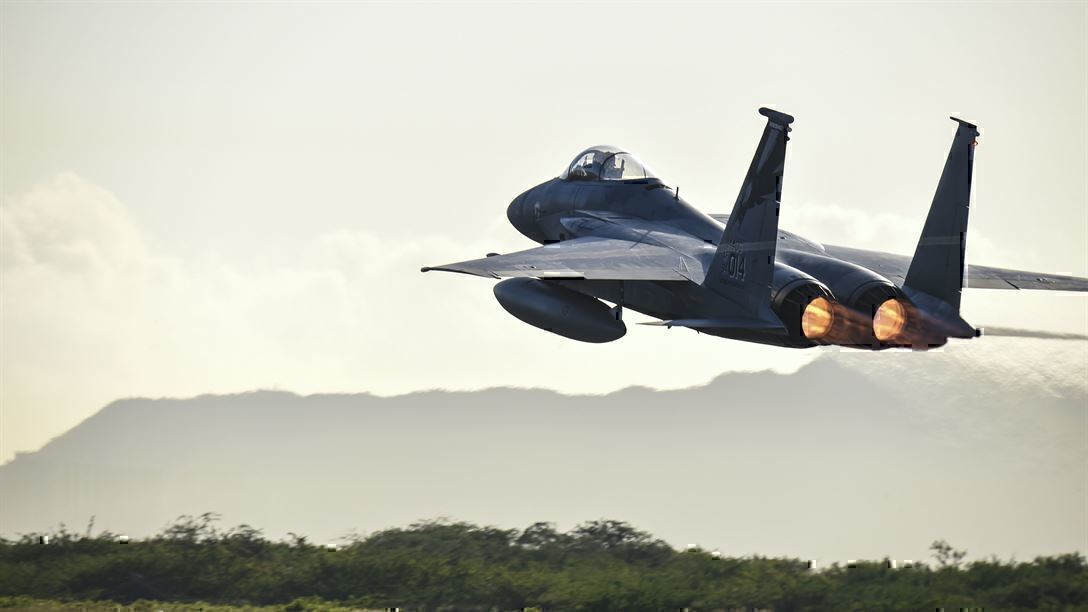 Duties of Aerospace Engineering Jobs
Aerospace engineers direct and lead the design, production and testing of aircraft. They are also responsible for assessing the safety and feasibility of potential projects. Aerospace engineers are also responsible for post-project inspections to evaluate whether the finished product is safe and up to customer standards.
Problem solving is also an important aspect of aerospace engineering jobs, as they must trouble shoot issues that may arise both during production and after production.
While aerospace engineers may be well rounded in many fields, typically they will become experts in one field, such as aerodynamics, thermodynamics, propulsion or flight mechanics.

Types of Aerospace Engineering Jobs
Aeronautical Engineers: Aeronautical engineers primarily design and work with aircrafts. They specialize in designing aircraft and propulsion systems used in aircrafts. They are experts in flight and the materials used to create aircrafts.
Astronautical Engineers: Astronautical engineers work with spacecrafts, specifically how they will work inside and outside of earth's atmosphere. They also work with satellites.
READ NEXT: ELECTRICAL ENGINEERING JOBS FOR VETERANS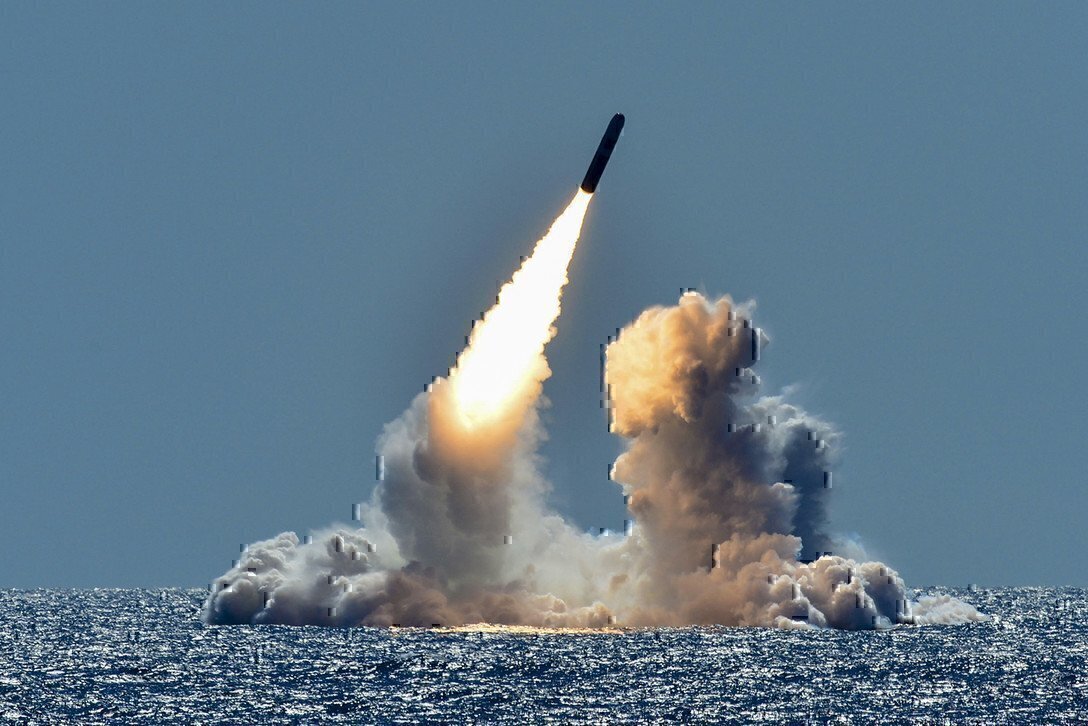 Work Environment of Aerospace Engineering Jobs
Aerospace engineers typically work in an office setting, this is because the use of sophisticated computer systems is necessary for them to complete their work. They must be able to operate the design software and programs in order to complete their work. They typically work with other engineers who are involved in the production process.
How to Become an Aerospace Engineer
To become an aerospace engineer you will need a bachelor's degree in aerospace engineering (shocker) or in a related engineering field. You must be well versed in math, physics and aerodynamics to succeed as an aerospace engineer. An advanced degree is most likely required for upper level engineering positions. Most employers will require experience, so an internship is important if you are just starting out.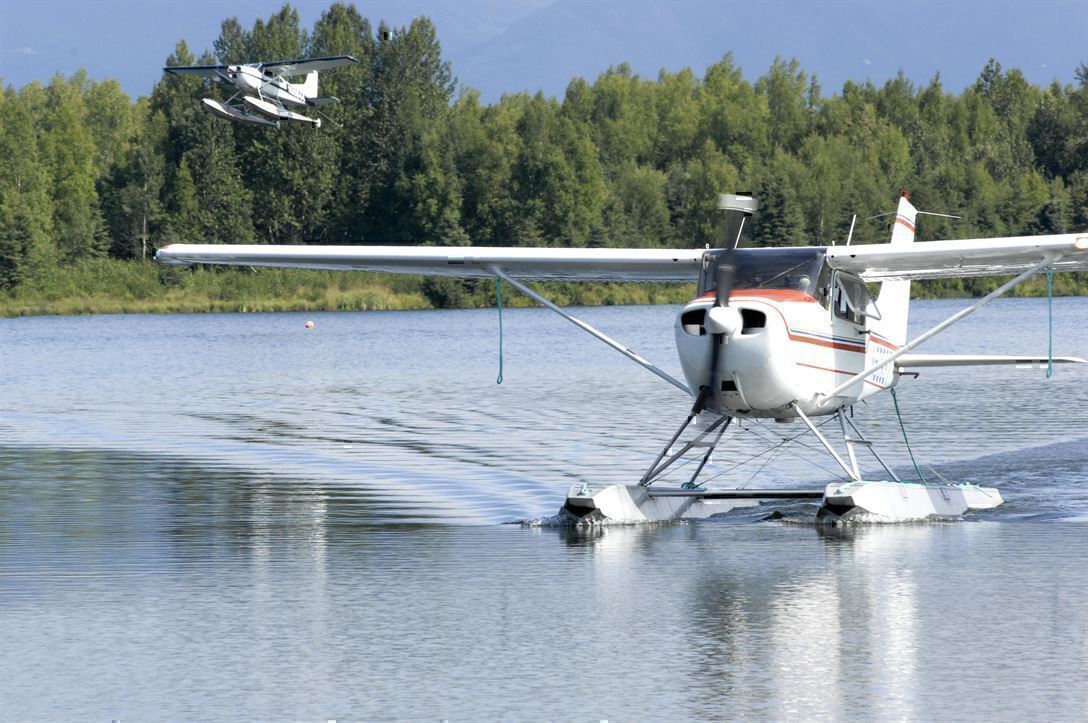 Outlook for Aerospace Engineering Jobs
According the Bureau of Labor Statistics, as of May 2017 the average salary for an aerospace engineer was $113,030. The job market for aerospace engineers is expected to grow 6% by 2026, which is about as fast as the average occupation is expected to grow. Demand for aerospace engineers should continue as companies look to design better, more efficient aircrafts in the coming years. The continued exploration of space should also continue to create jobs in the market.
The defense industry also will continue to be a boon for the aerospace engineering jobs market.
AECOM: AECOM is built to deliver a better world. We design, build, finance and operate infrastructure assets for governments, businesses and organizations in more than 150 countries. As a fully integrated firm, we connect knowledge and experience across our global network of experts to help clients solve their most complex challenges.
EATON: We make what matters work. Everywhere you look—from the technology and machinery that surrounds us, to the critical services and infrastructure that we depend on every day—you'll find one thing in common.
DynCorp: DynCorp International is a leading global services provider offering unique, tailored solutions for an ever-changing world.
VIEW CAREER OPPORTUNITIES WITH DYNCORP
*Companies listed in this article are paid advertisers.
READ NEXT: PETROLEUM ENGINEERING JOBS FOR VETERANS

Summary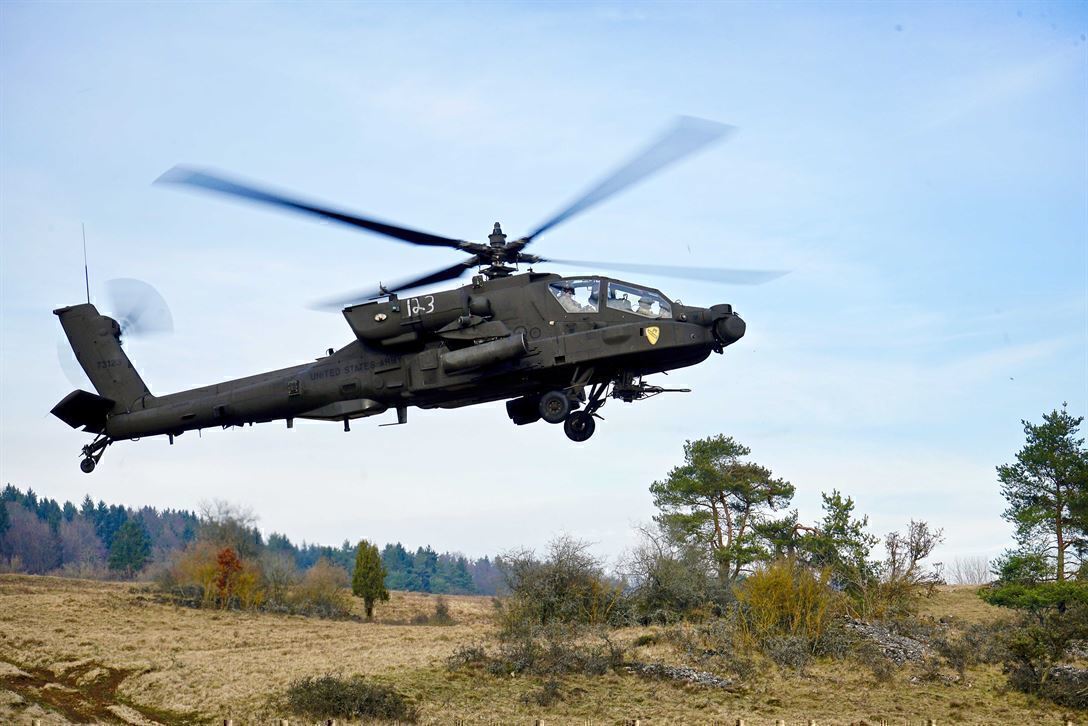 Article Name
High Paying Aerospace Engineering Jobs
Description
Aerospace engineering jobs are at the forefront of technology, aviation and space exploration. Aerospace engineering is also one of the highest paying careers. Learn more about aerospace engineering "jobs for veterans" here!
Author
Publisher Name
Publisher Logo