6.) Army Satellite Communication Systems Operator-Maintainer
Photo: US Army
ASVAB Line Score: An Army electronics score of 117 or above.
These soldiers install, operate and maintain satellite communications for the Army in remote locations around the world. They make sure the lines of communications are always running.
They also identify and report electronic jamming and deception and apply appropriate electronic retaliation on attackers. Learn more about Satellite Communication Systems Operator – Maintainer.
This article originally appeared on We Are The Mighty
READ NEXT
Schneider Transportation Careers for Veterans
$100k Security Contracting Jobs for Veterans 
Someone Wrote a List of 65 Ways Civilians Can Simulate Military Life and It's Hilarious

Summary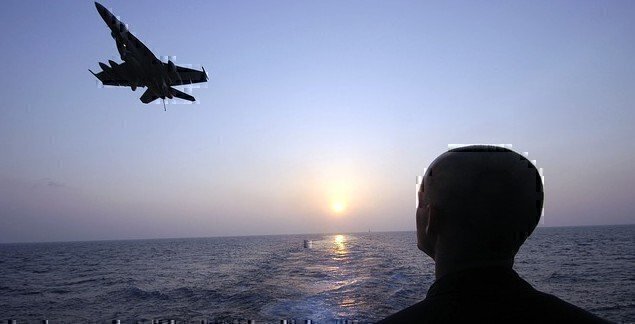 Article Name
6 Jobs in the Military That Require Insane Brainpower
Description
Not all military jobs are created equal. Here are the 6 brainiest enlisted military jobs.
Author
Publisher Name
Publisher Logo