5.) Navy Cryptologic Technician – Networks
Photo: Mass Communication Specialist Seaman Sabrina Fine/USN
To qualify for this rate, applicants must meet at least one of these ASVAB score combinations:
A combined score of 235 in subsections (AR) Arithmetic Reasoning, (MK) Mechanical Knowledge and (GS) General Science.
A combined score of 235 in subsections (VE) Verbal, (AR) Arithmetic reasoning, (MK) Mechanical knowledge and (MC) Mechanical Comprehension.
These sailors collect, decipher and translate enemy communications. They provide computer network defense, access tool development and computer network forensics.
Sailors who go into this field train for an additional 30 weeks after basic training. Learn more about the CTN rate.
Summary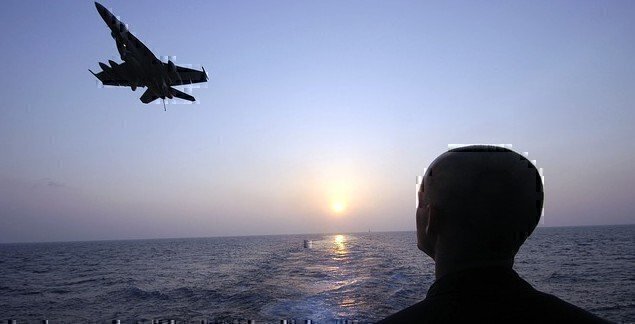 Article Name
6 Jobs in the Military That Require Insane Brainpower
Description
Not all military jobs are created equal. Here are the 6 brainiest enlisted military jobs.
Author
Publisher Name
Publisher Logo