It is that time again when the year comes to a close and G.I. Jobs reflects on our most popular articles of 2018! Here are the top 5 articles from the year:
$100k Security Contracting Jobs for Veterans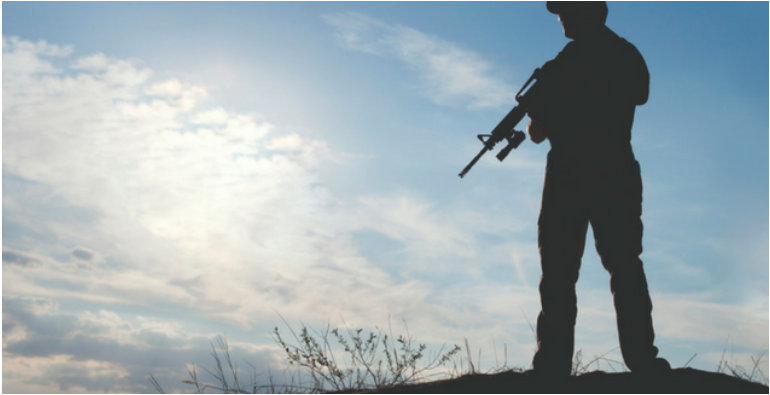 Does the idea of a lucrative paycheck for a dangerous short-term gig in one of the world's hot spots appeal to you? If you are pondering the notion for more than a moment or wondering how much it pays, then security contracting might be for you.
5 Good Answers to 'What's Your Desired Salary?'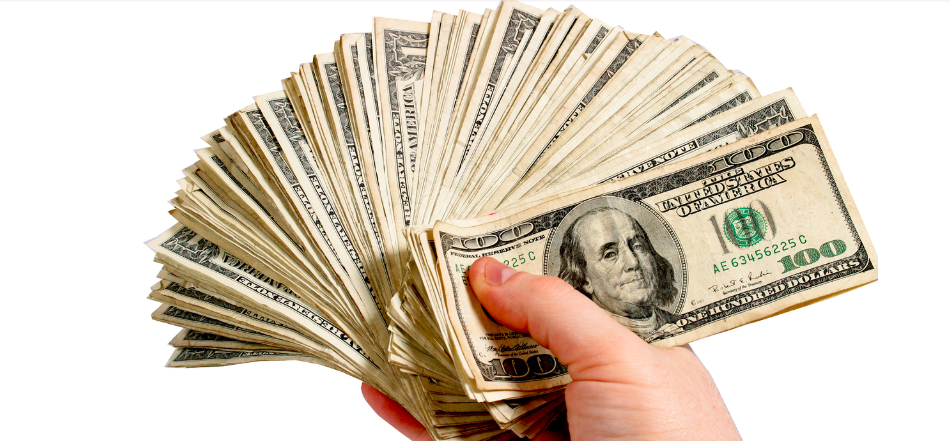 You applied to your dream job, received a call-back for an interview, and the company offered you the job. Congratulations! Now they've asked you what you want to make – and you don't want to either jeopardize the job offer or undersell yourself. To find out exactly what the salary spectrum is for the position you are looking for.

Top 25 Hot Jobs for Veterans 2018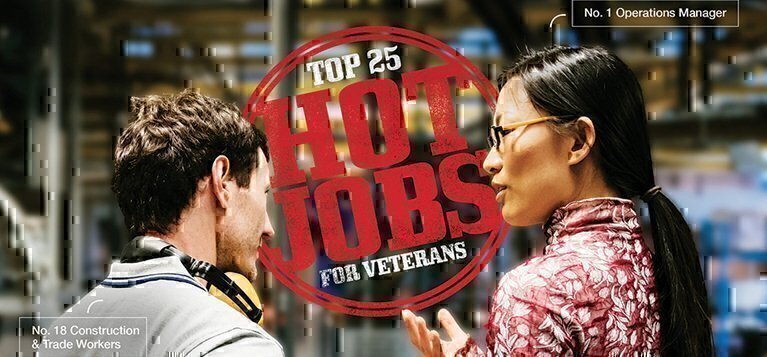 Each year we ask the Military Friendly® Employers to list the top 10 jobs they are recruiting veterans for. The 2018 class has spoken. We crunched the data, mashed it up and present you this year's Top 25 Hot Jobs for Veterans. In the article above, you'll find a summary of each position, the annual median salary, job growth projections and similar job titles employers might use.
The Difference Between the Post 9-11 GI Bill and Montgomery GI Bill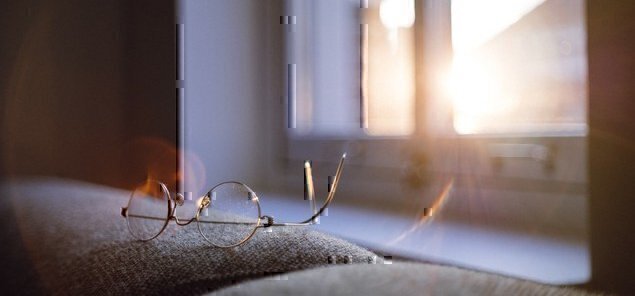 Do you want to compare the difference Between the Post 9-11 GI Bill and Montgomery GI Bill? Before choosing which benefit is right for you, be sure to understand the difference between the Post 9-11 GI Bill benefits and Montgomery GI Bill. Compare the benefits carefully and choose which education benefits best suit your educational goals.
5 Differences Between Army and Marine Corps Infantry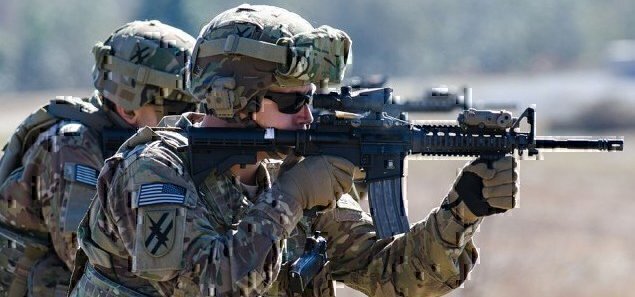 The U.S. Army and U.S. Marine Corps infantrymen pride themselves on being some of the biggest badasses on every block they roll into. They have more similarities than differences, but they're unique forces. This article shows the 5 ways you can tell Marine and Army infantry apart.
READ NEXT
5 Ways to Force Your Fitness for the New Year
4 Benefits to Consider When Evaluating a Job Offer
3 Great Alternative Ways to Use GI Bill Benefits