BACK TO SCHOOLS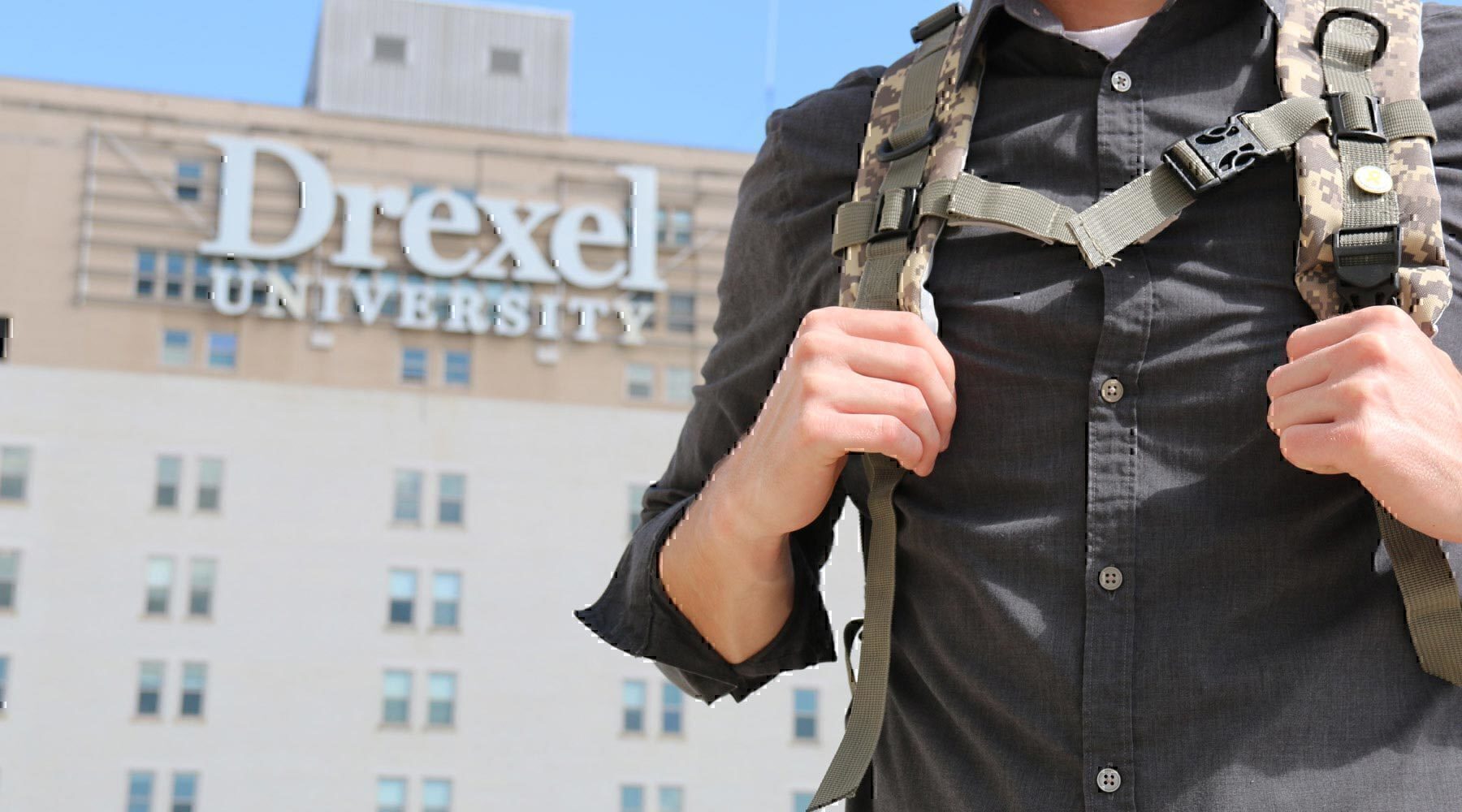 Sponsored Content
Drexel University Online
With Education, You Will Have Infinite Opportunities. Learn More Today.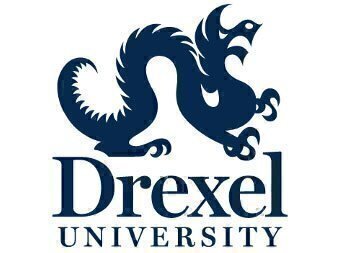 HQ: Philadelphia, PA
• Online
Founded in 1891, Drexel is a comprehensive research university of more than 24,000 students, consistently ranked as a top 100 university and a leader in experiential, technology-infused education, enriched by the nation's premier cooperative education program. Drexel's excellence in translational research and online learning advances its culture of innovation by encouraging multidisciplinary collaboration, technology commercialization and entrepreneurship.

Drexel is committed to becoming the nation's most civically engaged university, improving quality of life in its neighborhood and the city through community partnerships and innovation-based economic development. Drexel offers over 150 online bachelor's, master's, doctorate and certificate programs.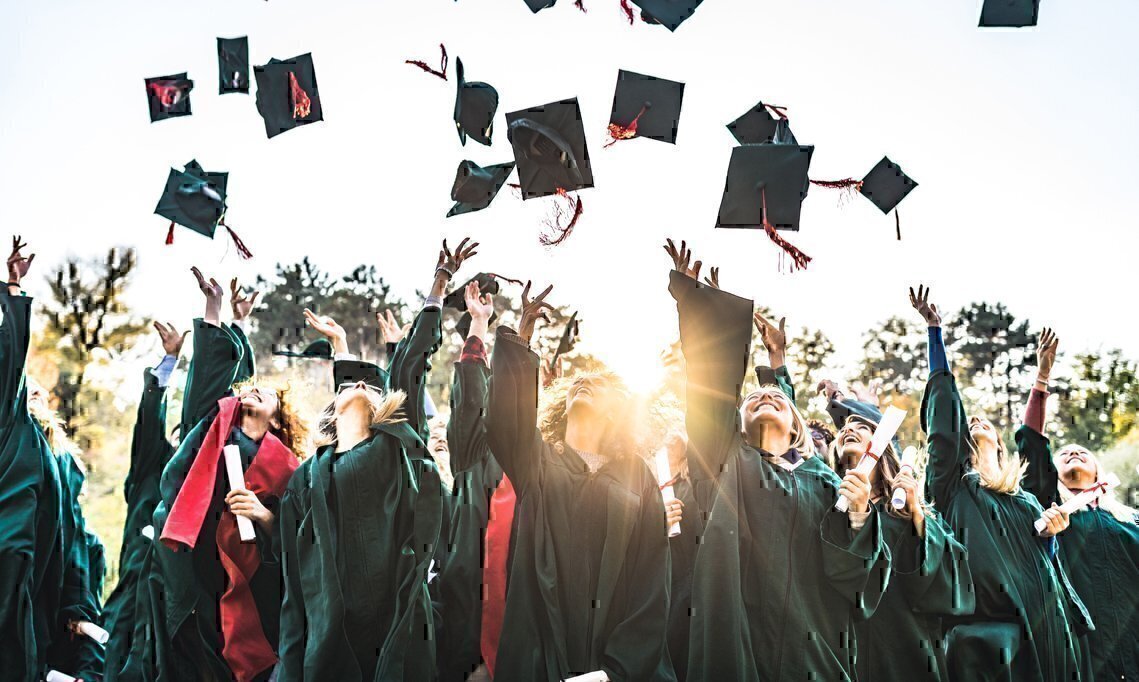 3.66%
PERCENTAGE OF VETERAN ENROLLMENT
WHY WE VALUE VETERANS
Drexel University proudly offers Yellow Ribbon eligible active duty, veterans and members of the National Guard and reserve the opportunity to attend with no out-of-pocket expense and no enrollment caps, regardless of campus or degree program; all other benefits are honored. The Veterans Task Force and Veteran Student Services provide leadership and advocacy. Their priorities include high quality admissions, onboarding, benefits counseling, and retention services to assist veterans and military dependents in meeting their academic and career goals. Drexel offers programs that celebrate military service and foster pride. Likewise, the alumni have been instrumental in supporting the success of student-veterans.
WHAT WE OFFER
Approved for the Post-9/11 GI Bill
Committed to the 8 Keys to Veterans' Success
Signed the VA's "Principles of Excellence"
Utilizes the federal Financial Aid Shopping Sheet
Approved for Armed Forces Tuition Assistance (TA) Funding
Signed the DOD Voluntary Education Partnership Memorandum of Understanding (MOU) for Tuition Assistance
Compliant with Section 702 of the Veterans Access, Choice, and Accountability Act of 2014 (Choice Act)
Participates in the Yellow Ribbon Program
DEGREES & CERTIFICATIONS
Bachelor's Degree
Post Baccalaureate Certificate
Master's Degree
Master's Certificate
Doctoral Degree
Professional Certificate
Professional Degree
ACCREDITATION STATUS(ES)
Regional accreditation
Programmatic/professional accreditation
POPULAR AREAS OF STUDY
Business
Computer Science/ Cybersecurity/ Engineering
Education
Nursing/Healthcare
Legal Studies
DISCOVER YOUR FUTURE
Take advantage of Drexel University Online's commitment to your service. Request info now on how you can enroll
CONTACT US
CONTACT US