SPONSORED
Millwright jobs offer veterans a hands on career that pays well and will see growth in the coming years. Manufacturing plants, food processing facilities, energy plants, refineries, and many other industries have a constant need for machinery maintenance and mechanics to keep their equipment running efficiently. They also need millwrights to assemble and disassemble these machines.
Here's what you need to know about millwright jobs and machinery mechanics.
What Do Industrial Machinery Mechanic, Machinery Maintenance Workers, and Millwrights Do?
There's often overlap between these professions, which tend to get "lumped together," but each job has its own unique attributes. Very broadly speaking, millwrights install, fix, disassemble, and move heavy machinery such as pumps, conveyors, turbines, extruders, and other equipment used in factories, plants, or even at construction sites. Part of installation requires that they perform tasks such as leveling and aligning machinery on foundations, as well. 
Machinery maintenance workers deal more with general preventative maintenance of the equipment which is already assembled. Businesses have learned over the years that the best way to cut costs is to prevent down time due to malfunctioning or broken equipment. If any one part of a manufacturing process stops for even a day, a company can lose thousands to millions of dollars. So clearly it is a crucial investment to utilize skilled workers who can run diagnostics and perform calibration on machines to help them stay working.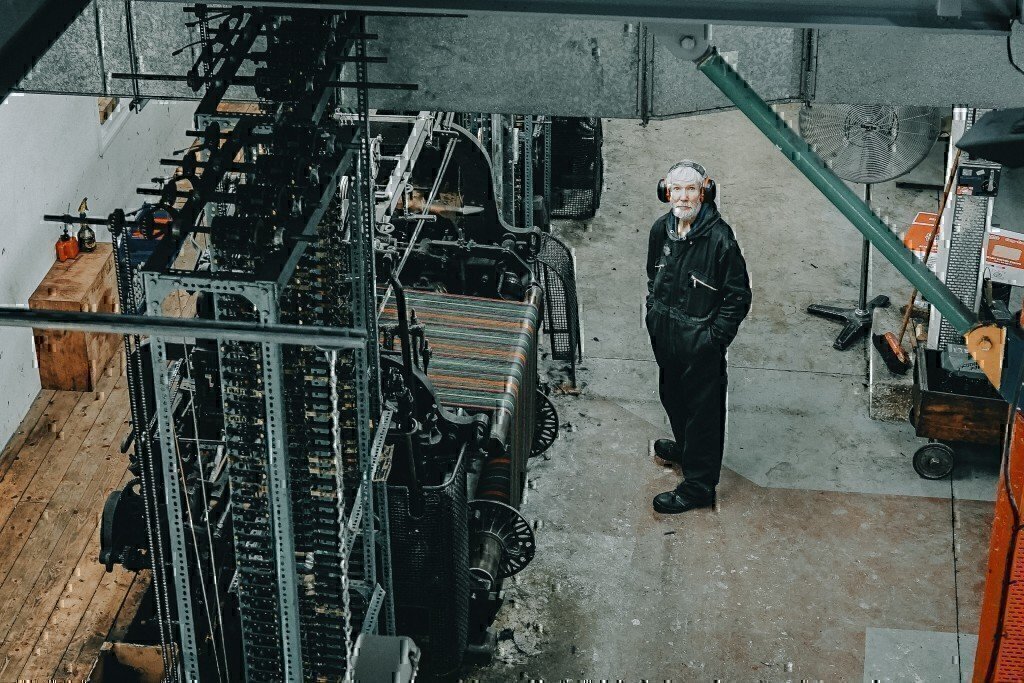 When such maintenance just isn't enough, and a piece of equipment requires actual repair, that's typically when an industrial machinery mechanic comes into play. Mechanics are tasked with minimizing those expensive work stoppages, and thus they may often work "on call" to come in whenever needed, and will also be required to put in overtime. Electronic and computer programming skills may come in handy when working with and calibrating more modern equipment.
When the equipment is running again and the process it supports is back on track, that's when the mechanic can take a break. For prior service military members, this is exactly the type of dedication to the mission which you've come to expect! And employers know that, which is why they seek out veterans to come work with them.

Diverse Industrial Engineering Jobs
Outlook and Pay for Millwright Jobs and Machinery Mechanics
There's not going to be any shortage of demand for skilled workers in these areas any time soon. Processes become ever more sophisticated, evolving as computers and artificial intelligence are increasingly incorporated. Yet the basic need for hands-on human labor won't go away. In fact, the Bureau of Labor Statistics (BLS) projects a 7 percent growth rate up until 2026.
And how about the salaries? BLS cites average annual pay as follows (as of 2017):
Millwrights – $53,980

Industrial machinery mechanics – $51,360

Maintenance workers, machinery – $45,540
Note that there are always factors and variables which come into play when trying to calculate pay. Geographic areas cause pay differentials; so does work experience and education. But even the actual speciality area in which you work makes a difference. Manufacturing, construction, wholesale trade, and commercial and industrial machinery and equipment repair and maintenance are all listed by BLS as break out areas for these fields.
For a comprehensive, state-by-state overview of each job, BLS offers the following useful State & Area Data, featuring Occupational Employment statistics:
Industrial machinery mechanics
Maintenance workers, machinery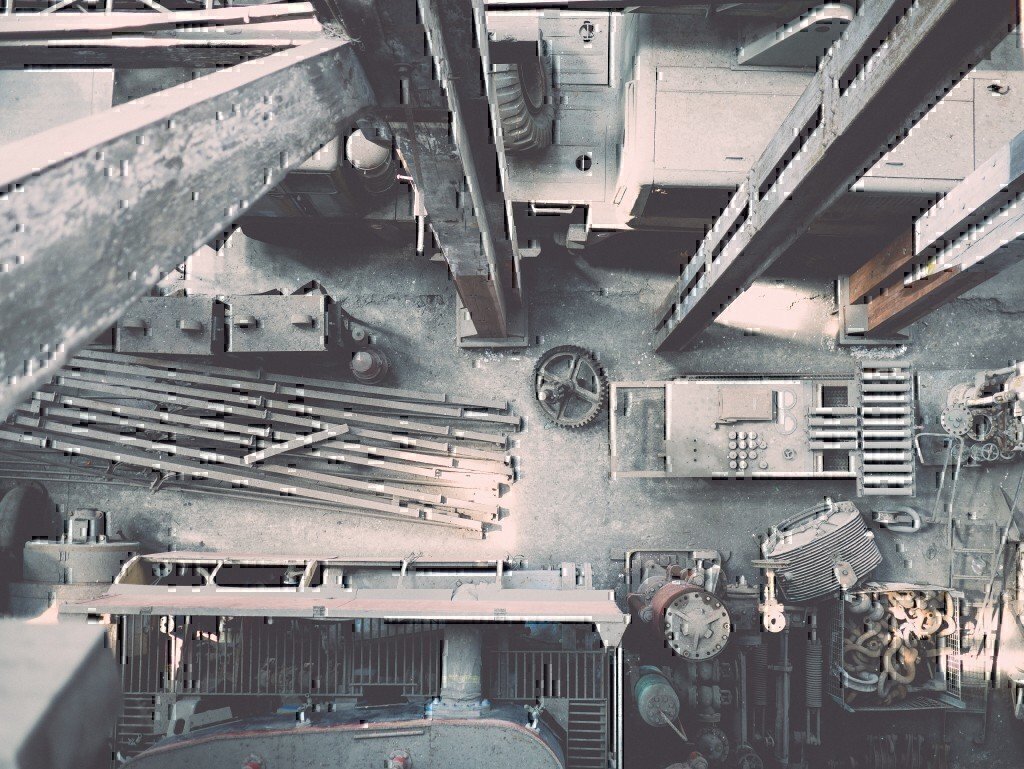 How to Become an Industrial Machinery Mechanic, Machinery Maintenance Worker, or Millwright
These jobs typically require a high school diploma, and about a year of On The Job training, however some workers do complete an associate's degree in industrial maintenance. It's not required, but it never hurts to have a deeper understanding of your chosen profession. And it looks great on a resume if you can stand out ahead of the competition.
Millwrights have a slightly different path, in that their craft requires a 3 to 4 year apprenticeship, which can include several courses, though not necessarily a degree. Courses may include blueprint reading, safety, welding, rigging, machining, wiring, fabrication, turbines, and similar areas. 
Summary
Machinery mechanic and millwright jobs pay well for those who know their way around a toolbox and who enjoy fast-paced work which keeps you out of a dull office environment. There's reasonable growth potential slated for the next decade, and tons of exciting new things to learn as technology advances and processes improve.
Companies Hiring
AECOM: AECOM is built to deliver a better world. We design, build, finance and operate infrastructure assets for governments, businesses and organizations in more than 150 countries.
VIEW MILLWRIGHT JOBS WITH AECOM
SHELL: Shell is a global group of energy and petrochemicals companies with over 93,000 employees in more than 70 countries and territories.
VIEW MILLWRIGHT JOBS WITH SHELL
HILTON: Hilton is one of the largest and fastest growing hospitality companies in the world, with more than 4,700 properties comprising more than 775,000 rooms in 104 countries and territories.
VIEW MAINTENANCE MECHANIC JOBS WITH HILTON
EATON: Eaton is a power management company with 2017 sales of $20.4 billion. We provide energy-efficient solutions that help our customers effectively manage electrical, hydraulic and mechanical power more efficiently, safely and sustainably.
VIEW MAINTENANCE MECHANIC JOBS WITH EATON
*Companies appearing in this article are paying advertisers
READ NEXT: 5 More Great Jobs in Construction

Summary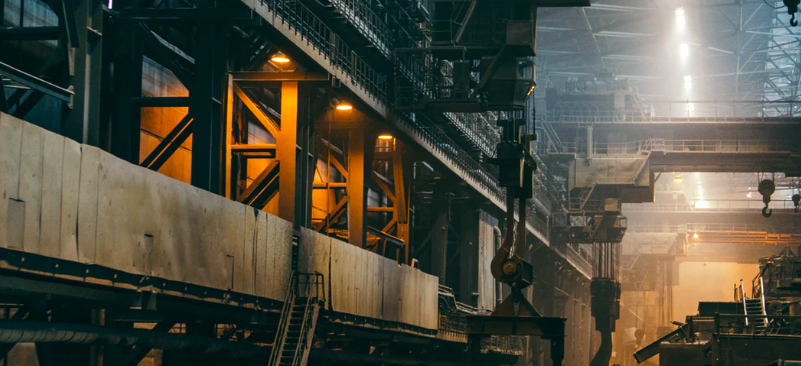 Article Name
Millwright Jobs are Great for Veterans (Here's Why)
Description
Millwright jobs provide veterans an opportunity to work in a growing career field that pays very well. Here's what to know about millwright jobs for veterans.
Author
Publisher Name
Publisher Logo