SPONSORED
Web developers are relied upon to create and design websites for many different kinds of clients and industries. They are typically creative and have a good understanding of how users interact with websites. They may also be experts in digital marketing and digital content marketing. Web developers will see an increased demand for their services in the coming years, so it's a great job market to be in!
What They Do
Web developers design and build websites. They are responsible for both the look and functionality of the websites they create. Web developers may also create content for a website and ensure it is optimized for search engines.
Duties:
Meet with clients or management to discuss the needs and design of a website
Create and test applications for a website
Write code for the website, using programming languages such as HTML or XML
Work with other team members to determine what information the site will contain
Work with graphics and other designers to determine the website's layout
Integrate graphics, audio, and video into the website
Monitor website traffic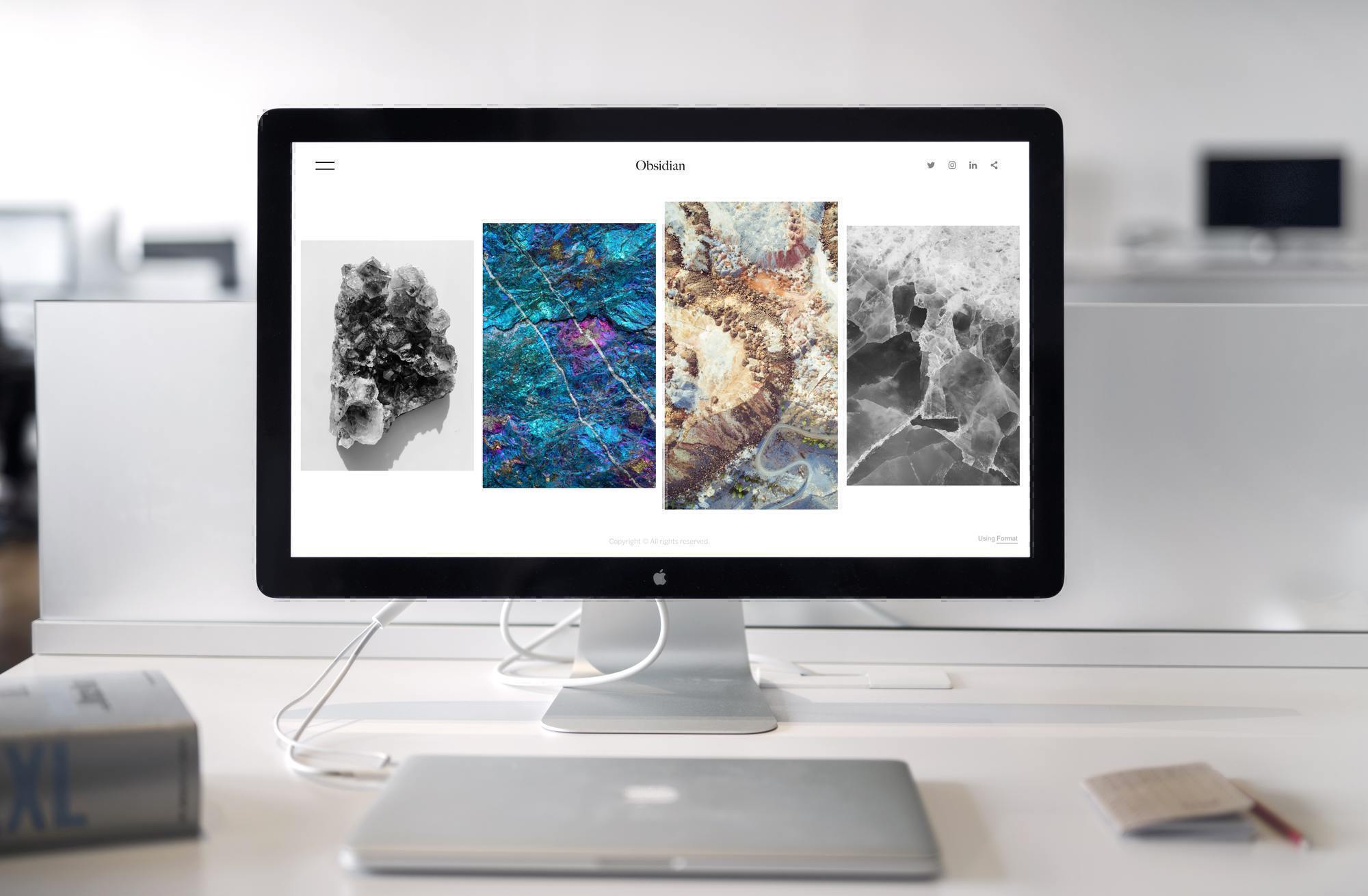 Some web developers may be experts in a specific kind of website that has a specific goal. For example, a web developer might specialize in creating e-commerce websites, where the ultimate goal is to sell an online product or service. Knowing how customers interact with websites is very important for a web developer.
Types of Web Developers:
Back-End Developers: Are responsible for the technical design and construction of a website. Back-end developers design the basic framework of a website and ensure that it functions properly.
Front-End Developers: Are responsible for the look and feel of a website. They create a website's layout and integrate additional tools, applications and graphics.

These are the Two Best IT Jobs for Veterans
How to Become a Web Developer
Fortunately, there are no set educational requirements for becoming a web developer which is why it is possible to land a great web development job with an Associate degree. Many companies or clients will lean towards somebody that has a portfolio of work as opposed to somebody with only a degree.
Web developers who have the ability to understand and write multiple kinds of code will have the most opportunities for employment. It is also important for web developers to understand how user will use the websites they are creating. understanding how users interact with their websites will help web developers optimize their sites for optimum performance.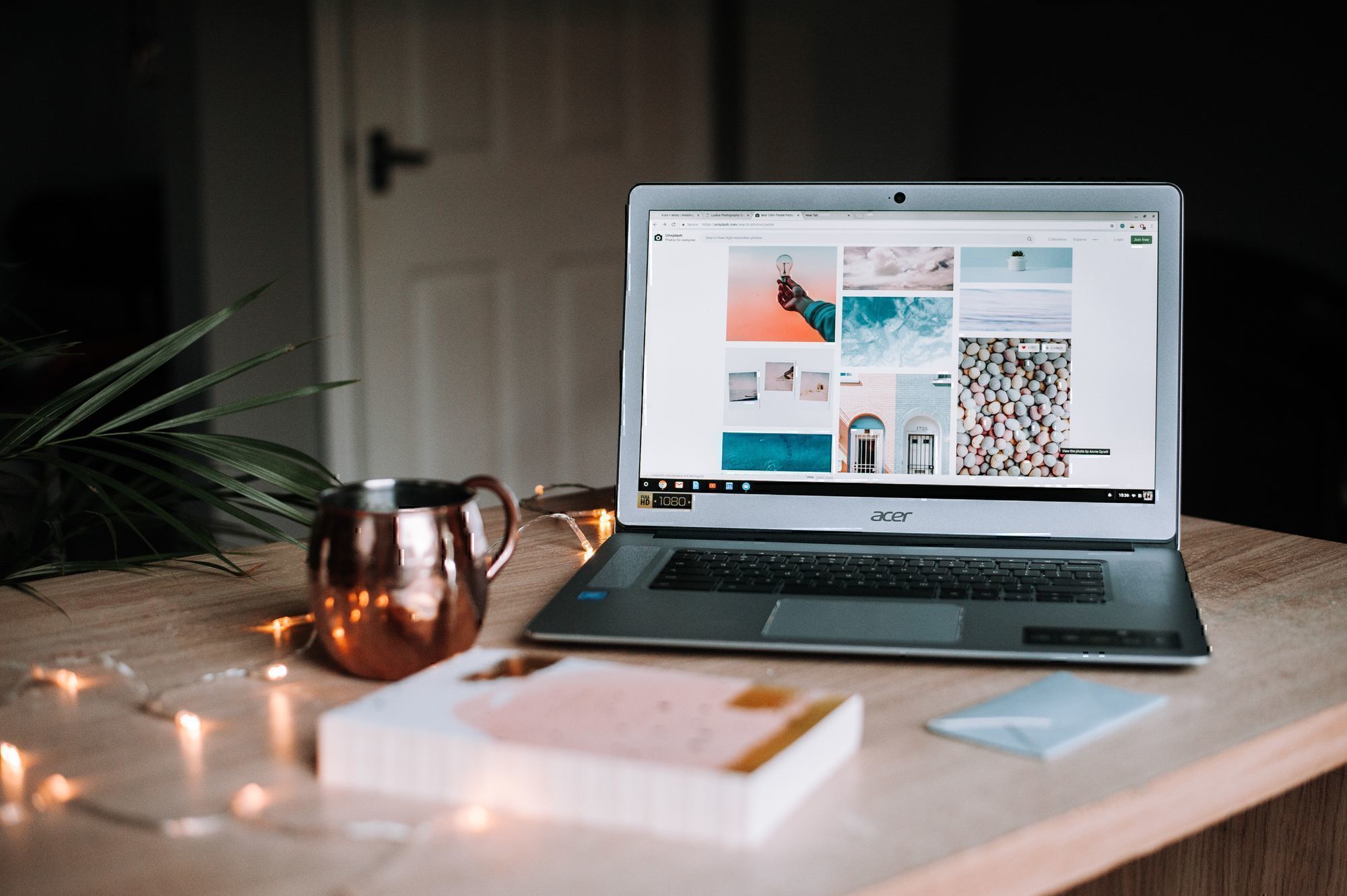 Outlook for Web Developer Jobs
According to the Bureau of Labor Statistics, the average annual salary for web developers, as of May 2017, was $67,990. Web Developer jobs are expected to see a 15% growth by the year 2026, which is much faster than the average occupation is expected to grow over that same time period.
One of the biggest areas web developers will see their job market grow is in e-commerce. As more and more retail is done online, companies will need experienced web developers to help create and maintain their websites. If sales are down, or if there is a glitch in the order processing, a web developer might be called upon to fix the problem. There will also continue to be an increased focus on optimizing websites for mobile users, which will create more work for developers.
Companies Hiring Web Developers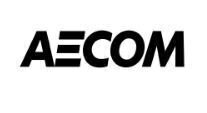 AECOM: AECOM is built to deliver a better world. We design, build, finance and operate infrastructure assets for governments, businesses and organizations in more than 150 countries.
VIEW WEB DEVELOPER OPPORTUNITIES WITH AECOM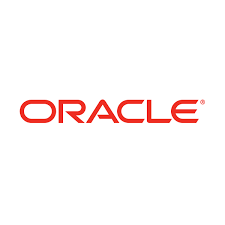 ORACLE: At Oracle, our vision is to foster an inclusive environment that leverages the diverse backgrounds and perspectives of all of our employees, suppliers, customers and partners to drive a sustainable global competitive advantage.
VIEW WEB DEVELOPER OPPORTUNITIES WITH ORACLE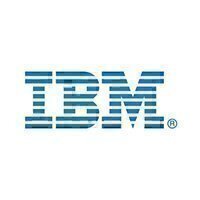 IBM: Our work and our people can be found in all sorts of interesting places. Mathematicians, coders, and web designers contribute to creativity in the kitchen (Watson!), rerouting traffic jams, even designing the next generation fan experience in sports stadiums around the world.
VIEW WEB DEVELOPER OPPORTUNITIES WITH IBM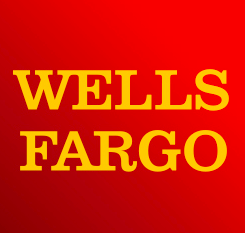 Wells Fargo: Wells Fargo & Company (NYSE: WFC) is a diversified, community-based financial services company with $1.9 trillion in assets.
VIEW WEB DEVELOPER OPPORTUNITIES WITH WELLS FARGO
*COMPANIES APPEARING IN THIS ARTICLE ARE PAYING ADVERTISERS INTERESTED IN RECRUITING VETERANS
READ NEXT: 4 GREAT JOBS THAT ONLY REQUIRE AN ASSOCIATE DEGREE

Summary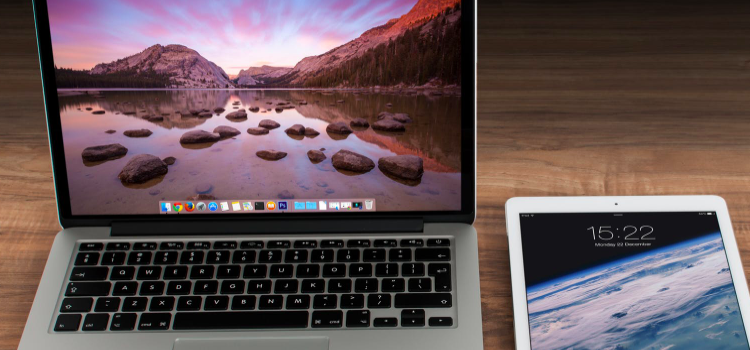 Article Name
Why Becoming A Web Developer is a Great Career Move
Description
Web developers create and maintain websites of all kinds. Because you don't need a specific degree to become a web developer, it is a great career option for veterans. Here's what to know about web developer jobs for veterans.
Author
Publisher Name
Publisher Logo