SPONSORED
As the Global Wars on Terrorism have produced an entire generation of veterans who understand how to make real time decisions with real consequences, many have been flocking to the world of personal financial advising. Financial advisor jobs put the livelihoods of others in your hands while a mistake and poor judgement is measured in real numbers.
It's an industry that is measured by results and results alone. Consequently, veterans are proving ready for the high stakes field of financial advising. What's even better is that this field is projected for rapid growth in both opportunity and earnings. So let's take a quick look at just what makes veterans prime candidates for this lucrative field.
How to Become a Financial Advisor
Unlike technical fields such as Information Technology or Avionics, becoming a financial advisor is a track most any veteran in most any MOS can pursue. The fact that a veteran may have processed payroll at IPAC or perhaps been responsible for some budgetary oversight might be helpful, but not necessary. It is more about understanding the value of assets and reading the market appropriately. So the Grunt in the field who corners the jalapeno cheese market is already getting a little on the job training for this field.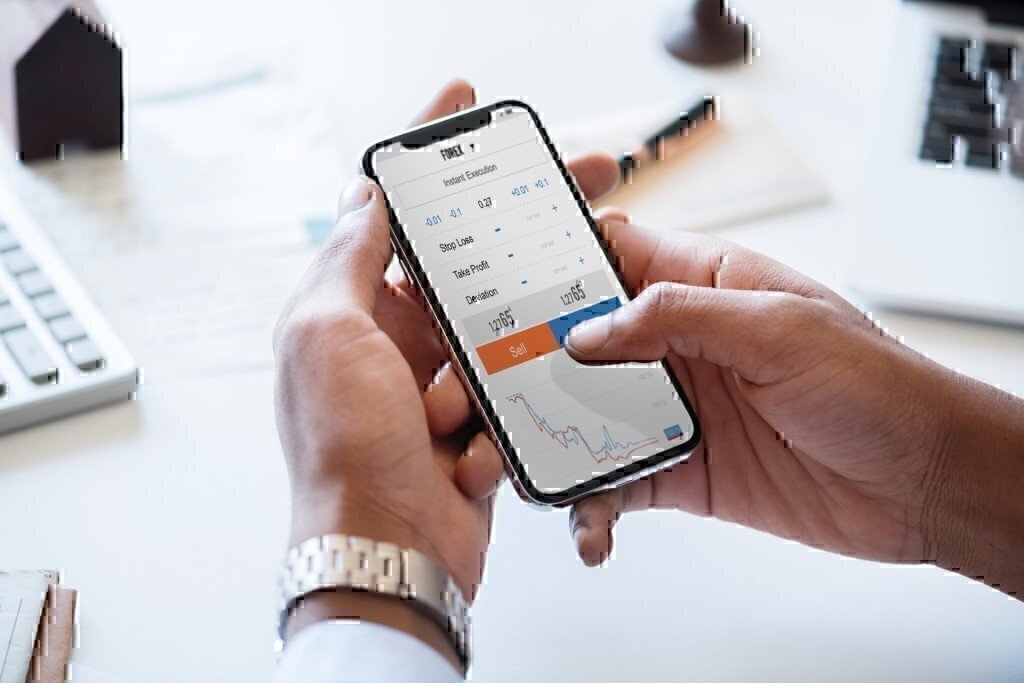 Most financial advisors do have a bachelor's degree, and while it is not a requirement it is something worth putting that GI Bill to use for on the other side of the uniform. However, there are a variety of certifications one can pursue to ensure they are properly credential before handling someone else's personal funds. In addition, this job offers advice on life insurance, mortgages, estate planning, taxes and more. It is a job that prioritizes good judgement, impeccable integrity and a willingness to operate for the best interests of others. Everything a veteran is and should be.  Now let's talk about what's in it for the veteran.
Outlook for Financial Advisor Jobs
According to the Bureau of Labor Statistics, the field personal financial advisors is set to grow by 15% through 2026. This is much faster than the average and in the current booming economy, many Americans are finding themselves coming into a little wealth with little idea what to do with it. Moreover, the median pay for a financial advisor is $90,640 per year or $43.58 per hour. So if you are sitting in the military right now finding yourself having to wait until payday just to get a haircut, why not set yourself up for a future with this level of income and get a haircut whenever you want?
Jobs for Veterans as Financial Analysts

Another added benefit to becoming a financial advisor is that many find themselves self-employed. There are plenty of opportunities to earn a paycheck with an organization in the finance and insurance industry as you learn the ropes, but being your own boss is the stuff dreams are made of. You might find yourself meeting with clients on evenings or weekends as you adjust to their work schedule, but your time is your own to manage as you see fit.
So perhaps you want to maintain a side gig while you are getting started or simply like the freedom of being captain of your own destiny. In either case, becoming a financial advisor allows both.
via GIPHY
A Future Without Precedent
Becoming a financial advisor is not only about creating a future without precedent for yourself, but also for your clients. Yes, it is a lucrative field but it is one of human service as well. It's about ensuring a family has enough funds to send their kids to college. It is about ensuring a couple will have enough funds to last through retirement.
This is about putting your best effort forward on behalf of others. It might not feel the same as kicking in a door in some foreign land, but make no mistake you are leading the charge for the greater good of your fellow citizen.
Companies Hiring Veterans for Financial Advisor Jobs
Oracle: At Oracle, our vision is to foster an inclusive environment that leverages the diverse backgrounds and perspectives of all of our employees, suppliers, customers and partners to drive a sustainable global competitive advantage.
VIEW FINANCIAL ADVISOR JOBS WITH ORACLE
IBM: From helping transform healthcare to improving the retail shopping experience, it's what IBMers do.
VIEW FINANCIAL ADVISOR JOBS WITH IBM
KeyBank: KeyCorp, based in Cleveland, Ohio, is one of the nation's largest bank-based financial services companies, with assets of approximately $93.8 billion.
VIEW FINANCIAL ADVISOR JOBS WITH KEYBANK
Wells Fargo: Wells Fargo & Company (NYSE: WFC) is a diversified, community-based financial services company with $1.9 trillion in assets.
VIEW FINANCIAL ADVISOR JOBS WITH WELLS FARGO
*Companies listed in this article are paying advertisers
READ NEXT: JOBS FOR VETERANS IN HOMELAND SECURITY

Summary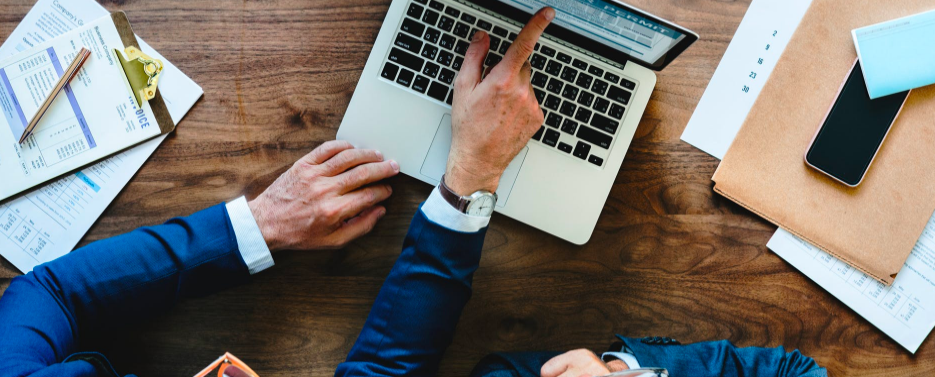 Article Name
Jobs for Veterans as Financial Advisors
Description
Financial advisors are responsible for the financial well being and planning of their clients. Learn more about financial advisor jobs for veterans.
Author
Publisher Name
Publisher Logo