So, you've decided that you want to take the leap and start a veteran owned business. Good for you! G.I. Jobs is here to share all the information you need to know about loans to start a business, tax breaks, and other requirements.
Non-vets still take most of the contracting jobs. What can we do?
Make sure your company is listed in the VIP database. And not just as a self-certified VOSB in the Central Contractor Registry. The law says you should get more business, specifically, PL 109-461, the Veterans First program. There are a few other options to look into. Do nothing and just continue as is, file a protest of a specific contract award or rally your friends and send letters to your congressman detailing the VA's practice.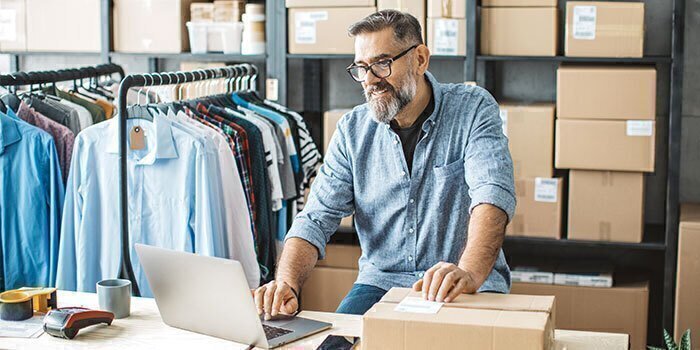 Can I get assistance on the down payment to purchase a business?
The U.S. Small Business Administration offers the microloan program for smaller amounts (up to $50,000) and there are other loan programs that veterans can use to start their business.
What's the safest way for a small business to get a loan?
Contact your district office of the U.S. Small Business Administration and ask to speak to a lender services specialist. The SBA works with local banks to guarantee loans (they do not lend nor grant money directly to you) and should be able to point you in the right direction. Be advised you will need a solid business plan that details your financial projections and cash flow. The SBA website has extensive content about its loan guaranty program so check out their funding programs to get the information you need to capitalize your supplement nutrition store.

I saw an offer on the Internet for a business grant. Is that legit?
DO NOT fall for Internet offers of "deals that are too good to be true." These offers are most likely scams. We do not advise that you trust software or other media that will not serve your purposes.
Does the VA offer business loans?
The VA does not lend money for business purposes nor for any other reason. There are no grants for us veterans despite the numerous websites and other misinformation out there. The real "skinny" on getting a business loan. Unless you have friends or family who can lend you money, you most likely will have to go to a commercial bank to borrow funds.
How do we get a "Veteran Owned ID Number?"
There is no "certification" for veteran-owned businesses. The certification number being requested is most likely a field on the form requesting a certification like that for some other small, diverse business classification(s) (e.g. the National Minority Supplier Development Council).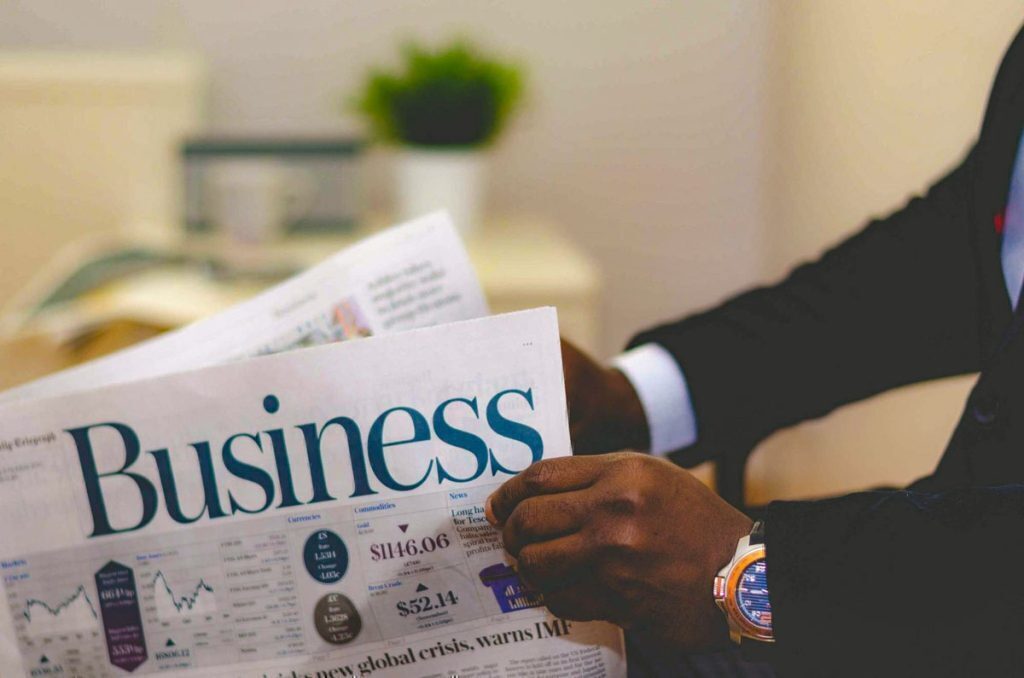 Where is a logical place to begin planning a start-up?
One of the best ways to find information and assistance for your startup is by visiting the comprehensive website for the U.S. Small Business Administration. You will find a variety of information to help your business from start to finish, increase your business knowledge and support your business with a team of experts from around the country. You will be able to locate the SBA office in your state and can also find a Small Business Development Center (SBDC) to help you with your business plan and market research.
Are there tax breaks for companies that hire veterans?
The VOW to Hire Heroes Act of 2011 made changes to the Work Opportunity Tax Credit (WOTC). The Act added two new categories to the existing qualified veteran targeted group. This made the WOTC available to certain tax-exempt employers as a credit against the employer's share of social security tax. The credit can be as high as $9,600 per qualified veteran for for-profit employers. Or up to $6,240 for qualified tax-exempt organizations.
The amount of the credit will also depend on a number of factors. These include the length of the veteran's unemployment before hire, the number of hours the veteran works, and the veteran's first-year wages. The amount of the credit for qualified tax-exempt organizations may not exceed the organization's employer social security tax for the period for which the credit is claimed.
READ NEXT
The Top 25 BEST Jobs for Veterans in 2022
3 Great Alternative Ways to Use GI Bill Benefits