SPONSORED
For transitioning veterans who are interested in working in an office setting, a career as a financial analyst could be an excellent option. Financial analysts provide businesses and individuals with information on investment decisions. They analyze business' financial performance, determine value, and make estimations or projections. It is a field with many job opportunities and room for growth.
What Financial Analysts Do
Financial analyst duties include making recommendations of investments, evaluating financial performance, studying trends in the economy and in industries, determining valuations of companies, and projecting future performance. They can work in fund and portfolio management, risk analysis, or ratings analysis. 
Analysts may work in investment management roles and in corporate finance departments doing related work. In corporate finance departments their role will be less oriented toward making investment decisions and more oriented toward making industry related projections. These projections drive decision making and tell users about the financial health of the organization. These also impact budgets.
How to Become a Financial Analyst
To become a financial analyst, you will need a bachelor's degree. Employers prefer a degree in Finance, Accounting, Economics, or mathematics. It is possible to get a job in this with an unrelated degree, but your chances are much better with a degree in a related field. If you choose to go to college full time and pursue this, it would serve you well to land an internship with a firm or in the finance department of a business. It is a great way to gain experience and see how businesses operate while making extra money. Along with a bachelor's degree you also need to know Microsoft Office, particularly Excel, and have the ability to learn business software.
Financial analyst jobs might be appealing to veterans who would prefer to work indoors in an office setting and who would also prefer to work around forty hours a week. Some analysts work more than forty hours per week. It would be most appealing to those who worked in an analysis related MOS, like military intelligence.
READ NEXT: MAKE $100K+ AS A SOFTWARE DEVELOPER

There is not a job in the military that directly translates to financial analysis, but skills like attention to detail, pattern identification, research, and querying skill can all be put to good use. It is a field that requires professionals to decide how to best use scarce resources. While not all leaders in the military think that way, all plans and operations orders are an exercise in using scarce resources.
Outlook for Financial Analyst Jobs
The job outlook for financial analysts is better than for most occupations. Over the next ten years the Bureau of Labor Statistics expects financial analyst jobs to increase by 11%. Growth for the average occupation over the same time period is expected to be 7%, for comparison.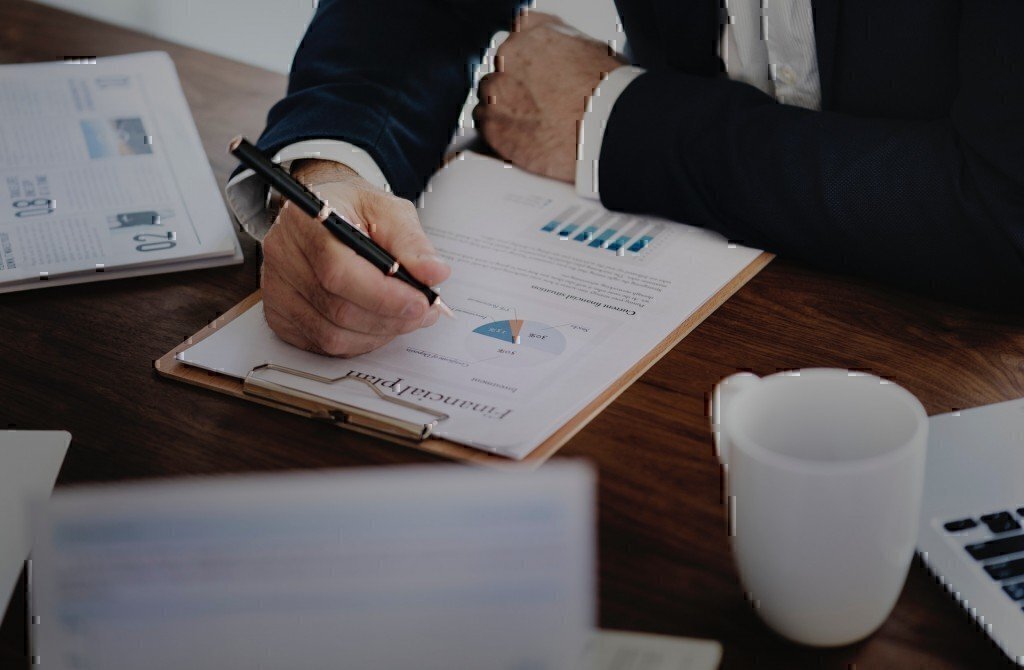 Demand for financial analysts tends to grow with overall economic activity. Financial analysts will be needed to evaluate investment opportunities when new businesses are established, or existing businesses expand. The demand for workers who are skilled in data analytics are also likely to contribute to growth. It is not necessarily a requirement to know analytics tools or programs immediately.Entry level jobs typically require an understanding of the financial industry. These jobs would best fit people who are analytical, detail oriented, and can identify trends.
According to the Bureau of Labor Statistics the median wage for financial analysts in May, 2017 was $84,300, which is more than double the median wage for all occupations. While the compensation is generally good, the number can be regionally skewed as these jobs tend to concentrate in cities with higher costs of living. Some manufacturing corporations have financial analysts work out of their factories or facilities. 
The jobs in major financial centers can offer higher compensation potential with the downside of long work hours and higher cost of living. When a worker enters the field, they should not expect a glamorous job playing the stock market like Gordon Gekko. They should expect jobs where they work as members of team and use processes and tools to support decision makers.
A job as a financial analyst offers growth opportunity in a business environment with highly competitive earning potential. It is also a very diverse career field where professionals can work for a variety of companies in investments, budgeting, risk analysis, and corporate financial roles. Veterans who wish to work in the financial world may find that their skills will be a good fit.
Companies Hiring Financial Analysts
AECOM: AECOM is built to deliver a better world. We design, build, finance and operate infrastructure assets for governments, businesses and organizations in more than 150 countries.
VIEW FINANCIAL ANALYST JOBS WITH AECOM
IBM: Our work and our people can be found in all sorts of interesting places. Mathematicians, coders, and web designers contribute to creativity in the kitchen (Watson!), rerouting traffic jams, even designing the next generation fan experience in sports stadiums around the world.
VIEW FINANCIAL ANALYST JOBS WITH IBM
Oracle: At Oracle, our vision is to foster an inclusive environment that leverages the diverse backgrounds and perspectives of all of our employees, suppliers, customers and partners to drive a sustainable global competitive advantage.
VIEW FINANCIAL ANALYST JOBS WITH ORACLE
Wells Fargo: Wells Fargo & Company (NYSE: WFC) is a diversified, community-based financial services company with $1.9 trillion in assets.
VIEW FINANCIAL ANALYST JOBS WITH WELLS FARGO
The Home Depot: The Home Depot is the world's largest home improvement specialty retailer, with 2,276 retail stores in all 50 states
VIEW FINANCIAL ANALYST JOBS WITH THE HOME DEPOT
Verizon: Verizon Communications Inc. is a global leader in delivering the promise of the digital world.
VIEW FINANCIAL ANALYST JOBS WITH VERIZON
*Companies listed in this article are paying advertisers.
READ NEXT: GROWING PARALEGAL JOBS OFF GREAT PAY

Summary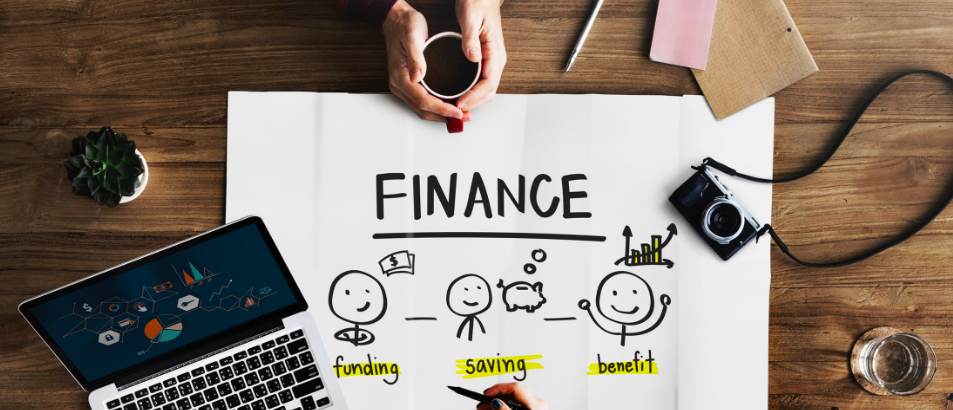 Article Name
Financial Analyst Jobs for Veterans
Description
Financial analysts provide people and businesses with information regarding investment and financial decisions. Learn more about financial analyst jobs for veterans now!
Author
Publisher Name
Publisher Logo