National unemployment rates have dropped from a decade high of 10.2% to just 4% as of January 2019. Jobs are out there just waiting to be taken! But how does one go about finding these jobs when ads for opportunities are scattered everywhere?
Most jobs have an extensive application process requiring you to write a customized resume and cover letter. Inputting redundant information into some company application website, seeking out reference letter writers, getting the right clothes. All of this to sit through interviews…but many aspiring new employees find themselves burned out before even getting to these critical steps.
If you're getting bogged down and exhausted doing the initial legwork to find relevant jobs to apply for, then it is time to cut through the clutter. With that goal in mind, here are a few time-saving tips to get you started as you narrow down your job search.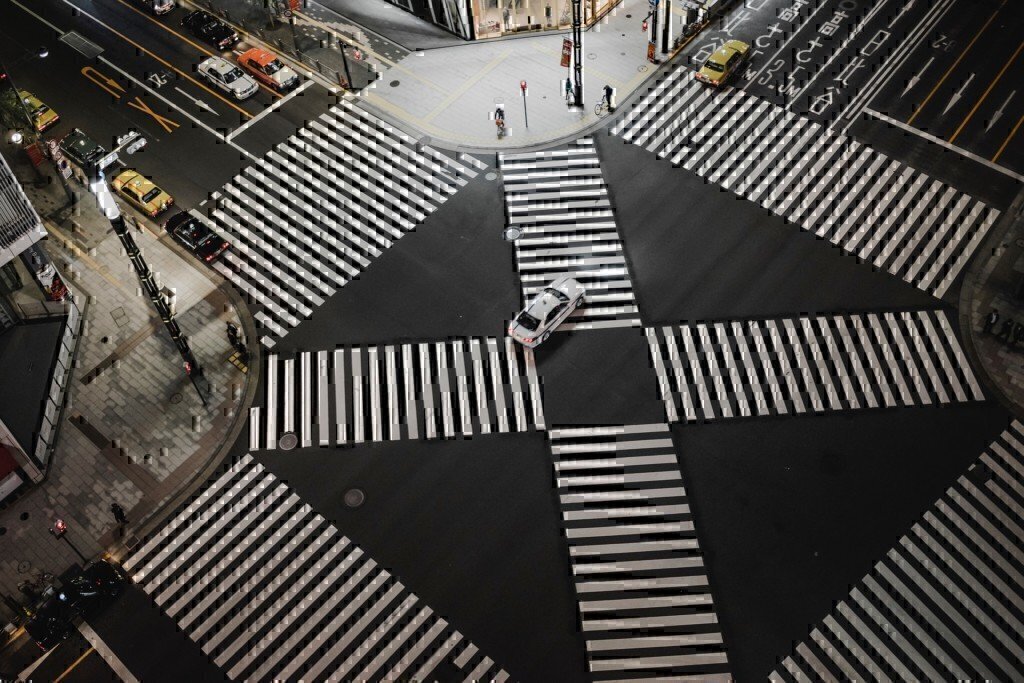 O-Net OnLine Crosswalks
The Occupational Information Network (O*NET) was developed with the Department of Labor to offer a comprehensive database for occupational information. And they succeeded! One of the most useful aspects of the site is their Crosswalk section. This allows users to compare things like military or academic experience to related career opportunities.
Using the Military Crosswalk, users can plug in the code for their military job (the Air Force Speciality Code "3D0X1," for example). O-Net will bring up a list of civilian jobs with strong ties to the skills that apply to that military career field.
Users can also use search tools such as Job Family, which allows you to select a broad term such as "Office and Admin Support," then it breaks this down to over 50 sub-categories. Click on one of those and you'll see details on associated skills, tasks, knowledge, and abilities. As you explore these, you'll be able to quickly tell whether or not this is a field you'd be a good candidate for, or if it's something you may be interested in after a bit more education or training.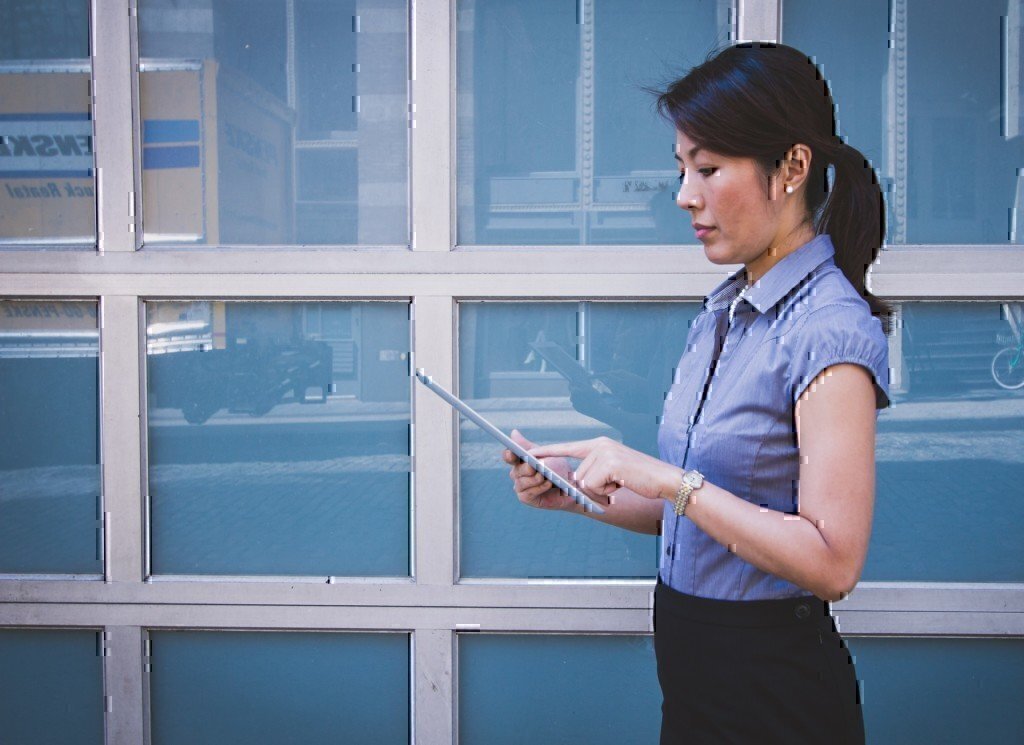 Indeed.com
Indeed is massive. The site aggregates jobs from thousands of websites, making it simple to see hundreds of opportunities in your area. But to really zero in on jobs you might actually want, you have to learn to use the filters.
The first set of filters is "What" and "Where." From there you can filter down by location proximity, salary estimates, full or part-time (and other options), experience level, and even specific company names.
Another cool feature of Indeed is that it allows you to upload your resume. This is important so hiring managers can potentially find you! Although I don't advocate simply uploading a resume then resting on your laurels, it is a feature that could pay off if your resume keywords match those a company is scanning for. With that in mind, Indeed also offers a Built Your Resume tool so you can create one on their site, versus simply using your own Word doc or.PDF file.
Indeed also allows you to set up more than one set of filters, and save these searches. It can then shoot you an email of any new updates, based on your saved search criteria. The more filters you apply, the more you can narrow down your search. Don't waste time scrolling through endless lists of jobs you have no interest in. This in time will cause you to run the risk of missing job posting that you ARE interested in.

Bureau of Labor Statistics Occupational Outlook Handbook
The site says it best! The "OOH can help you find career information on duties, education, and training, pay, and the outlook for hundreds of occupations."
Sticking with our Office and Admin example career theme, users of the BLS Occupational Outlook Handbook can select "Office and Administrative Support," then see over a dozen breakouts. Select any one of these and you'll find overviews of what the job entails. It will also show how to become a worker in the industry. This includes pay rate on average, what the job outlook is, and even a tab for related occupations.
There are just a few of the powerful search tools offered by BLS. You will literally not find a more comprehensive repository of usable career field information. And the more upfront research you go into the areas you are interested in, the more you can narrow down your search as you start hitting up the job boards.
My Next Move for Veterans
This site makes things as user-friendly as possible. The home page gives you three starting points: "I want to be…," "I"ll know it when I see it…," and "I liked my last job." Search tools under each option will help you narrow things down. From here, you can find a career field you want to explore. From there, you're given the same wide range of information as provided by O-Net, but in a little easier to read format.
The job-specific pages even offer personality traits that best suite the career. This includes salary ranges, education needed, and the various types of technology which one might expect to employ.
Another related site is Veterans.gov, which lists tools to find Employers Hiring Veterans and compiles other sources into one site for easier access.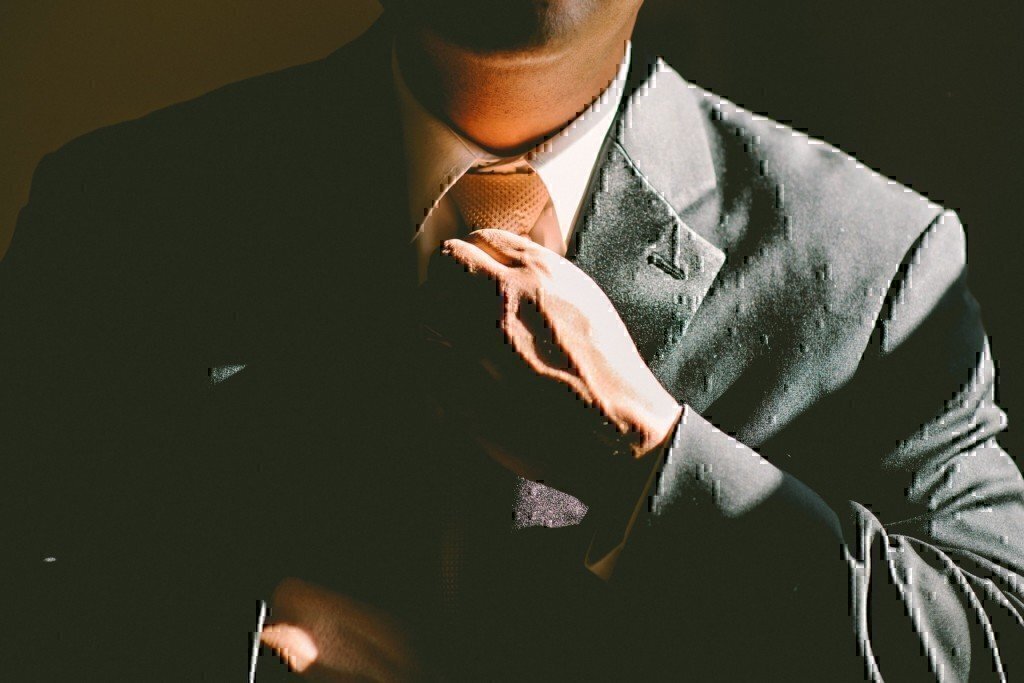 The Friends Network
It may be a no-brainer, but look up your old friends who have transitioned from military to civilian life. See what they're up to these days! You may be surprised at the variety of jobs they've taken. Some of them–especially those who worked in the same career field–may be able to offer some inside tips to help you make a decision on where you want to focus your search.
Let's say two of your old coworkers both landed well-paying federal jobs through USAJobs.com. They can tell you the pros and cons and help you find what you are looking for. If you like the sound of one of the jobs, ask them to walk you through the process. When it comes to federal jobs, navigating the sheer complexity of their application process should be proof enough of one's skills for any government work! But I digress…
The point is, your friends and ex-military colleagues are a great network for you to tap into. After all, that's one of the major perks of military service…you have an extended family for life! Your veteran friends will especially understand your desire to be efficient in your hunting, and can outline very precise steps for you to follow!
G.I. Jobs
Perhaps our favorite choice is G.I. Jobs, your number one source for education and job information for transition veterans. We work hard to find job opportunities for veterans and go to great lengths to vet sponsored military-friendly employers who want to be listed on our site. Our Veteran Job Board lists literally thousands of jobs ready and waiting for https://careers.gijobs.com/to review and apply for! If you really want to narrow down your job search, let us do the heavy lifting for you!
READ NEXT
(VIDEO) Submit to G.I. Jobs Today!
6 Veteran Influencers to Follow into 2019