Applying to college can be a difficult task.
There are many different sources of information regarding how to do so. We have composed step-by-step guidelines for applying to schools.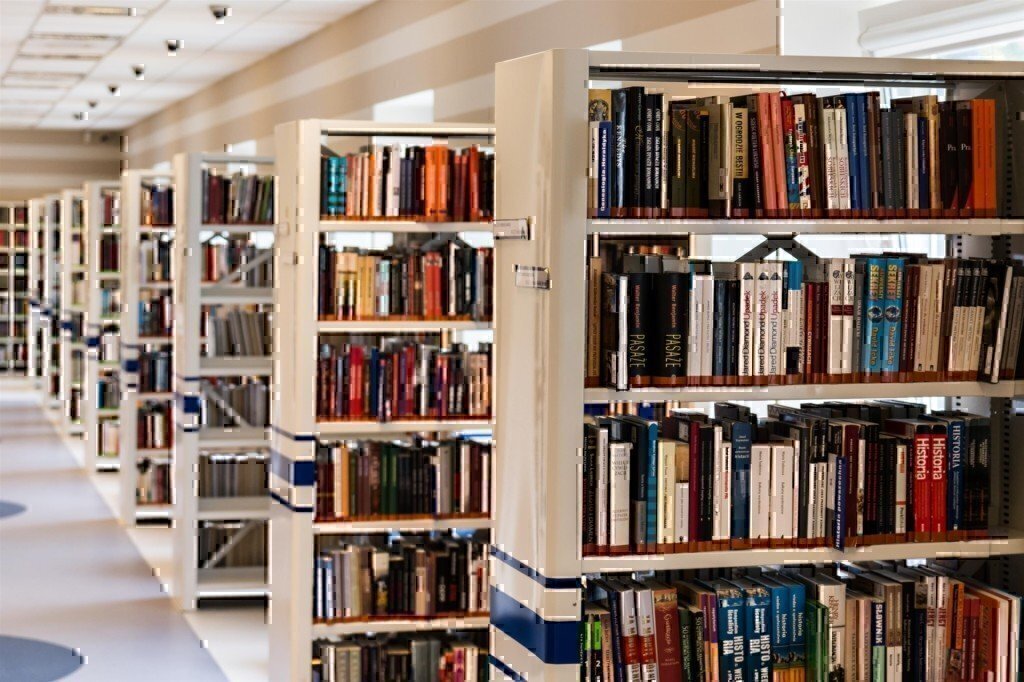 Picking your schools
It is important to pick several schools. You should pick a reach school that you really want to go to, a few match schools that you feel you will fit well, and a couple safety schools just in case you do not get into the other choices. Keep in mind location, academic prestige, majors, and amount of work you want to put in.
Am I a transfer-student or a freshman?
As a veteran, you should be a transfer student. All of the five services will put together a military transcript for their veterans in order to translate time in service into academic credits. Even boot camp counts, so regardless of how long you were in or how much specialization you did, you should receive some credits.
Transcripts
The schools you apply to will most likely want your transcript directly from the source. When you submit the paperwork you will have to include what schools you want the transcripts sent to.
If you are an active duty member, Reserve member, Guard member, or veteran of the Coast Guard, Army, Navy, or Marine Corps, you can request a transcript.
If you are active duty, Reserve, Guard or a veteran of the Air Force, you must write a request including your full name, last four digits of your SSN, your date of birth, a physical signature, and where you want the transcript sent to:
CCAF/DESS
100 South Turner BLVD
Maxwell AFB Gunter Annex, AL 36114
ave HHhh
Have transcripts sent to all schools you apply to.

Application deadlines