SPONSORED
Financial management jobs are an awesome career option because they pay extremely well and are expected to see rapid growth in the coming years. Becoming a financial manager is a also a great career option for veterans who are good with numbers, budgets and planning. 
Here's what to know about financial management jobs.
What Financial Managers Do
Financial managers oversee the financial well-being of an organization. They are responsible for producing financial reports detailing company profits and future forecasts. Managing investments and planning future financial activities are also some of their responsibilities.
Duties of Financial Managers:
Prepare financial statements, business activity reports, and forecasts
Monitor financial details to ensure that legal requirements are met
Supervise employees who do financial reporting and budgeting
Review company financial reports and seek ways to reduce costs
Analyze market trends to maximize profits and find expansion opportunities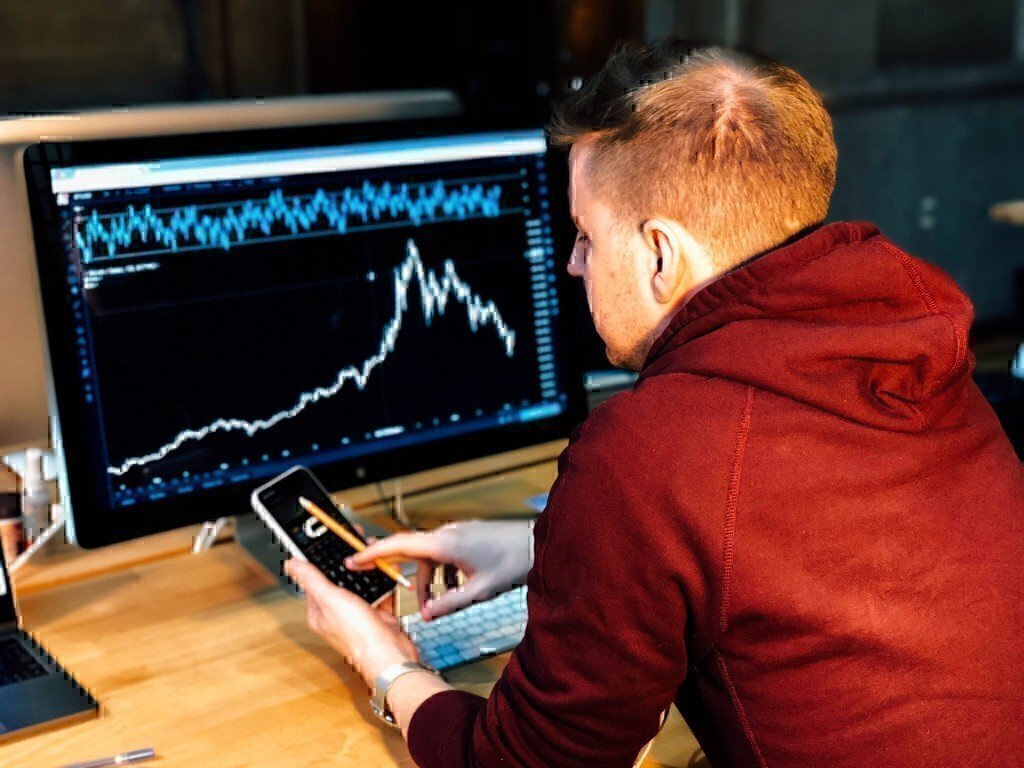 Traditionally, due to the amount of time it took to produce financial reports, financial managers mostly monitored a company's finances. Now, with improvements in technology and financial monitoring platforms, financial managers have a much more prominent role in the planning of a company's financial future. Data analysis is also one of their main responsibilities.
Many financial managers have knowledge specific to the industry they work in. For example, a financial manager in the healthcare industry must have a deep knowledge of how finances flow within the healthcare industry. They must also be familiar with tax regulations and laws that may be specific to their industry.
There are several different kinds of financial management jobs.
Controllers: Oversee the preparation of financial reports, such as income statements, balance sheets, and forecasts of futures earnings and expenses. They may also be responsible for preparing special tax documents for their organizations.
Treasurers and Finance Officers: Responsible for company budgets to meet financial goals. They may oversee company investments and develop strategies to help their company expand.
Credit Managers: Oversee their organization's credit business.
Cash Managers: Monitor and control the flow of cash within an organization to meet its goals.
Risk Managers: Control financial risk by developing strategies to minimize profit loss.

READ NEXT: HOT INDUSTRIES FOR VETERANS 2018
Work Environment of Financial Management Jobs
The work environment of financial management jobs is pretty predictable, although it can be high stress. They work in offices with teams of other finance, accounting and marketing employees. Many times they will work closely with executive teams.
Most financial managers work 40 hours per week, while 1 in 3 financial managers claimed to work more than 40 hours per week in 2016.
How to Become a Financial Manager
Financial managers typically have a bachelor's degree and around 5 years of experience in some related business capacity, such as accounting, investments or financial analysis.
Relevant bachelor's degrees include: accounting, finance, business administration and economics. Many companies prefer their financial managers to have a master's degree in one of these areas as well.
Professional certification is not required to become a financial manager, but many do find it helps to enhance their resume and improve their jobs prospects. The CFA Institute offers the Chartered Financial Analyst (CFA) certification for those who qualify. In order to qualify you must have a bachelor's degree, 4 years of experience and pass three exams.
The career path of a financial manager typically includes becoming a company's Chief Financial Officer, the person responsible to the financial health of an entire organization.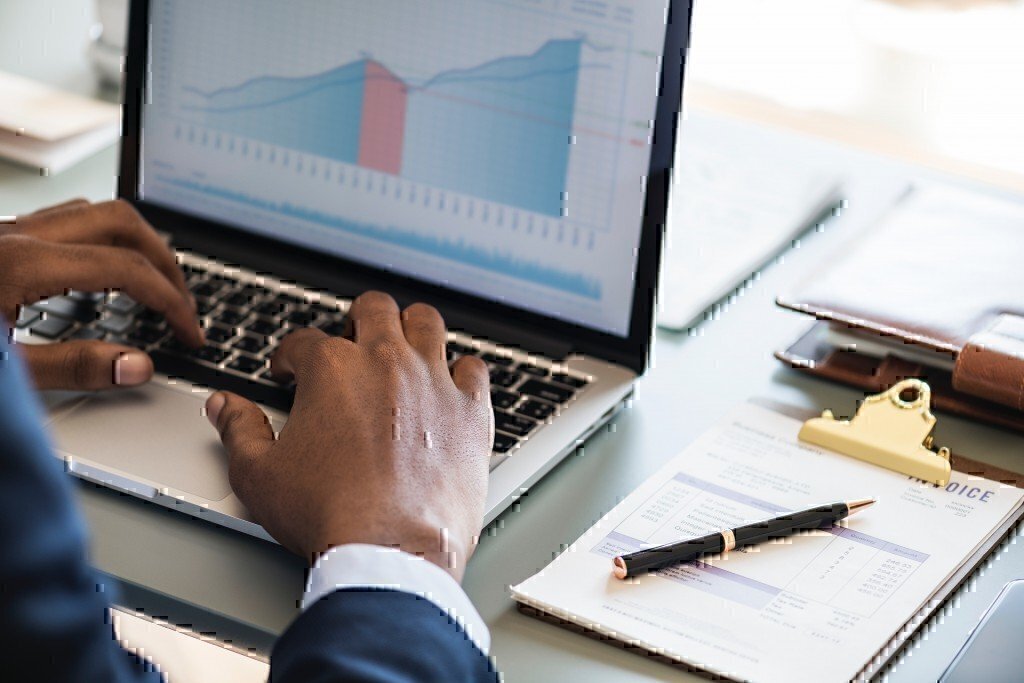 Outlook for Financial Management Jobs
According to the Bureau of Labor Statistics, the average annual income of a financial manager, as of May 2017, was $125,080. Additionally, employment of financial managers is expected to increase 19% by the year 2026, which is much faster than the average occupation is expected to grow over that same time period.
Responsibilities of financial managers, such as planning, overseeing and coordinating investments are expected to stay in demand as the economy grows, Additionally, specific roles within financial management, such cash and credit managers are expected to see a growth in demand. Risk managers are also expected to see a growth in the need for their services in the future.
Companies Hiring Financial Managers
AECOM: AECOM is built to deliver a better world. We design, build, finance and operate infrastructure assets for governments, businesses and organizations in more than 150 countries.
VIEW FINANCIAL MANAGEMENT JOBS WITH AECOM
ORACLE: At Oracle, our vision is to foster an inclusive environment that leverages the diverse backgrounds and perspectives of all of our employees, suppliers, customers and partners to drive a sustainable global competitive advantage.
VIEW FINANCIAL MANAGEMENT JOBS WITH ORACLE
IBM: From helping transform healthcare to improving the retail shopping experience, it's what IBMers do.
VIEW FINANCIAL MANAGEMENT JOBS WITH IBM
WELLS FARGO: Wells Fargo & Company is a diversified, community-based financial services company with $1.9 trillion in assets.
VIEW FINANCIAL MANAGEMENT JOBS WITH WELLS FARGO
THE HOME DEPOT: The Home Depot is the world's largest home improvement specialty retailer, with 2,276 retail stores.
VIEW FINANCIAL MANAGEMENT JOBS WITH THE HOME DEPOT
*Companies appearing in this article are paying advertisers
READ NEXT: IT Jobs For Veterans: Get Hired Now

Summary

Article Name
Are You Cut Out for a Career in Financial Management?
Description
Financial management jobs are rapidly growing and pay extremely well. Is a career in financial management right for you? Learn more about financial management jobs for veterans here!
Author
Publisher Name
Publisher Logo