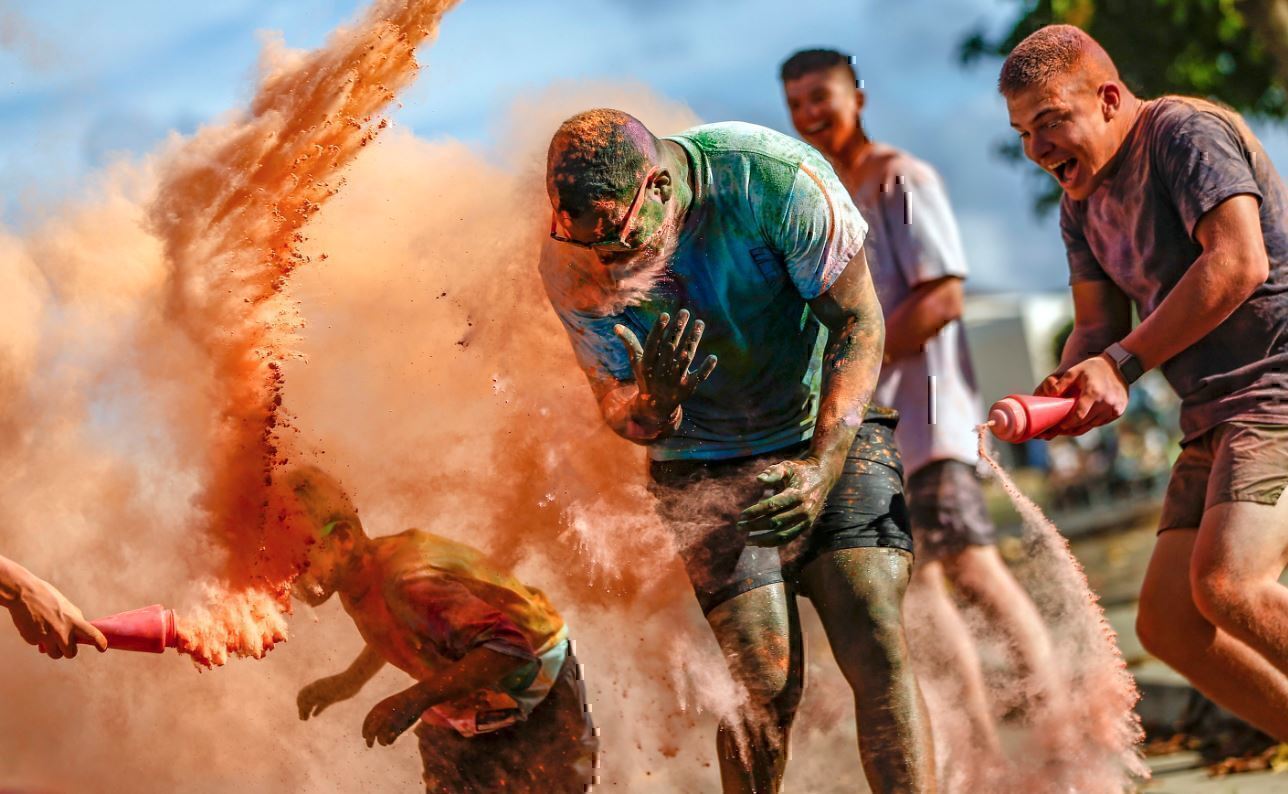 Military Humor At It's Finest
If you're a transitioning servicemember or veteran looking for entertainment, we've got you covered! Browse our large selection of military-themed content for all the laughs, insights and information you need in your post-military life.
The Latest Entertainment Articles For Transitioning Veterans
Stay connected with the military lifestyle that you know so well. The lasting memories are embodied within you. These memories will be shared in future generations to come. Check out the latest entertainment articles that'll make you roll over in your seat with laughter.
Get job alerts, weekly guidance and a copy of our DigiMag sent to your email every month.