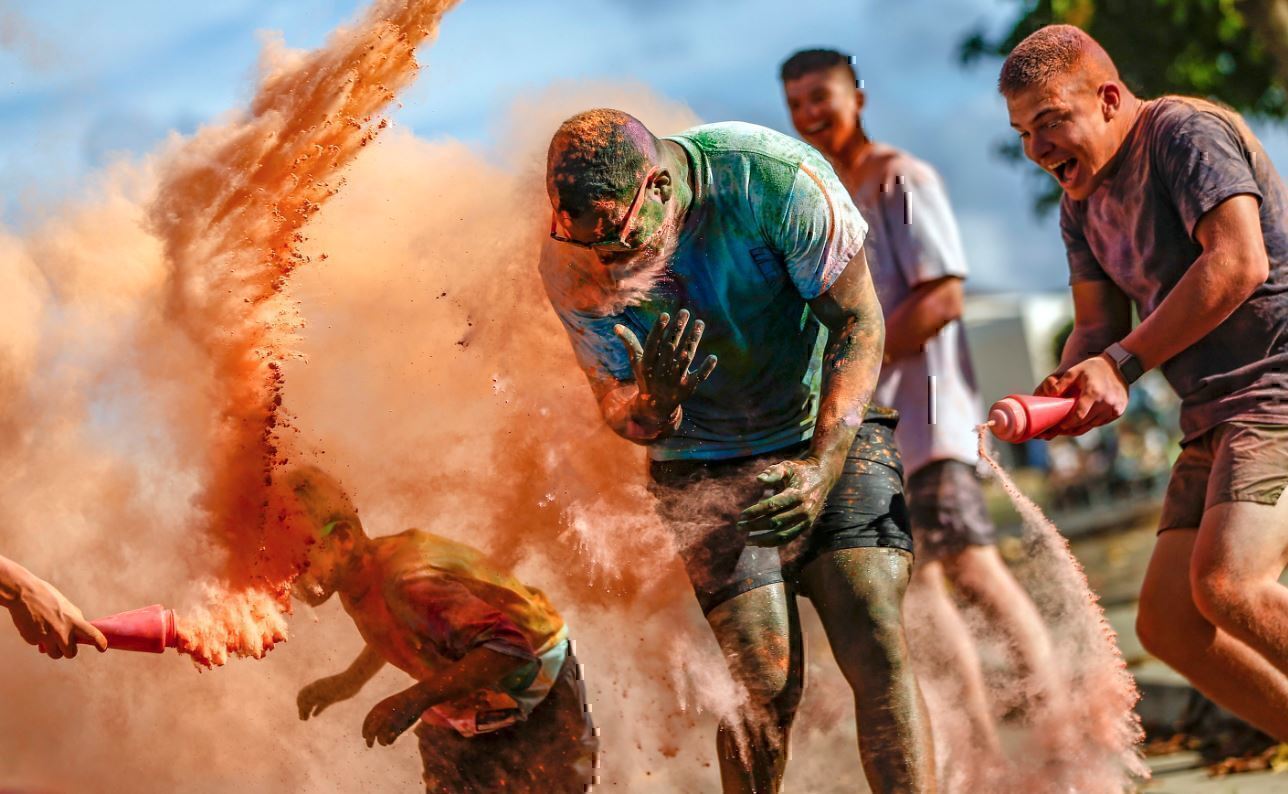 Military Humor At It's Finest
If you're a transitioning servicemember or veteran looking for entertainment, we've got you covered! Browse our large selection of military-themed content for all the laughs, insights and information you need in your post-military life.
The Latest Entertainment Articles For Transitioning Veterans
Stay connected with the military lifestyle that you know so well. The lasting memories are embodied within you. These memories will be shared in future generations to come. Check out the latest entertainment articles that'll make you roll over in your seat with laughter.
Add these to your reading list NOW.
Movies get a lot wrong. Here's what they got right.
The real men from 12 Strong jumping in honor!
Introducing the Valor Clinic Foundation!
Let's get ready for the Murph!
The Governator takes this kick like a champ!
What is UP Rocco! Welcome to the G.I. Jobs Family!
Being a knight is still a real thing!
Our war history is amazing.
Here are some great podcasts run by veterans you need to find!
Special Forces soldiers come in all shapes and sizes!
Build a gym... or WIN a free gym!
Get job alerts, weekly guidance and a copy of our DigiMag sent to your email every month.