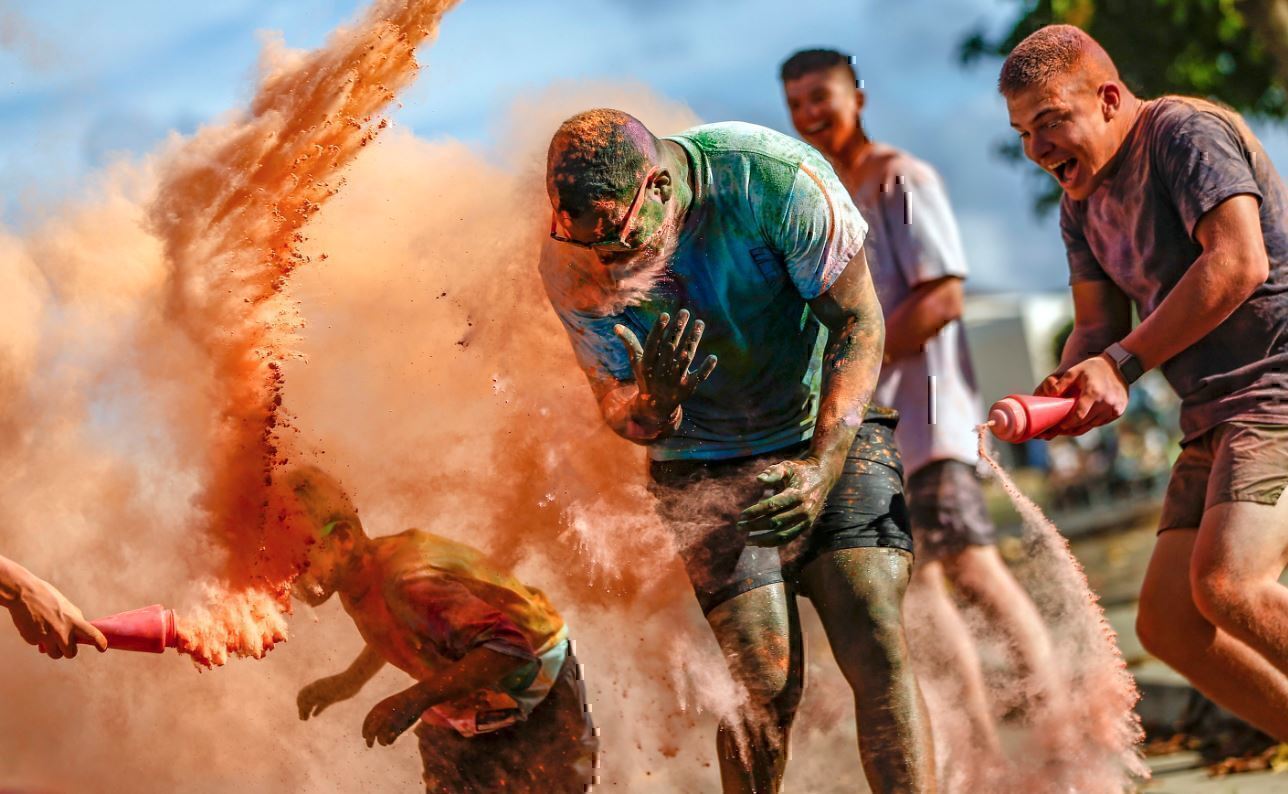 Military Humor At It's Finest
If you're a transitioning servicemember or veteran looking for entertainment, we've got you covered! Browse our large selection of military-themed content for all the laughs, insights and information you need in your post-military life.
The Latest Entertainment Articles For Transitioning Veterans
Stay connected with the military lifestyle that you know so well. The lasting memories are embodied within you. These memories will be shared in future generations to come. Check out the latest entertainment articles that'll make you roll over in your seat with laughter.
The crazy life of Tim Kennedy! Keep reading...we got a video interview too!
Always look on the bright side of life.
What to watch while you wait.
Trident coffee... cans of cold brew are AMAZING!
Today, G.I. Jobs is reviewing the book '25 Hours a Day: Going One More to Get What you Want' by none other than Nick Bare! As many of  you may know, Nick was a prior Influencer of The Month at G.I. Jobs.
Who would win in a fight?
Check out our list of gifts for veterans and their loved ones.
Check them out and show your support!
Games to Grunts offers free games to Veterans, military, and their families.
Listen to the podcast to hear Rocky's incredible story.
Tickets on-sale to the public Friday, August 16, 2019 at 10am
Surprising origins of common terms.
Get job alerts, weekly guidance and a copy of our DigiMag sent to your email every month.