Trucking jobs are a great career choice for veterans because they pay well and offer many different work options. There isn't simply one kind of truck driving job. Let us run down some of the great trucking jobs there are.
CDL Jobs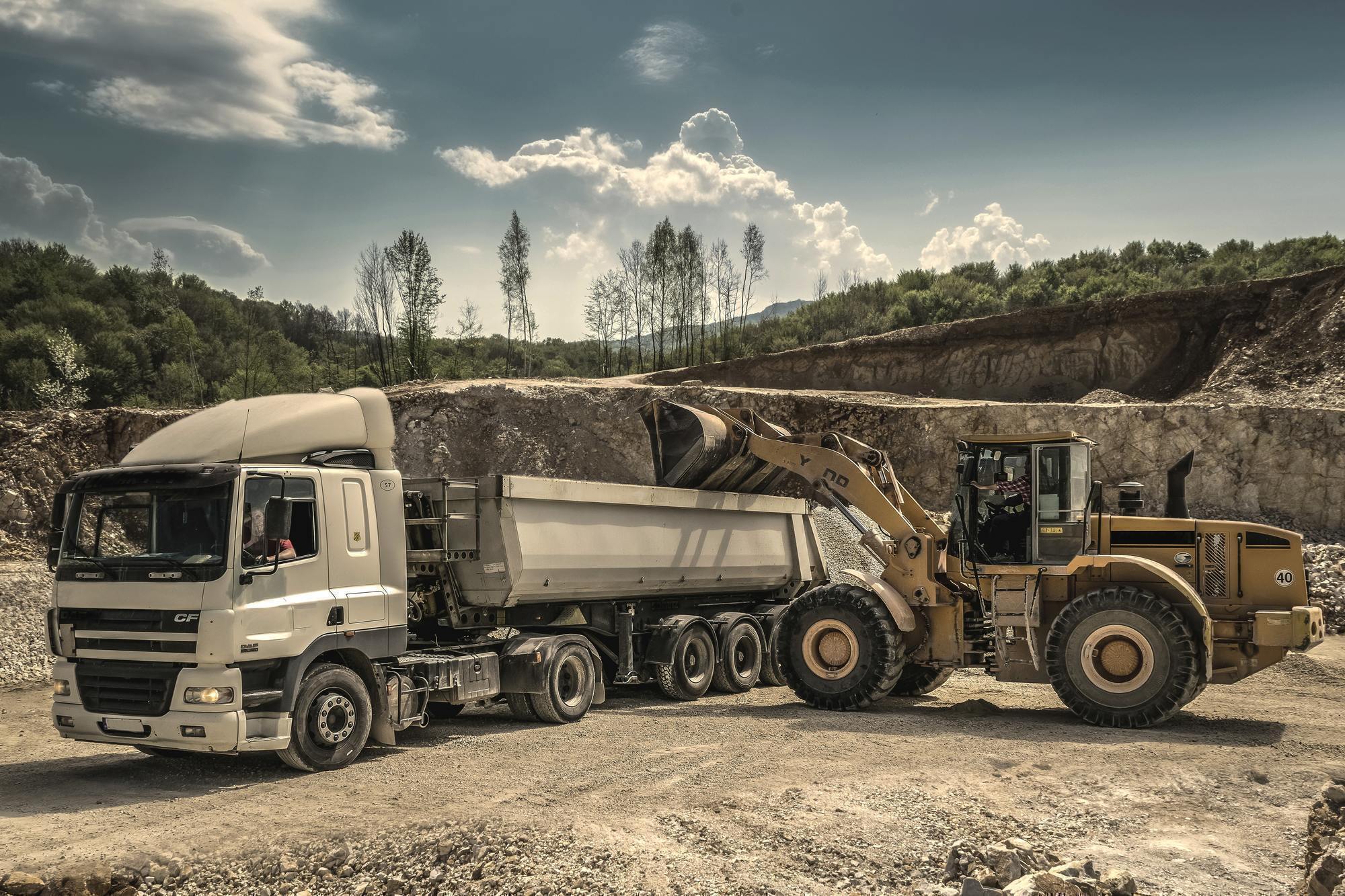 Armored vehicles are often manned by veterans of the Armed Forces. Special skills learned through combat readiness make veterans a valuable asset to any armed vehicle service. Veterans seeking a career in security will find that armored drivers make a decent entry level wage which goes up with experience. These jobs specifically seek out employees with military service by offering incentives and higher pay for veterans.
Many veterans also limit themselves to applying for jobs that are obvious translations of their military occupational specialty. CDL jobs may seem one dimensional, but the opportunities for employment are numerous. Truck drivers with military service have an advantage because of experience maneuvering vehicles different types of heavy vehicles.
Of course, the most obvious avenue of employment for veterans with truck driving experience is truck driving. Veterans can use their G.I. Bill to obtain a Commercial Drivers License, which opens the door for great employment opportunities driving. Trucking companies sometimes offer compensation for CDL training in exchange for a certain period of employment. Veterans with prior truck driving experience will be accustomed to duties demanded from driving, including filing paperwork and conducting safety checks—something all military members should be familiar with.
The Stats Behind CDL Jobs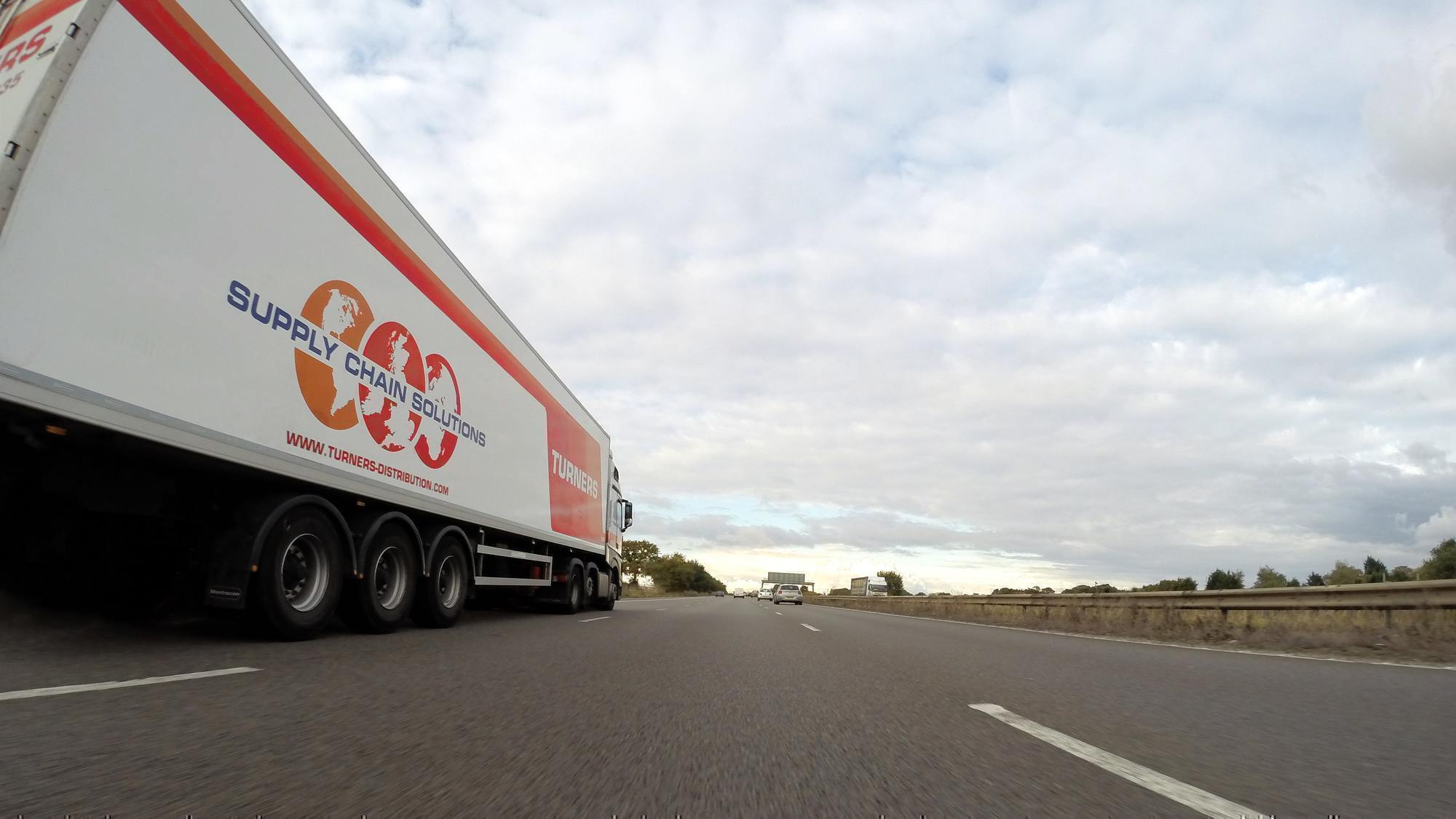 READ NEXT: GREAT PAYING ENGINEERING JOBS FOR VETERANS
Companies may hire locally for short hauls and nationally for long hauls. Entry level truck driving positions offer decent pay (around $41,000 according to the BLS) while experienced drivers can earn a lucrative salary. The downside is a significant amount of hardship might be put on families, something many veterans leave the military in order to avoid. The outlook for CDL jobs is also on the rise, with an increase of about 6% expected through the year 2026.
Because the economy more or less depends on freight and CDL drivers to keep the goods and cargo moving, there will certainly always be a need for these workers. If your schedule is flexible and you don't mind the long hours away from home, there is a great opportunity for you in truck driving.
Other areas of CDL Jobs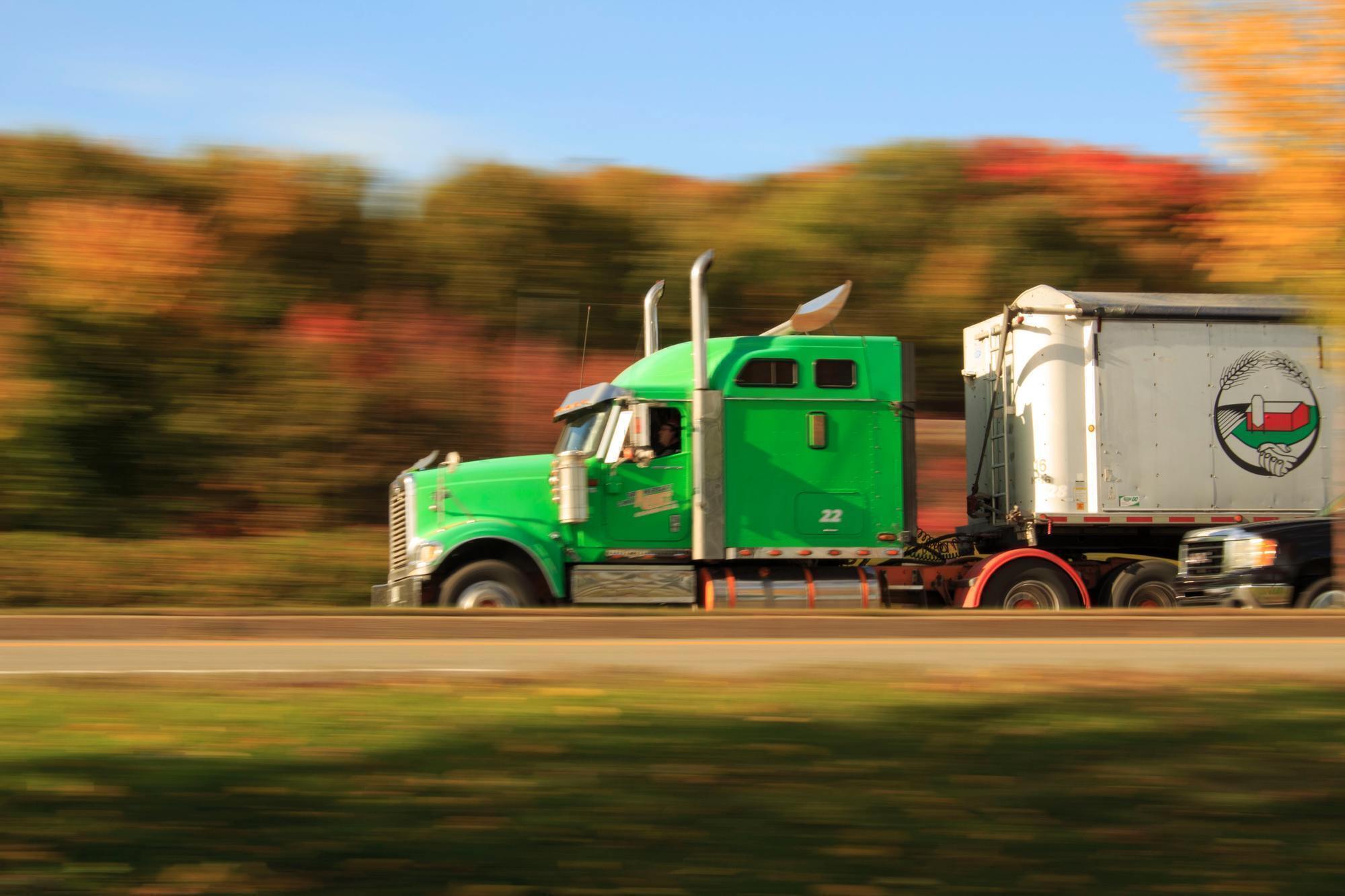 Another alternative to cross country driving can be found in construction. Whether it be structures or road construction, companies and firms seek out heavy equipment operators and truck drivers. Veterans sometimes obtain special licensing and training in vehicle operation while still on active duty, guard, or reserve status.  This can assist with the job search when applying for positions operating heavy machinery such as cranes and forklifts, as both of these are examples of equipment service members in truck driving positions are sometimes licensed to operate. Salaries for construction work vary, but are known to be generous.
Transitioning from military to civilian employment isn't without road blocks. While jobs within the military usually don't require special degrees or certifications, their civilian counterparts sometimes ask for further education and training. This is the case with CDL jobs. Some companies, however, may offer their own training programs or certificate programs, which allow veterans to transition straight into the work force.

Owner-Operator
An owner-operator is somebody who owns their own truck or trucking business. Owner-operators may lease out their services to companies that need to move materials or products, or they may operate under their own authority. If they choose to operate under their own authority they will be required to have a Department of Transportation (DOT) and Motor Carrier (MC) registration number.
You can register with the Federal Motor Carrier Safety Association here.
Many owner-operators have had several years of experience as an employee driver, or a driver who is employed by a company and drives a company owned truck, prior to becoming an owner-operator. It is not a requirement to have been an employee driver, though.
READ NEXT: CDL JOBS FOR VETERANS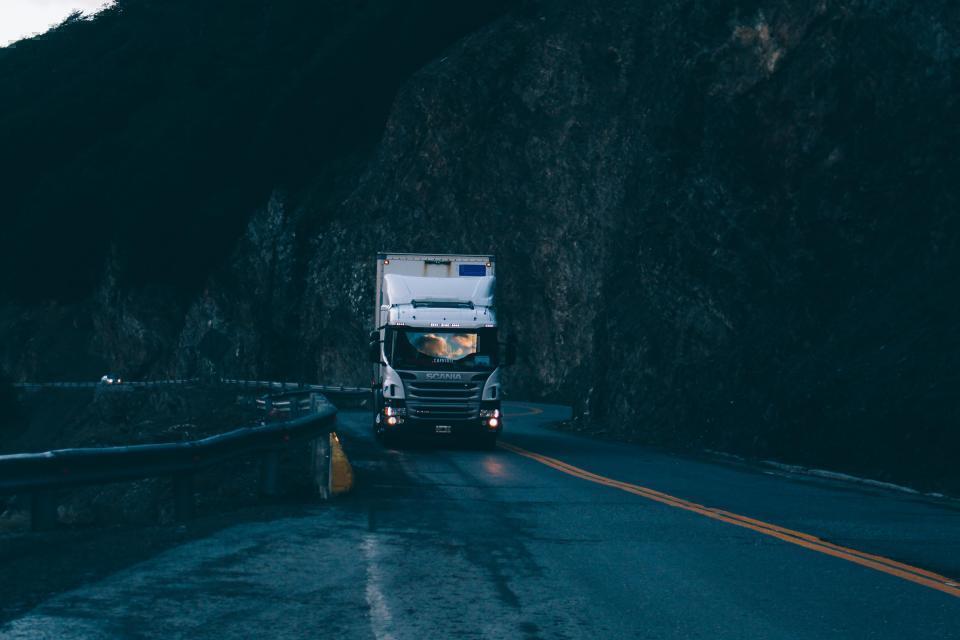 Types of Owner-Operators
There are two main types of owner-operators. First there is the common carrier. Common carriers are owner-operators who are available to be hired by a shipper or broker. Next there is contract carriers. Contract carriers are hired by specific companies for a set amount of time to haul their loads. During these times contract carriers are typically not available to work for other employers.
What to Consider as an Owner-Operator
As with starting any business, there are going to be many hurdles for you to clear before you are up and running smooth. First, there are going to be business expenses that can start to add up quickly.
Buying or leasing a truck is one of the biggest questions you will need to answer when you decide to become an owner-operator. There are options to buy used trucks, which can range from $60,000 – $100,000+, or to lease a truck from an already established company.
Maintenance and operating costs for large trucks is also extremely costly. It has been estimated that the annual cost of operating a tractor trailer is $180,000. Fuel will typically be the biggest operating cost, with truck maintenance typically right behind.
Just as with driving a vehicle that does not require a CDL, you will be required by federal law to be fully insured as an owner-operator. The specific insurance requirements will vary depending on what type of owner-operator you are and also what type of vehicle you will be driving and what type of materials you will be transporting. For example, if you are hauling hazardous materials (HAZMAT) you will be required to have specific insurance covering you. You can view specific insurance requirements here.
Delivery Jobs
Delivery drivers will pick up, transport and deliver goods or products within a given area or location. These specific types of delivery drivers will operate vehicles that weigh less than 26,000 pounds. For anything weighing more than 26,000 pounds a commercial drivers license will most likely be required. Typically, delivery drivers will be the connection between a distribution center and businesses and residential areas.
In order to be hired for a delivery driver job you will need to have a drivers license in the state where you wish to work and most likely a clean driving history. There may be a short period of on-the-job training where you will shadow a more experienced driver to examine their routines and habits.
Work Environment of Delivery Driver Jobs
The work environment for delivery driver jobs is typically one that is somewhat physically demanding. Delivery drivers are often expected to load and unload their trucks, and they may be on a deadline to do it, so it helps to be in decent physical shape. Due to the physical demands of their job, delivery drivers have one of the highest rates of injury among any profession.
READ NEXT: HOW TO BECOME A TRUCK DRIVE IF YOU HAVE NO EXPERIENCE
Many delivery drivers will be on full time employment, and begin their work day early in the morning. Dealing with traffic and other drivers is a potentially stressful aspect of the job, so it is important to keep a calm demeanor while working.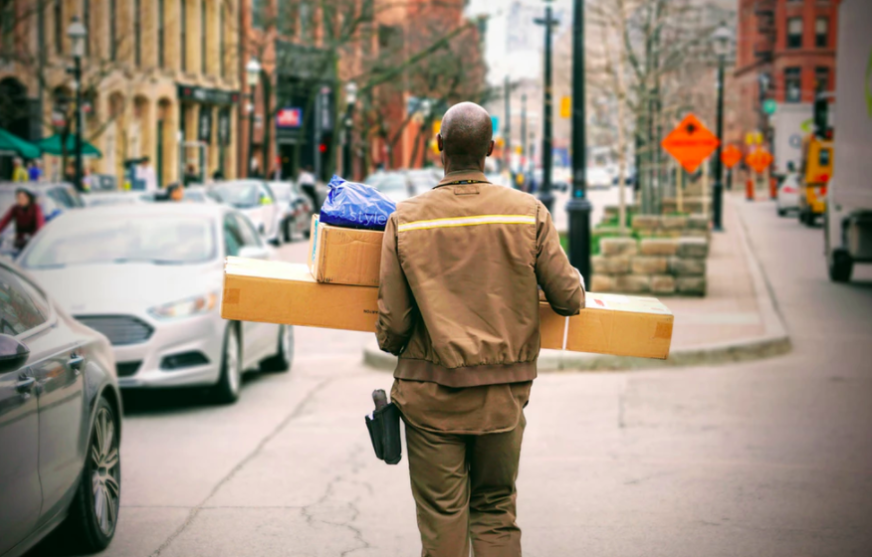 Outlook for Delivery Driver Jobs
According to the Bureau of Labor Statistics, delivery drivers made a median salary of $31,450 in 2017, with the highest 10% of workers earning more than $48,000. So being a delivery driver does provide an option as a longer term career. It is estimated that delivery driver jobs will grow by 4% by the year 2026, which is slightly below the national average for all occupations.
One of the many factors to consider is that as e-commerce continues to grow, the demand for packages to be delivered to homes will grow with it. So as long as packages aren't being delivered by drones in the nest 10 years, the outlook seems pretty stable for delivery driver jobs.

Summary

Article Name
Great Trucking Jobs for Veterans
Description
Trucking jobs are an awesome career choice for veterans. We've detailed the different types of trucking jobs out there, and what you can expect when trying to get a trucking job.
Author