SPONSORED CONTENT
Combined Insurance* has racked up quite a trophy cabinet of accomplishments since the Chubb company earned its first Military Friendly® designation in 2012.
Since then Combined has ranked in the top 10 Military Friendly® Employers for five straight years and earned the No. 1 ranking in its category five times—including 2021.
Now that's consistent excellence.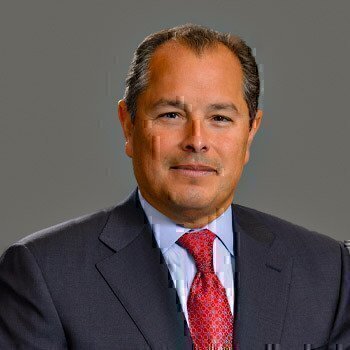 "We are honored to once again receive this prestigious award by VIQTORY. Providing meaningful employment, along with the tools veterans need to be successful is a great source of pride for our organization. We are committed to continuing our support of our nation's veterans, military spouses and their family members through hiring, mentoring, training and community involvement."
–Joe Vasquez, President, Combined Insurance
As its name suggests, Combined Insurance's specialty is insurance. Besides the obvious like sales agent and sales leader, the company also recruits veterans as operations managers, trainers and customer service associates. William Pishotta is one of the thousands of veterans who work for Combined. The Army veteran today heads up the company's military recruiting program.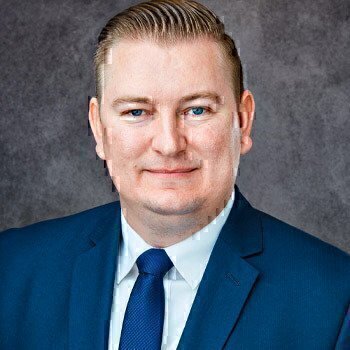 "At Combined Insurance, we have had a dedicated veteran hiring program in place that we have invested in for 10 years with a clear mission to provide meaningful employment opportunity to veterans and military spouses. The awards that the VIQTORY organization has honored us with over the years is a recognition of that unwavering commitment to our mission. And that mission starts with Combined's core belief in veterans and what they offer to a company—their discipline, work ethic, teamwork and more. Veterans bring a different and valued perspective that we believe only enhances any organization they join."
–William Pishotta, National Military Recruiting Program Manager, Combined Insurance
Even a global pandemic couldn't slow them down.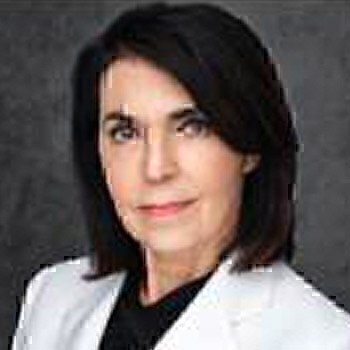 "Our mission throughout this pandemic has been to continue to provide our customers with the valuable supplemental health and life products they need. We have had to find new ways of reaching our customers in the most safe manner possible—for them and our employees. To do that, we quickly pivoted to offer our products telephonically, as well as offering our first product online to our customers to provide them with a choice on how to purchase our products. To keep our employees safe, we transitioned everyone to work-from-home and provided the training and equipment needed to successfully support our customers from their homes, securely and without disruption. We've learned to adapt and be agile in the ever-changing landscape of these unprecedented times to ensure our customers needs are met and our nearly 100-year old company continues to thrive."
–Eileen Castolene, SVP, Operations, Transformation & Chief Digital Officer, Combined Insurance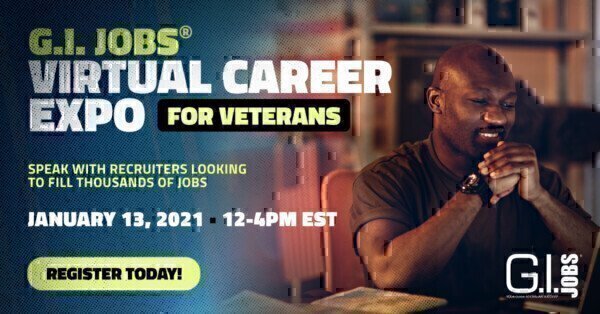 Q&A with a Combined Insurance Veteran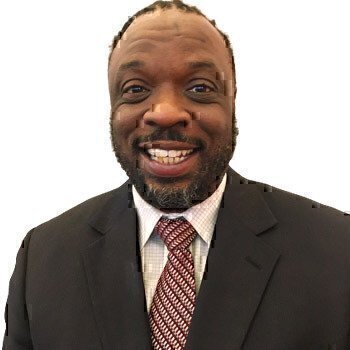 Stanford Lyons
Sales Agent
Combined Insurance
Pittsburgh
Age: 47
Post-secondary education:
Bachelor's degree, University of Pittsburgh, 1996
Military service: First Lieutenant (O-2), Air Force (1996-2000)
Hometown: Philadelphia, Pa
How long in this position? 1 year
How long with Combined Insurance? 1 year
Why did you enlist in the military?
I viewed the military as a way to improve my lifestyle and a way to make a better living for myself.
What was your exit plan?
After completing the ROTC program at the University of Pittsburgh, I served four years in the Air Force. After serving the four years, I transitioned out without an exit plan.
What is your civilian career?
Insurance sales agent, offering individual supplemental accident and health, disability and life insurance products to customers and offering them and their families peace of mind and protection when they need it most.
What do you like most about your job?
My job provides me with an opportunity to help my community through products that make a difference in the lives of customers.
What's the biggest challenge?
Keeping my PMA (Positive Mental Attitude) at a high level daily! Combined Insurance founder W. Clement Stone coined the philosophy of having a Positive Mental Attitude—part of our shared traits that we live into at Combined to this day. Every day, no matter the challenge, I stay positive and focused on having a productive day.
How has the COVID-19 pandemic affected your job?
It has created more of a sense of urgency with customers. Combined Insurance has done an excellent job of giving us all the tools we need to remain successful during COVID-19. During this time, it's been even more important to stay focused on customer service and prioritize over-the-phone appointments.
How does it make you feel to know Combined Insurance has been ranked the No. 1 Military Friendly® Employer in its category for three consecutive years?
It makes me feel absolutely outstanding. Combined offers the tools and systems to be successful, and now I am in a position to meet my goals every week. I am hopeful about the future—Combined has changed my outlook as an insurance professional.
You can find this article, as well as all 240 2021 Military Friendly® Employers in the December 2020 issue of G.I. Jobs magazine. READ HERE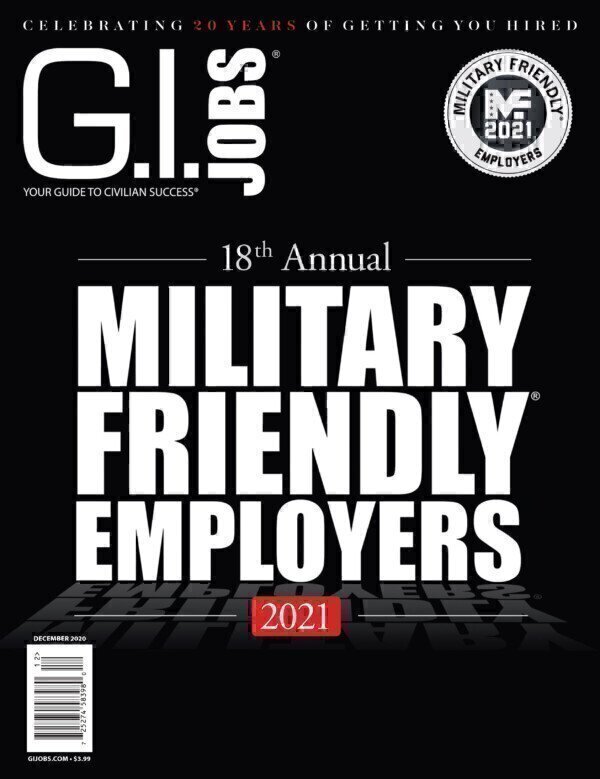 *Combined Insurance is a paid client
READ NEXT
$100k Security Contracting Jobs for Veterans
What You Need to Know About Other-Than-Honorable Discharge
5 Differences Between Army and Marine Corps Infantry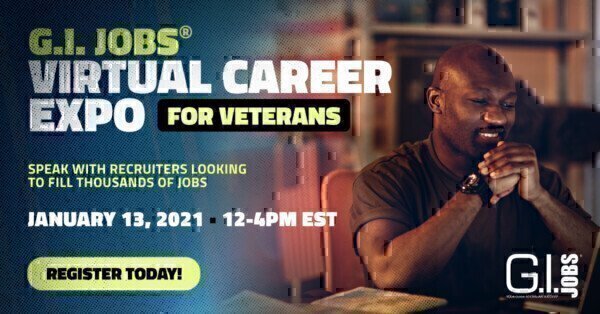 Summary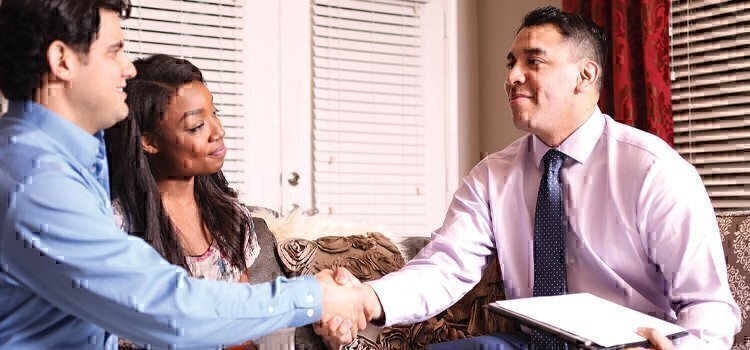 Article Name
Clear Mission of Consistency
Description
Combined Insurance has racked up quite a trophy cabinet of accomplishments since the Chubb company earned its first Military Friendly® designation in 2012.
Author
Publisher Name
Publisher Logo