Unfortunately, all too often I am asked what members should do if they are discharged with something besides an honorable discharge (like general, other-than-honorable, etc.).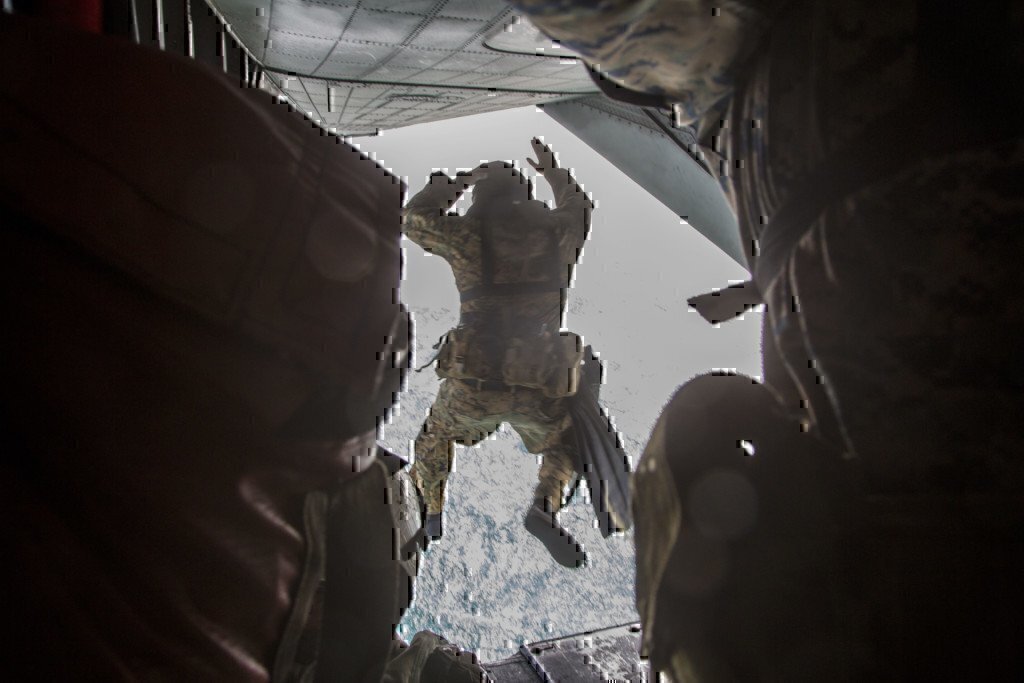 First, let us address the different types of discharges:
Honorable Discharge
If a military service member received a good or excellent rating for their service time, they will be discharged from the military honorably. An honorable military discharge is a form of administrative discharge.
General Discharge
If a service member's performance is satisfactory but the individual failed to meet all expectations of conduct, the discharge is considered a general discharge. To receive a general discharge from the military, there has to be some form of nonjudicial punishment to correct unacceptable military behavior. A general military discharge is a form of administrative discharge.
Other-Than-Honorable Conditions Discharge
The most severe type of military administrative discharge is other-than-honorable conditions. Examples of actions that could lead to an other-than-honorable discharge include security violations, use of violence, conviction by a civilian court with a sentence including prison time, or being found guilty of adultery in a divorce hearing (this list is not a definitive list; these are only examples). In most cases, veterans who receive an other-than-honorable discharge cannot re-enlist in the Armed Forces or reserves, except under very rare circumstances. Veterans benefits are not usually available to those discharged through this type of discharge.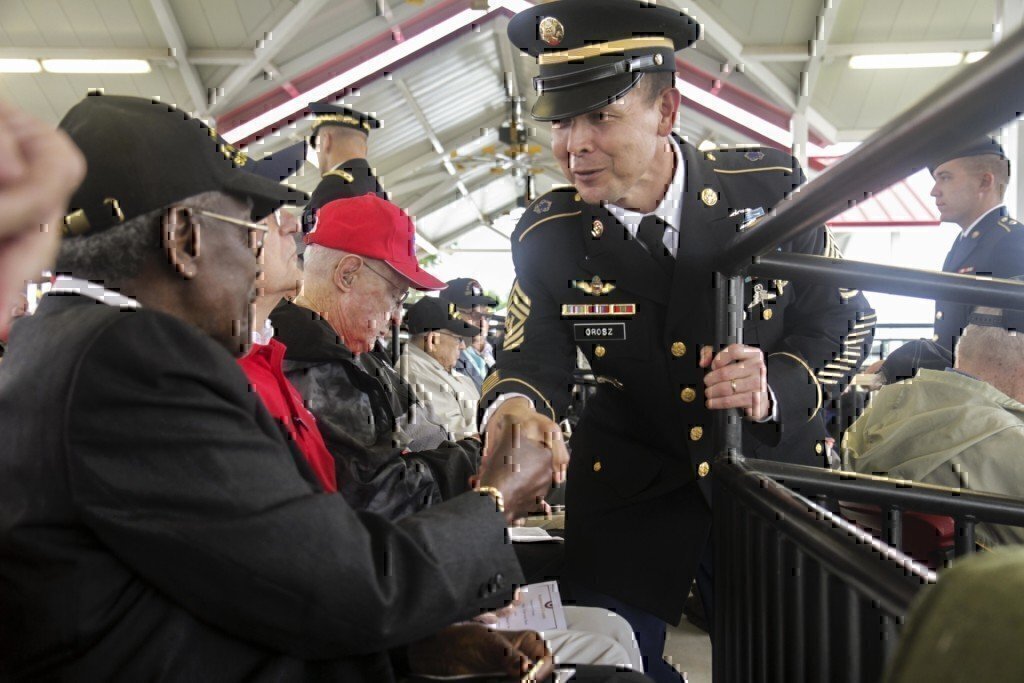 Bad Conduct Discharge (BCD)
The bad conduct discharge is only passed on to enlisted military members. It is given by a court-martial due to punishment for bad conduct. A bad conduct discharge is often preceded by a time in military prison. Virtually all veteran's benefits are forfeited if discharged due to bad conduct.
Dishonorable Discharge
If the military considers a service member's actions to be reprehensible, the general court-martial can determine if a dishonorable discharge is in order. Murder and sexual assault are examples of situations which would result in a dishonorable discharge. If someone is dishonorably discharged from the military, they are not allowed to own firearms, according to U.S. federal law. Military members who receive a dishonorable discharge forfeit all military and veterans benefits and may have a difficult time finding work in the civilian sector.
Officer Discharge
Commissioned officers cannot receive bad conduct discharges or a dishonorable discharge, nor can they be reduced in rank by a court-martial. If an officer is discharged by a general court-martial, they receive a dismissal notice. This is the same as a dishonorable discharge. Did you just get out of the military? Click the banner below for our Mother Of All Transition Guides for what to do next.

Summary

Article Name

What You Need To Know About Other-Than-Honorable Discharge

Description

Unfortunately, all too often I am asked what members should do if they are discharged with something besides an honorable discharge.

Author

Publisher Name

Publisher Logo