What You Need To Know About Other-Than-Honorable Discharge
Good to keep in mind when looking for a job!
By Contributing Authors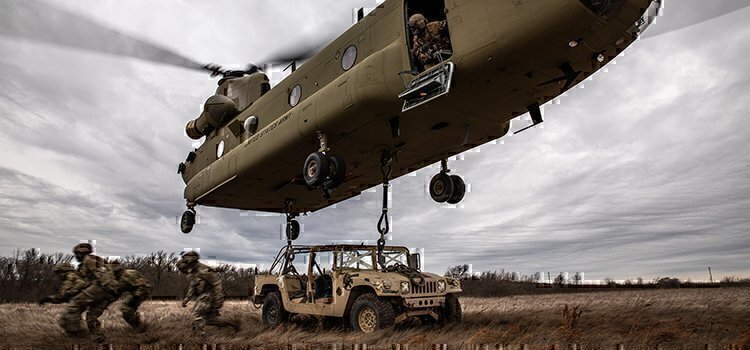 Unfortunately, all too often I am asked what members should do if they are discharged with something besides an honorable discharge (like general, other-than-honorable, etc.).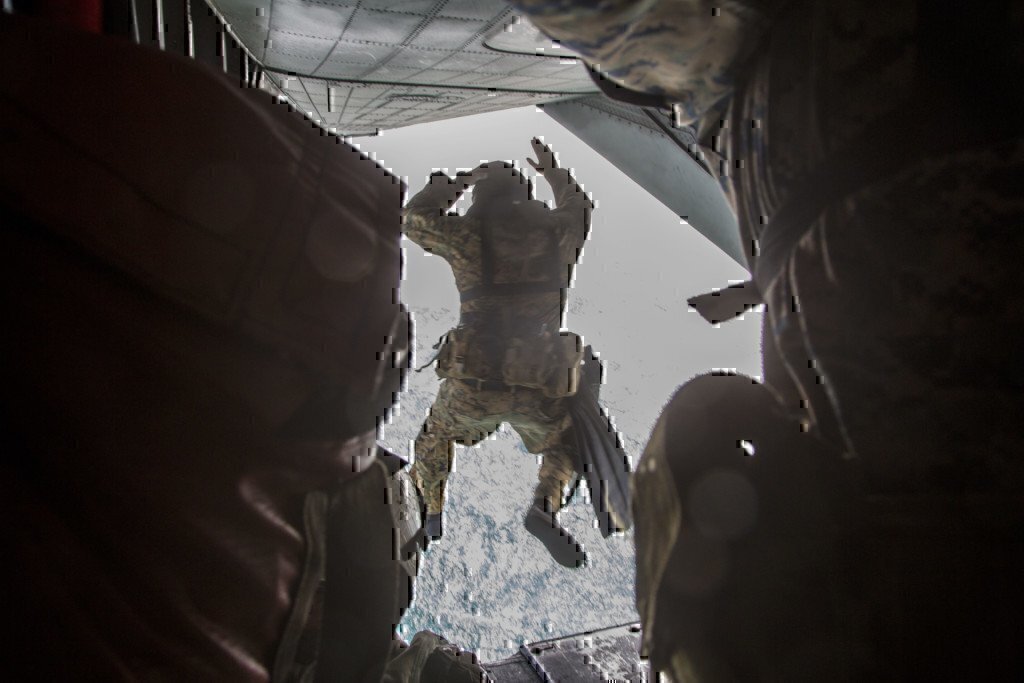 First, let us address the different types of discharges:
Honorable Discharge
If a military service member received a good or excellent rating for their service time, they will be discharged from the military honorably. An honorable military discharge is a form of administrative discharge.
General Discharge
If a service member's performance is satisfactory but the individual failed to meet all expectations of conduct, the discharge is considered a general discharge. To receive a general discharge from the military, there has to be some form of nonjudicial punishment to correct unacceptable military behavior. A general military discharge is a form of administrative discharge.
Other-Than-Honorable Conditions Discharge
The most severe type of military administrative discharge is other-than-honorable conditions. Examples of actions that could lead to an other-than-honorable discharge include security violations, use of violence, conviction by a civilian court with a sentence including prison time, or being found guilty of adultery in a divorce hearing (this list is not a definitive list; these are only examples). In most cases, veterans who receive an other-than-honorable discharge cannot re-enlist in the Armed Forces or reserves, except under very rare circumstances. Veterans benefits are not usually available to those discharged through this type of discharge.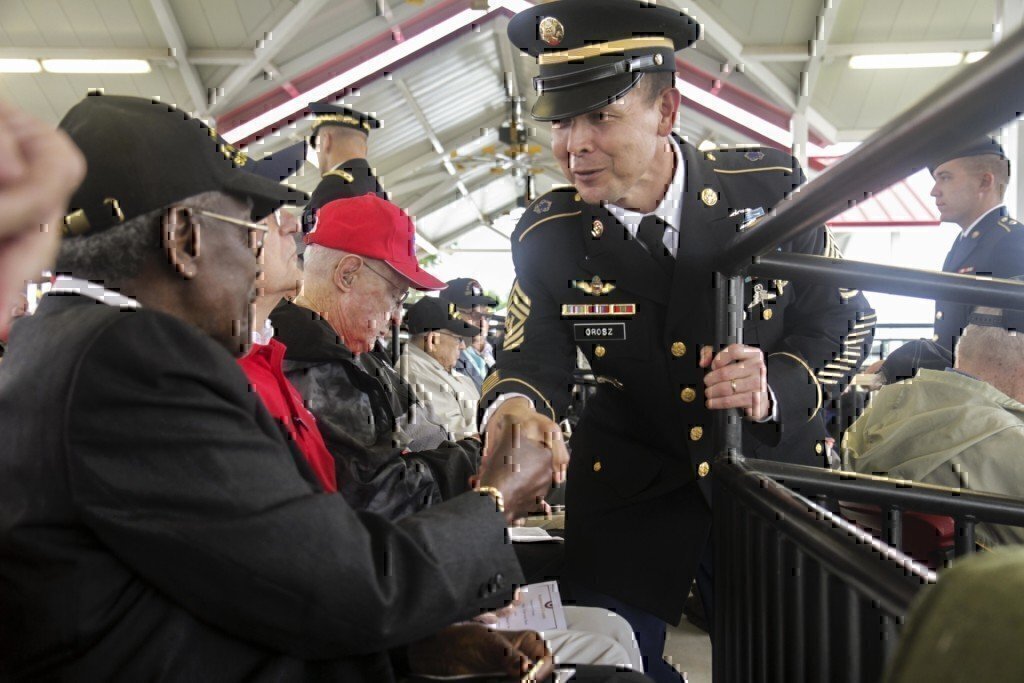 Bad Conduct Discharge (BCD)
The bad conduct discharge is only passed on to enlisted military members. It is given by a court-martial due to punishment for bad conduct. A bad conduct discharge is often preceded by a time in military prison. Virtually all veteran's benefits are forfeited if discharged due to bad conduct.
Dishonorable Discharge
If the military considers a service member's actions to be reprehensible, the general court-martial can determine if a dishonorable discharge is in order. Murder and sexual assault are examples of situations which would result in a dishonorable discharge. If someone is dishonorably discharged from the military, they are not allowed to own firearms, according to U.S. federal law. Military members who receive a dishonorable discharge forfeit all military and veterans benefits and may have a difficult time finding work in the civilian sector.
Officer Discharge
Commissioned officers cannot receive bad conduct discharges or a dishonorable discharge, nor can they be reduced in rank by a court-martial. If an officer is discharged by a general court-martial, they receive a dismissal notice. This is the same as a dishonorable discharge. Did you just get out of the military? Click the banner below for our Mother Of All Transition Guides for what to do next.

So Now What?
Typically the simple answer is to not bring up the type of discharge that was given. Employers don't often know to ask this and the type of discharge should be used as a reference only. Due to legal issues surrounding Equal Employment Opportunities and related laws, one should be cautious in the interview process regardless. It is generally illegal to ask which type of discharge a military veteran received. This may change whether or not an applicant received an honorable or general discharge (veteran's preference is a different story). You can compare this to asking if one is a U.S. citizen in the interview process.
Employers should note that even if the veteran did not receive one of these types of discharges, it doesn't necessarily mean they were discharged for poor conduct (it could have been a medical discharge or other administrative discharge). Typical questions include the branch of military service, the period of service, rank at time of separation, type of training, leadership, work experience, qualifications, and certifications. Not discharge.
Employer and DD 214
The member must be prepared to answer the questions. They should have their "elevator pitch" about their career progression and be prepared to provide references of character if needed. Note that government positions are more likely to ask for your DD-214 and inquire further on this area than a typical civilian employee.
There are various situations where you may be eligible to apply to have your military discharge upgraded. You must apply to have your discharge upgraded by downloading DD Form 293. Application for the Review of Discharge or Dismissal from the Armed Forces, submit the form to the Discharge Review Board within 15 years of your discharge and WAIT. If your discharge was over 15 years ago, you must request a change to your military records.
Don't get yourself in a position where you are receiving a discharge that is unfavorable (despite medical or other conditions). If this does happen to you, then it is best to seek positions where it is not the priority item to be asked. Think about those roles outside the government where you would benefit. Also note that if drugs or convictions were involved, this does add an extra layer to your career endeavor.
No matter how you exit the military, take time to determine the industry you want to be in and the jobs associated with that industry to ensure you're prepared for civilian life.
READ NEXT
In the Spotlight: Our Newest Military Team Member
(VIDEO) Submit to G.I. Jobs Today!
6 Veteran Influencers to Follow in 2019

Contributing Authors
2019-03-01T15:23:18-04:00