SPONSORED
In the Air Force, enlisted jobs specialties have titles and alpha-numeric codes, such as Postal Specialist (8M000). These are called Air Force Specialty Codes (AFSC), and as a member begins their On-The-Job skills training, they start at an "Apprentice" skill level, before progressing on to "Journeyman" and finally "Craftsman." This progression isn't fast, to say the least. It takes years to move up the skill ladder. 
Many civilian jobs offer apprenticeships, as well, but they differ from the military version to some extent. However, the core idea is the same: apprenticeships are a specific style of training which involves a learner watching and work closely with an experienced expert in the field. Thus, prior military personnel already have a working knowledge of the concept, and can usually excel in any civilian program they decide to transition into!
Origins of Apprenticeships
The origins of the system are from the Middle Ages, when certain vital labor skills had to be passed from generation to generation. By using a young apprentice as a helper (and as cheap labor), master craftsmen were able to simultaneously prepare those young people to replace them some day. Otherwise a village might run the risk of losing an invaluable service.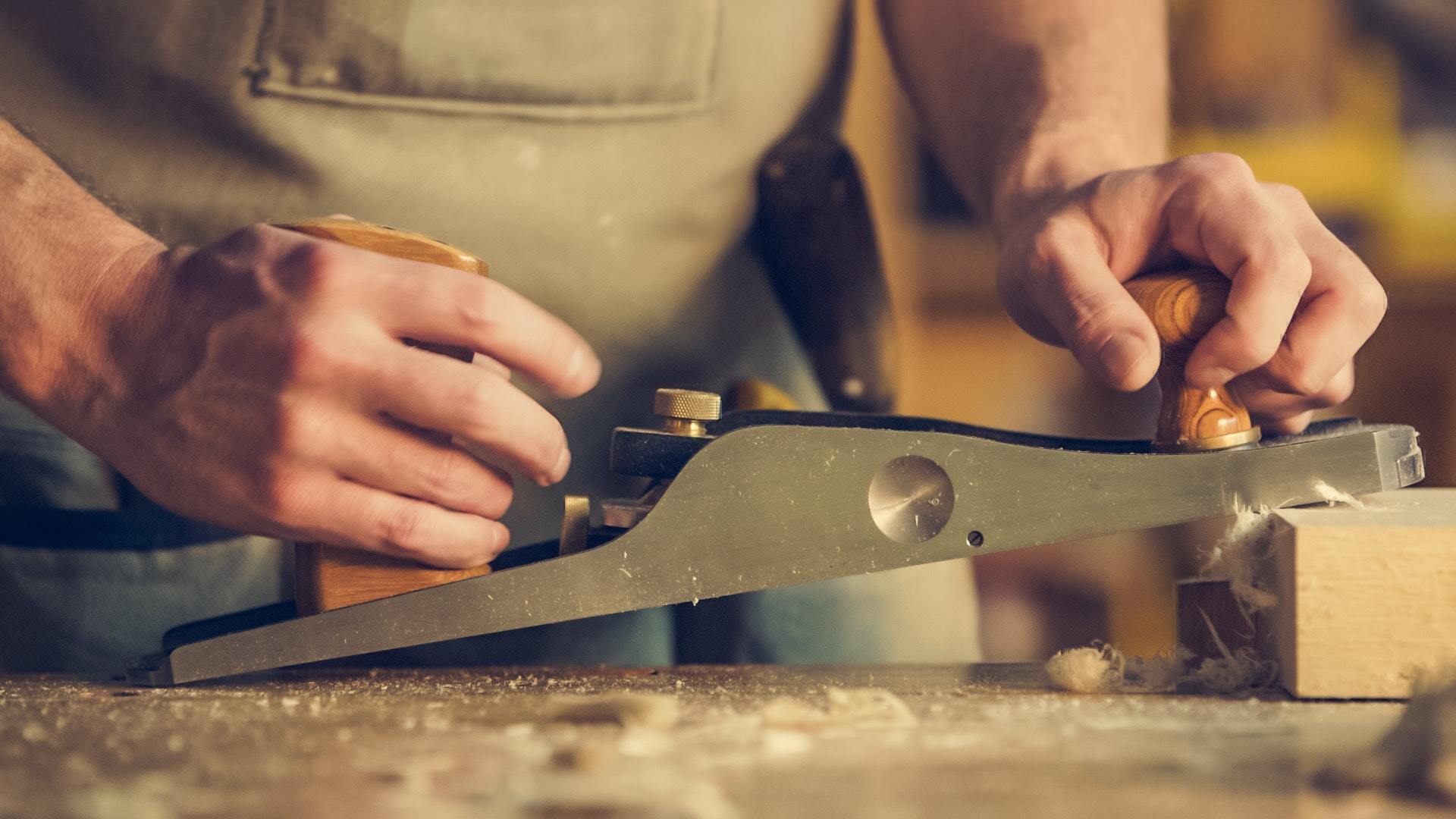 Career options in those days were fairly limited, so chances are if your father was a baker you were going to be one, too (though a medieval apprentice was likely to work under the tutelage of someone outside the family). The hard fact was, whatever social caste one was born into, that was where they were destined to remain and had no say in the matter. But times have changed significantly!
Modern Civilian Apprenticeships
Luckily, these days apprenticeship opportunities are far and wide, and open to anyone with a desire to learn. Perhaps more to the point, they are actually quite good deals, so whatever preconceived notions you may have, you may want to forget!
Modern apprenticeships often entail academic studies or self-study combined with full-time, hands-on practice. An apprenticeship may last from four to seven years, with an average hovering around four years. They're usually paid for by an employer who views the training as an sound investment in a solid worker who will stay on with their company. Indeed, most companies will require an apprentice to agree to a set term of employment as a precondition to being given the chance to begin the paid training regiment.

READ NEXT: CONSTRUCTION MANAGEMENT JOBS FOR VETERANS
Apprenticeships are very regulated, with workers being required to pass a series of exams along the way in order to obtain applicable, pertinent licenses. Once an apprentice reaches a certain measurable level of competence, they are classified as a "journeyman" or, in some cases, simply given a certificate.
Benefits of Apprenticeships Versus a Four Year Degree Program
We told you apprenticeships pay you while you're learning, right? This is arguably the best reason to consider doing one. Think about it: the vast majority of careers in this country require you to have your education completed prior to starting. Yes, naturally any company recognizes that they'll have to train a new hire on internal practices, but they still expect you to know your business before they hire you.
Not so with apprenticeships! They pay you to learn the skill on the job. The value of that can't be overstated! But if apprenticeships are so amazing, why doesn't everyone do them? For starters, the entry pay scale isn't for everyone. Or at least, so goes the misconception.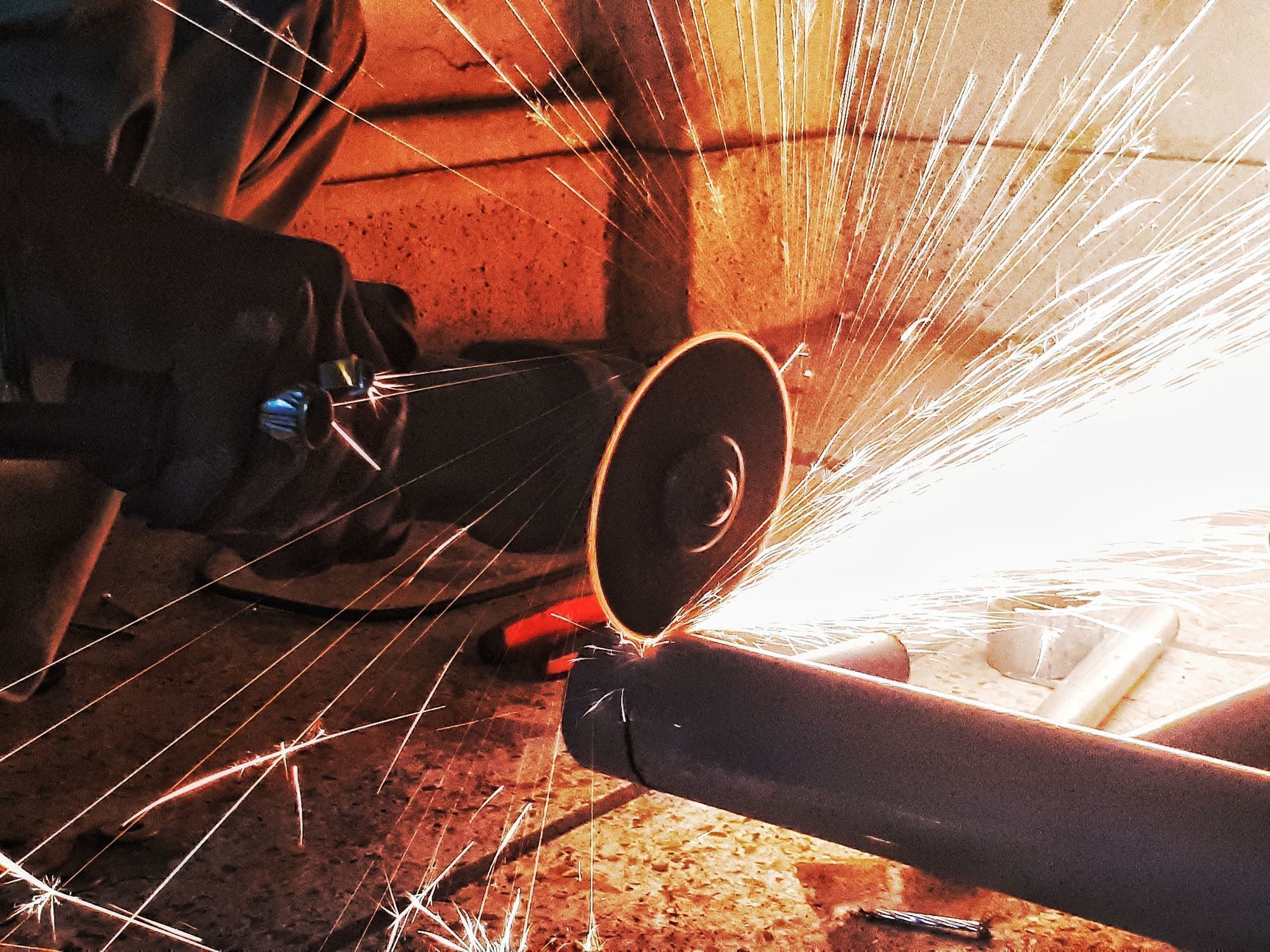 Apprenticeships typically begin around $15 an hour. So starting off, it's not lucrative, but getting paid anything to learn a trade is better than paying someone else to teach you a trade. So in the end, it often boils down to perspective. College students don't have much time to work when they're going to school full time for four or more years. So they may ending up graduating with a soul-crushing amount of student loans and debt built up, and may not get that dream job they expected…the one that pays them well enough to start paying that debt down.
Meanwhile, a smart apprentice, by comparison, will start their practical education while simultaneously earning a decent living wage, literally getting paid to learn versus accruing debt to learn! You see the benefits to that?
They're working while learning, racking up experience hours and developing real-world abilities, not just academic knowledge. If you needed someone to build you a new home, would you rather hire someone who's been doing it for a few years, or someone who has been reading about doing it for a few years?
When an apprentice does obtain their certification, most are looking at an average $50,000 a year income, which is quite decent and goes up over time. 
What Types of Professions Offer Apprenticeships?
Interestingly, certain states offer far more apprenticeship opportunities than others. Specifically, the Midwestern and Northeastern states tend to utilize apprentices extensively. But what are all these apprentices up to? What sorts of jobs are they learning and performing?
As you might guess, construction fields hire a ton of trade apprentices! And of course, after anything is built, it must be maintained and repaired over time. Thus, anything related to those areas is also a prime candidate for apprenticeship.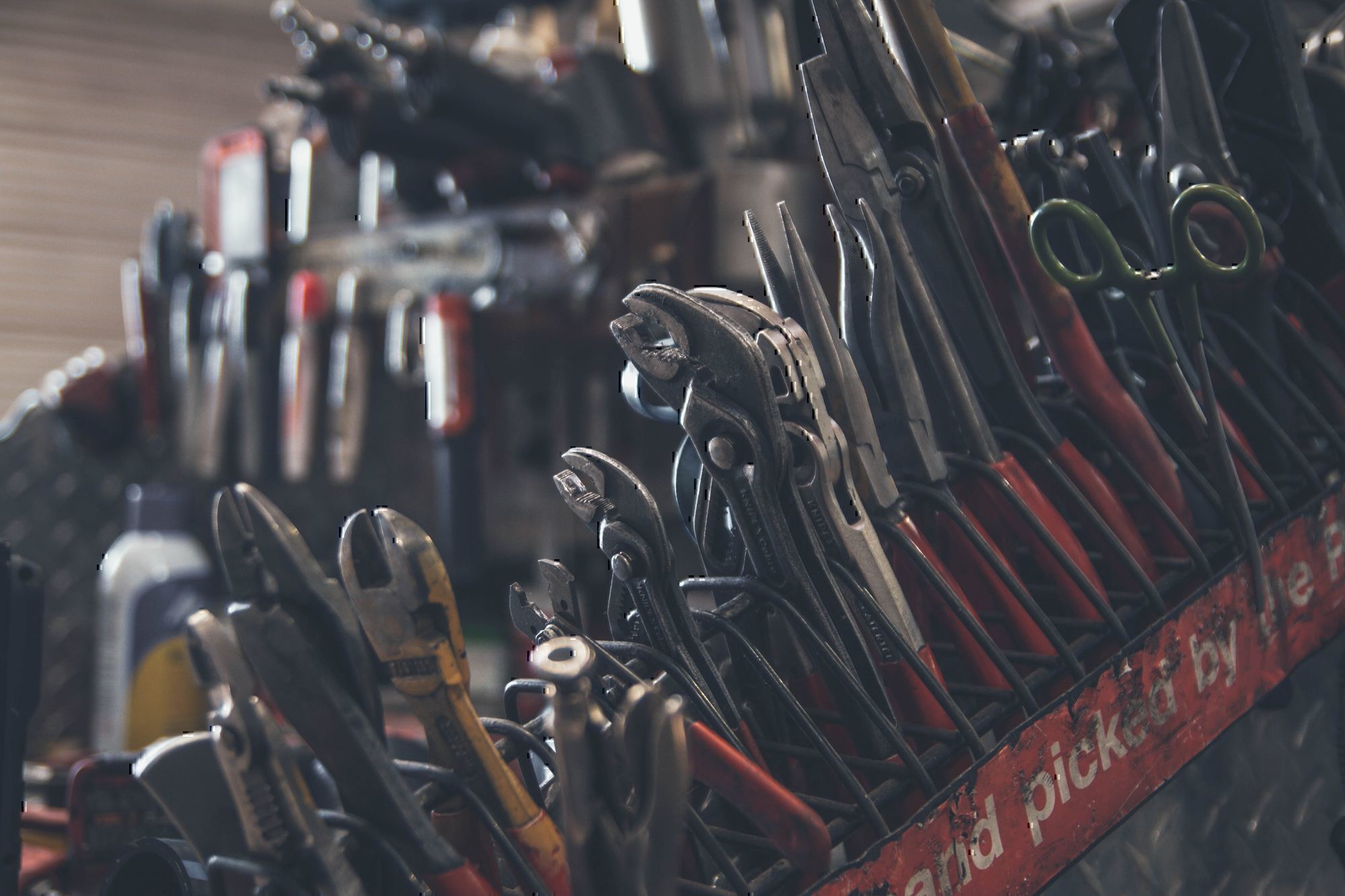 Other careers that start with an apprenticeship are wide and varied and can include jobs in energy, healthcare, telecommunications, masonry, electricians, fire medics, plumbing, and many more. You'd be surprised at how many sectors have come to appreciate the value of the apprenticeship system of training.
But the military has long understood it, and in fact, veterans might even be able to tap into the G.I.Bill to help cover other living expenses as you traverse through one of the thousands of programs offered around the nation. The VA offers a helpful website to help you run a state-by-state search of approved programs!
According to the the Bureau of Labor Statistics, there are over 21,000 apprenticeship programs in the U.S. And as luck would have it, G.I. Jobs features a few vetted opportunities for you to learn more! So if you're a veteran looking to transition into a well-established program that can help you succeed in the civilian sector, then keep reading to get started on your path to a new future!
Great Companies With Apprenticeship Opportunities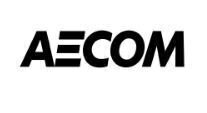 AECOM: AECOM is built to deliver a better world. We design, build, finance and operate infrastructure assets for governments, businesses and organizations in more than 150 countries.
VIEW APPRENTICESHIP OPPORTUNITIES WITH AECOM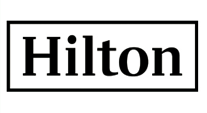 HILTON: Hilton is one of the largest and fastest growing hospitality companies in the world, with more than 4,700 properties comprising more than 775,000 rooms in 104 countries and territories.
VIEW APPRENTICESHIP OPPORTUNITIES WITH HILTON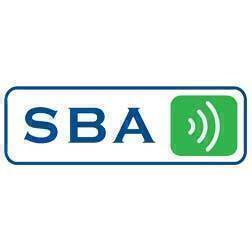 SBA Communications: SBA Communications Corporation (SBA) is a leading independent owner and operator of wireless communications infrastructure across North, Central and South America.
VIEW APPRENTICESHIP OPPORTUNITIES WITH SBA

PENSKE: Penske is a company, whose people move the things that move the world forward. We are driven by a deep, personal commitment to helping customers succeed every day.
VIEW APPRENTICESHIP OPPORTUNITIES WITH PENSKE
DynCorp International: DynCorp International is a leading global services provider offering unique, tailored solutions for an ever-changing world.
VIEW APPRENTICESHIP OPPORTUNITIES WITH DYNCORP
*COMPANIES APPEARING IN THIS ARTICLE ARE PAYING ADVERTISERS INTERESTED IN RECRUITING VETERANS
READ NEXT: ELECTRICIAN JOBS FOR VETERANS

Summary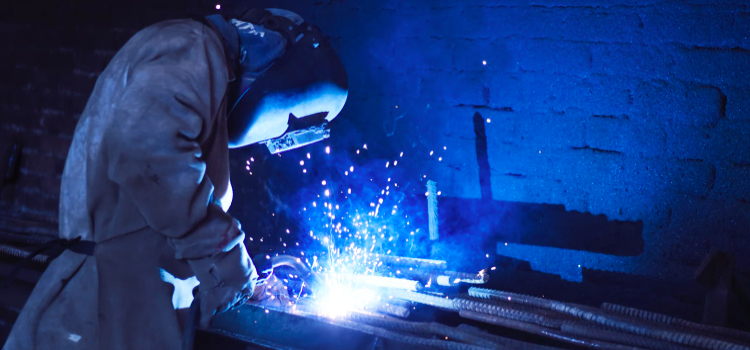 Article Name
Why You Should Consider an Apprenticeship
Description
Apprenticeships are a great alternative to college. You can earn a living while learning a vital skill that you can turn into a career. Here's why you should be considering an apprenticeship.
Author
Publisher Name
Publisher Logo