Construction management is a high paying and rapidly growing job market. It also is an awesome opportunity for veterans to use their leadership experience they gained while serving. Construction managers must be detail oriented, goal focused and have a team first attitude.
SPONSORED
Here's the details on construction management jobs.
What do Construction Managers Do?
Construction managers plan, direct, budget and oversee construction projects, but that's not all they do. Construction managers are in charge of everything that happens on a construction site from a high level. They will direct tasks to be completed by those under them and ensure it is done safely and efficiently.
Duties of Construction Management
Construction managers will prepare budgets and cost analysis for construction projects of all sizes. They will also provide timetables for the completion of work, and then oversee that the work is being done according to the timetable.
The job of a construction manager requires them to be well versed in many aspects of the construction process, as they will work with architects, engineers and other construction specialists during a project.
A construction manager may also be required to evaluate and hire sub-contractors for a project, such as an electrical company or a cement company.
Construction management positions are great careers for military veterans who held leadership positions during their service. They will find there are many similarities between the two. They will be tasked with instructing those below them to perform their roles to meet the end goal.
READ NEXT: ELECTRICAL ENGINEERING JOBS FOR VETERANS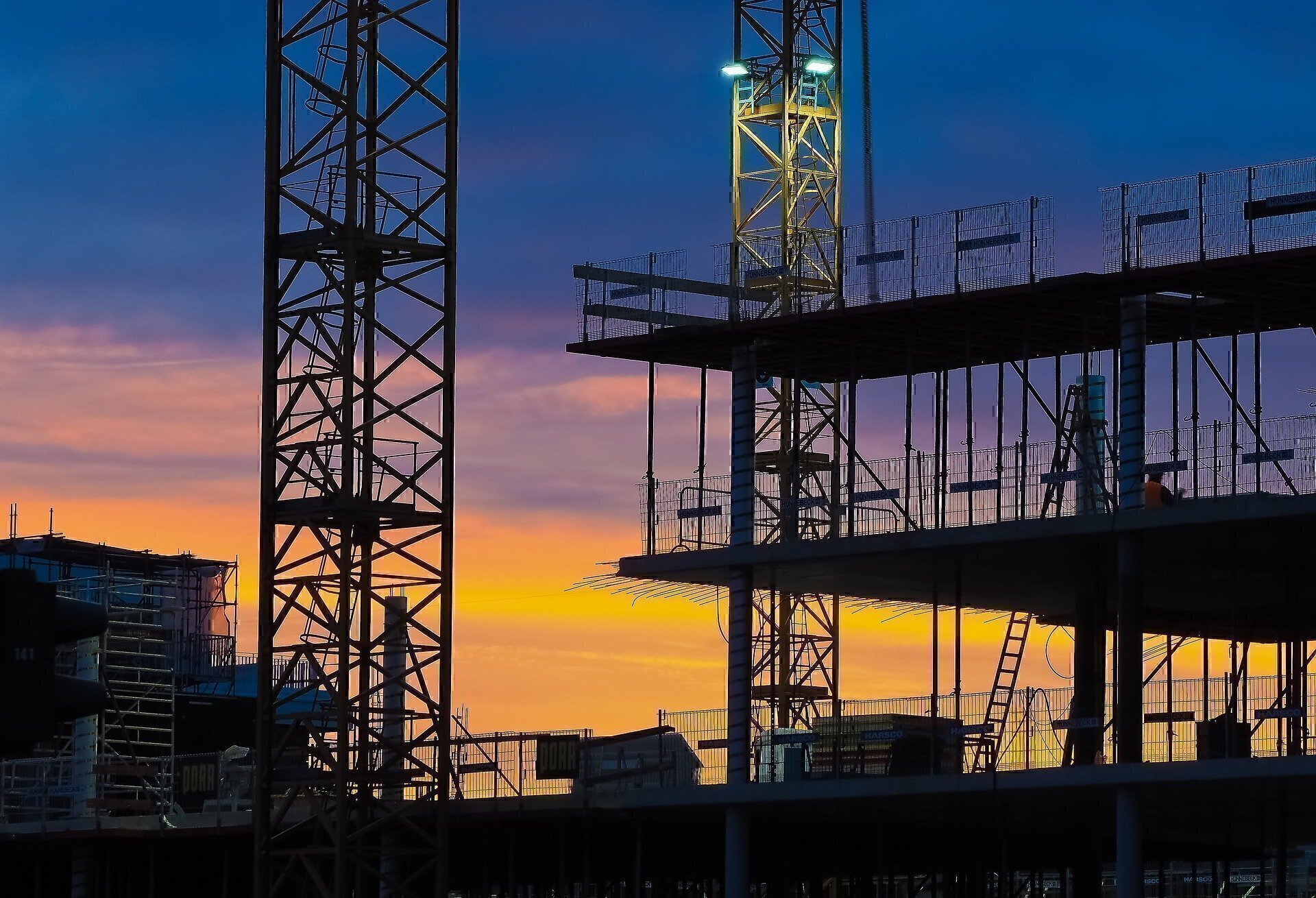 Work Environment of Construction Managers
Construction management requires you to work mostly on the job sites you are directing, which can be more than one. Some construction managers may be tasked with overseeing multiple projects, in which case they will be required to travel between construction sites.
Construction managers, as mentioned above, must be able to work well with other construction professionals, such as engineers, architects and sub-contracting companies.

How to Become a Construction Manager
Typically, construction management positions will require a bachelor's degree in management or a construction related field. While many large construction firms prefer construction managers to have a bachelor's degree, it is not a deal breaker. A person with a high school diploma and years of construction experience may be eligible for the job, as there truly is no substitute for experience in the construction industry. Managing people and overseeing projects, however, would probably be have to have been a part of prior experience.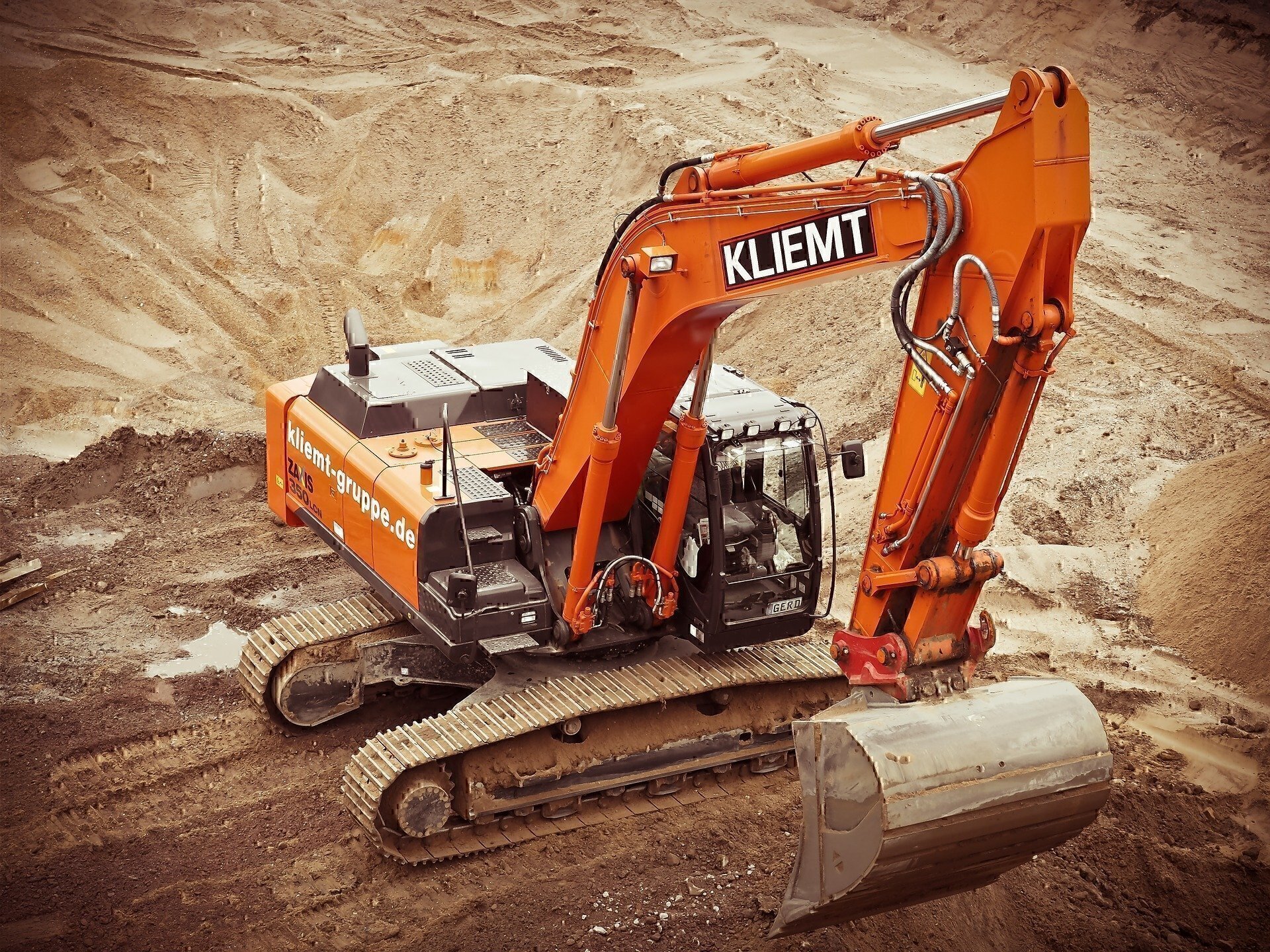 Outlook for Construction Management
According to the Bureau of Labor Statistics, construction managers earned an average salary of $91,370 as of May 2017. Construction management jobs are expected to grow 11% by 2026, which is faster than the average occupation is expected to grow over that same period.
Why the expected growth? Well, that answer is fairly easy. To put it simply, construction managers will be needed because there will be tons of construction (obviously). Think about it – as old buildings and structures age, new ones will have to be put in their place. This is not to mention the growth of businesses and the arrival of new businesses and industries that will need buildings and other structures built.
There is also expected to be a large number of aging construction managers who will be retiring in the coming years. This will result in a growing number of vacant positions that will need to be filled. It's safe to say construction management is a great career choice for anyone who is qualified.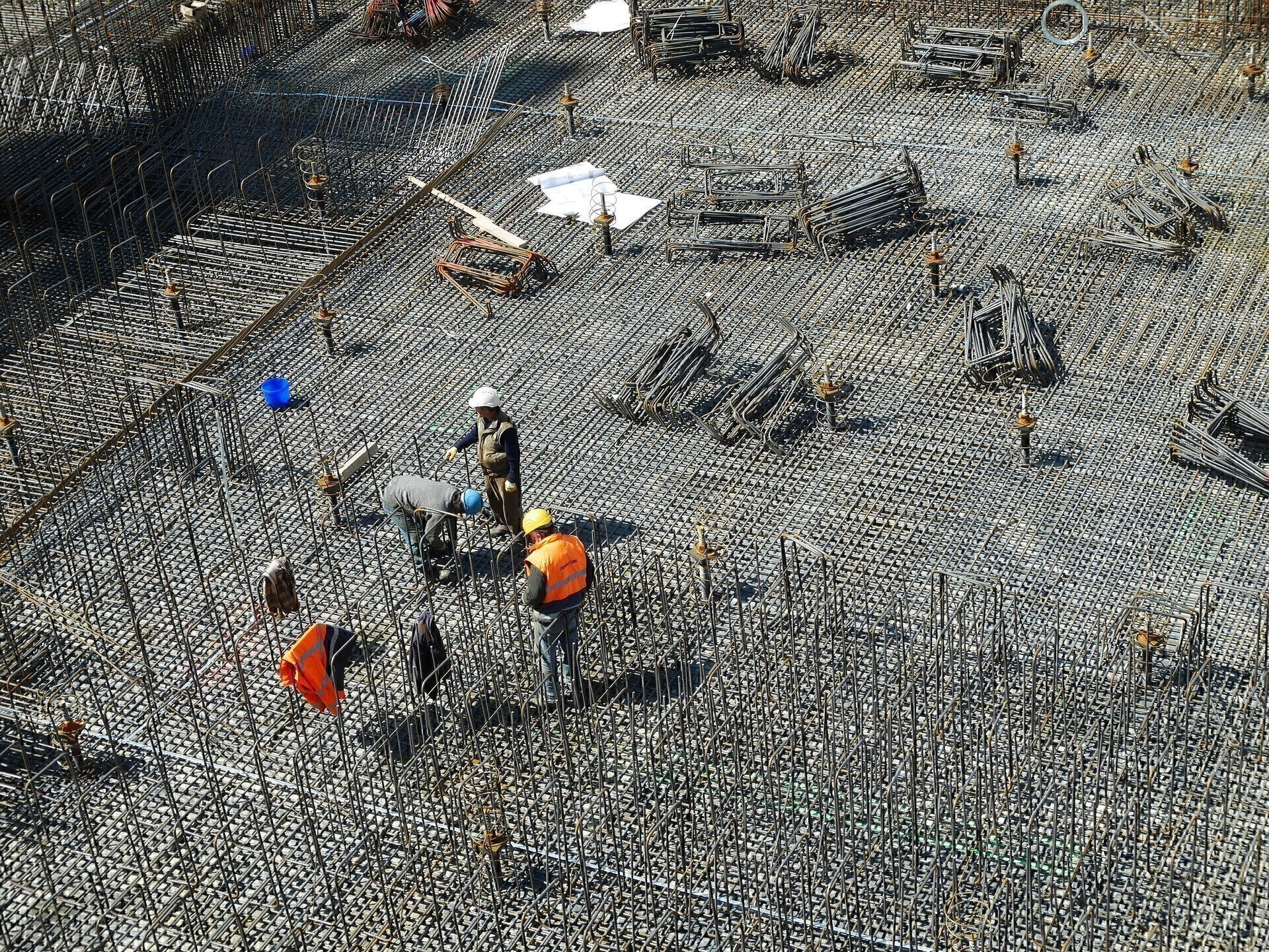 Companies Hiring for Construction Management
AECOM: AECOM is built to deliver a better world. They design, build, finance and operate infrastructure assets for governments, businesses and organizations in more than 150 countries.
SBA Communications: SBA Communications Corporation (SBA) is a leading independent owner and operator of wireless communications infrastructure across North, Central and South America.
EATON: Eaton is a power management company with 2017 sales of $20.4 billion. We provide energy-efficient solutions that help our customers effectively manage electrical, hydraulic and mechanical power more efficiently, safely and sustainably.
Kaiser Permanente has existed to provide high-quality, affordable healthcare services and to improve the health of our members and the communities we serve. We are America's leading nonprofit integrated health plan and serve nearly 10 million people from 38 hospitals and more than 600 medical office buildings.
VIEW OPPORTUNITIES WITH KAISER PERMANENTE
*Companies listed in this article are paid advertisers.
READ NEXT: 9 POPULAR AND HIGH PAYING ENGINEERING CAREERS

Summary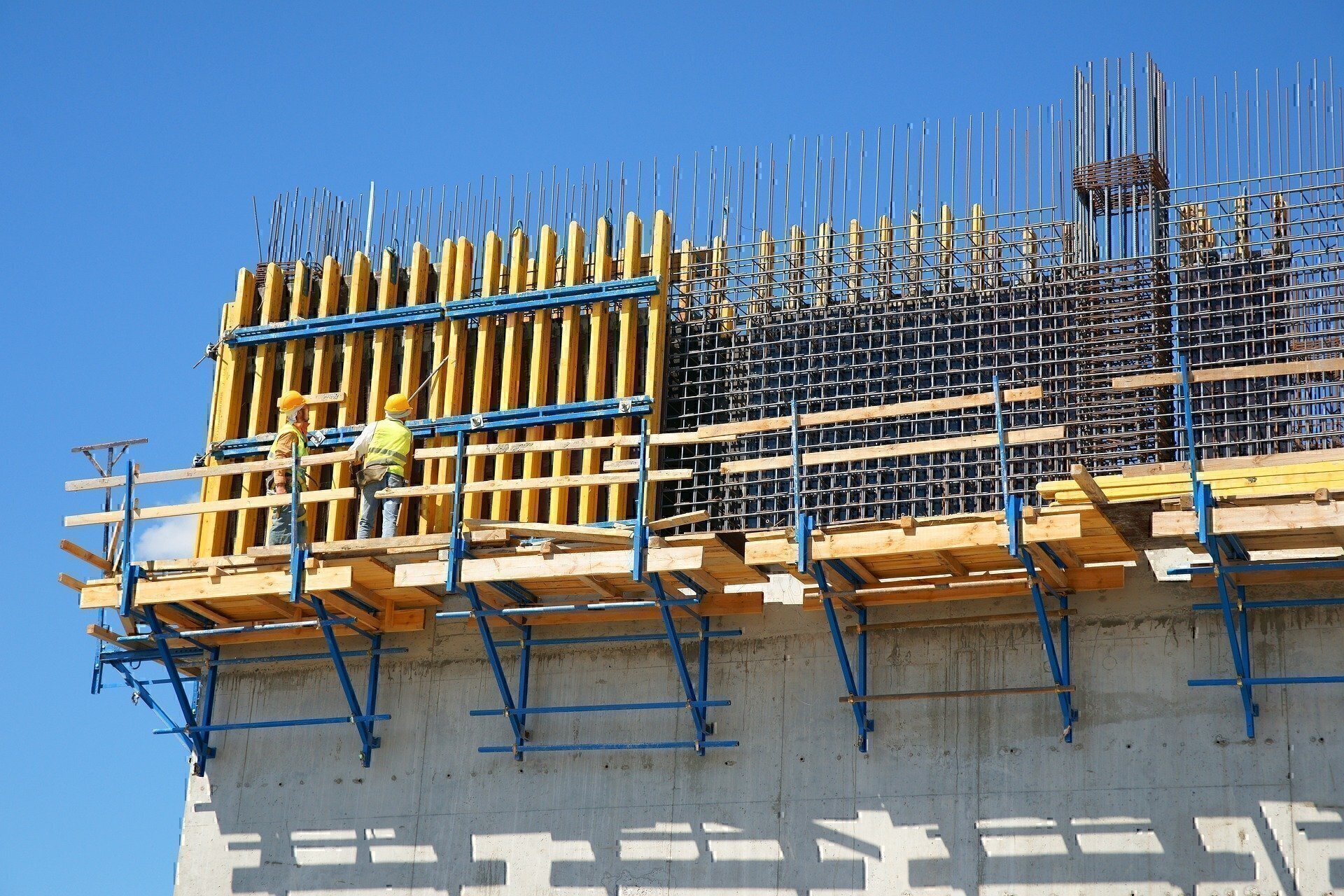 Article Name
Construction Management is Well Paying and In-Demand
Description
Construction management is a high paying and rapidly growing job market. It is great for veterans who have leadership experience and who are goal and task oriented. Here's what to know about construction management "jobs for veterans."
Author
Publisher Name
Publisher Logo