Whether you served in the armed forces in any type of medical career field or not, healthcare jobs are a booming business which many veterans are interested in transitioning into. The job outlook is good, the pay can be very good, and the skills needed to make the cut usually synch up nicely with those you've developed during your time in service. Patience, attention to detail, willingness to go above and beyond, and a passion for taking care of others are all crucial traits if you want to work as a healthcare professional.

The Bureau of Labor Statistics offers a full list of healthcare professions, but what are some of the best civilian healthcare jobs out there for ex-military personnel? Well, we all know jobs such as Registered Nurse and Physical Therapists. But here's a few of our picks for civilian healthcare jobs you can get started in fairly quickly, without a degree or a ton of prerequisite training!



Healthcare Technician
The role of the Healthcare Technician (or HCT) is a very broad area to enter. They may also be called Patient Care Technicians, but regardless of the title these individuals offer direct and indirect patient care, such as nurse-type services to patients who suffer from a variety of issues. One might do blood sugar tests, draw patient blood, or even set up to conduct electrocardiograms. If working in an assisted living center, they could be helping with bathing or eating processes.

HCT's must be able to speak clearly, provide patient but sometimes firm assistance, be vigilant and caring, and demonstrate the utmost responsibility. HCT's are a vital part of any medical team, able to serve in an auxiliary capacity as needed to help ensure all areas of care are covered. In other words, in this job you might expect to pull some 'additional duties.'  

A nursing aide certification is usually necessary, and to become a higher paid Registered Health Technician, you'll need an associate's degree in Health Information Management and you'll have to take a Registered Health Information Technician (RHIT) exam.




Medical Imaging Technicians


Medical Imaging Technicians differ from those HCT's listed above. These technicians specialize in running a variety of machinery, such as operating radiological imaging equipment like X-ray machines and Computed tomography (CAT, or CT) scanning devices. Others may operate ultrasound or other sonographic equipment.

The purpose of this job is to obtain diagnostic images of a patient's internal physiology, be it the lungs, skeleton, organs, or other parts of the body. Once these images are captured, a physician can analyze them to any pertinent findings such as bone fractures, cancer, or a host of other problems in need of immediate medical attention. So it's up to the imaging technician to ensure the highest quality results are provided, in order to obtain a proper diagnosis.

State board of health requirements for Medical Imagine Technician certification vary, but a certificate and sometimes licensure is needed to work. Radiologic technicians may be required to attend an accredited program.

Depending on the speciality, median pay hovers around $65,000 a year, and the job outlook through 2026 is 17%, which far outstrips most professions. In other words, the future needs medical imaging techs!



Medical Records Clerks


It may not sound exciting, but there's a huge demand for qualified Medical Records clerks. In this day of information security, there are few records considered as sensitive as medical ones. A person's private health information is protected by numerous laws, including the Health Insurance Portability and Accountability Act of 1996 (HIPPA).

General Contractor Jobs: High Paying and Growing


Any breach of information protected by this law can potentially cause major damage to a person's job or private life. Thus understanding and being able to comply with sound records management practices is crucial. These jobs deal more and more with electronic records, and not just old paper copies. However, because of the high threat of inappropriate handling and subsequent data breaches, many if not most hospitals still rely on fax machines to transmit patient data outside of their proprietary systems.

BLS cites the median income of a Medical Records and Health Information Technician as $39,180 a year, or $18.83 per hour.


Laboratory Technicians

Typically lab tech jobs deal with the collection of tissue, blood, or other bodily fluid samples, Laboratory Techs are utilized in nearly every clinic, hospital, or emergency care treatment facility in the world. Maintaining a sterile environment and following very strict handling and labeling practices are all in a day's work. And, of course, for those drawing blood, a steady hand and a pleasant manner are usually preferred!

To become a fully-fledged clinical laboratory technician, you'll need a bachelor's degree, however some technician jobs only require an associate's or certification. The American Society for Clinical Laboratory Science offers details on various certifications. BLS cites the median pay scale at around $51,770 per year.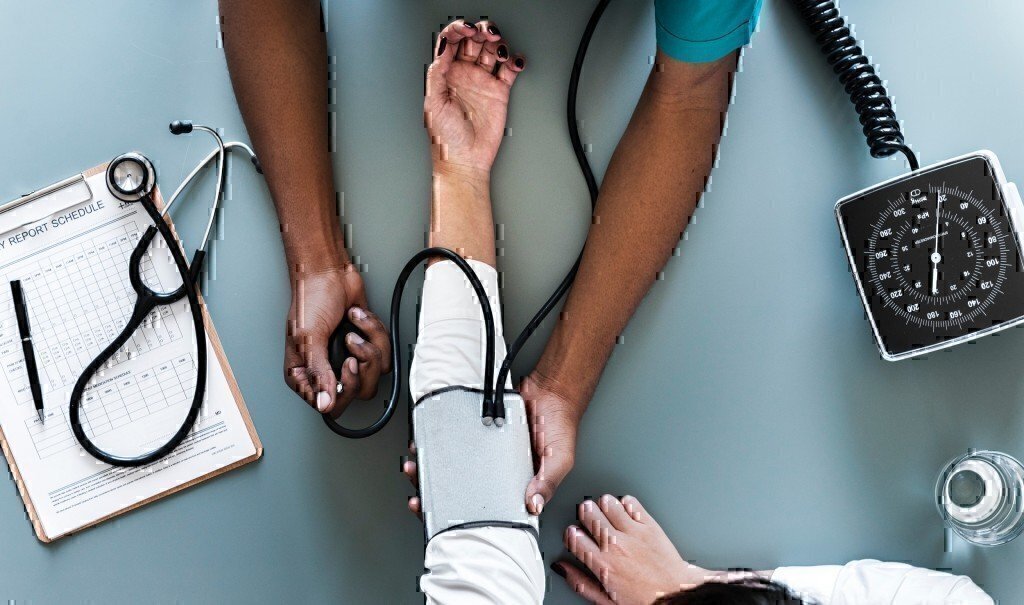 Outlook for Healthcare Jobs


As our country's population continues to live longer, the need for healthcare professionals increases significantly. The Bureau of Labor Statistics cites that the "healthcare field is expected to add more than two million jobs between now and 2026." The "average" salary across the industry is ~ $49,000, but obviously the jobs which require the least training will pay less.

The advantage to taking such jobs, though, is that you can begin working and getting experience right away. If you decide you enjoy the environment and are a good fit for it, then you'll have the ability, if desired, to go on to pursue advanced certifications or even a degree in order to apply for those better paying opportunities.

And speaking of which, here's a brief snapshot of the average salaries for some of those better paying jobs:

Registered nurse: $68,450
Occupational therapy assistant: $59,010
Respiratory therapist: $58,670
Cardiovascular technologist: $55,570


READ NEXT: Biomedical Engineering Jobs are Growing and Evolving

Summary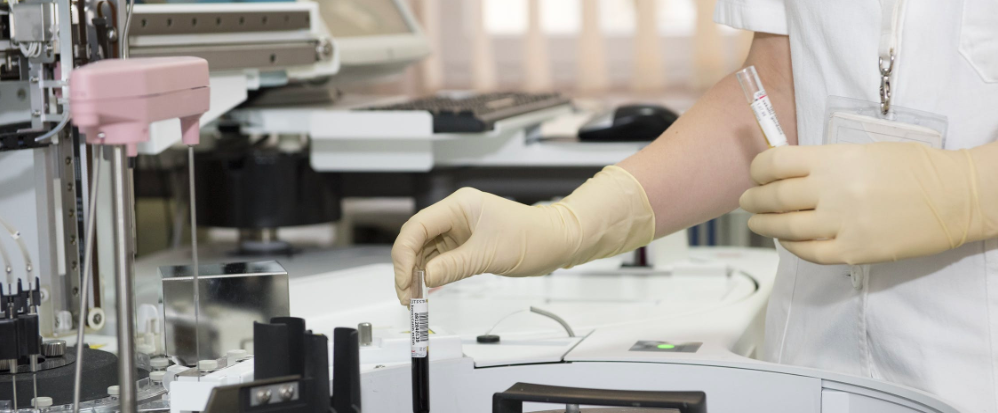 Article Name
Great Healthcare Jobs: High Salaries and Secure Positions
Description
Healthcare jobs are consistently some of the fastest growing, highest paying positions in the world. Read more about healthcare jobs for veterans here!
Author
Publisher Name
Publisher Logo