It's been a brutal winter for many of us. So bad it might inspire some to start checking out job opportunities in Arizona, Florida, Hawaii – anywhere the wind doesn't hurt. A relocation, however, has to weigh several factors, beyond our dream climate or much-sought-after job title. Here are some things to consider when a great job appears on your radar, or you have your sights set on a specific destination.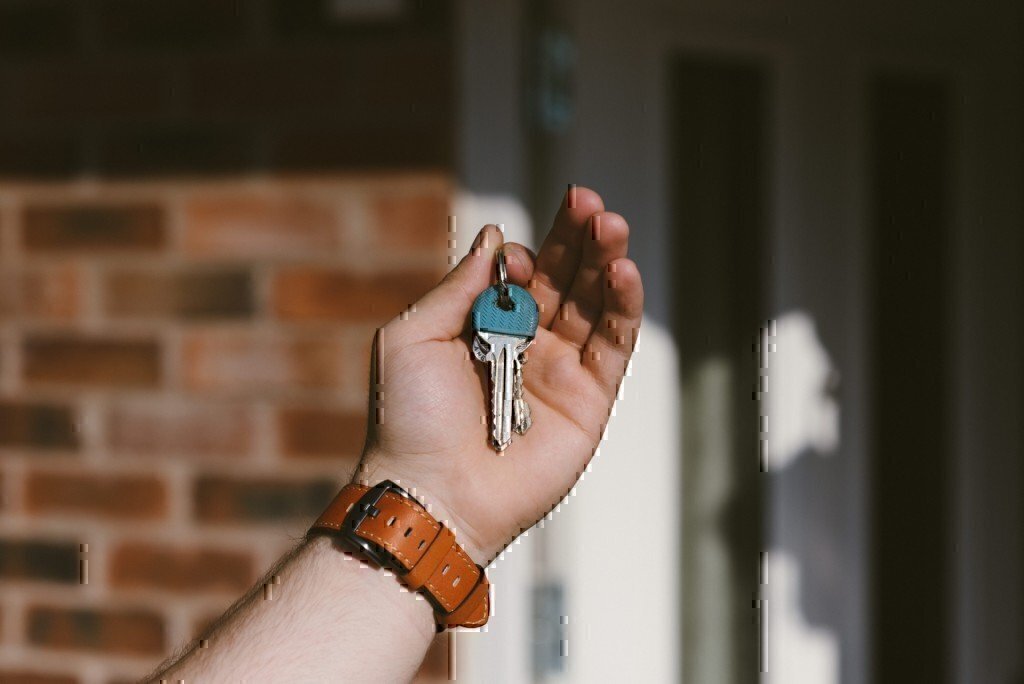 Is Everyone on Board?
It's a good idea to ask a few important questions prior to getting too far into the job search:
What does your spouse or partner think? Instead of hoping to convince others to move based on a job offer, it's best to have them on board prior to submitting an application. You don't want to have to turn down an offer after making it through the interview process. It results in emotional baggage your loved ones and you don't need and, possibly, a bad rap in an industry if executives share "hiring nightmare" stories.
Speaking of family, many of us choose a job location based on proximity to extended family. That's a great reason if jobs are actually there, but, if not, resentment may set in. Yes, you're closer to loved ones, but your quality of life might suffer due to lower pay, fewer benefits and limited advancement prospects.
It helps to weigh the pros and cons. For example, the paycheck may take a hit, but if Grandma is ready and waiting to babysit, childcare expenses — for many people, the highest monthly expense next to a mortgage — will be drastically reduced.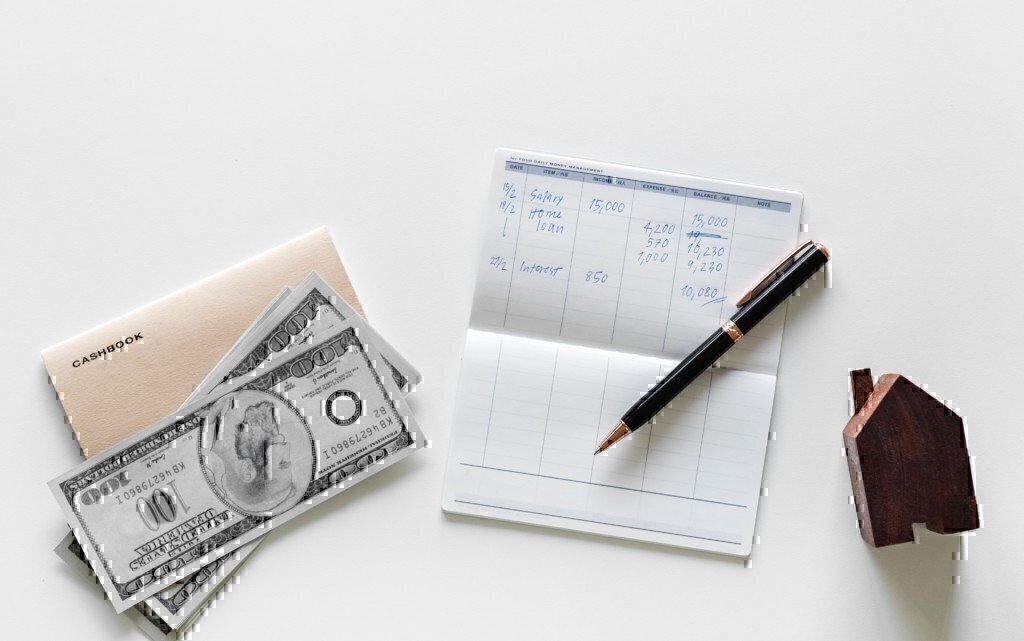 A Higher Salary Isn't Everything
Recent news stories have shined a light on the surprisingly difficult lives for many Silicon Valley workers. Software engineers making six figures living in campers? It's true for many of them, as the cost of housing in the Bay Area continues to skyrocket.
No matter where you're thinking of relocating, research ahead of time how the cost of living will compare to where you live now.

Cost-of-living calculators are a great help in this regard, such as those at payscale.com and bankrate.com. If your targeted location is not covered by these tools, most Chambers of Commerce provide this information.
To avoid letting a shiny, new salary increase possibly blind you to relocation pitfalls, also consider:
The commute: If it's two hours to the burbs, are you up for that? Is the job so lucrative, you're considering commuting home on the weekends if your family can't follow you? Studies show the majority of people doing this quit after a year.
Lifestyle needs: Are you a hunter? Golfer? See-river-must-kayak kinda person? If you have hobbies or interests that are crucial to your well-being, it's important to know if they will be accessible in your new location.
Is the Move Financially Worth It?
Career advisors suggest a 20% bump in salary is the minimum a move should provide. If the new job is located in your dream city or involves a significant promotion, accepting less might make sense.
Other considerations:
How much will the employer contribute to moving expenses?
Will they pay for lodging and dining expenses related to travel during the hiring process?
Are there opportunities for advancement, career-development?
There's a lot to consider when choosing a new place to call home, and often a visit is needed to get a vibe for the people, weather, customs and culture and whether they're a good fit for you and everyone else who might be joining you in your new adventure.
READ NEXT
9 Tips for Setting a Personal Budget
4 Benefits to Consider When Evaluating a Job Offer
Understanding Civilian Retirement Plans