Vince "Rocco" Vargas didn't get where he is by playing it safe. His epic journey from soldier to actor had lots of stops along the way, and each one required him to take risks. "I was willing to make some changes. I was willing to risk a few things," he said in a video filmed for G.I. Jobs.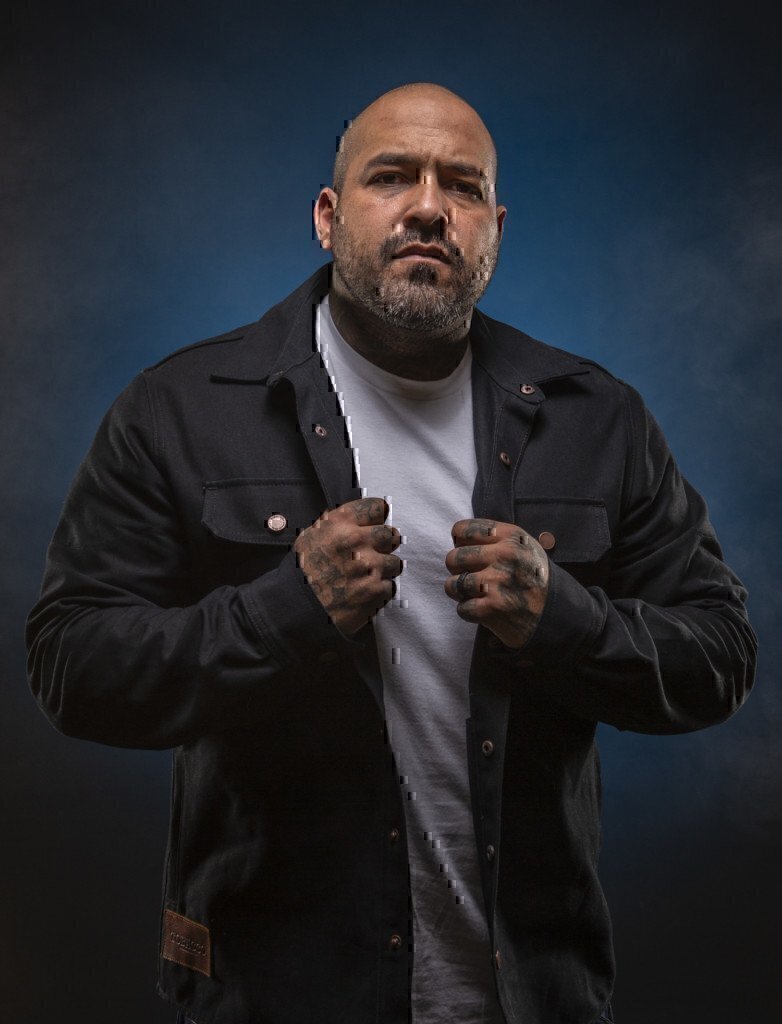 Joining the Army
And what a journey it's been. It began in LA, where his dad was an ex-gang member who became a firefighter. Vargas was a promising baseball player, but pursuing that passion didn't pan out. So he joined the Army, serving three combat deployments to Iraq and Afghanistan with the 75th Ranger Regiment's 2nd Battalion before transitioning to the Army Reserve. After active duty he did a stint as a medic with an elite unit of the U.S. Border patrol. Restless, he began to dabble in business ventures. "I was willing to risk. I walked away from the Border Patrol with the aspirations of continuing success in business," he said.
Teaming Up
Vargas teamed up with Ranger buddy Mat Best and Air Force veteran JD Taylor to help build the patriotic clothing company Article 15 – named for the military's punishment for minor offenses. They also launched Leadslingers Whiskey with other veterans (which now sells hand sanitizer). These vetrepreneur ventures relied heavily on savvy social media marketing built on irreverent YouTube comedy videos. The videos resurrected Vargas' love for acting. He and his Article 15 buddies collaborated with Ranger Up – another veteran-owned patriotic clothing company – to crowd-source and star in the comedy zombie film "Range 15." Vargas was having fun, and he was encouraged by feedback from the veteran community.

"I was receiving emails from a lot of veterans talking about how they were inspired by our actions and Article 15 clothing, and Leadslingers Whiskey, and filming the movie Range 15," he said. "That really inspired me to continue going down that path." On that path Vargas produced, wrote and acted in a string of short films, comedy sketches and documentaries. But like his military career, Vargas' success and growing notoriety were hard on his family. "What was taking a back seat was my family. Once I was able to recognize that, I became a single father of my four kids, and that kind of motivated the transition to what I'm doing now," he said.
Enter another risk. Vargas went to LA to do stand-up comedy. While he was there, Vargas was invited to audition for "Mayans M.C.," an FX television series spun from the award-winning "Sons of Anarchy" series. He landed the gig for a recurring role as Gilberto "Gilly" Lopez, a good-natured MMA Fighter who rides for the Santo Padre Chapter of the Mayans Motorcycle Club. In March, Vargas began filming the third season of "Mayans M.C."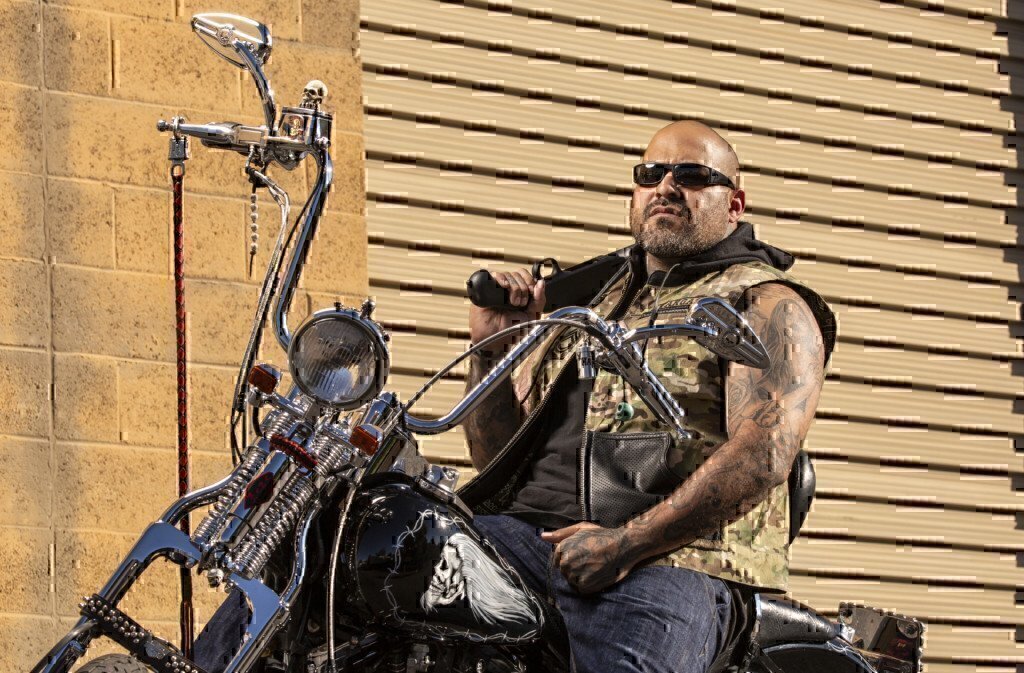 Work, Family, and Mayans M.C.
Vargas found his secret sauce by shifting his priorities back to his family while still allowing himself the room to take risks. "I had to focus on me. And at the time when I decided to do that, a lot of things started falling in my lap," he said. "I landed the show for the History Channel. It's called 'Brothers in Arms' (Giving Historic Weapons New Life) – you can probably find it on YouTube now. After five episodes it was removed from television because of the controversial gun conversation, and I continue on filming Mayans M.C., and hopefully growing in the acting space and getting more opportunities in the near future."
What's next for this charismatic risk taker who's crushed it as a soldier, border agent, blogger, podcaster, vetrepreneur, writer, producer, actor, poet and public persona?  "I hope to continue producing cool films – whether it be non-scripted or scripted, meaning some kind of movie, television show, or docu-series of some sort of the military culture. So that's really where the future is for me, that's where I hope to continue to go. I've also dabbled in writing books, I'm starting to do my music career, and continuing just to test myself and take more risks to hopefully continue to inspire you all."
View more about Rocco on his websites HERE and support all of the missions he is apart of!
READ NEXT
7 Movies to Watch While Quarantined
The Real Life Story Behind Saving Private Ryan
$100K Security Contracting Jobs for Veterans