Step-by-Step Guide to Applying to College
Are you ready for college?
By Contributing Authors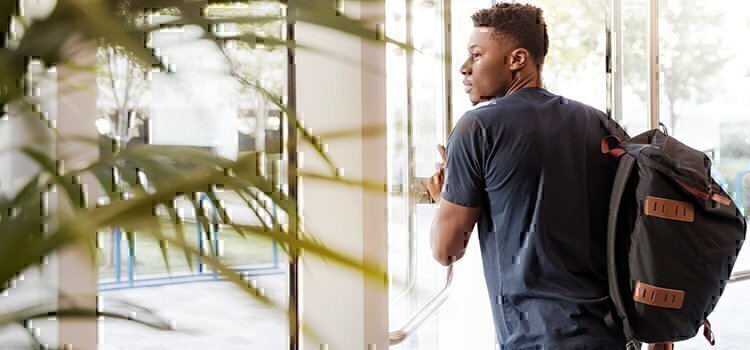 Application deadlines vary for every school, but we have included typical deadlines. Please do not assume your school uses these same dates; we are giving them in order to give you an estimate of when to be ready. Deadlines given are in order to apply for the fall semester. We are including all deadlines, although most of us should be applying as a transfer.
Early Application (When Applicable): November 1 or November 15
Regular Application: Between January 1 and February 1
Transfer Application: May 1
Rolling Admission: Although rolling admissions accept applications until all slots are filled, most schools recommend you apply by May 1
If you can't find a specific deadline for your school on its website, then simply call the admissions office and ask.
Should I apply online or by snail mail?
We highly recommend you apply online. Not only is it quicker and easier for you, schools will receive the application immediately. Applying online will also prevent the admissions office from having to decipher poor handwriting.
Essay
Here's your chance to stand out!
Standing out in the military may be a negative experience, but in a college application it is your way to acceptance. You want the admissions personnel to walk away remembering you.
Essays are not all about writing abilities. Content is important! Some schools will give a very broad topic (a favorite is something along the lines of "How do you feel you have overcome struggles to be where you are now?") Sometimes there is no topic given. Our advice is to somehow include your experience in the military. Schools want veterans and Reservists on campus. Writing about your service will also stick out in the minds of your readers, who are reading over and over about high school students and how they managed to get good grades while being on the football team.
Proofread! Edir Edit!
Ask someone else to edit it for you. It is so easy to finish an essay and want to walk away from it forever. Instead of sending it right away, though, walk away. Take a break, then return and read through it. Little mistakes will make a big difference to the admissions department.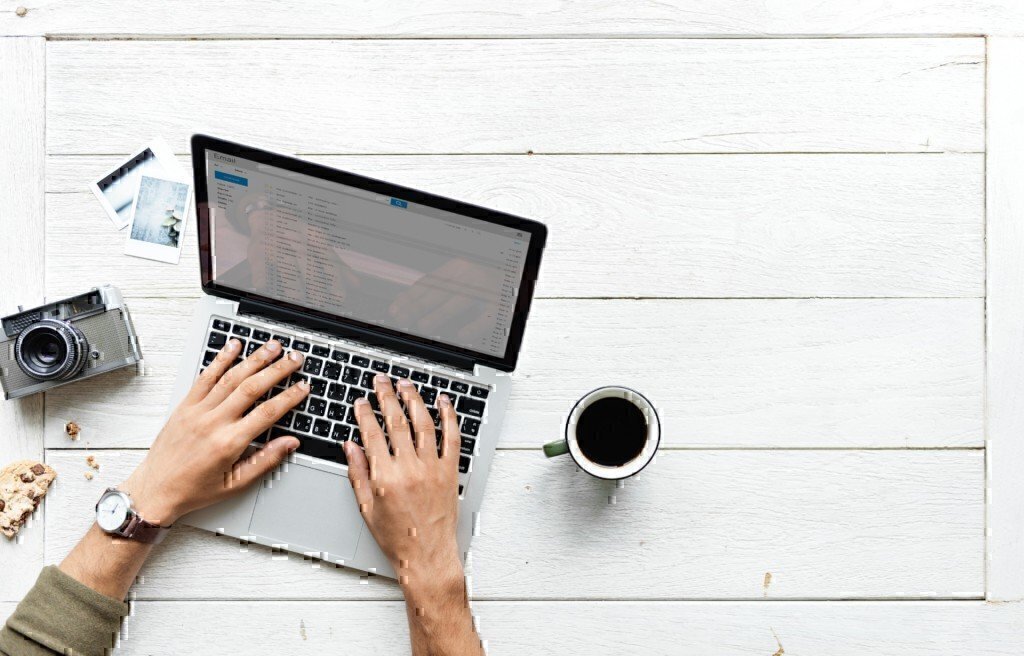 FAFSA
This form will allow you to request financial aid. This will help cover the cost of whatever the GI Bill does not cover. If the GI Bill is covering your entire cost, then any aid money you receive will show up in your account as an overage.
There are two things to keep in mind as a veteran using the FAFSA.
First, as a veteran you are considered an independent student, so you may skip the section that asks how much your parents make. Second, in order to qualify for student aid, if you are male, you must be registered for the selective service.
As veterans, we are not. Do not worry, because on the application after you select "No, I am not registered for selective service," you will be asked if you are a veteran.
Orientation
Keep an eye on your mailbox and email for letters. Once accepted, make sure you attend orientation, meet with your advisor and finish applying for financial aid. The GI Bill can be confusing, here is how to use it.
Remember that these are guidelines and every school is different. Using these steps as a reference compiled with any information your schools give to you will put you in a good place when it comes time to apply.
READ NEXT
How to Translate Your Military Training Into College Credits
3 Great Alternative Ways to Use GI Bill Benefits

Contributing Authors
2019-01-17T09:48:33-04:00