Starting a business while you're still serving can be a smart way to bring in a little extra income. Laying a solid foundation for your transition to civilian life is key!
It can take months, or even years, for a new startup to become profitable. This means that new entrepreneurs in the civilian world often have to live a spartan lifestyle while things get off the ground. But with a stable military paycheck with housing allowance and healthcare, military entrepreneurs can be more stable.
The good news is there are no regulations which prohibit service members from running a business while in uniform. But that doesn't mean the military has no input on how your business is run. Read on for a few things to keep in mind as you start building your business.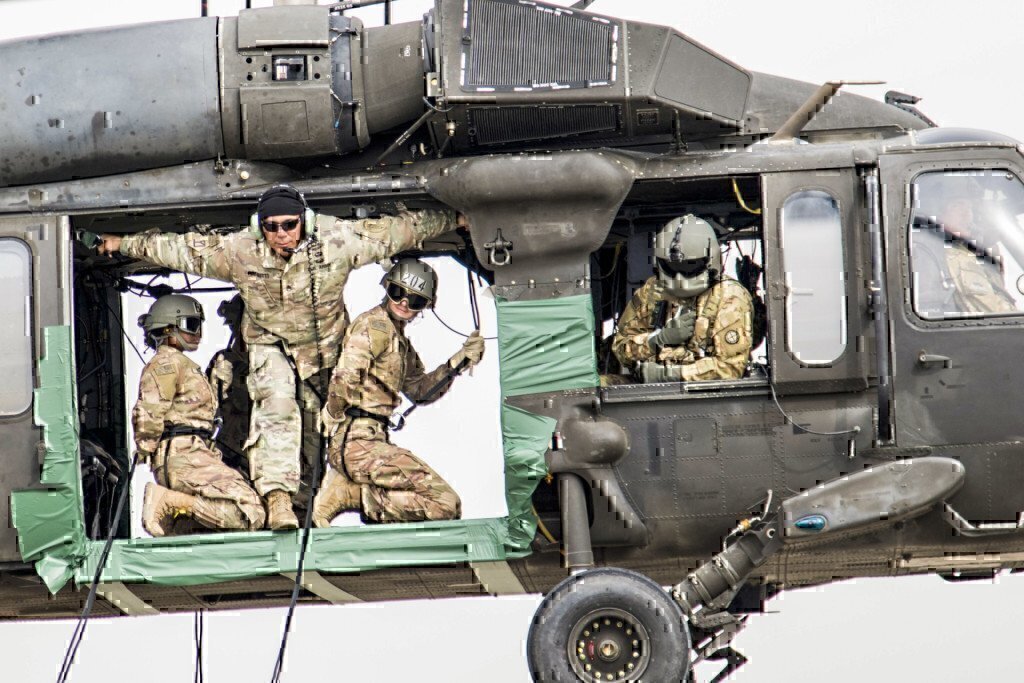 AVOID CONFLICTS OF INTEREST
While service members are allowed to run businesses and seek civilian employment, you need to abide by the military's ethics regulations. You especially want to avoid real and perceived conflicts of interests.
A conflict of interest occurs when you use your government position to advance your personal business. One example is using your rank to coerce subordinates into buying your products. This is expressly forbidden by Joint Ethics Regulations 2-205 and 5-409.
Using your uniform or military logos to advertise your business is another conflict of interest. By giving the impression that your privately-owned business is endorsed by the government you violate a host of regulations, including Joint Ethics Regulation 3-209 and Code of Federal Regulations 2635.702.
Even if you are not trying to use your military status to advance your business, federal regulations require service members to avoid even the appearance of wrongdoing (5 C.F.R 2635.802). Remember all that stuff you had to fill out to get your security clearance? Where did the government ask if you were deep in debt or had close business connections with foreign nationals? You should avoid these and other red flags while running your business so nobody in your chain of command has any reason to be suspicious.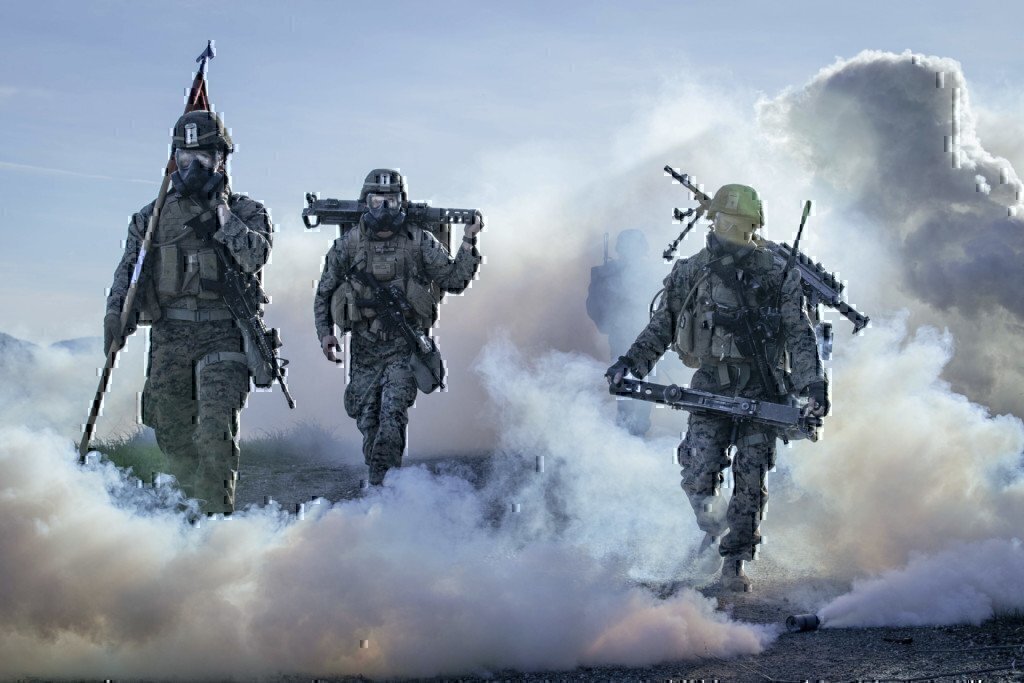 REMEMBER, THE MILITARY LEGALLY COMES FIRST
As a member of the military, you are an adult. Your chain of command shouldn't be controlling what you do during your off-duty hours as long as you're not doing anything illegal, immoral, or unethical. There is one exception to this rule.
If your civilian job begins to take you away from your worky your chain of command can step in. DOD Joint Ethics Regulation 5-406 prevents DOD employees from seeking employment. Meaning the "interferes with the performance of military duties" is important to note. In other words, if you ever try to disregard an order or task because of the demands of your civilian business, it might be time to dial things back.

BE REALISTIC ABOUT YOUR TIME COMMITMENT
Even if your business doesn't impact your military work, you should have realistic expectations of how your business affects the rest of your life.
Serving in the military is not your typical 9 to 5 job. The day starts early and, especially for leaders, can end incredibly late. Add to that the typical everyday responsibilities of maintaining the house, family, pets, cars, and the typical service member has precious little free time.
It's important to pause and consider if your business is something you can realistically manage. You may only have a couple of hours a day when starting. Running an online shop, doing some handyman work after hours, or crafting challenge coins are all probably manageable projects that can be scaled up after you ETS. Managing large amounts of inventory or opening up a restaurant, on the other hand, might be too much to take on alone.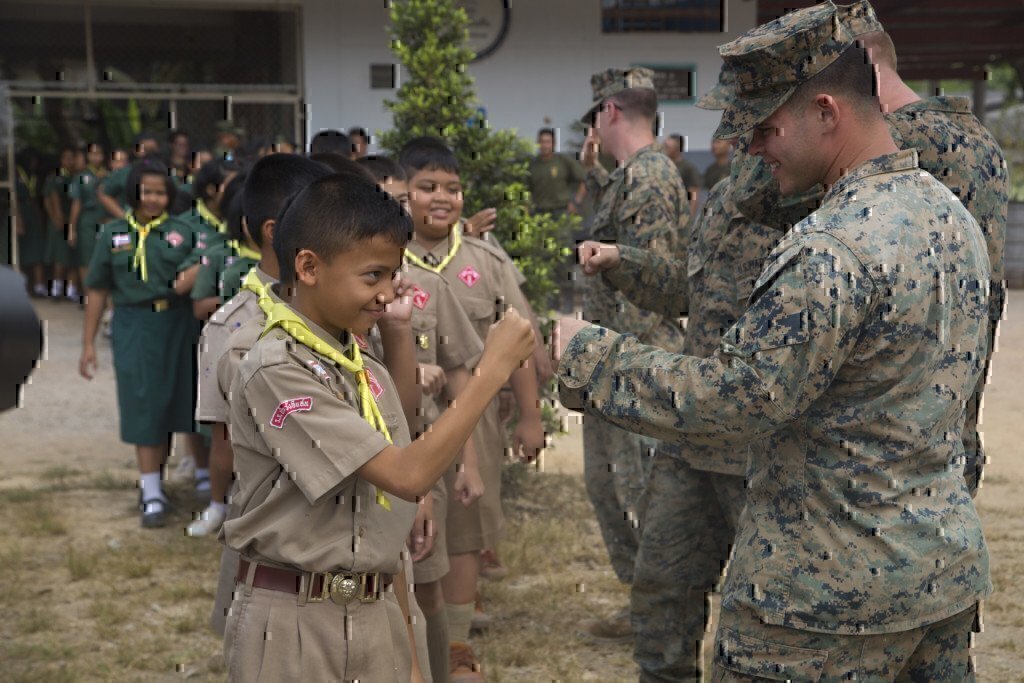 BE FLEXIBLE
Unless you're coasting into terminal leave, you don't know with 100% confidence what your schedule will be. The 82nd Airborne Division just conducted an Emergency Deployment Readiness Exercise. The Soldiers were sent to the field for two weeks on only 18 hours' notice. Is your business prepared for something like that?
Just like planning an operation small business requires that leaders have plans to mitigate risks. Consider having a civilian business partner, or entering a field where the turn around times are flexible. You never know when some private will lose a radio in the field. This pushes everyone's timelines back by a few hours.
While starting a business before you ETS can be a great idea for many service members, it's not for everybody. If you ever have any doubts about whether or not your business meets ethics regulations, seek guidance from your post's legal office.
READ NEXT
6 Veteran Influencers to Follow into 2019