Like anything in life, there is good and bad. When thinking about what you want to do with your life following your military transition examine the pros and cons of becoming a veteran business owner, whether via your own start-up, franchising or buying an existing business.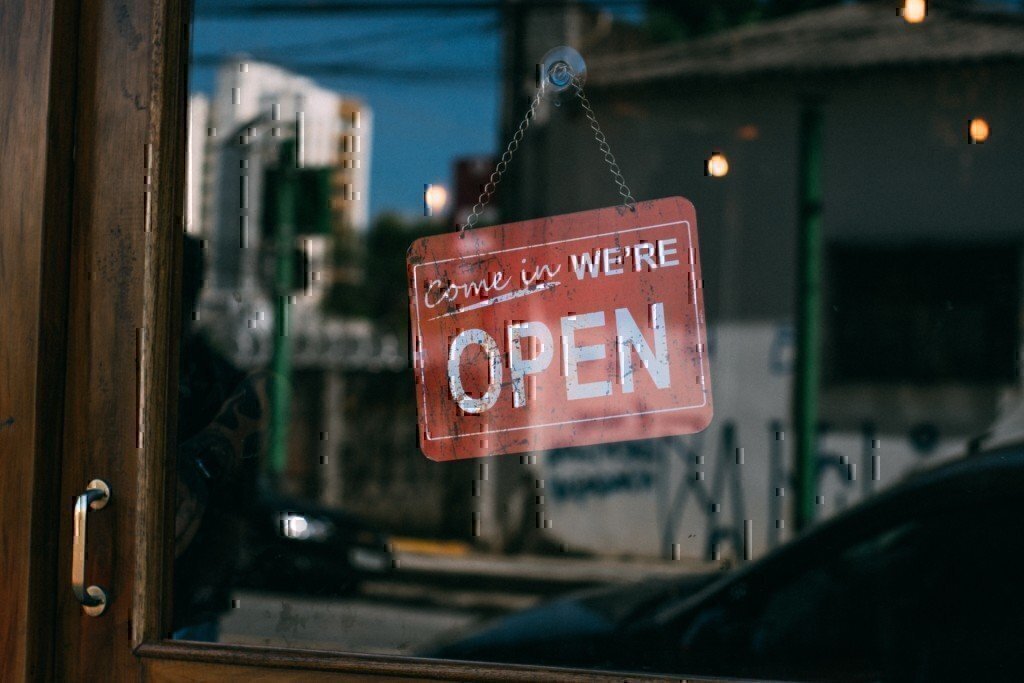 Pros of Becoming A Veteran Business Owner
People want to buy from military veterans so your chances of success are higher. An independent survey of over 500 Americans revealed that 95 percent of American consumers said they feel a sense of trust and gratitude towards veterans. 70 percent said they'd be more likely to buy from a veteran-owned business than from a business not owned by a veteran.
Corporations are increasing their reliance on veteran-owned suppliers so your value is increasing too. The National Veteran-Owned Business Association recently released its list of the 25 Best Corporations for Veteran-Owned Business, and it's a virtual who's who of the top corporations in the country. Each year, more large corporations are setting goals within their supplier diversity programs. This is to increase their use of women-owned, minority-owned and veteran-owned businesses. "Veteran-owned businesses are an essential component of our mission and we are committed to creating opportunities to help them become successful," says Craig Hopkins, senior vice president and chief procurement officer, global services delivery at USAA.

Your Military Training Makes you a Fit for Running a Business.
"My military background allows me to really be mission-oriented. I have the ability to hone in on what the target market is and drill down to figure out what the potential needs are," says former Navy Lieutenant Michael Maher, who is founder and CEO of Benjamin's Desk in Philadelphia. "Veteran business owners are able to think outside the box, react to situations, and act with experience and precision."
There are plenty of resources at your disposal. From the training programs sponsored by Veterans Corporation to your local Small Business Development Center, run by the Small Business Administration to several veteran "boot camps" around the country, there are plenty of organizations and programs tailored to helping veterans get started in the business, like NaVOBA. NaVOBA has the tools to become a certified veteran-owned business.
Franchising comes with a discount. There many franchises that offer discounts on their franchising fees or offer lending programs for veterans to get them started as a franchise owner. These franchises seek veterans to become franchisees because of their belief that military trained leaders make the best business owners. Knowing that FAST SIGNS is a "military friendly franchise" helped former Navy Reservist Daniel Nichols of The Woodlands, Texas. "That was a big help in the decision process," he says.
Of course, everything has its drawbacks.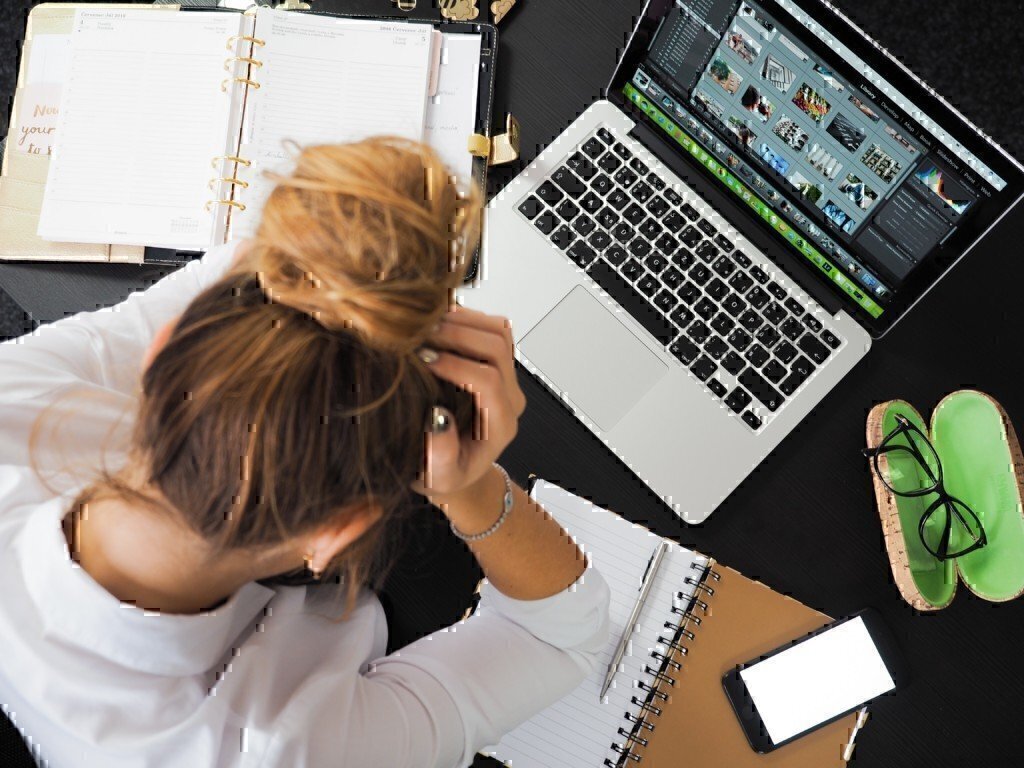 Cons of Becoming a Veteran Business Owner
It's a financial risk. A little over half of the start-up businesses in 11 major industries fail. So starting up can be nerve-racking. But it's not like you haven't faced bigger pressures while stationed in the Sandbox. "So many companies start and fail because they do not have the dedication and work ethic veterans have. I didn't give up on my dream of owning my own shop, and now here I am," says former Army Specialist Christine Garton, founder of The Puzzle Piece in Whispering Pines, N.C.
Getting lending isn't always a straight forward process.
"I am absolutely convinced that if you want to be told 'no' on a consistent basis, you should become a Marine Corps recruiter or a small business owner," says Brandon Keeton, former Marine Corps captain and owner of Tiger Rock Martial Arts of Central Pennsylvania. "In order to get my school the way I wanted it, I estimated that I would need about $93,000. I asked for $50,000 and I only actually got $10,000. Talk about a shoestring budget!" Long Hours of Work
Hard work is a necessary ingredient in success. "No one is going to scream at you or make you run drills if you don't do your job – you just won't get a paycheck, so you have to keep yourself disciplined," the 34-year-old former senior airman explains. So there you have it, the good, bad and not-so-ugly. Starting a business is for veterans that are not afraid of risk taking. And, you get to be your own boss.
To learn more about the process of becoming a veteran-owned business visit NaVOBA. NaVOBA's Mission is simple — to create opportunities for all of America's veteran-owned businesses. More than 3 million men and women who have defended our nation's freedoms. By serving in America's armed forces have made the choice to start their own small businesses after their military service.
READ NEXT
(VIDEO) Submit to G.I. Jobs Today!
3 Great Alternative Ways to Use GI Bill Benefits