Mental health is a cornerstone of medical care at VA.
We're committed to treating the whole patient—helping Veterans across the country heal their minds as well as their bodies.
With the expertise of numerous professionals—including psychiatrists, psychologists, counselors, social workers and crisis line operators—we provide crucial mental health services that millions of Veterans rely on.
"Veterans face unique challenges when transitioning back to civilian life. Our mental health experts are there to help them achieve balance and wholeness," said Darren Sherrard, associate director of recruitment marketing at VA.
In honor of Post-Traumatic Stress Disorder (PTSD) Awareness Month, let's take a look at a few rewarding VA career opportunities that help Veterans living with mental health issues.
Cutting-edge PTSD Treatment
PTSD affects seven out of every 100 Americans at some point in their lives and is often seen in Veterans who have gone through war, dangerous peacekeeping operations or other trauma.
Created in 1989, our National Center for PTSD is a world leader in research and education. Taking a multi-disciplinary approach to diagnosing and treating PTSD, the center rapidly translates research into practice to deliver the latest, cutting-edge mental health care to Veterans.
Experienced, licensed psychiatrists, psychiatric nurses, psychologists, clinical social workers or master's level clinicians can be part of this groundbreaking work with a career as a PTSD therapist. Fellowships and internships are also available.
With a career at the National Center for PTSD, you can help trauma survivors feel safe in the world and live happy, productive lives.
Helping Veterans in Crisis
Compassionate, qualified responders have helped millions of Veterans and their family members through the Veterans Crisis Line since it launched in 2007. The call center stands ready around the clock to take calls and texts from Veterans and active military personnel needing confidential assistance.
Our Veterans Crisis Line responders answer calls, texts and chats from Veterans, active-duty personnel, and their friends and family members. They help diffuse situations that put Veterans' lives at risk, provide assessments and evaluate potential for suicide or homicide.
"This team is a lifeline to Veterans and military personnel in need," Sherrard said.
Mental Health Careers
Beyond the PTSD center and the Veterans Crisis Line, there are rewarding careers in mental health throughout VA.
"It's been said that the richest people are the ones who have lives filled with great meaning, and I just can't imagine a job that pays more than this one," said Joel Schmidt, a VA psychologist of nearly three decades who currently serves as associate director of advanced fellowships in the VHA Office of Academic Affiliations.
Whether you're a psychologist, a social worker or in another mental health care field, you can help coordinate care that empowers Veterans and helps them reclaim their mental and emotional freedom.
You'll have limitless room to grow and excel in your career with access to a huge variety of care environments, the chance to conduct research and the support to pursue further education.
Work at VA
Take a lead role in helping Veterans who have experienced trauma or suffer from PTSD. Explore a career at VA today.
NOTE: Positions listed in this post were open at the time of publication. All current available positions are listed at USAJobs.gov.
READ NEXT
11 of the Most Dangerous Jobs in the U.S. Military
22 of the Funniest Things Drill Instructors Have Ever Said
Someone Wrote a List of 65 Ways Civilians Can Simulate Military Life and It's Hilarious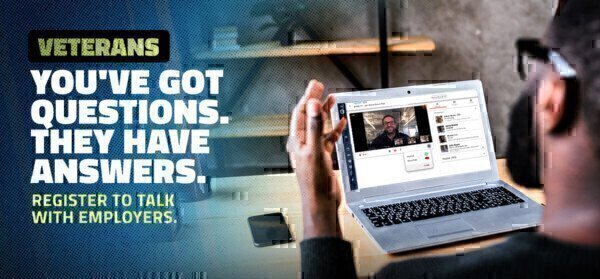 Summary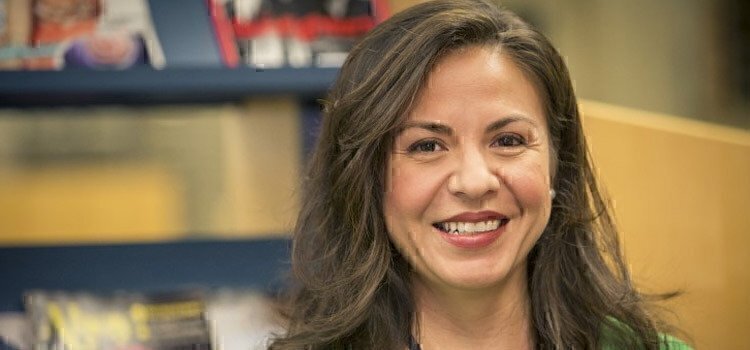 Article Name
PTSD Awareness Month: Make a Difference in the Lives of Veterans in Crisis
Description
During PTSD Awareness Month, explore rewarding VA careers that help Veterans take charge of their mental health and pursue fuller lives.
Author
Publisher Name
Publisher Logo