SPONSORED
Are online degrees every bit as good as traditional ones? Is there any difference in earning potential between the two? Here are some answers to these questions from corporate job recruiters who weigh the pros and cons of online degrees.
The Pros of Online Degrees
You can move at your own pace
Online education is a definite plus in helping an employee move up the corporate ladder. "We reimburse employees for continuing their education, but don't want them to take off from work to attend regular classes on campus," says Kenya Pulliam. "So online is the ideal way for the employee to move ahead on his own time. If he succeeds in getting, say, an MBA, then we'll move him up into another department in the company."
Online degrees have high value
Evan Guzman, manager of global strategic talent acquisitions for military programs, veteran affairs and diversity says, "Years before I started here, Verizon targeted core schools, and online education has brought some change. A proper accreditation or recognition gives an online degree value. This isn't to say that we wouldn't look at a degree from a not-well-known online school. From a hiring perspective, we look at everything and try to be flexible and accommodating, especially for veterans. As far as pay goes, someone hired with an online degree is not going to have his earnings potential limited."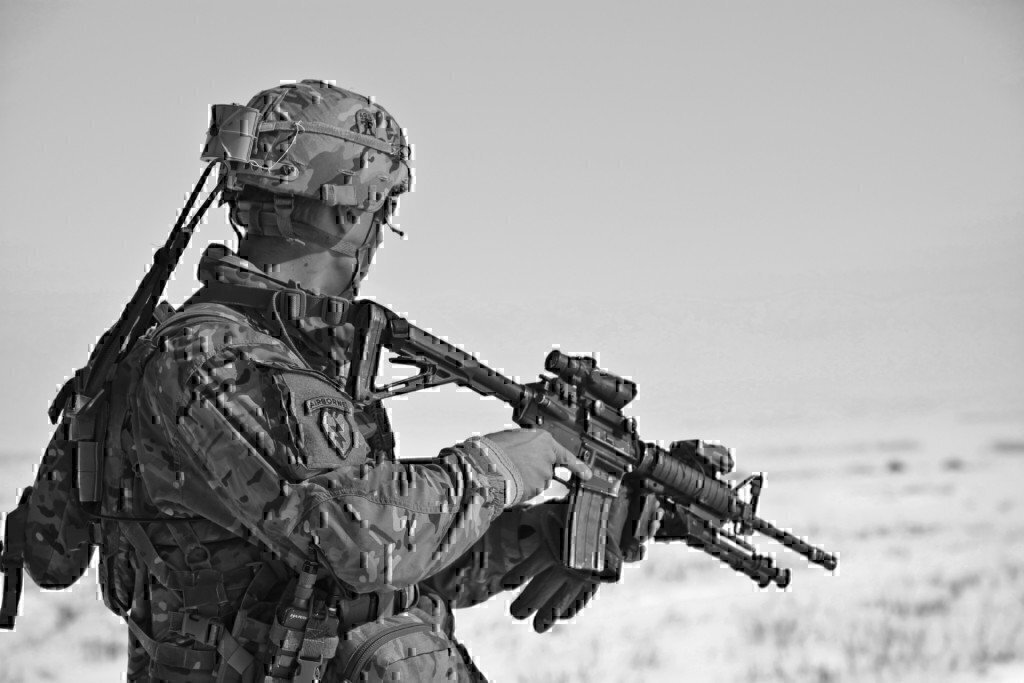 Military and online degrees
William Gideon, Ph.D., says many key engineering courses are offered on CD-ROMS and DVDs. This is ideal for those still in the military who don't have access to the Internet, such as personnel in submarines. "In about 2002 we were asked by the Navy to provide graduate education for nuclear submarine officers," Gideon says. This resulted in a program which has allowed more than 900 of these officers to earn a Master of Engineering. These courses are provided at no cost to the officers."

Companies hire people with online degrees
The Society for Human Resource Management (SHRM) surveys its members each year on a variety of topics, including the perception of online degrees. In the recent study titled "Hiring Practices and Attitudes: Traditional vs. Online Degree Credentials," one-third of those surveyed said they view those who had obtained their degrees online as favorably as those who had obtained them through a traditional program. However, 79 percent said their company had hired someone with an online degree in the last 12 months.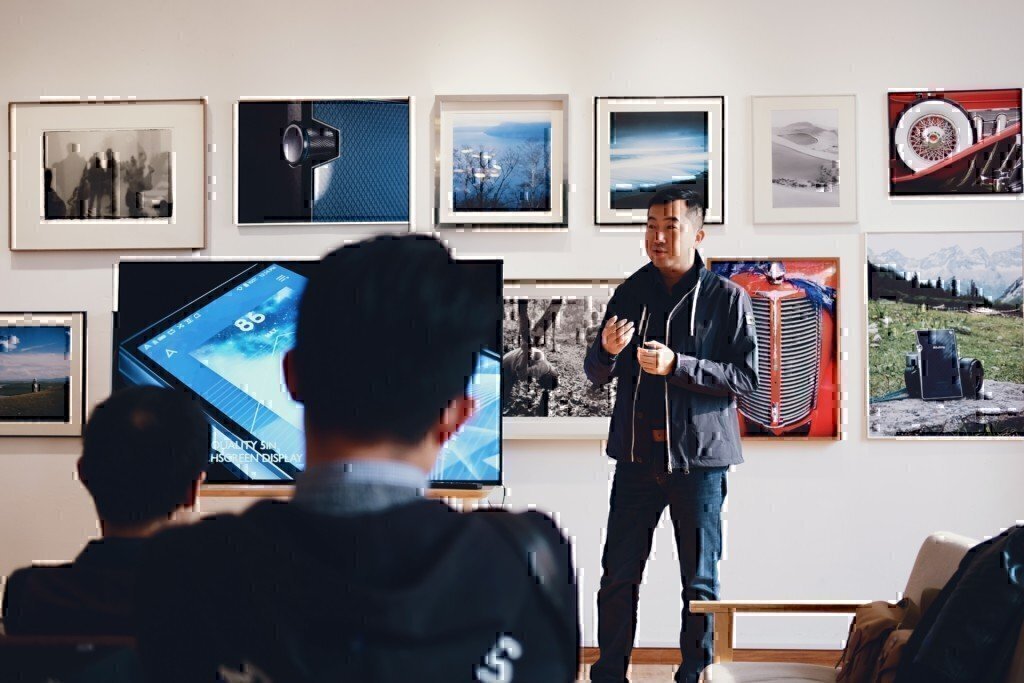 The Cons of Online Degrees
Online degrees may have a higher dropout rate
In terms of drawbacks, Guzman says he has heard that online students sometimes tend to drop out more frequently than other students since they don't have the social support of other students as on campus, though some online schools compensate for this through stimulating online interaction between students and faculty. But, he adds, "For many veterans, the earning of the degree is much more important than the socialization process. It really varies."
Some people are just starting to view online degrees favorably
Although some employers still view online degrees less favorably than those from a traditional school, that view is shifting as more brick-and-mortar schools implement online programs, according to Mark Schmit, director of research at SHRM. "As traditional schools continue to open online programs and online schools improve their reputations, we will see an increasing acceptance of online degrees in the workplace. The majority of surveyed HR professionals said online degrees are viewed more favorably today than five years ago. A number see individual courses taken online as equally credible to courses taken at traditional universities."
Schools to Consider for Education Success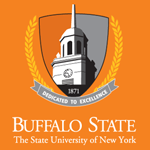 Buffalo State College: Buffalo State is a place to learn, grow, and prepare for Your Future. Students find that Buffalo State provides the best of both worlds, a suburban-like campus in a vibrant, metropolitan neighborhood.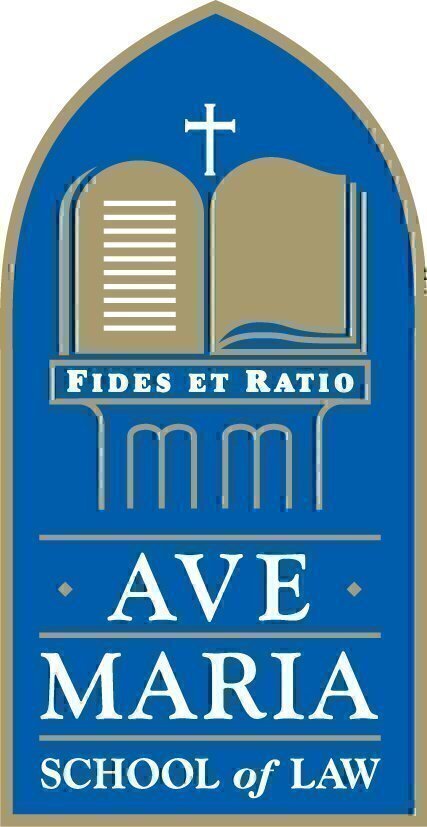 Ave Maria School of Law: Ave Maria School of Law is Southwest Florida's law school offering a high quality legal education with a commitment to professional excellence, rooted in the Catholic intellectual tradition.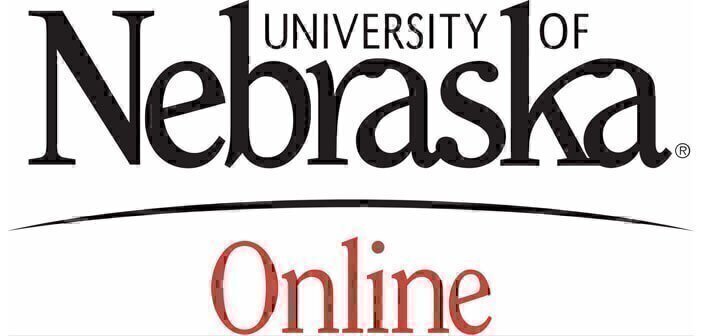 University of Nebraska Online: The University of Nebraska Online is a public residential university committed to be one of the nation's premier undergraduate institutions with excellent graduate education, scholarship and public service.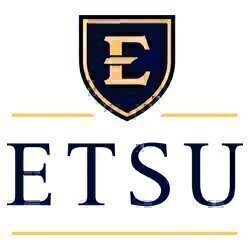 East Tennessee State University: East Tennessee State University encompasses 11 colleges utilizing 4 campuses, several satellite facilities, and a robust online presence. In the heart of Appalachia, ETSU's main campus sits on 340 acres in the shadow of Buffalo and Cherokee Mountains.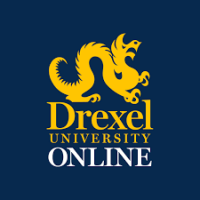 Drexel University Online: Drexel University is a comprehensive research university, comprised of 15 colleges and schools, that is ranked in the top 100 national universities by US News and World Report.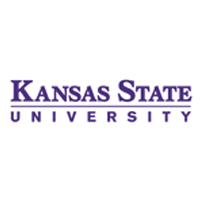 Kansas State Global Campus: Kansas State University has formal partnerships with Fort Leavenworth's U.S. Army Command and General Staff College, Fort Riley's 1st Infantry Division, and the Kansas National Guard. K-State offers academic programs at Fort Leavenworth and Fort Riley as well as online degrees and certificates.
*Companies and Schools appearing in this article are paying advertisers interested in recruiting veterans
READ NEXT