BACK TO SCHOOLS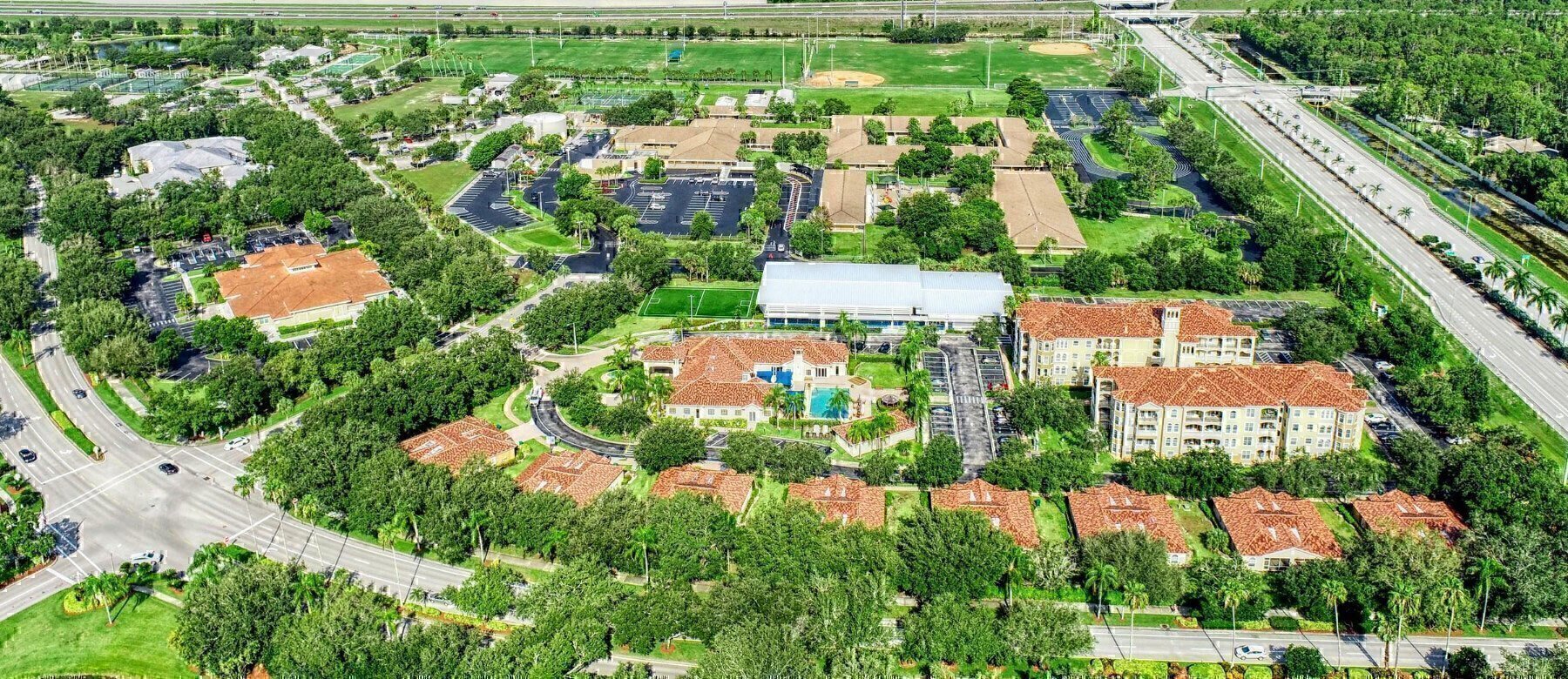 Sponsored Content
Ave Maria School of Law
Committed to veterans and run by veterans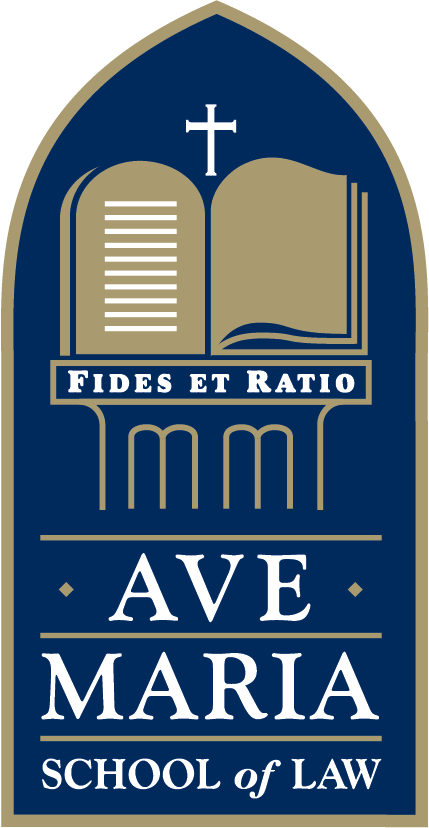 HQ: Naples, FL
• On Campus
• Online
Fides et Ratio. Faith and Reason. This is Ave Maria School of Law's motto. Ave Maria School of Law is Southwest Florida's law school offering high-quality legal education with a commitment to professional excellence, rooted in the Catholic intellectual tradition.
With a campus located in Naples, Southwest Florida's paradise, and small class sizes, students have the advantage of one-on-one time with their professors. At the root of where it all began is Ave Maria Law's inimitable founder, American entrepreneur, U.S. Veteran and devoted Catholic, Tom Monaghan. Ave Maria Law is proud to be named "Most Conservative" and "Most Devout" law school by PreLaw magazine, one of the best law schools by The Princeton Review, and ranked, more than once, a top Military Friendly® School by VIQTORY.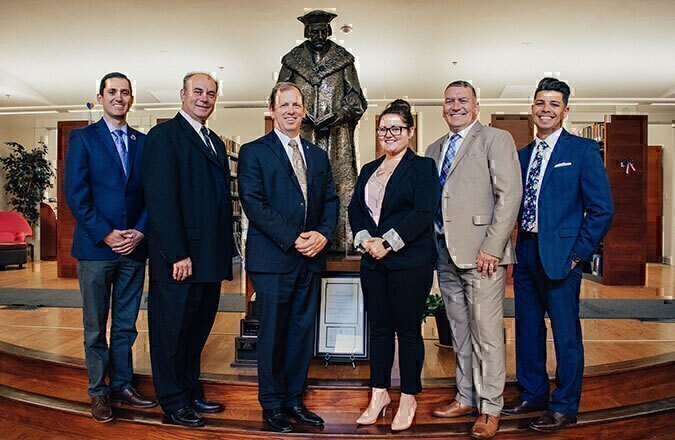 WHY WE VALUE VETERANS
Ave Maria Law is committed to honoring our nation's military veterans. Ave Maria Law is proud of our students and alumni who are veterans, as well as three retired Army JAG officers on our faculty including our President and Dean, our Founder, Thomas Monaghan, a Marine Veteran, and several members of the Board of Governors who are also veterans.
What makes us stand out on campus: Yellow Ribbon Program participation and generous scholarships; Student Veterans of America Chapter on campus; Veterans Resource Center in the Veterans Memorial Law Library, providing resources for veterans to research veteran rights and benefits.
Unique for a law school, there is on-campus available for students and their families. Ave Maria Law prides itself on being a family-friendly environment. The law school lies contiguous to an elementary school. Ave Maria Law hosts an annual event honoring veterans, bringing the local community of veterans and their families together.
WHAT WE OFFER
Approved for the Post-9/11 GI Bill
Signed the VA's "Principles of Excellence"
Compliant with Section 702 of the Veterans Access, Choice, and Accountability Act of 2014 (Choice Act)
Participates in the Yellow Ribbon Program
On-campus housing
Generous scholarships
Veterans Resource Center located in the Veterans Memorial Law Library
Student Veterans of America (SVA) chapter on campus
Annual events celebrating veterans
DEGREES & CERTIFICATIONS
Juris Doctor (J.D.)
POPULAR AREAS OF STUDY
The curriculum of Ave Maria School of Law includes a Research, Writing and Advocacy Program as well as several required courses that focus on law and ethics. Other courses include Civil Procedure, Criminal Law, Constitutional Law and Jurisprudence. The school also offers an Advantage Summer Start program.
ACCREDITATION STATUS(ES)
Licensed by the Florida Commission for Independent Education, license number 4007. Fully accredited by the American Bar Association.
DISCOVER YOUR FUTURE
Take advantage of Ave Maria School of Law's commitment to your service. Request info now on how you can enroll
CONTACT US
CONTACT US