Physician assistant jobs are some of the fastest growing jobs in the United States. Becoming a physician assistant (PA) allows you to have a stable, high paying career while continuing to serve the community.
PAs can help doctors diagnose medical problems and assist with patient treatment plans. For many patients, especially in rural or remote areas, a PA may act as the main care provider in lieu of a doctor. Naturally, becoming a physician assistant doesn't require as long as becoming a full-fledged physician, but there are still program requirements to be completed. PAs are highly trained and invaluable to the field of medicine. For vets willing to put in the work, the job satisfaction and financial rewards are well worth it!
Serving in each state across a spectrum of work environments, physician assistant jobs are a perfect match for many transitioning military members who are looking to contribute to our country in a crucial way. So if you're ready to heed the call, then read on…
Duties and Responsibilities of PA's
The tasks PAs are asked to perform on any given day can be many. They may need to conduct routine patient examinations, review patient history, put in orders to various tests, diagnose issues, provide treatment for issues, offer counseling, furnish medicine on behalf of the patient's doctor (this may require a DEA endorsement, if narcotics are involved), monitor progress, and many others. In a sense, PAs do a lot of the legwork for the doctors they work with.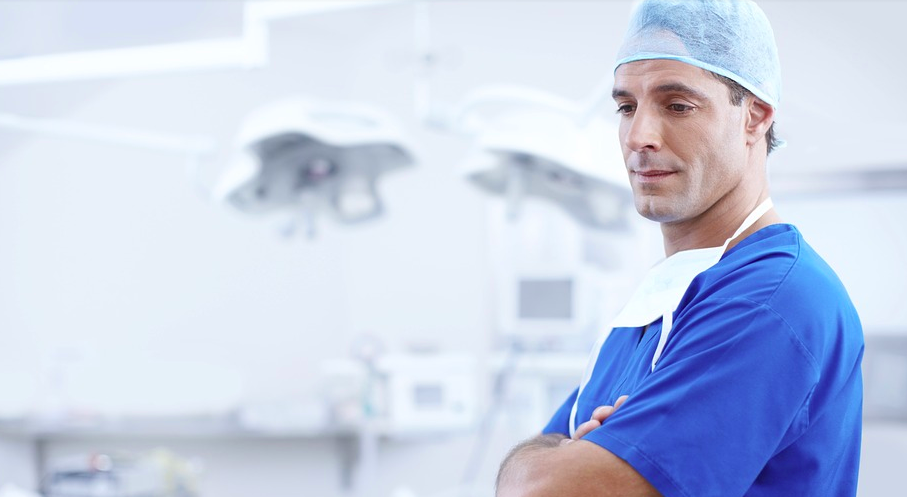 In fact,  sometimes their duties overlap. But a physician assistant is not a doctor of medicine; they are nationally certified and operate under a state license for the state they work in. The level of direct supervision required varies, depending on the state and their specific roles. Suffice it to say, PAs work in nearly all of the same locations as doctors. From family practice clinics to emergency rooms and everything in between, wherever you find physicians practicing medicine, you'll often find assistants close at hand. In some cases, they even assist with surgical operations.
Job Outlook and Pay
The Bureau of Labor Statistics cites a median pay of $104,860 per year, or $50.41 per hour, and lists "Master's Degree" as the education level (we'll dig more into the educational requirements in a second…).
As with many jobs, pay of PAs depends not only on experience but geographic location. Per U.S. News, some of the highest paying positions are in Yuba City, California, which pays up to $149,740, and Las Vegas, which pays up to $146,350. Part of the reason for this significant pay differential between these towns and the median is the cost of living. However, it's very important to note that cities like Olympia, Washington pay more ($145,060) without a vastly higher cost of living than the national average.
So keep this in mind as you consider where you want to live and work. To maximize your dollar value, you'll want to match the optimal pay scale with the most advantageous cost of living area. 
READ NEXT: Biomedical Engineering Jobs are Growing and Evolving

In terms of job outlook, the BLS expects physician assistant jobs to grow by a staggering 36% by 2026, which is considerably faster than the average occupation is expected to grow over the same time period. While many sectors are seeing slow or even negative job growth, here's one lucrative field which virtually guarantees many job opportunities for years to come.
Of course, if it's such a hot job with such good pay, then you'll need to qualify to get in. Here's how to do that…
Training Requirements
To become a PA usually requires completion of a master's degree. One can go ahead and apply for this while still working on their bachelor's degree. Admittance can be very competitive, and a lot of programs desire to see a strong undergrad foundation in science. It doesn't hurt to have paid or volunteer experience as a paramedic, EMT, or some other related field, too.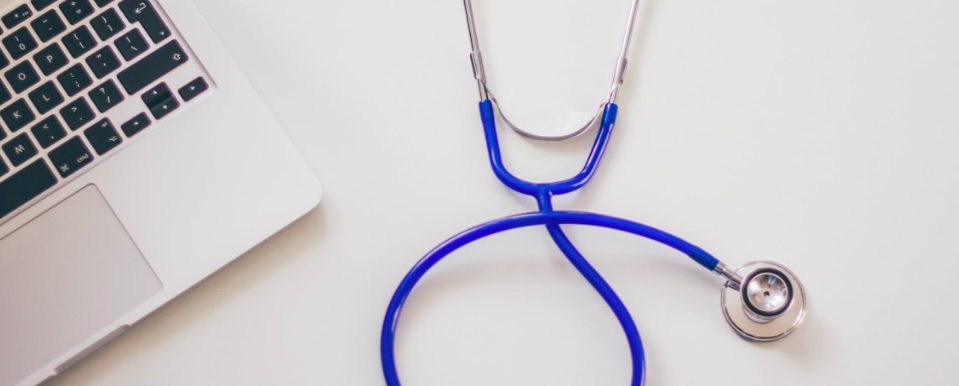 This can take 2 to 3 years after the undergraduate degree. Per the American Academy of Physicians Assistants (AAPA), the master's program must be accredited via a strict evaluation process. The ARC-PA, or Accreditation Review Commission on Education for the Physician Assistant, is the accrediting agency. If ARC-PA doesn't approve a school's program of study then it will not count towards becoming a PA.
Coursework will include topics ranging from pharmacology, pathology, anatomy and physiology, and ethics, just to name a few. Every couple of years, PA's need to finish an additional 100 hours of education each year in order to stay current, and retest every decade. A PA also must work closely with a supervising physician. A full list of accredited programs can be found here.
Each state also requires a PA to obtain a license by taking the PA National Certifying Examination. PANCE is offered by the National Commission on Certification of Physician Assistants, and completion of the test allows the tester to be a credentialed "Physician Assistant-Certified."

In summary, PA's provide a much needed service to our nation at a community level. Many of the skills and core values line up well with those of military veterans. That's why G.I. Jobs has compiled a list of resources to help you learn more and pave the way for a smooth transition into this exciting and rapidly growing field!
READ NEXT: MAKE $100K+ AS A SOFTWARE DEVELOPER

Summary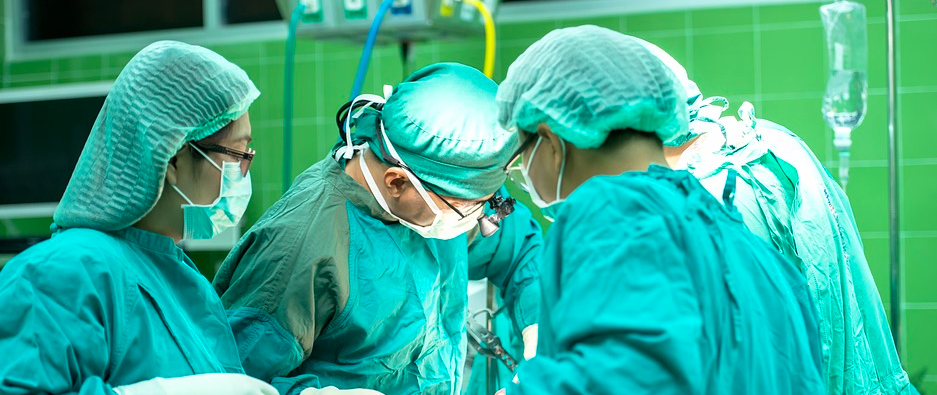 Article Name
Physician Assistant Jobs: Earn $100K+ Per Year
Description
Physician assistant jobs are growing at a rapid rate and area great way to serve the community. We should mention that they pay extremely well too! Learn more about physician assistant "jobs for veterans" here.
Author
Publisher Name
Publisher Logo