Nursing jobs are on the rise, as are many jobs within the healthcare industry. They are also some of the best paying jobs you can get after you leave the military. Going into the healthcare industry is a natural fit for any veteran who may have had medical experience during their service time. Nurses are needed now more than ever.
Here's what to know about nursing jobs.
What Nurses Do
Registered nurses (RN) provide and coordinate patient care and educate patients about preventative measures and care tactics. Nurses may also have interactions with patients' families and provide emotional support.
Duties of Nurses:
Assess patients' conditions
Record patients' medical histories and symptoms
Observe patients and record the observations
Administer patients' medicines and treatments
Set up plans for patients' care or contribute information to existing plans
Consult and collaborate with doctors and other healthcare professionals
Operate and monitor medical equipment
Help perform diagnostic tests and analyze the results
Teach patients and their families how to manage illnesses or injuries
Explain what to do at home after treatment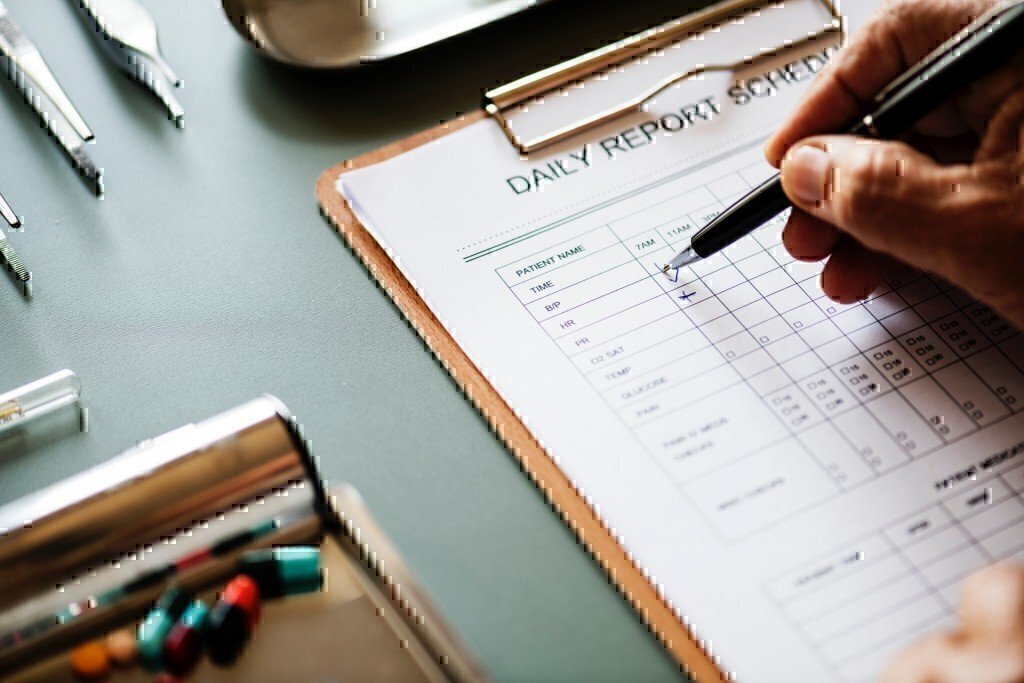 A nurse's duties may depend directly on the types of patients they work with. For example, an oncology nurse will work with cancer patients, while a pediatric nurse works with children.
Types of Nurses:
Addiction Nurses: Work with patients who struggle with drug and alcohol addictions.
Cardiovascular Nurses: Work with patients who have heart disease or who have had heart surgery.
Critical Care Nurses: Work in intensive-care units in hospitals.
Genetics nurses: Provide screening, counseling, and treatment for patients with genetic disorders, such as cystic fibrosis.
Neonatology Nurses: Care for newborn babies
Nephrology nurses: Care for patients who have kidney-related health issues stemming from diabetes, high blood pressure, substance abuse, or other causes.
Genetics nurses: provide screening, counseling, and treatment for patients with genetic disorders, such as cystic fibrosis.
READ NEXT: ARE YOU CUT OUT FOR A CAREER IN FINANCIAL MANAGEMENT?

Work Environment of Nurses
The majority of Registered Nurses in the United States are employed by either hospitals or ambulatory services, such as doctors offices and outpatient centers. A growing employer of nurses are urgent care facilities.
Some nurses work as traveling nurses, or nurses who travel the country, and even the world to work in areas with a shortage of nurses. This is a great way to make a living and experience new places.
Registered nurses spend a lot of time on their feet. They may need to move and lift patients, which can result in back injuries if precautions aren't taken.
Registered nurses may be required to work closely with patients who have infections and contagious diseases, as well as potential harmful drugs and substances. Because of these work dangers nurses must work within strict guidelines to prevent injury and illness to both themselves and patients.
Nurses can at times have hectic work schedules. Because hospitals are open 24 hours a day, 365 days a year, nurses may be needed to work nights, weekends and holidays. They may also be on-call workers.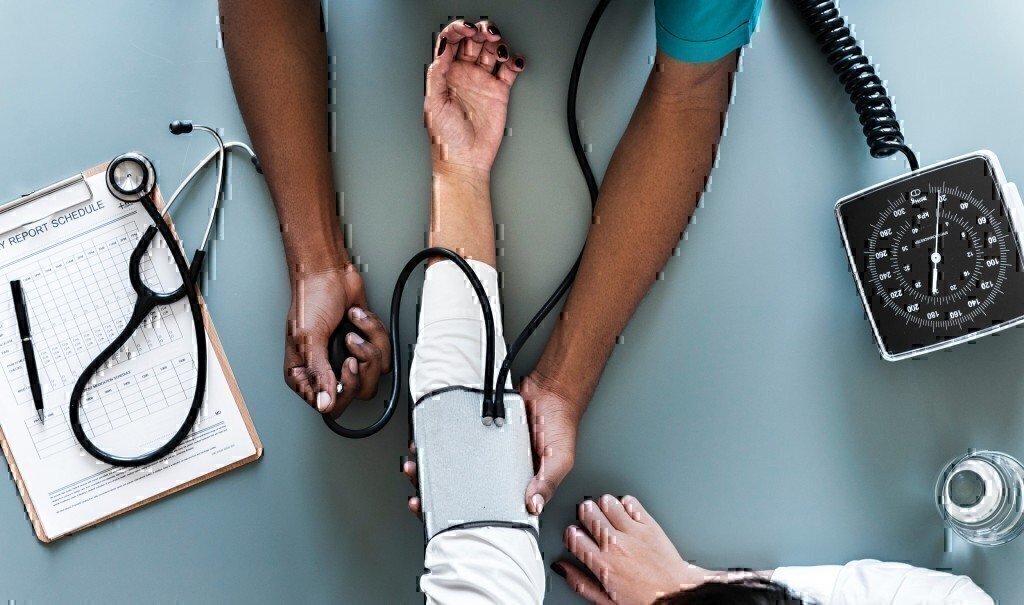 How to Become a Nurse
Nurses typically hold a Bachelor of Science in Nursing (BSN), an associate degree in nursing (ASN). All registered nurses must be licensed. Nursing students typically take courses in physiology, psychology, chemistry, biology and other behavioral sciences. BSN programs typically take 4 years to complete.
While both people who hold either BSN and ASN degrees can find work, hospitals typically look for nurses to have at least a BSN. After graduating from an accredited program all nurses must pass the National Council Licensure Examination (NCLEX-RN).
Other requirements for licensing, such as passing a criminal background check, may be different from state to state. Each state's board of nursing provides specific requirements. For more information on the NCLEX-RN and a list of state boards of nursing, visit the National Council of State Boards of Nursing.
Outlook for Nursing Jobs
According to the Bureau of Labor Statistics, the average annual income for registered nurses as of May 2017 was $70,000. Employment of registered nurses is expected to grow 15% by 2026, which is much faster than the average occupation is expected to grow over that same time period.
Because of the aging population, there is expected to be more of a demand for healthcare services, including registered nurses. Specific job growth is expected in long-term care facilities that treat stroke patients and Alzheimer's patients. There will also be a demand for traveling nurses and at-home nurses, who provide care in a patient's home. Outpatient centers are also expected to hire more nurses.
Registered Nurses who hold their BSN will have a better opportunity for employment within the growingly competitive job market for nursing.
VIEW OPEN NURSING POSITIONS ON OUR JOB BOARD

Summary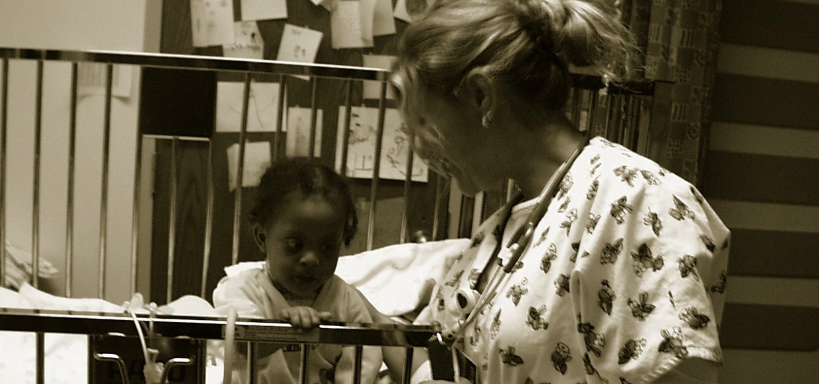 Article Name
Nursing Jobs: A Growing Career That Matters
Description
Nursing jobs are growing at a rapid pace. Nurses earn great salaries while doing work that makes a difference on a daily basis. Learn more about nursing "jobs for veterans" here.
Author
Publisher Name
Publisher Logo