March 13th recognizes National K9 Veterans Day to all of the service pups we have out there! Over 75 years ago today, the U.S. Army first established the War Dog Program, or "K9 Corps," to train dogs to become an important military asset. The dogs that have served alongside soldiers throughout history can be summed up as way more than just "good boys."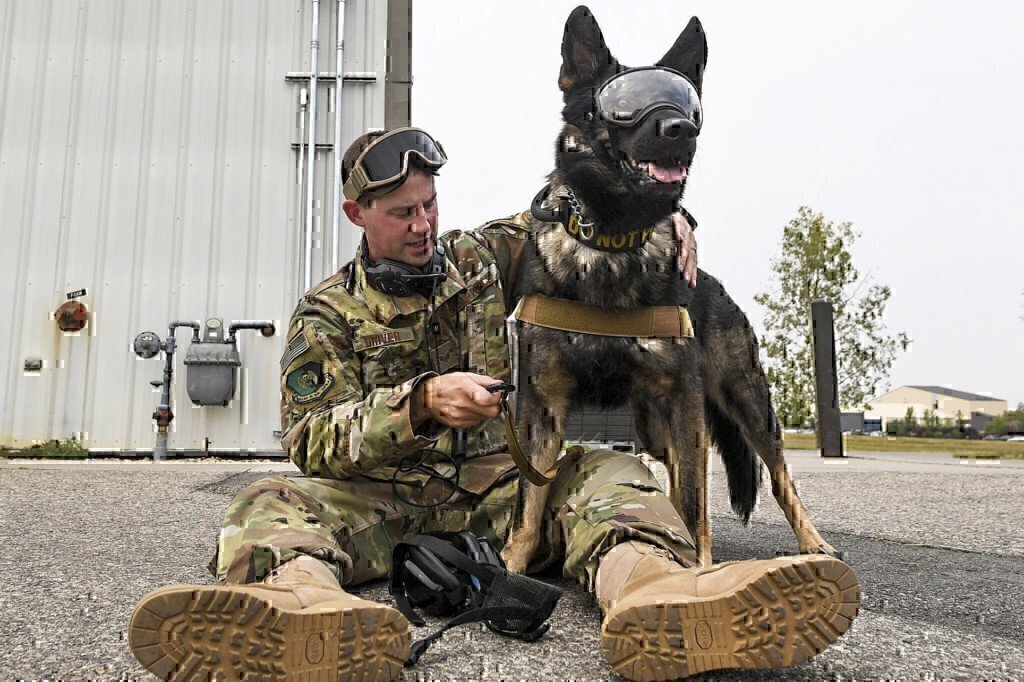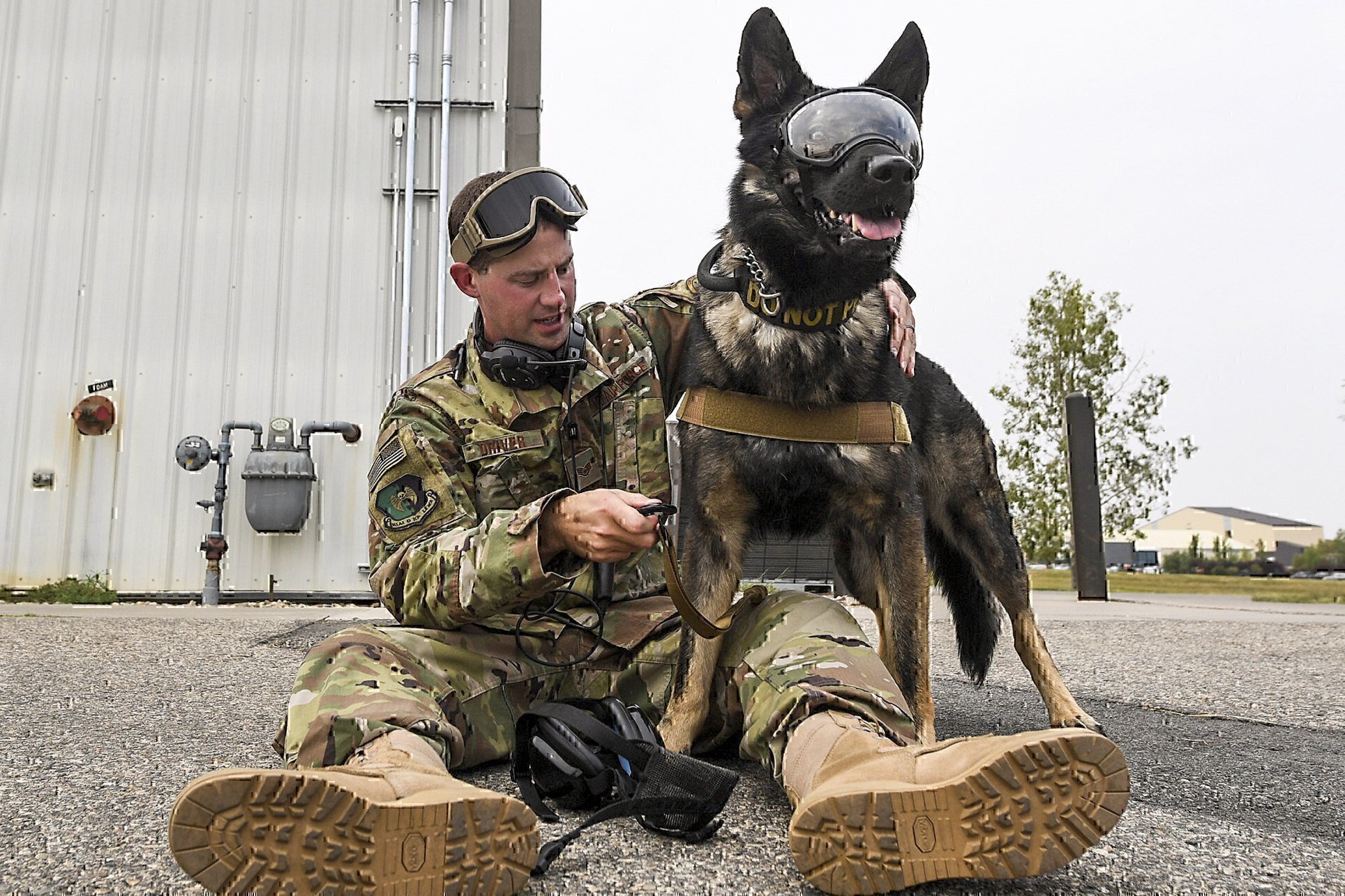 Our Four-Legged Trailblazers
One of the most well-known working dogs is Smoky, a female Yorkshire Terrier. She was rescued from a foxhole by Cpl. Bill Wynne during WWII and later became a wartime sensation. She later was apart of a backpacking expedition through the jungles of New Guinea visiting soldiers as one of the first therapy dogs in the war. During this time, Wynne found her exceptionally easy to train in aiding the war effort, and later she appeared on television shows.

But of course, we cannot forget Sgt. Stubby, another staple in both deployed life and veteran culture. This little Sgt. earned fame for his battlefield heroism while attached to Army's 102nd Infantry Regiment during WWI, long before Smoky! When Stubby was a stray when Cpl. Robert Conroy found him during training in Virginia. Conroy smuggled Stubby aboard the SS Minnesota, and the two set off to France. Stubby could find Mustard gas, artillery, and even enemy soldiers. One account described Stubby latching onto a German infiltrator who was dressed as an America soldier!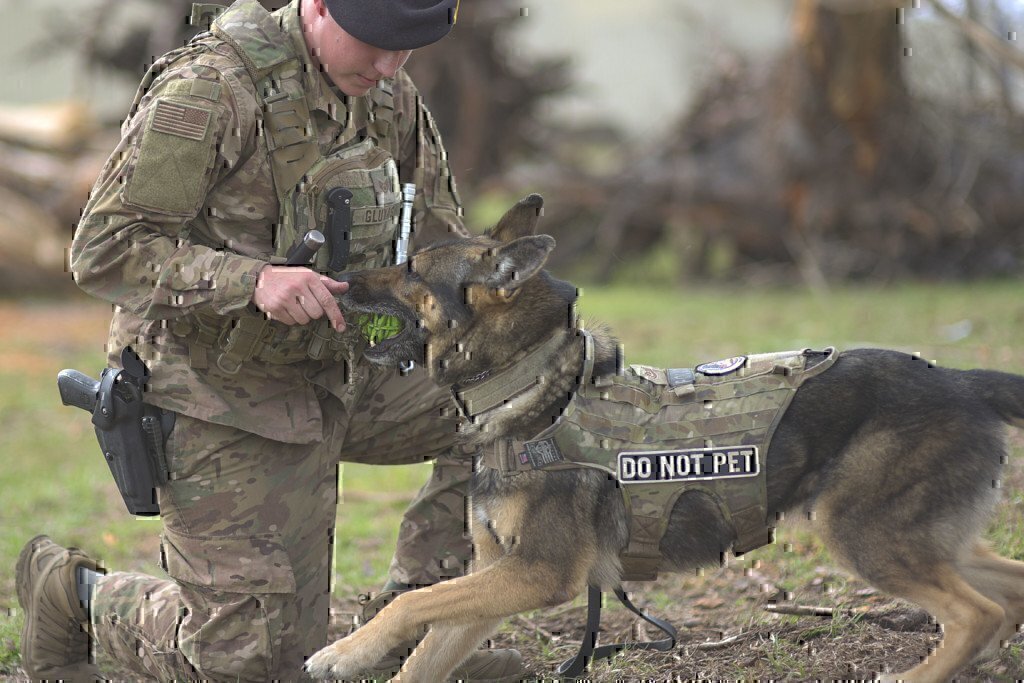 A Man's Best Friend
As of 2015, there were about 2,500 war dogs operating in services around the world. Over 700 deployed overseas with U.S. troops at any given time. The average career for an MWD spans from 8-9 years, and most are purchased from Germany or the Netherlands. Through there training, it is estimated that only 50% of these dogs can pass the tests to be used in services. Rangers from 3rd Battalion use the multi-purpose canines during nighttime combat operations. These skilled dogs used for bomb detection today are likely worth over $150,000!
As tradition goes, every military working dog is an NCO. We recognize them for what they do keeping our soldiers alive and bringing companionship even in harsh environments. Until recently, Canine PTSD was not recognized by the military. This later changed and is now taken seriously when providing these working dogs a home after retirement. It is no surprise that later in their careers 90% of these dogs are adopted by their former handlers.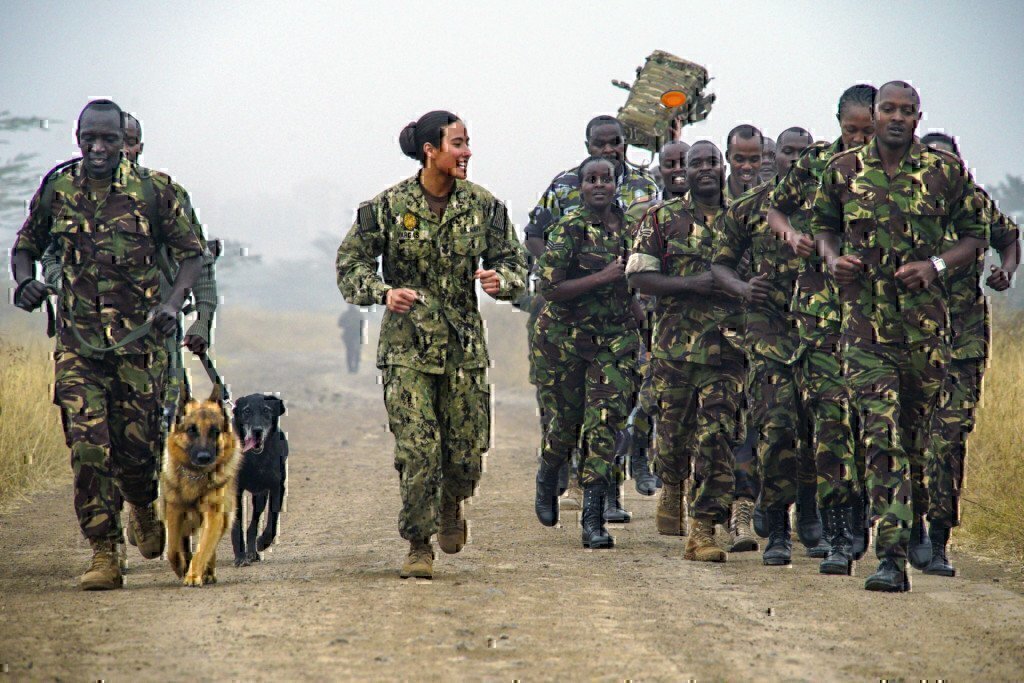 We recognize these dogs as not only our companions but helping hands on the global war on terror! Remember yo check out G.I. Jobs on social and use the hashtag #NationalK9VeteransDay to post your pups!
READ NEXT
(VIDEO) Submit to G.I. Jobs Today!
6 Veteran Influencers to Follow into 2019