Military Valentine's Day Gift Guide
Valentine's Day is fast approaching!
By Contributing Authors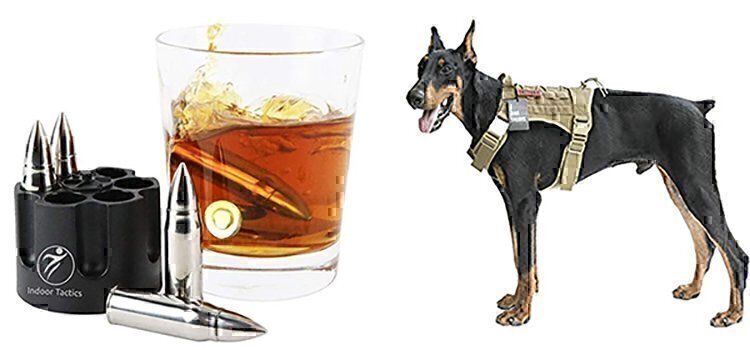 Whiskey Bullet Stones
WHISKEY NEVER TASTED BETTER: Do you like your whiskey on the rocks, but not the taste once the ice starts melting? Indoor Tactics has the best solution for all those whiskey lovers who like to drink their scotch slowly and with style. Our chilling bullet stones will keep your drink at the right temperature without diluting it and ruining its ambrosial flavor. Plus, the stainless steel whiskey bullets will look so virile in your whiskey glass.
Contributing Authors
2019-02-06T11:47:36-04:00