As the weather warms up, veterans around the world are planning ahead for their summer vacations. Whether it's with friends, family, or a solo adventure, it's never too soon to review your options and take special note of military discounts you may qualify for.
Several amusement parks and cruise lines, for example, offer up some killer deals for our women and men in uniform. G.I. Jobs has done a bit of the legwork for you, so check out our list below and get ready for some big savings this summer!
Walt Disney World Resort
Located in Orlando, Florida, Disney World is a long-standing provider of deep discounts to military members and qualifying family members.
With several options to select from, military guests save more the longer they stay! Popular choices tend to be the 4- or 5-Day promotional tickets with a Park Hopper option. This allows visitors to use one ticket for entry into any of the four parks: Magic Kingdom, Hollywood Studios, Animal Kingdom and Disney Epcot.
Just as an example of how big the savings can be: a standard 5-Day ticket with the Park Hopper option would normally cost $845 plus tax…but with a Military Promotional Ticket, it's only $257 plus tax! It's almost like getting an extra 3.5 days at Disney World for free!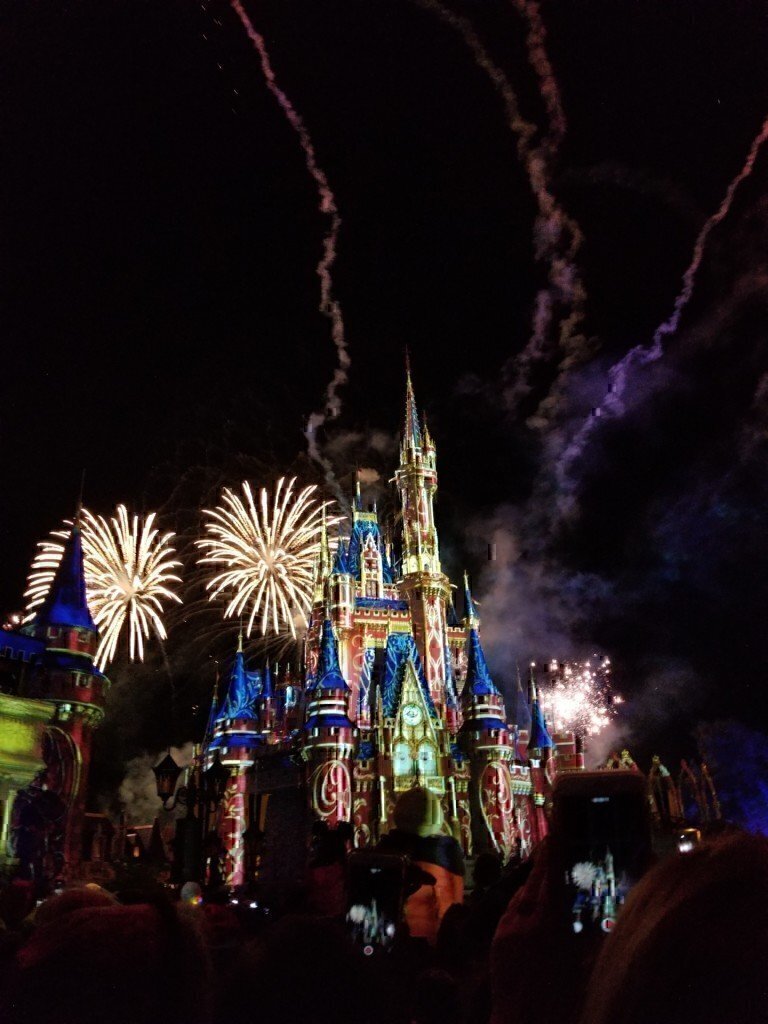 Disneyland
For those wanting to stay on the West Coast, Disneyland in Anaheim, California, also offers special pricing for military members.
Park Hopper discounts for 3 days are only $178, and you can add an extra day for only $20! Standard prices of $179 per day. The savings add up for military members and their families fast!
These tickets are good from January 1 – April 13, and April 23 – December 21, 2019. You may wish to wait until May 31, when the new Galaxy's Edge attraction opens on Disneyland Park! With the Park Hopper, guests can also visit the Disney California Adventure Park, featuring Cars Land and Pixar Pier. If I'm lyin', I'm cryin'!
Universal Studios
While in southern California, why not dare a visit to Universal Studios Hollywood? Surrounded by Universal City–which is an attraction unto itself–the famous studio lot features rides and immersive attractions centered around popular film franchises such as Harry Potter, Fast & Furious, The Walking Dead, The Simpsons, Despicable Me, King Kong, Psycho, Transformers, and several other small screen and box office hits.
So go get an up close-and-personal look at the behind-the-scenes special effects of blockbuster movies, while enjoying discounted pricing from your local base Military Ticket office. If you don't live near to one, you can also call the Military Ticket Program at (901) 874-6891 for information. It's open Monday – Friday, from 0730 to 1600, Central Time. Tickets bought at the gate will only offer a minimal discount, so buy ahead through Military Ticket sales if you want the best deals!

Six Flags
For those who just want the adrenaline rush of massive amusement park and waterpark rides, look no further than Six Flags. From heart-stopping thrill rides to more family-friendly affairs, the Six Flags franchise has a long history of delivering experience-based entertainment that's hard to beat. And with 25 locations around the United States, Canada, and Mexico, there is bound to be a spot within driving distance or a short flight away.
Military discounts are offered through advanced purchasing at your local Military Ticket sales office, as with University Studios. However Six Flags also offers a direct 20% discount on General Admission if you show military ID at the Guest Services Center. Because they're awesome like that.
LEGOLAND California
You know, sometimes builders just want to be around other builders. And what better place than LEGOLAND! Where guests can learn the mystic ways of the Ninjago masters, party at the LEGO Friends show, chill with the stars of the LEGO Movie…or, when you are all LEGO'd out, just spend some quality time with your favorite sea life at the aquarium? And for guests who want more interactivity and exercise, there's a huge waterpark with attractions for all ages.
As with any major park outing, it's always convenient to have an in-park hotel option. LEGOLAND offers two, the Resort and the Castle Hotel…which is, as you can imagine, a child's fantasy come to life. Servicemembers can claim special promotional discount rates direct from the LEGOLAND website.
One current cool offer is 3 days for less than the price of 1 day, with the California Hopper, meaning you can visit any attraction. Essentially this deal gets you 2 days thrown in for free! That $84.99 versus $259!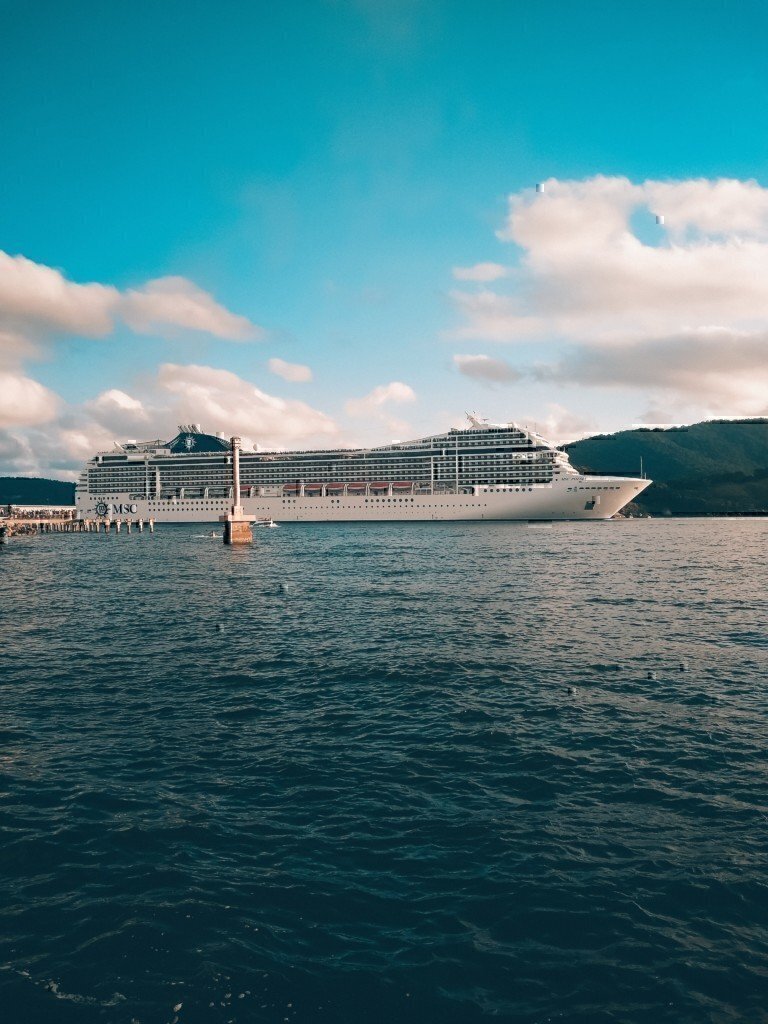 Carnival Cruises
Carnival Cruises is one of the largest cruise lines in the world. They offer destination vacations to and from more locations than you can shake a stick at. They are the go-to staple for fans of high sea relaxation. Lining the West and East coasts of the continent, Carnival departs regularly to exotic tropical locales, including Hawaii, the Caribbean, the Bahamas, Mexico, and the Panama Canal. They also venture up to Alaska, Canada, and across the Atlantic Ocean to famous European ports of call. Want to check out England, Italy, Spain, or Denmark? Carnival is your answer, and they offer regular military discount packages for numerous voyages.
The best way to determine their military rates is to use the Military Cruise Deals and Savings page of their website and just plug in your dates, where you want to go, and where you want to depart from. The site takes it from there. It pays to be flexible, and check back for updates.
USAA
Actually USAA partners with multiple leisure travel companies to offer discounts for members…and, since USAA memberships is limited primarily to military members, we're qualifying this as a military discount!
You do need to be signed up with them to check out all the amazing bargains. They've got set up for you! But USAA offers many services. From car and home insurance to checking and savings accounts. They even have retirement and other investments, car loans, and mortgages. And not only will you save on the product itself, but you'll have instant access to the numerous savings they have in store for travel opportunities!
READ NEXT
(VIDEO) Submit to G.I. Jobs Today!
6 Veteran Influencers to Follow into 2019