SPONSORED
Logistics is an incredibly important part of many businesses. Logisticians are responsible for coordinating and analyzing a company's supply chain to ensure efficiency and accuracy. Logistics jobs are awesome for military veterans who may have had experience during their time in service in either logistics roles or in roles where they were responsible for overseeing equipment.
Here's some more information on logistics jobs.
What Logisticians Do
Like we said above, logisticians oversee and analyze the supply chain of a company. A supply chain can be seen as the life of the product cycle. It is everything from how a product is acquired, allocated and delivered.
Duties:
Manage a product's life cycle from design to disposal
Direct the allocation of materials, supplies, and products
Develop business relationships with suppliers and clients
Understand clients' needs and how to meet them
Review logistical functions and identify areas for improvement
Propose strategies to minimize the cost or time required to transport goods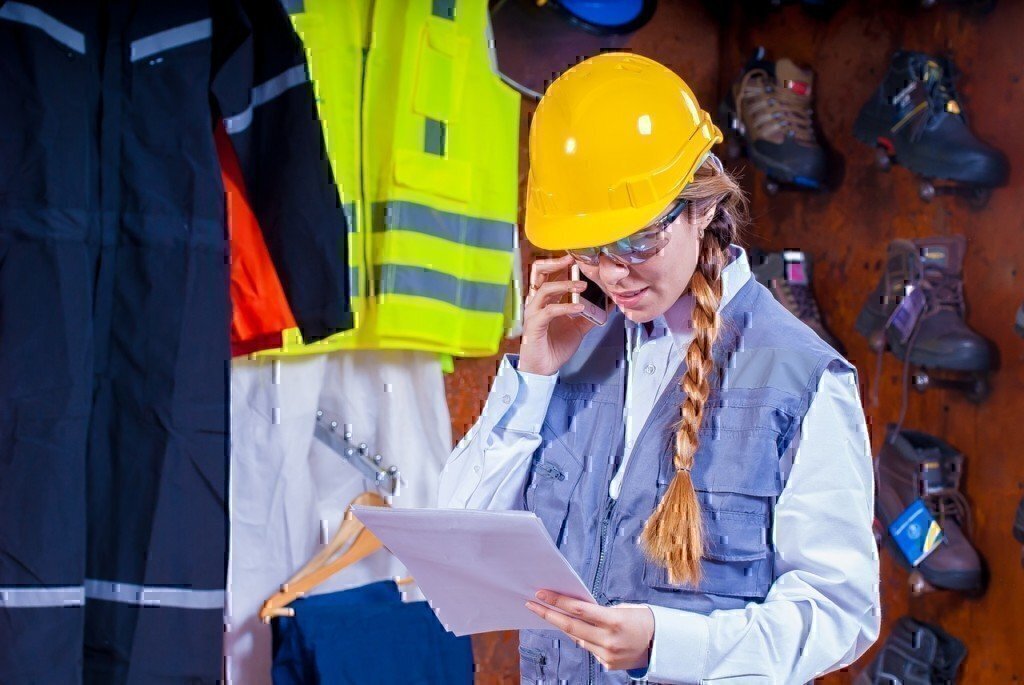 Logisticians will typically use software or computer systems to track the availability, shipping and delivery of goods, so some technological awareness is necessary. Each process of the supply chain system may require the use of different software. It is imperative that logisticians be able to operate on these systems quickly and efficiently.
Work Environment of Logistics Jobs
Logisticians can find work in virtually every kind of industry, which is good news for military veterans looking to break through. Logisticians typically either work for the logistics department of a company, or they will work for a logistics firm that is hired to handle the supply chain of a company.
Logistics is a high-demand, high-stress industry, which makes military veterans great candidates. You must ensure that operations stay on schedule and on time, because businesses depend heavily on the accuracy of their supply chain. There may be travel involved in being a logistician. For example, you may travel to a shipping or manufacturing plant to oversee operations.
READ NEXT: JOBS FOR VETERANS IN HUMAN RESOURCES

How to Become a Logistician
In order to become a logistician you will need at least and associate's degree, but most companies will prefer to hire somebody with a bachelor's degree. Logisticians typically have their bachelor's degree in business, supply chain management or systems engineering. Some degree programs may even train students in the software that will be used in their logistics career.
Students will typically take courses in business management, database management and other business related courses. You also have the option to become certified in logistics, although it is not required. Certification can be obtained through the American Production and Inventory Control Society and the International Society of Logistics.
Military veterans who had experience in logistics or who held leadership roles often make great candidates for civilian logistics jobs.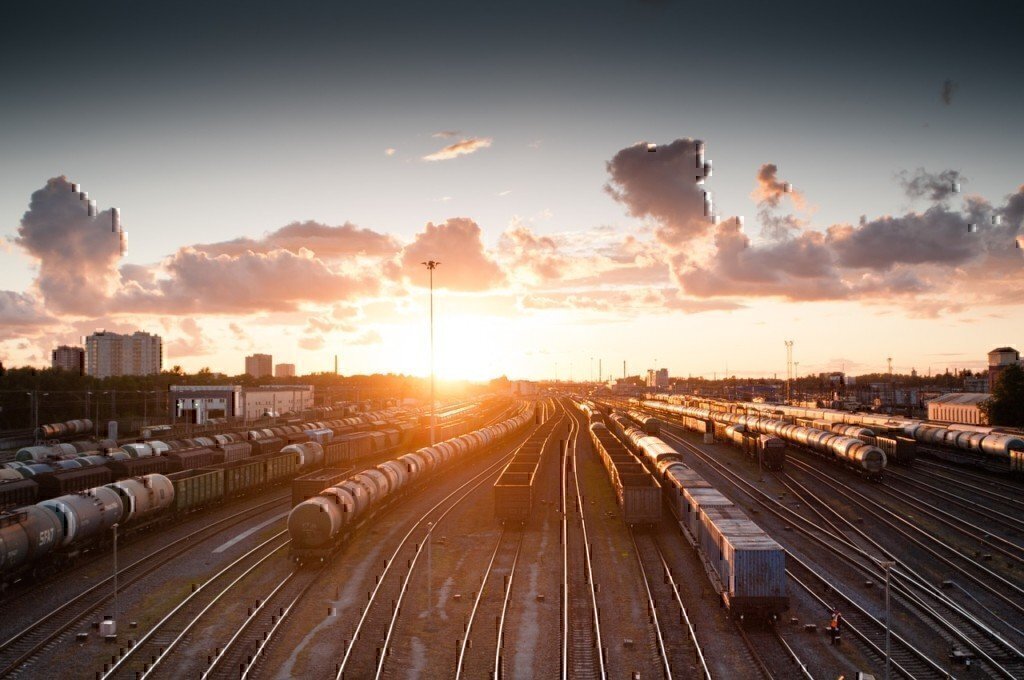 Outlook for Logistics Jobs
According the Bureau of Labor Statistics, the average annual salary for a logistician as of 2017 was $74,590. Employment of logisticians is expected to rise 7% by the year 2026, which is about as fast as the average occupation is expected to grow over that same time period. Over that time period the BLS expects more than 10,000 additional logistics jobs to be created.
The good news for veterans is that as companies have more demand to move goods, especially retailers, there will be a surplus of logistics jobs created. Veterans will be great candidates for these open positions. Military veterans will also make great candidates if they had experience using logistics software during their time in the military.
Companies Hiring for Logistics Jobs
Oracle: At Oracle, our vision is to foster an inclusive environment that leverages the diverse backgrounds and perspectives of all of our employees, suppliers, customers and partners to drive a sustainable global competitive advantage.
VIEW LOGISTICS JOBS WITH ORACLE
IBM: From helping transform healthcare to improving the retail shopping experience, it's what IBMers do.
EATON: Eaton is a power management company with 2017 sales of $20.4 billion. We provide energy-efficient solutions that help our customers effectively manage electrical, hydraulic and mechanical power more efficiently, safely and sustainably.
VIEW LOGISTICS JOBS WITH EATON
PENSKE: Penske is a company, whose people move the things that move the world forward. We are driven by a deep, personal commitment to helping customers succeed every day.
VIEW LOGISTICS JOBS WITH PENSKE
*Companies listed in this article are paying advertisers
READ NEXT: Computer Engineering Jobs: Designing Tomorrow

Summary

Article Name
Logistics Jobs are a Perfect Fit For Veterans (Get Hired!)
Description
Logistics jobs are the lifeblood of many companies. Learn more about "logistics jobs for veterans" and see what companies are hiring now!
Author
Publisher Name
Publisher Logo