In this edition of Industry Intel, we interview Kristina Snell, National Intermediate Care Technician Program Field Collaborator, Veterans Health Administration Office of Nursing Service, Veterans Administration.
Age: 33
Military service: Senior Airman (E-4), Air Force (2009-2013)
AFSC: Aerospace Medevac Technician (X4NO)/Aeromedical Evacuation (Flight Medic)
How did you choose your employer?
I received an email that said, in part: "Continue your medical career as a VA Intermediate Care Technician." I was convinced it was spam, but finally applied. I started in January 2013 as an ICT in the Emergency Department of the VA Northeast Ohio Health care System. Now, I also expand the program across the nation by supporting facilities in hiring and onboarding new ICTs.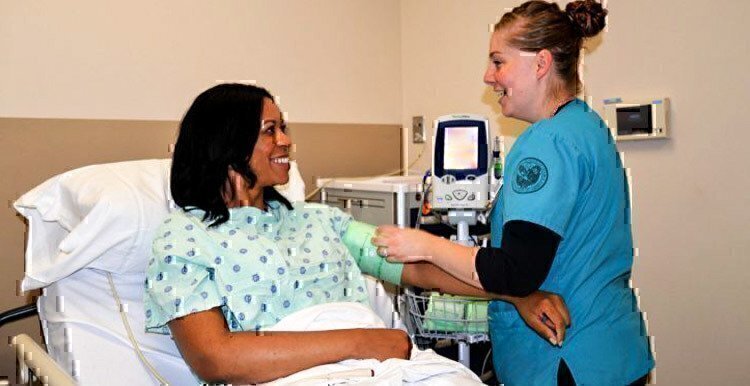 What do you do as an ICT?
The scope of work for ICTs is broad. Duties include performing venipuncture, placing peripheral saline locks, accomplishing lab work, placing catheters and irrigating wounds. ICTs work in conjunction with the medical team as force multipliers performing advanced clinical procedures and assisting veterans as patient navigators and care coordinators.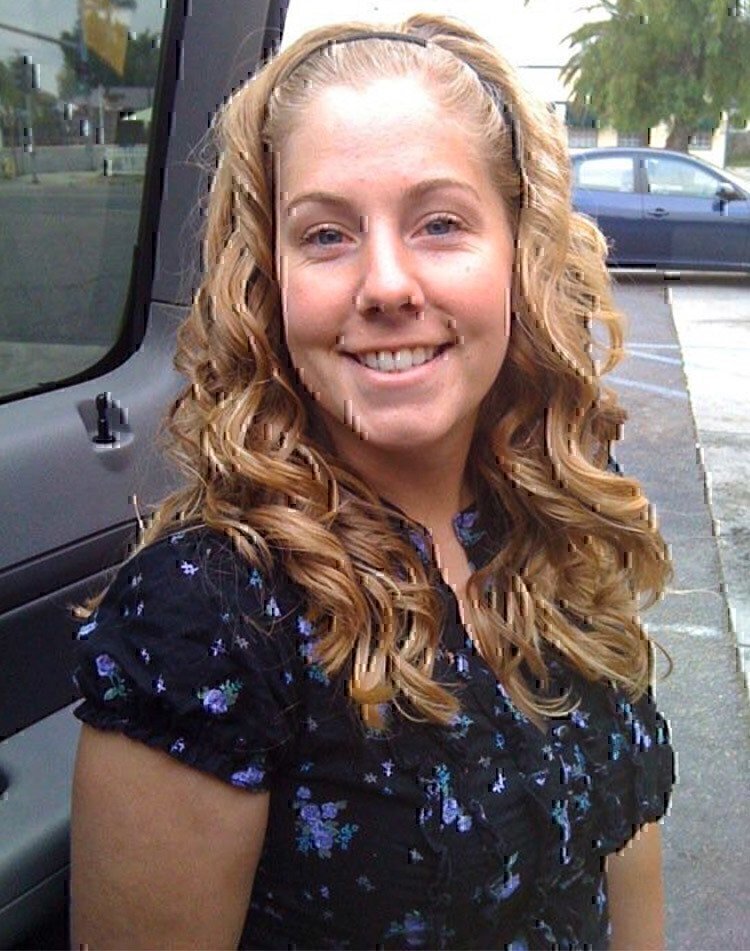 Any transition humor during your first days on the job?
I have never been the woman who fits into general population — I came into VA hard-charging and earned the nickname "General" right from the start.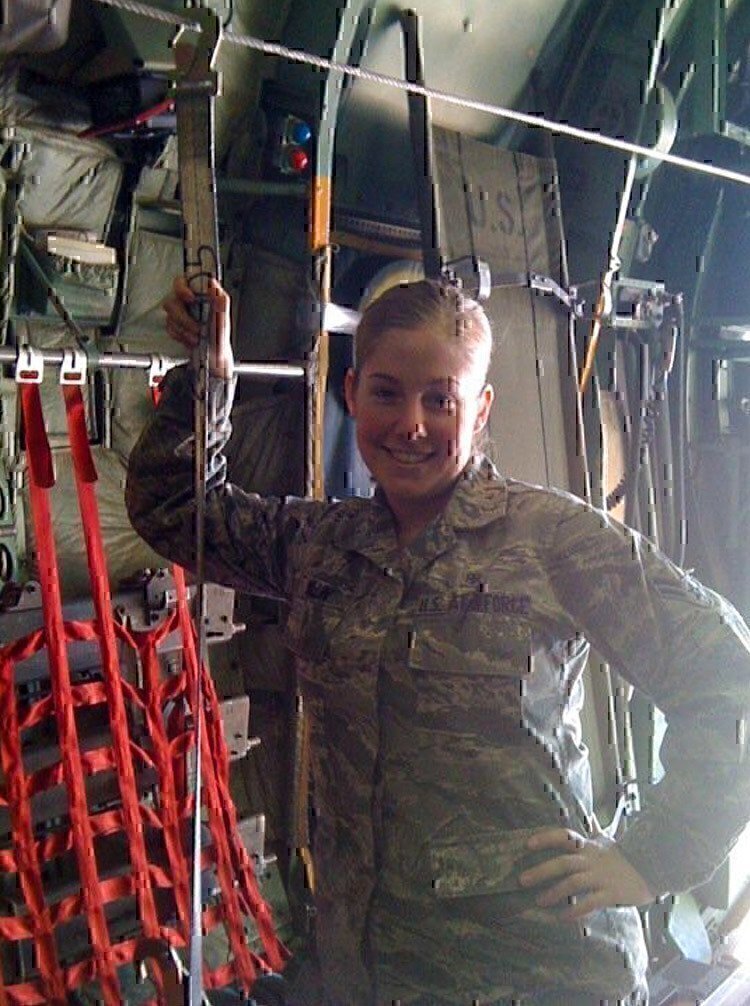 What's your best interview tip?
My best interview tip is to let your personality shine! Leaders come in all forms, shapes and sizes. Your personality captures your audience and is how you stand out from the crowd.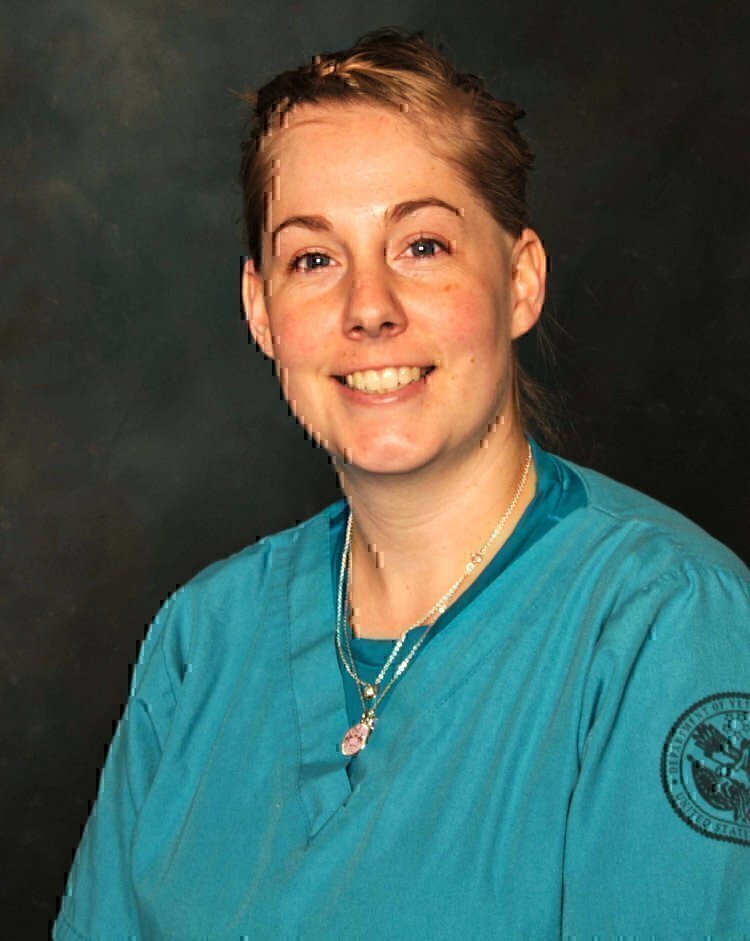 Best advice for transitioning service members?
Take a closer look at VA. There are positions that fit military skill sets, pay well and come with hiring preferences. Benefits include competitive pay, generous leave, a pension, ability to apply military service time to a civil service pension, a 401(k)-type plan with up to 5% matching and premium-support health insurance.
READ NEXT
10 Jobs That Pay $100K Without a College Degree
The Real Life Story Behind Saving Private Ryan
$100k Security Contracting Jobs for Veterans