Lieutenant Colonel
James E. Grier

Director, HRA Program Management & Acquisition Office (GS-15; 0343)
Human Resources & Administration, Department of Veterans Affairs
Age: 56
Military Service: Lieutenant Colonel (O-5), Army (1984-2004)
MOS: Human Resources Specialist (42A)/Systems Automation Engineering (53B)/Operation Research Analyst (4B), airborne/assault
Education:
Bachelor's degree, finance,


Hampton University, 1983


MBA, human resources,


Strayer University, 2004


Executive Certification:


Gov't. Contracts and Acquisition


Federal Acquisition Certifications:




Senior Level Program Management




and Contract Officer Representative –




Level II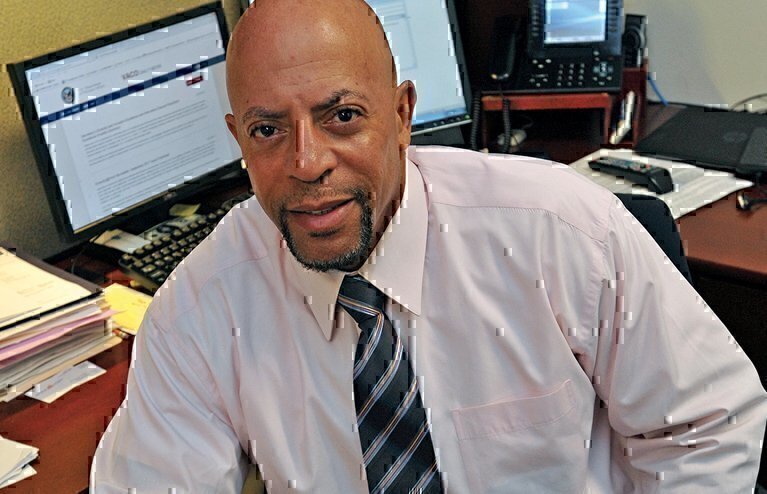 What did you do in the military?
I was a member of the 82nd Airborne Division and 1st COSCOM, and served as the Division Strength Manager and the Deputy G-1/AG.
Why did you choose this career path?
My goal was to join the business and support side of the DOD to facilitate future federal accounts of government contractor employment opportunities after departing from the military.
How did you get your job?
I was hired through the VA's Veterans Employment Services Office (VESO), and the office was instrumental in assisting me with assembling my disabled veterans' package. With their support, I was hired within 10 days of my first interview.
What worked best in your job search and what didn't work?
Face-to-face meetings worked best; just submitting an application online was ineffective. I believe that it's not what you know, but rather who knows you.
During your search, what attributes of a potential job were of most value to you?
I started my second career while raising my four young kids, and I wanted to ensure my kids have opportunities that far exceeded what I have had, so compensation and work/life balance were of primary importance.
Best advice for transitioning service members?
Start early and know what is required to get into the government sector. Find an experienced mentor and discuss all opportunities before accepting a position. Most of us undervalue ourselves; know that you can and should negotiate!