Sponsored Content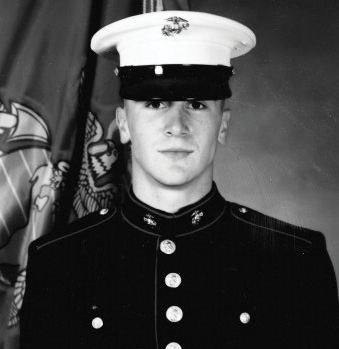 Franchisee Success Profile:
Russell Schermerhorn / Owner, JDog Junk Removal & Hauling*, Roseville, Calif.
Why did you become interested in owning your own business?
I was working nights in the jail and knew it was time for something more. I have leadership skills that I didn't feel were being used. I wanted to test my skills with running a business where I knew that the success would depend on my hard work.
What about it appealed to you?
I liked the idea of buying a franchise because it seemed like less of a risk and there were already plans in place.
How did you research your franchise options?
I used the internet to research my franchise options and also had a meeting with a mentor at the local SBA (Small Business Association). After finding JDog Junk Removal & Hauling*, I didn't look any further into other franchises. I really liked that it was exclusively owned by veterans and veteran family members, so it seemed like a perfect fit.
Why JDog*?
I researched the start-up costs and realized that they were attainable. Next, I ran the daily operations through my head and knew that I could run this business with little training and also train employees easily.

How did you finance your franchise?
I leveraged my good credit to get a loan from Wells Fargo. I was unable to get a business line of credit because I didn't have any prior business credit established.
What difficulties did you overcome to become a franchise owner?
I did not have a business background, so I had to learn everything about starting a corporation, getting insurance, registering with different entities, etc. Figuring out how to finance different portions of the business was tricky too.
Has your military training and experience helped you as a franchise owner?
Weaker-minded people would have quit by now. When they have no work and the times are tough, it would be easy to throw in the towel and go back to what you know. I refuse to fail and push even harder to succeed.
Is JDog* a good option for post-9/11 veterans?
Yes, because it is not only a skill that is not hard to learn, but it is also easy to train others to do. You can have the experience of being a business owner for a relatively low cost, and you still get to be part of the veteran community.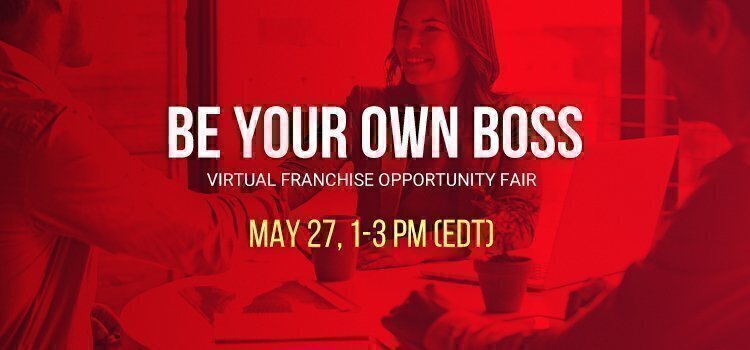 Interested in franchising with JDog*? Be sure to register for our FREE Virtual Franchise Opportunity Fair on May 27th at GIJobs.com/BeYourOwnBoss
Seats are limited and filling up fast, so register today to guarantee your spot!
*Company is a paid client.
READ NEXT
11 Things to Keep You Occupied & Productive During Quarantine
7 Movies to Watch While Quarantined
The Real Life Story Behind Saving Private Ryan