SPONSORED
Accounting jobs are among the fastest growing jobs in the United States. The U.S. Bureau of Labor Statistics suggests that the demand for accountants will increase rapidly in the next 10 years. Accounting jobs also pay very well and offer great jobs security, which is why it is a great career path for veterans.
Here's what to know about accounting jobs.
What Accountants Do
Accountants prepare and examine financial records. They also ensure that financial documents are accurate and that taxes are properly filed. Accountants and auditors also oversee finances for companies to ensure their financial stability.
Duties of Accountants:
Examine financial statements to ensure that they are accurate
Calculate taxes, prepare tax returns, and ensure that taxes are paid on time
Inspect account books and accounting systems
Create and maintain financial records
Assess financial operations and make improvement recommendations to management
Suggest ways to reduce costs, enhance revenues, and improve profits
After examining financial documents, accountants and auditors must be able to explain their findings to their companies or clients in written and verbal reports. It is important to be able to detect trends and future outcomes based on certain financial decisions or behaviors.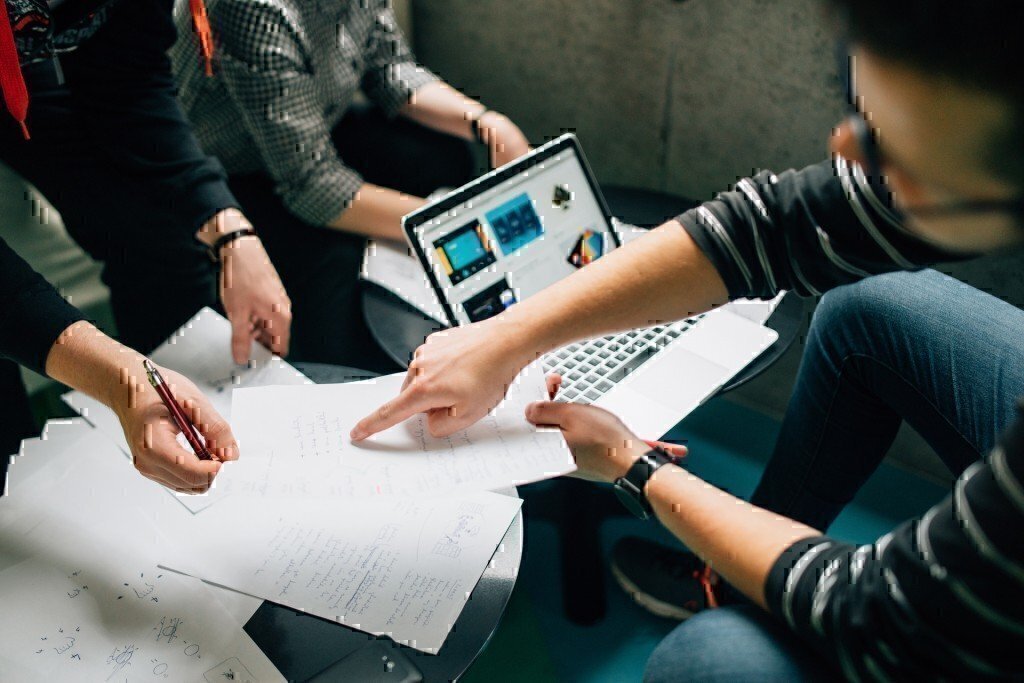 There are several different types of accountants:
Public Accountants: Perform a broad range of accounting, auditing, tax and consulting tasks for corporations, governments or individuals. Public accountants work with documents that corporations and individuals are required by law to disclose. These include tax forms and spreadsheets that disclose income and expenditures. Public accountants typically hold their Certified Public Accountant license and work for either an accounting firm or own their own business.
Management Accountants: They may also be called cost, industrial, business or private accountants. They handle and prepare financial documents that are intended for internal business use, not for public. Management accountants may also be involved in budget planning for businesses.
Government Accountants: Maintain and examine records of government agencies, as well as audit private businesses.

Computer Engineering Jobs: Designing Tomorrow
Work Environment of Accounting Jobs
The environment of accounting jobs is not all that exciting. Typically you will work in an office behind a desk. Your work will involve reviewing spreadsheets either on a computer or in a book. This is a great career for somebody who enjoys working with numbers.
Accountants typically work 40 hours per week, and may be required to work more than that during tax season.
How to Become and Accountant
To become an accountant you may need a bachelor's degree in accounting, though experience may be a substitute. Many employers prefer somebody who has a master's degree in accounting. Securing your Certified Public Accountant (CPA) license is also encouraged to improve your credentials and job prospects. If you are already an employed accountant without a CPA license, may employers will pay for you to receive it.
Many accountants choose to get their CPA license simply because there are many aspects of their job that require it. For example, anyone who files a report with the Securities and Exchange Commission (SEC) is required to be a Certified Public Accountant.
CPAs are issued by individual states' Accountancy boards, though you must pass a national exam to be eligible. It is also required that you receive 150 hours of classroom instruction in addition to passing the exam, although some states may allow for years of field experience as an accountant to take the place of classroom learning.
All states use the four part exam from the American Institute of Certified Public Accountants. Although it is not necessary to pass all four parts at once, all four parts must be passed within 18 months of each other. Most states require CPAs to continue their education in order to sustain their licensure.
The Bureau of Labor Statistics offers more insight into becoming an accountant.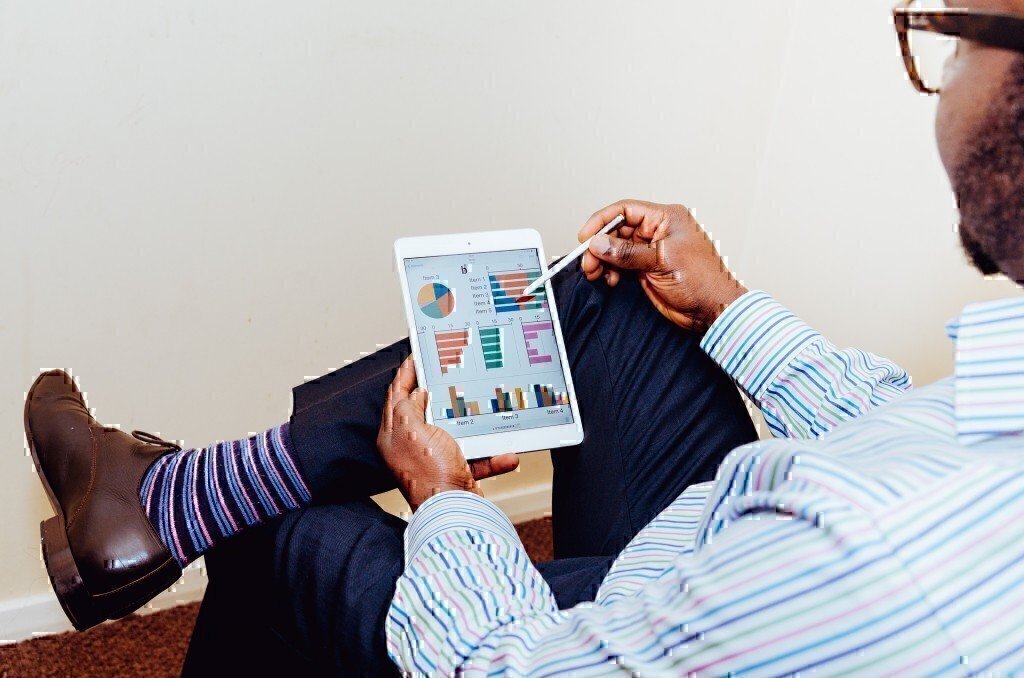 Outlook for Accounting Jobs
According to the Bureau of Labor Statistics, the average annual income for accountants as of May 2017 was $69,350. Employment of accountants is expected to grow 10% by 2016, which is faster than the average occupation is expected to grow over the same tie period. The growing global economy is expected to increase the demand for accountants.
One of the great things about this career is that technology is not expected to diminish the number of jobs available. Technology will, however, automate some processes and allow accountants to become more efficient.
As we said above, accounts who hold their CPA license will find it easier to find work than those accounts who do not.
Companies Hiring for Accounting Jobs
MARSH & McLENNAN COMPANIES: is a global professional services firm offering clients advice and solutions in the areas of risk, strategy and people.
ORACLE: At Oracle, our vision is to foster an inclusive environment that leverages the diverse backgrounds and perspectives of all of our employees, suppliers, customers and partners to drive a sustainable global competitive advantage.
VIEW ACCOUNTING JOBS WITH ORACLE
Auto Zone: AutoZone has a rich and proud history and has contributed many "firsts" to the automotive aftermarket retail industry including, being the first to implement a quality control program, national warranty database, Loan-A-Tool® program and electronic parts catalog.
VIEW ACCOUNTING JOBS WITH AUTO ZONE
IBM: From helping transform healthcare to improving the retail shopping experience, it's what IBMers do.
SCHNEIDER: Schneider is the premier provider of truckload, intermodal and logistics services, offering the broadest portfolio in the industry.
VIEW ACCOUNTING JOBS WITH SCHNEIDER
*Companies appearing in this article are paying advertisers
READ NEXT: Great Paying Engineering Jobs for Veterans

Summary

Article Name
Accounting Jobs: Find Your Career Now
Description
Accounting jobs are expected to see significant growth in the future, while still paying a great salary. Learn more about accounting jobs for veterans here.
Author
Publisher Name
Publisher Logo