Going to college is a great way to get an education that can lead to a great career, but there is more to college than just classes. Here are some of the great perks of college campuses – don't miss out!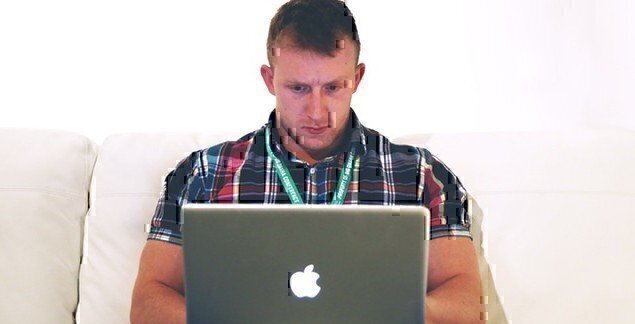 Free/Discounted Tickets
Whether you're a sports fan or an art lover, many places offer discounted, and sometimes even free, tickets to museums, sports events, concerts, plays and more when you show your students ID.
Gyms
Don't gain that freshman 15, unless it's in even more muscle. The gym facilities on many college campuses are free for students with tuition. Many of them have new machines, locker rooms, pool access, and other great perks.
Career Fairs
The main reason that people go to school is to get a great education and therefore get a great job; well the best thing about college campus job hunting is that they come to you. There are many opportunities to meet with recruiters and give your resume to companies you are interested in without even leaving campus. There are also virtual career fairs available.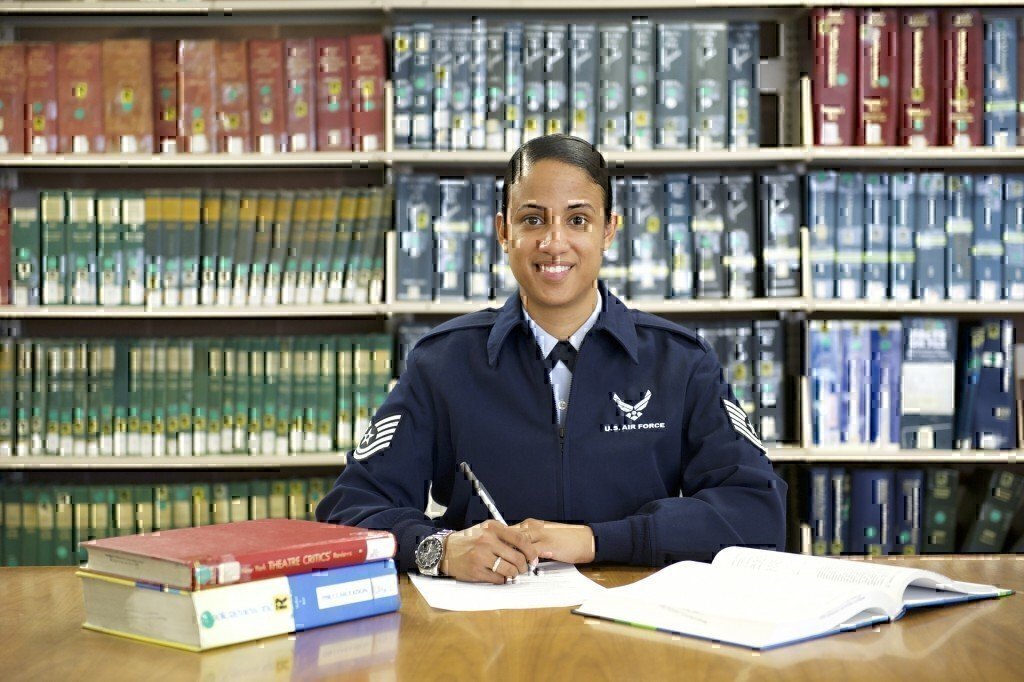 Clubs and Organizations
Another great perk of college campuses is that there is a wide variety of clubs and organizations to choose from ranging from Greek life, intramural sports, to student organizations for veterans. There are many options to choose from and it is a great opportunity to meet people and get involved at your school.
Free Law Advice
A lot of students are unaware of this service, but many colleges offer free legal advice to students from their graduate law students. It helps the graduate students gain experience and practice while also helping in whatever matter you may need help with-even fighting a simple parking ticket. They will go as far as representing you in court and also writing up legal documents and contracts. Utilizing this before signing any agreement, such as a lease, can really save some hassle in the future.

Medical Services
A benefit of being a student on campus is that you have access to the student health centers. When you're sick on campus, it can be difficult getting to see a doctor, especially if you are out of state. These services can be really helpful in providing care and most student health services will provide transportation, such as taxi vouchers, to nearby facilities for further treatment if necessary.
Paid Case Studies and Experiments
College students love anything that can make them money quick, and who can blame them? There are plenty of opportunities on campus to participate in paid studies. Most of them are only one to two hours long and pay anywhere from $20-$50.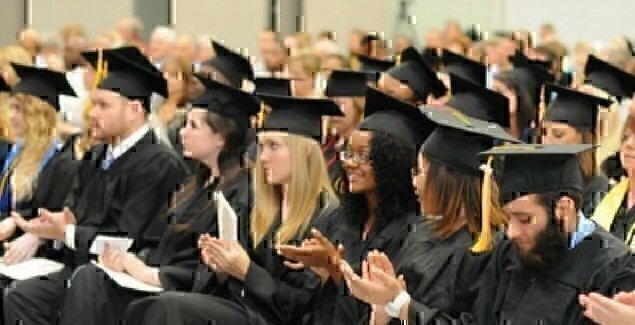 Free Food
What do college students love even more than quick money? Free food. With all the social events and activities on campus, there is usually someone handing out some free pizza somewhere. The more involved on campus you are, the more free food you get, that's a reason in itself to join a club.
READ NEXT
A STEP BY STEP GUIDE TO APPLY TO COLLEGE
THINGS TO CONSIDER DURING YOUR COLLEGE SEARCH