Finding a school that fits your needs is no easy task. Are you looking for a college with a unique program? How about a university in a tropical climate? Or maybe you want to get a technical education alongside other veterans?
Never fear: we've made your life easier. Our unique school discovery tool will allow you to find an education you'll love and get you started on the path to success. Click below to check it out.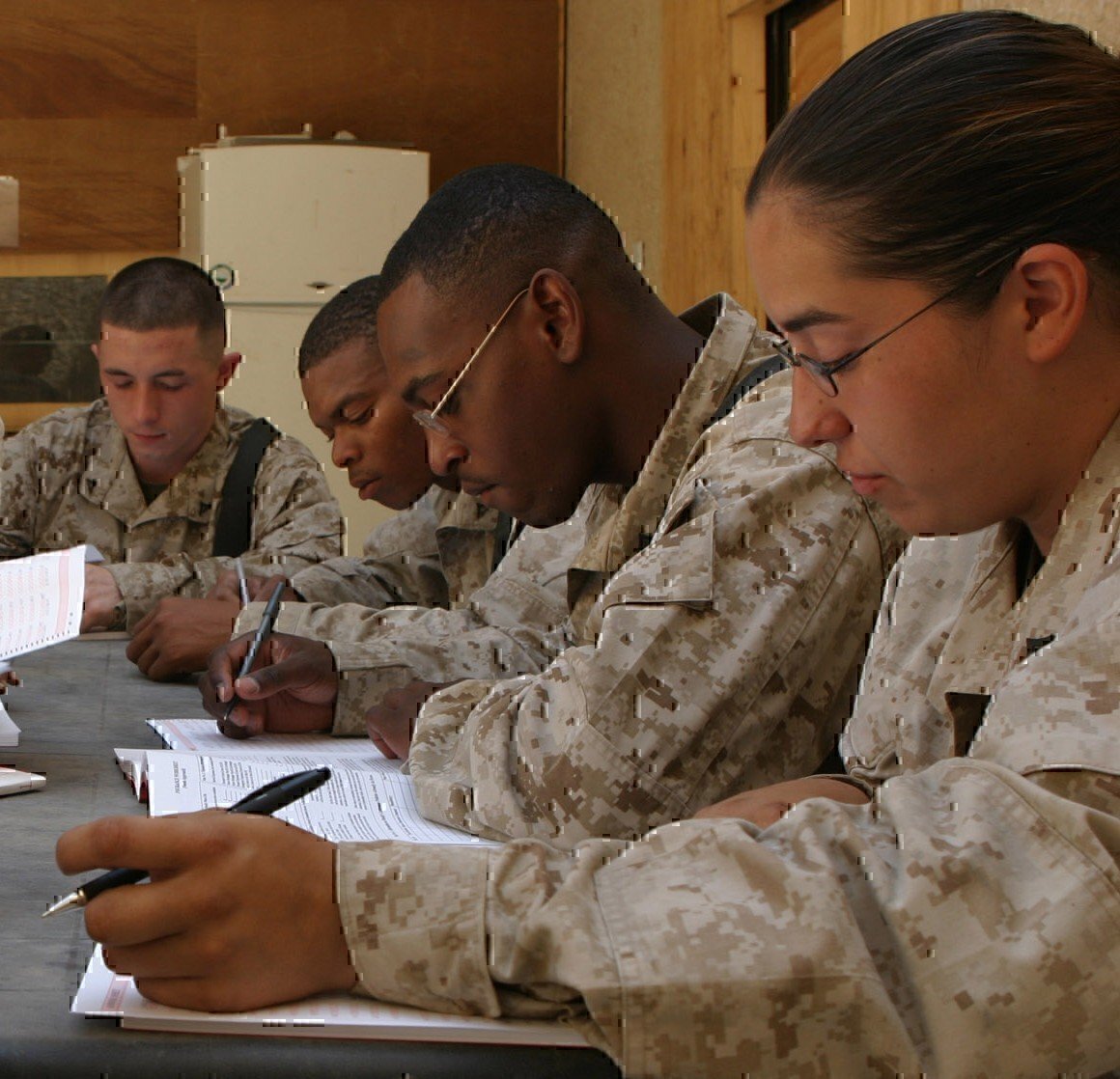 2016 Hot Degrees for Veterans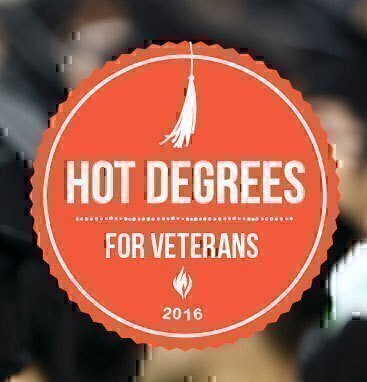 We crunched the numbers and came up with this year's Hot Degrees for Veterans. You may only need a two-year associate degree to land your dream job. It could require a four-year degree, a cert or a license.
The 2016 Hot Degrees for Veterans provides a snapshot of the hottest degrees, certifications and licenses, along with the Hot Jobs they lead to. We even list some of the Military Friendly® Schools that offer these programs.
Find your degree, then use your GI Bill to get started on the path to post-military success.
Tim Malloy
Clearance jobs present great opportunities for high pay and job security. Learn everything you need to know about clearance jobs and see what companies are hiring now!