5.) They'll always answer the phone at 4 a.m.
No good news comes over the phone at 4 a.m. It likely means one of three things have happened: Someone is hurt, someone is in danger or someone needs a shoulder to lean on. Veterans have first-hand experiences with all three—and they know when it's time to pick up the phone.
You might be surprised to learn that your veteran buddy—the guy that's normally the crudest of the group—is actually a great freelance psychiatrist when the circumstance calls for it.
If it's an emergency, don't worry about waking us up. We probably weren't sleeping anyway.
(US Marine Corps photo by Lance Cpl. David Flynn)
Summary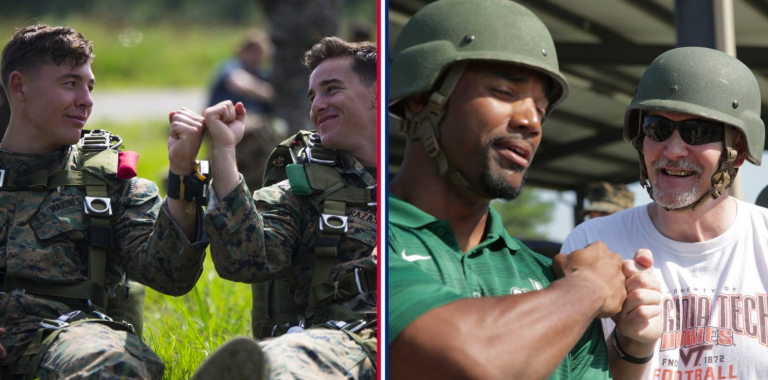 Article Name
7 Ways Your Veteran Friend Will Always Have Your Back
Description
When you're in the military you develop some of the strongest relationships you will ever have. Here are 7 distinct ways your veteran friend will always have your back.
Author
Publisher Name
Publisher Logo