10. Entrepreneur
The last option on this list is possibly the vaguest but also has the most potential to earn you far more than $100,000 a year. Or far less…
In our capitalistic world, money is made by businesses and anyone can open a business. In 1994 a guy named Jeff Bezos quit his job on Wall Street to start an online business selling books.
Why online? Because he'd noticed an interesting trend, that use of this "internet" thing was rising at a rate of 2,300% a year. That's a lot of growth, and he was looking at the start of it. So Bezos put together a short list of potential products he could sell and decided to begin with books.
That company, as you know, was Amazon… which now has over 1.3 million employees. Oh, and Bezos' current net worth is $190 billion, making him the world's second-richest man, after Elon Musk.
If you see an untapped potential market or opportunity or have an amazing product or service you believe you could sell, then draft up a business plan, seek out capital from investors, friends, or crowdfunding sources, and start selling your wares to the public! You'll never know unless you try!
READ NEXT
(VIDEO) Submit to G.I. Jobs Today!
6 Veteran Influencers to Follow into 2019

Summary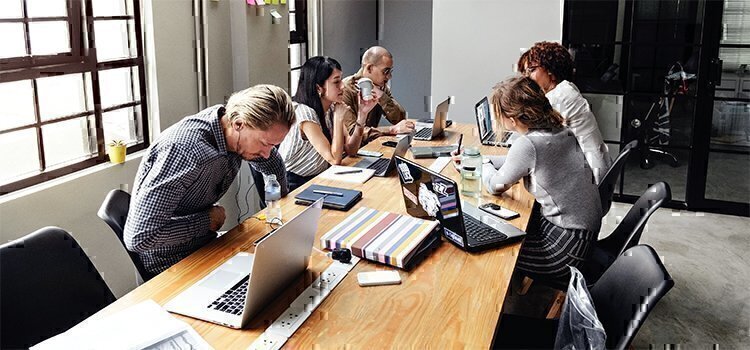 Article Name
10 Jobs That Make Over 100K Without a College Degree
Description
Get paid without racking up debt.
Author
Publisher Name
Publisher Logo