2. Washington, D.C., area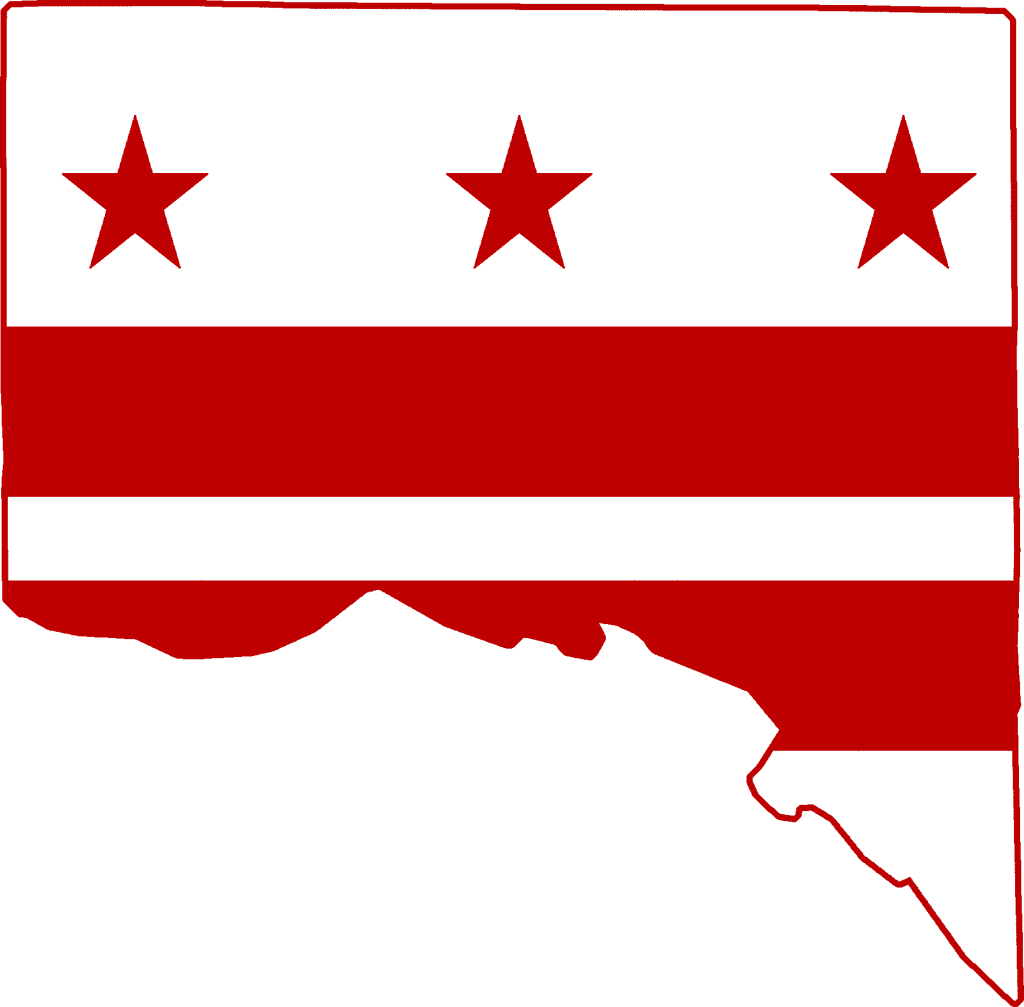 The national capital area is a mecca for veterans, and that's no exception when it comes to education.
Some of the nation's best universities are located there: Georgetown, George Mason, Catholic University of America and Howard University.
And beyond the education, all the veterans in federal service and in the many national corporations with a presence there make it a good job market for veterans as well.