1. Texas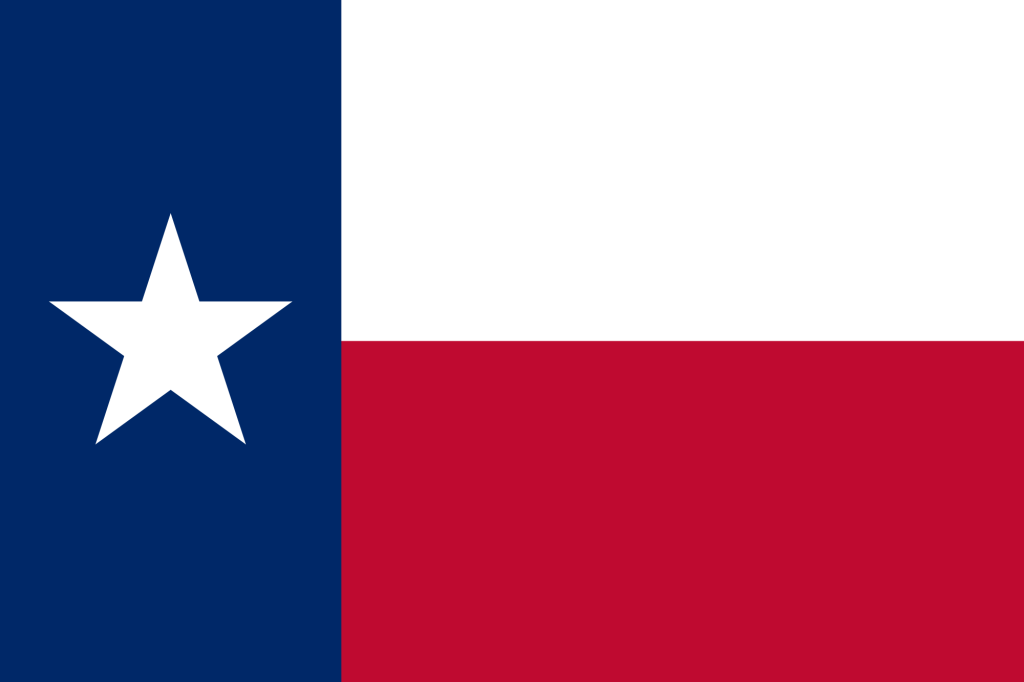 Texas is known for it's friendliness to military and veterans, so right off the bat it's a good place to end up after transition.
Regarding education, Texas has it's own GI Bill in place which can provide additional assistance for education costs – but to take advantage, you need to become a Texas resident before you start your education…and before you exit the service, if you can.
And there's no shortage of colleges and universities at your disposal in Texas: both the University of Texas at Austin and Texas A&M University rank in the top 10 of U.S. News and World Report's ranking of best colleges for veterans, and Texas Tech University in Lubbock and the University of Houston are not far behind.
And if a religious or liberal arts education is your dream, you can pick from schools like Baylor University, Southern Methodist University and Rice University. When you graduate, you can take advantage of Texas goodwill toward military veterans and a strong economy to land your dream job.